A beautiful beach with a playground in Abruzzo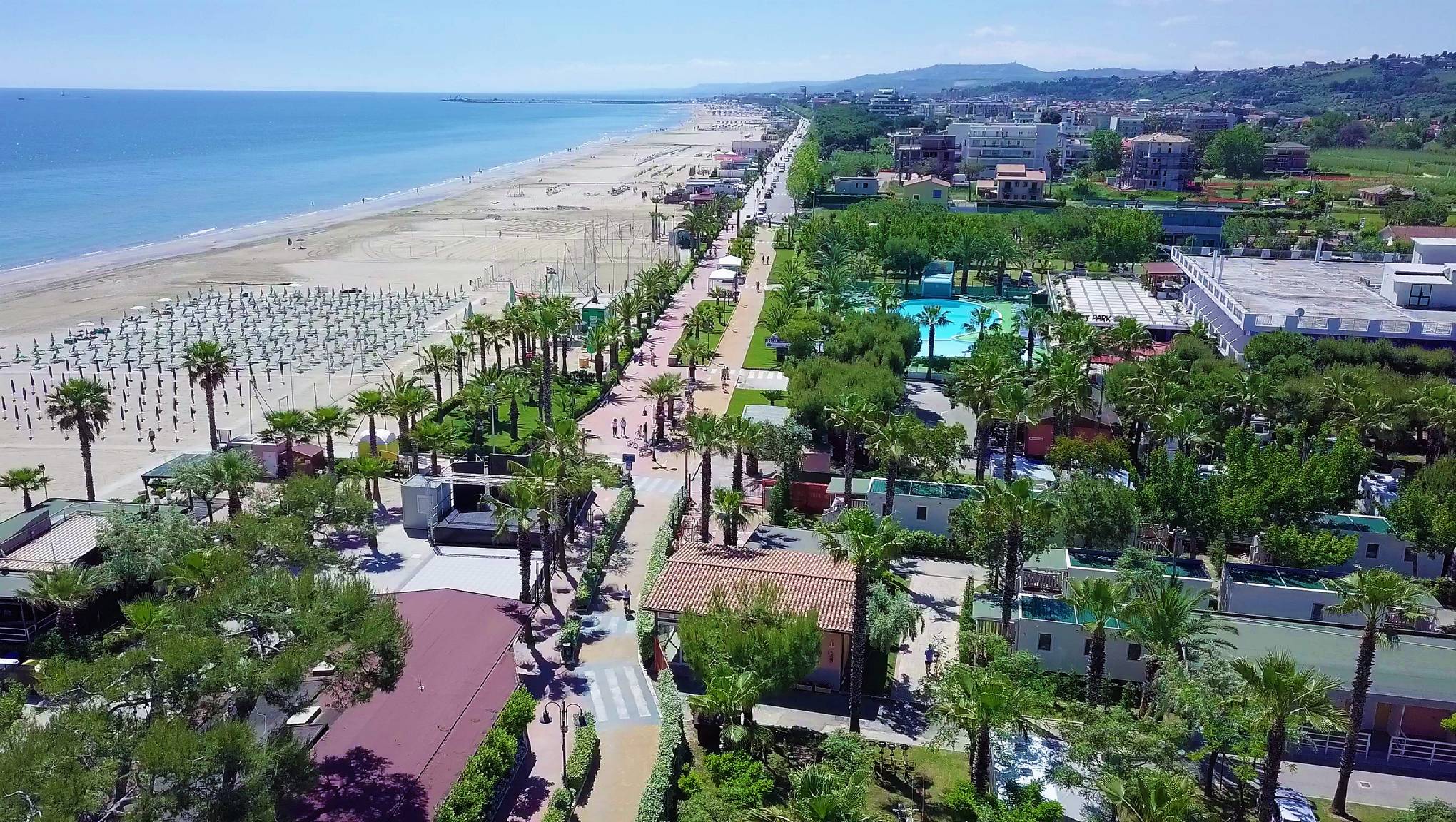 Don Antonio is one of those campsites where you know all your neighbors after the first day of your stay, and where your children play together from morning to evening. It is calm and quiet. The campsite has its own beach with a playground. Right next to the campsite there is a promenade and bicycle paths that will take you to the neighboring villages.
Heavenly atmosphere
There are palm trees throughout the campground and along the boardwalk. The sand is fine and clean, the descent to the sea is long and gentle. What more could you ask for while on vacation?
See our video from this campground. If you like it, click "Catch up" and subscribe to our channel, because there will be only more such movies!
We have created the CampRest portal for people who value freedom and travel on their own.
Enjoyed reading this article? Share it!