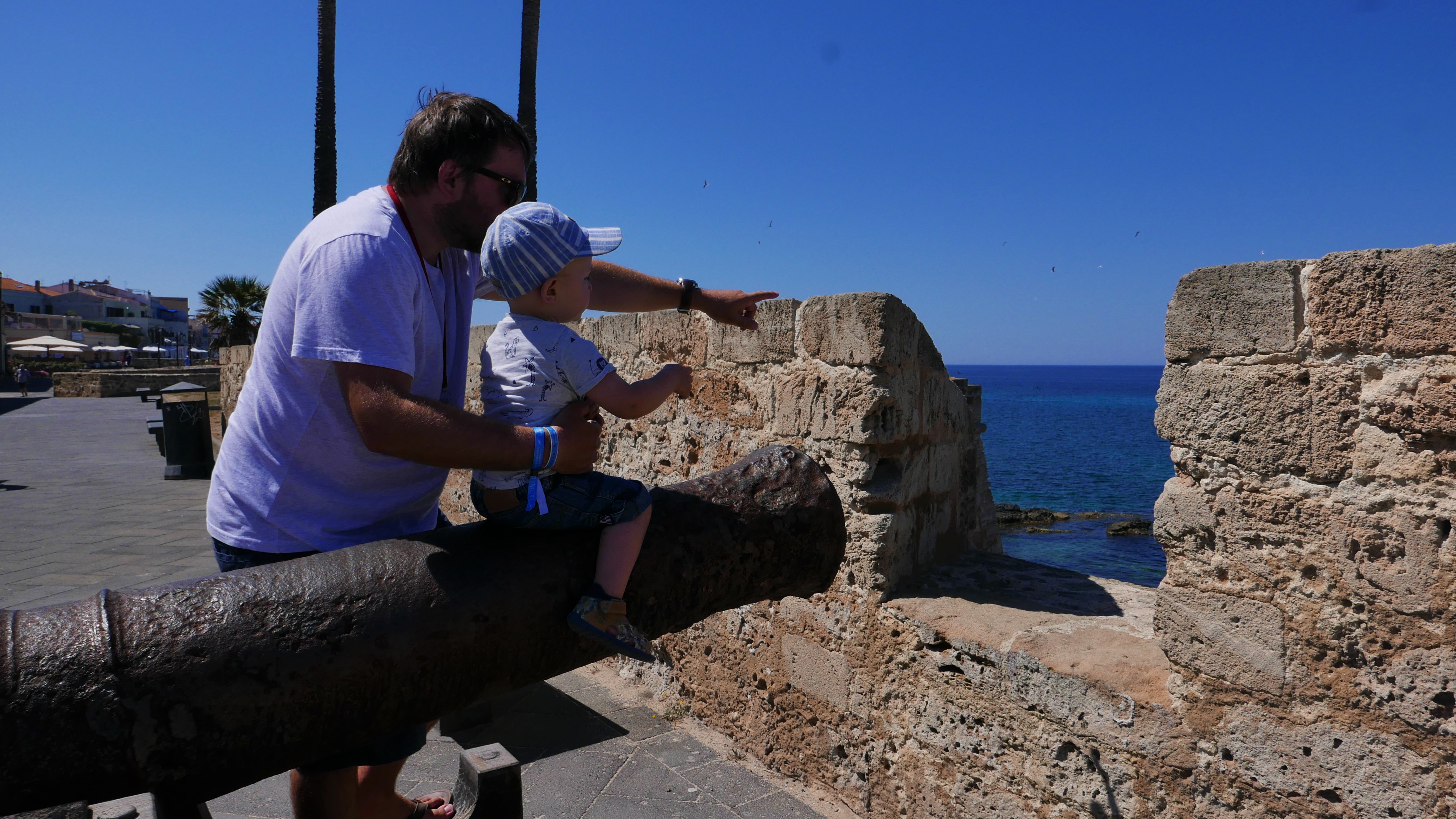 Crystal clear sea, beautiful sandy beaches, jagged cliffs, lots of small islands, and among them friendly people smiling to everyone - this is a phenomenon of Sardinia, delighting everyone who visits this wonderful island. It is located 240 km from the mainland, and every year thousands of tourists choose it as their holiday destination. It is famous not only for wonderful landscapes and weather, but also tempts with delicious, healthy cuisine and excellent wine. This is the land of centenarians - Sardinia is known for the fact that its inhabitants are resistant to depression and live to a ripe old age. Isn't that the perfect vacation spot?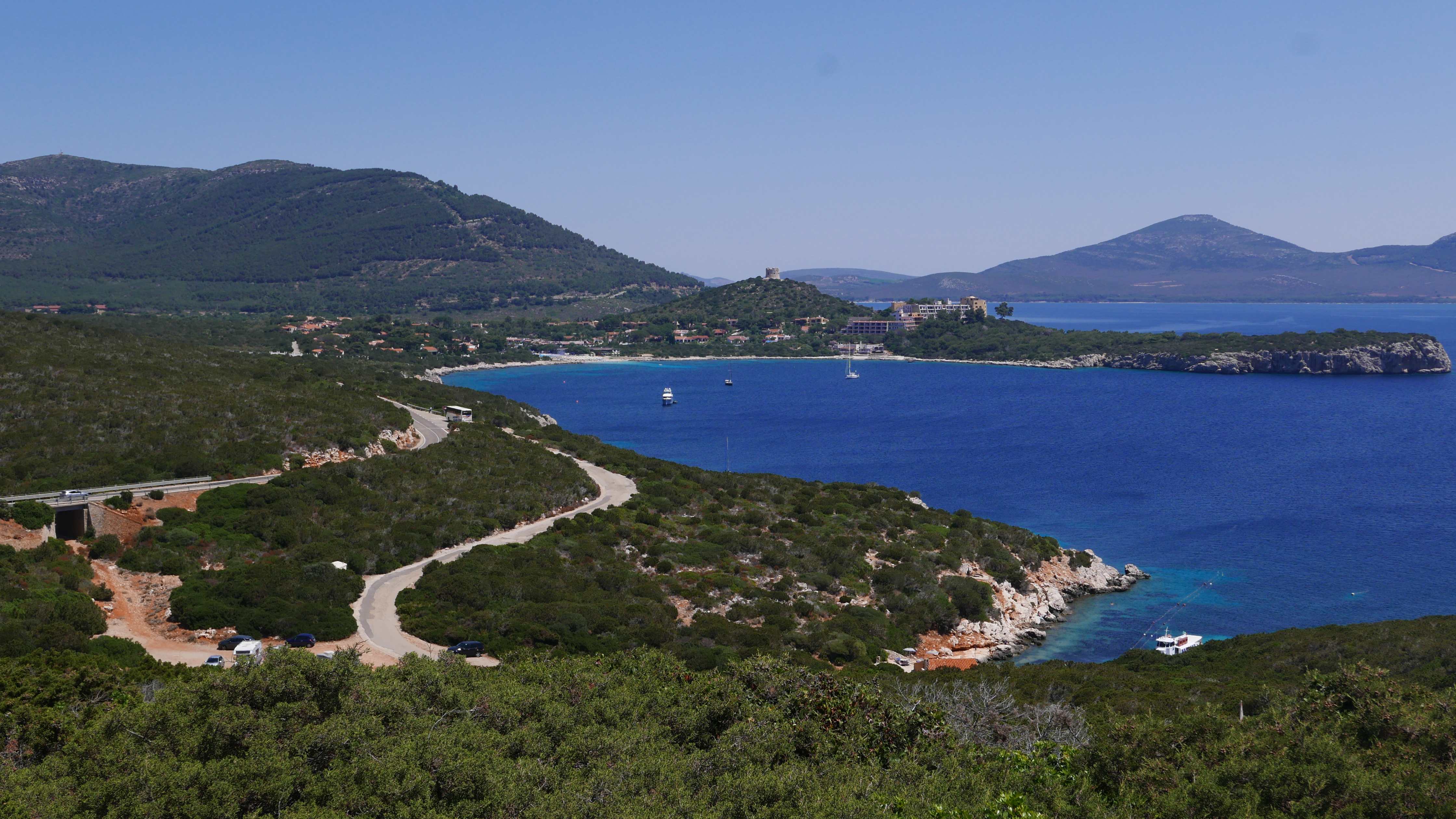 Leisure in Sardinia
In the north-west of Sardinia, there is a charming town called Alghero . The proximity of the airport (approx. 10 km to the north) provides it with an excellent connection with most major airports in Europe. The resort is a great place for people wishing to spend their holidays on the Mediterranean Sea , not only because of the good connection with the mainland, but also because of the beautiful surroundings, beaches and weather. The town itself is alive, as befits Italy, quite lazily - from 2 p.m. to 7 p.m. is the time of a blissful siesta. It is wise to think about your meal in advance, otherwise it may be difficult to buy anything.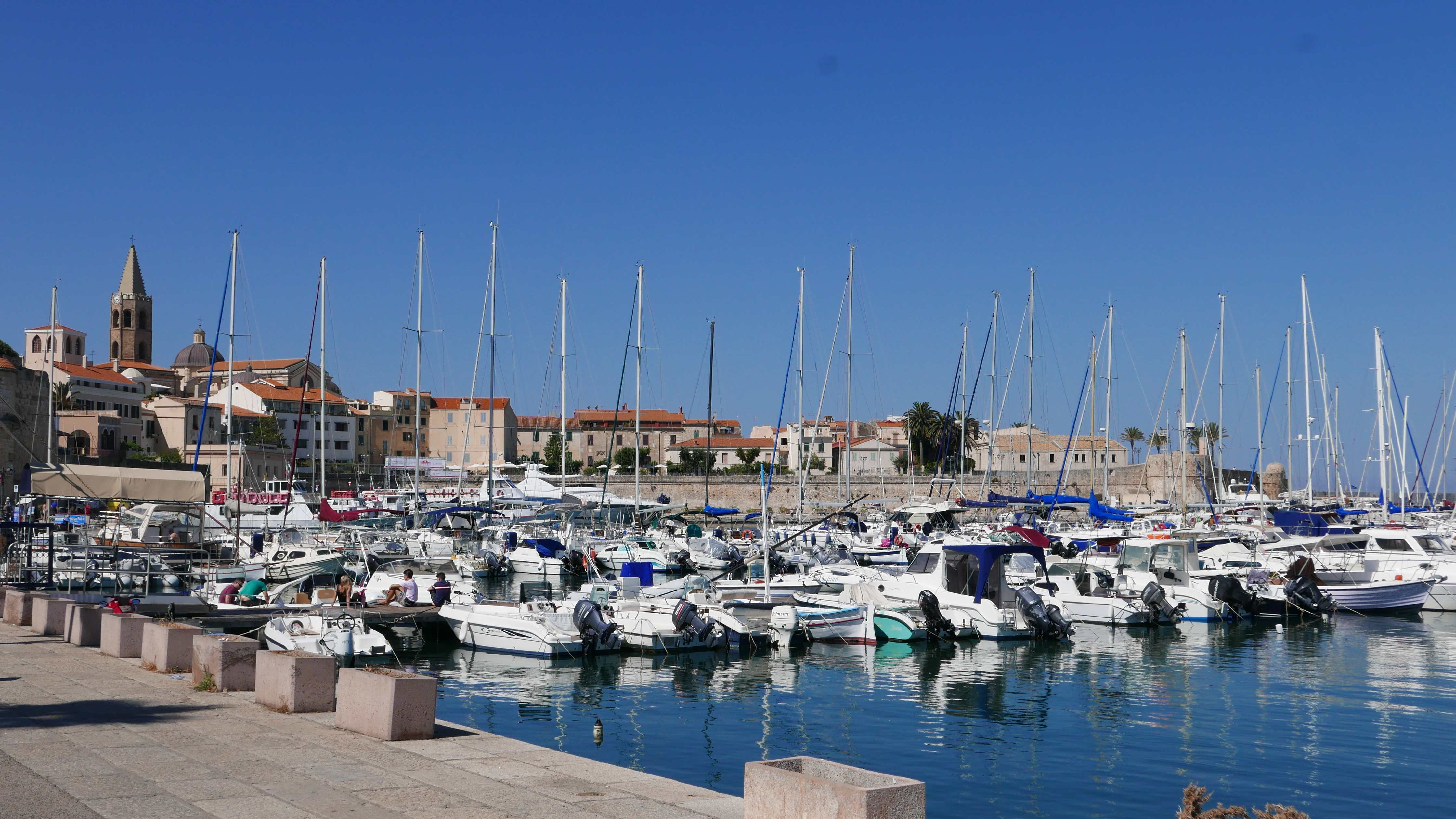 Until the mid-fourteenth century, Alghero was under the rule of the Spaniards, which had a huge impact on architecture. The city is called Little Barcelona for a reason. Street grids, numerous churches, buildings and squares look like they were transferred from Catalonia. The most famous temples on the island are the Cathedrals of Saint Mary and Saint Francis . The town is surrounded by a wall along which a walking path runs. Many will be charmed by the views they will see during their unhurried journey. And since we are in Sardinia, it is impossible to miss one of its greatest attractions - the beaches. In the vicinity of Alghero, we can find several of them, including Spiaggia del Lido and Spiaggia di Maria Pia . Fans of active leisure can rent windsurfing, kitesurfing and SUP (Stand up Paddling) equipment, kayak and longboard connections. Tourists can also take advantage of the offer of excursions into the sea and observe dolphins. They will be taken to a reserve inhabited by about 20 dolphin families. During the cruise, visitors will have the opportunity to try local delicacies, including cheeses and various types of cold cuts.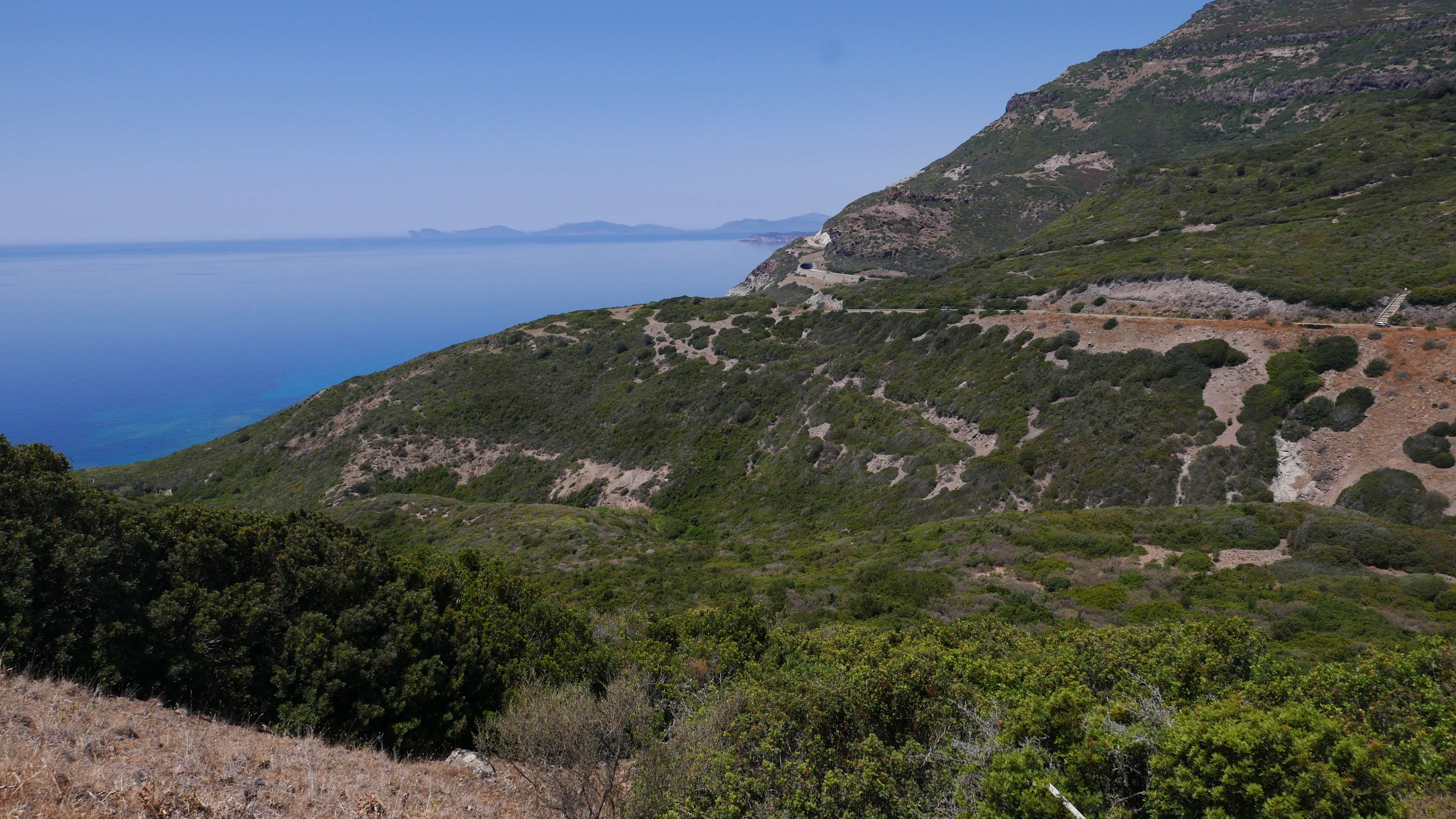 Drop drills Rock
One of the biggest attractions on the island is Neptune's grotto , located on the Capo Caccia peninsula, about 13 km from Alghero (by sea). It is a clear confirmation of the rightness of the saying "a drop bites the rock", as it was created as a result of the patient (approx. 2 million years) of the action of water. All the discovered tunnels are about 4 km long, but most of them are under water. About 200 meters of unforgettable views created by Mother Nature are available for tourism. Already in the nineteenth century crowds of people flocked here to admire the grotto. Currently, it can only be visited with a guide. In high season, tours with tourists take place every hour. If, during a holiday in Sardinia, someone would like to see the grotto of Neptune, remember that this attraction is so crowded that tickets should be booked well in advance.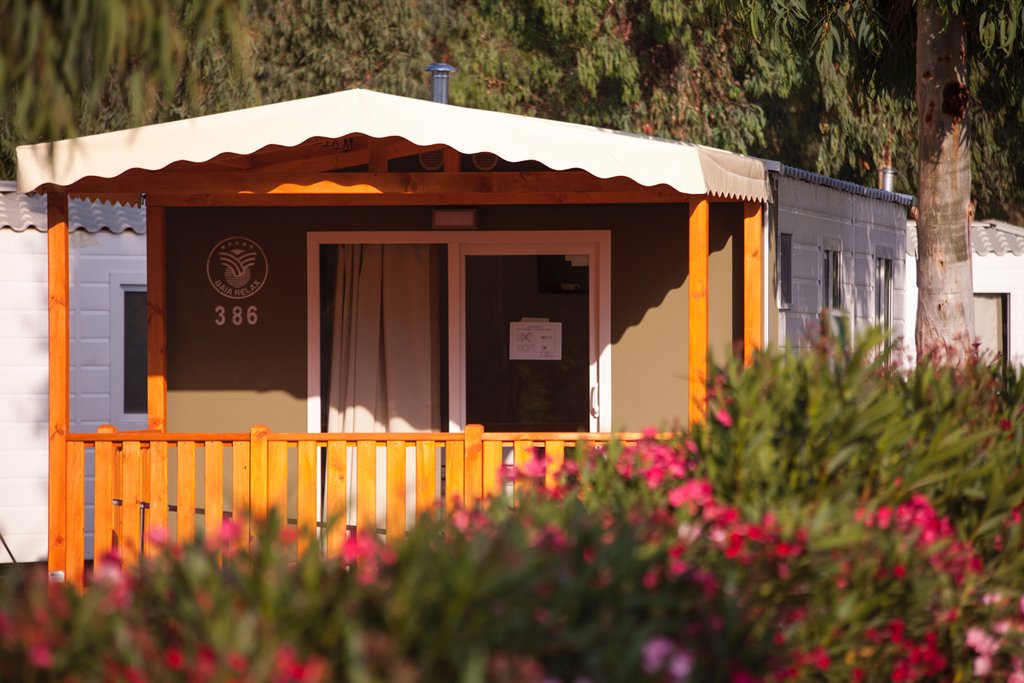 Camping in Sardinia
In the northwest of the island, on the coast of del Corallo, Camping Village Laguna Blu is praised by guests for its friendly service and range of amenities. On its premises there are, among others supermarket, it is covered with aromatic eucalyptus and pine trees. Vacationers have at their disposal spacious shaded lots and comfortable, air-conditioned mobile homes with a kitchenette and access to satellite TV. Due to its location (a stone's throw from the beach), it will be especially popular with those who like water sports, from swimming, sailing to windsurfing. The area is also tempting for nature lovers, especially bird watching. The campsite is a great base for exploring the regional attractions - Alghero and Capo Caccia are just a few kilometers away.
A writer by profession, a passion of a cat. One day he will see what is behind the Urals - good to Vladivostok. So far, when he can, he enjoys the sun of the countries of southern Europe. And it's also fun;)
Enjoyed reading this article? Share it!