A journey along the Tuscan coast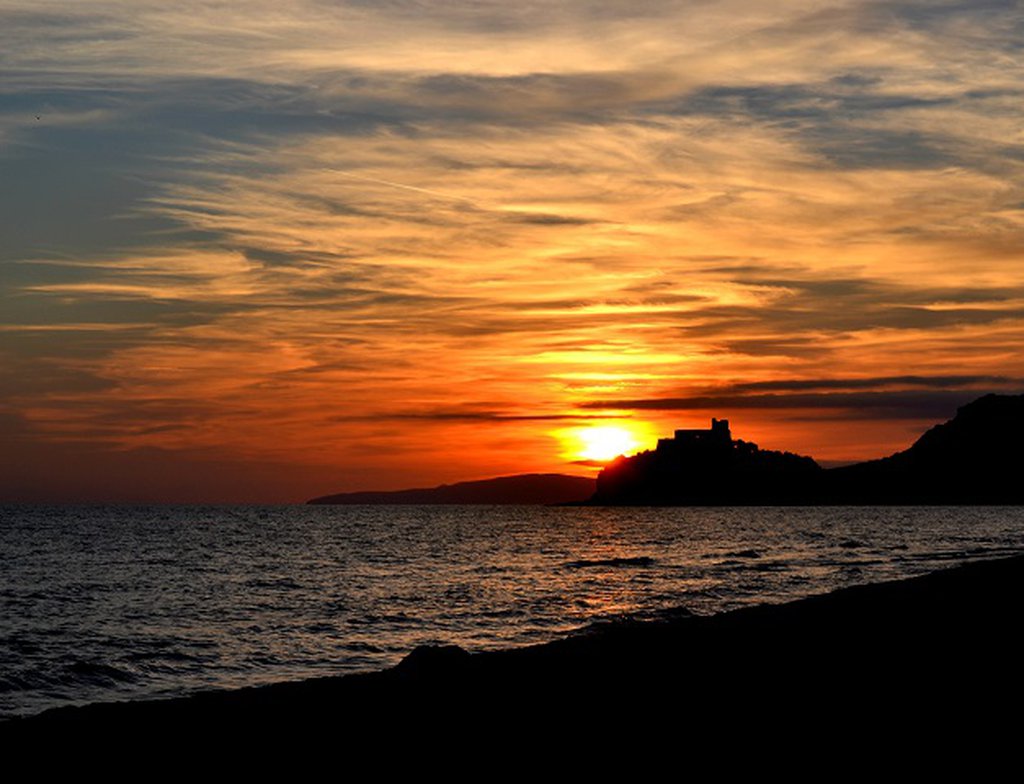 Tuscany is a region located in the central part of Italy on the Tyrrhenian Sea. It is known for beautiful landscapes, monuments, but also delicious food and fine wine. Tourists visiting this region can relax on the wonderful beaches of the Etruscan Riviera, hike the trails of the picturesque Tuscan mountains or visit historic coastal towns.
The Tuscan coast is over 320 km long and stretches from Marina di Carrara to Montalto . It includes many "Blue Flag" sandy beaches, the Etruscan Riviera, Rimigliano Natural Park and amazing coastal towns. We will find there typical holiday resorts, as well as towns full of historic attractions , incl. Livorno, Piombino, Castiglione della Pescaia and San Vincenzo.
Rest on the Tyrrhenian Sea
When choosing a holiday on the Tuscan coast, it is worth choosing one of the villages located by the sea. Castiglione della Pescaia and San Vincenzo are charming port towns with beautiful monuments, as well as clean beaches marked with the "Blue Flag" . In these places we will find very well developed tourist facilities , ideal for families with children.
An example of such a perfect place to relax in Tuscany is Camping Maremma Sans Souci . This resort is situated in a pine forest right by the Tyrrhenian Sea in Castiglione della Pescaia . This campground is only a 7-minute walk from the beach , and is valued above all for its very convenient location and shady, relaxing places.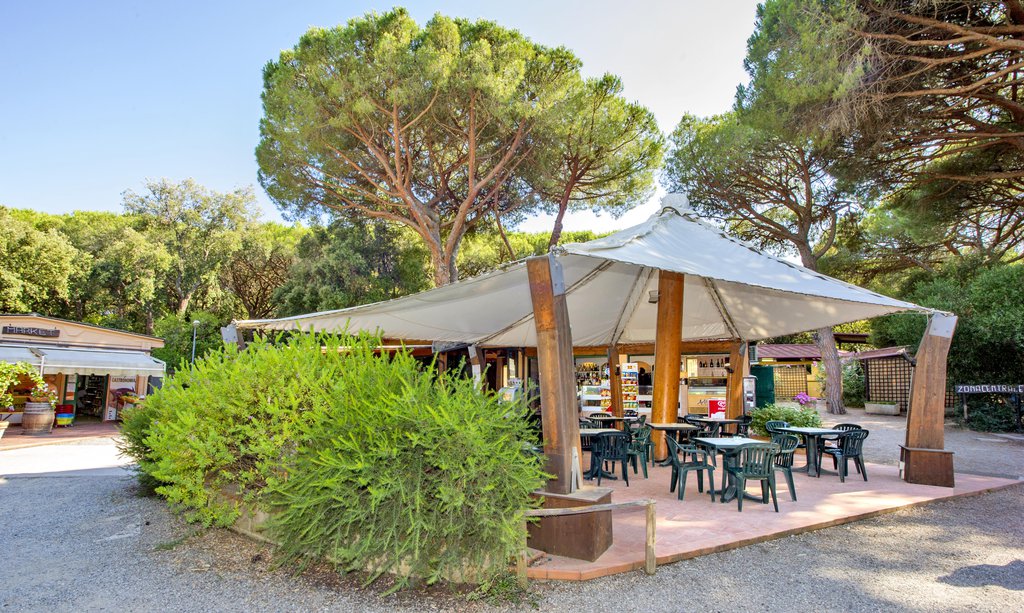 In this resort, you can use comfortable and fully equipped holiday homes or plots with sanitary and electricity connections. This place offers many attractions for children (including a playground, mini club with animators ) and for adults who like active rest and for lovers of water sports .
Another resort in Castiglione della Pescaia can also be a great place to relax by the Tyrrhenian Sea. It is a 4-star Camping Village Rocchette , covering an area of 7 hectares and providing plenty of entertainment. The resort is located close to the beach, and there is also a 2,000 m² outdoor pool and 3 hot tubs . Sports fields are available on site. During the season, the animators organize various attractive activities that can be enjoyed by both children and adults.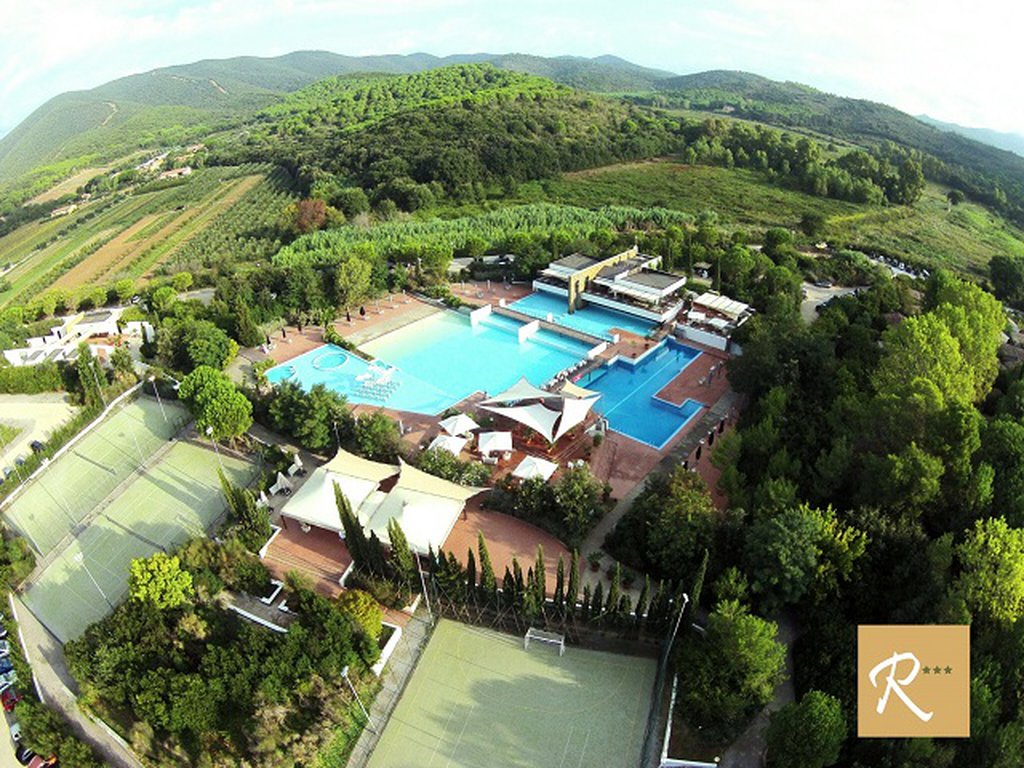 The Camping Village Rocchette has a restaurant that is highly appreciated by tourists, serving Italian delicacies and top-quality Tuscan wines , as well as a pizzeria and a bar. In the resort, we can rent comfortable holiday homes or use more than 125 plots of land.
Etruscan Riviera - from Livorno to Piombino
The Etruscan Riviera stretches between Livorno and Piombino. This part of the Tuscan coast is famous for its very interesting terrain , grottos, volcanic rock caverns and numerous archaeological remains.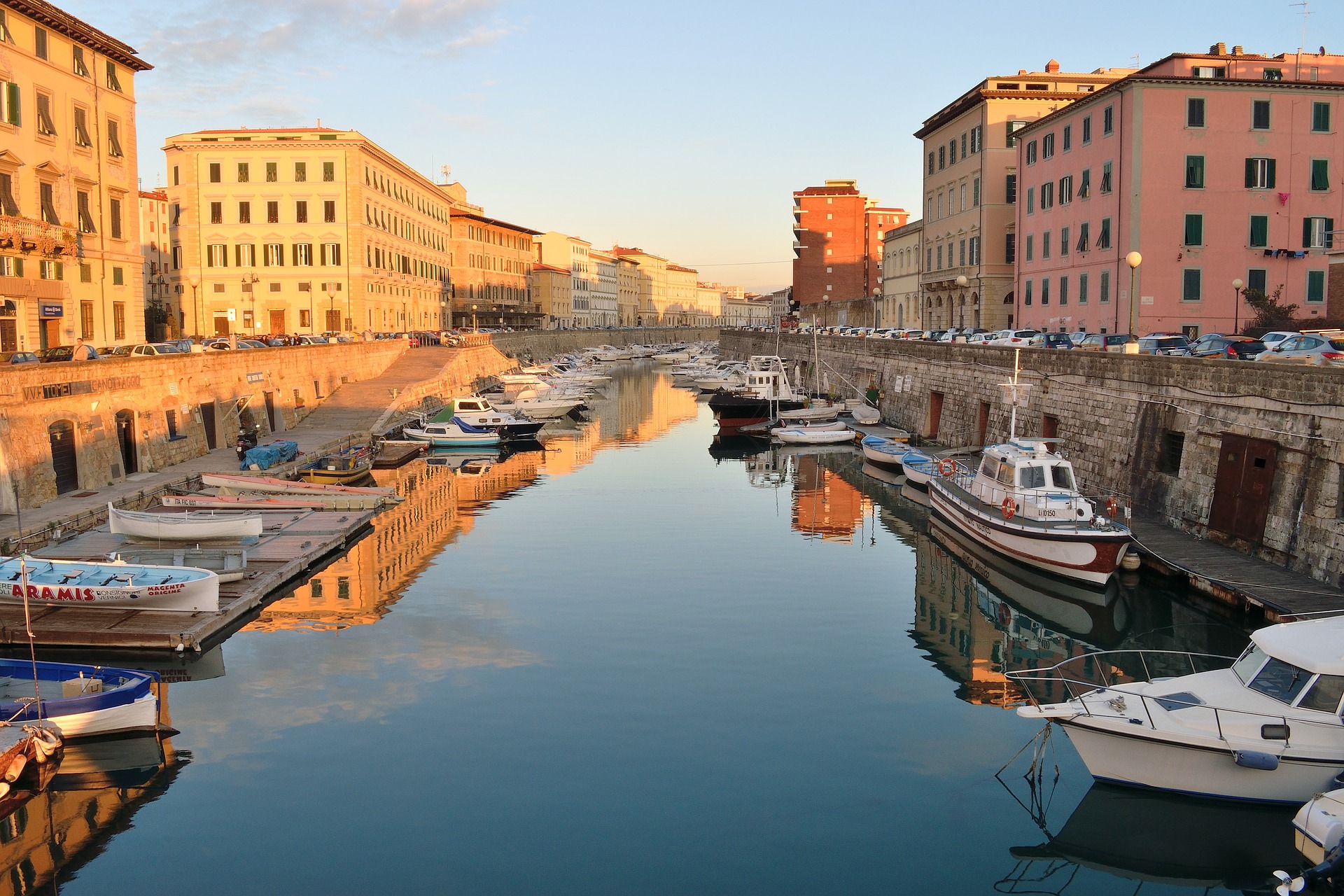 Livorno is one of the most important Italian ports. Its most interesting part, the old town, is located between two water channels . On the main shopping avenue, we can see historic, high and restored tenement houses , many of them with arcades and huge windows. There is a huge port next to the old town. We will find there numerous and extremely interesting monuments, such as the famous 17th-century bronze and marble statue of Quattro Mori , the statue of the four Moors, the Cathedral of St. Francis built in the sixteenth century and the so-called Fortezza Vecchia (old fortress from 1481) and Fortezza Nova (new fortress with a 16th-century construction).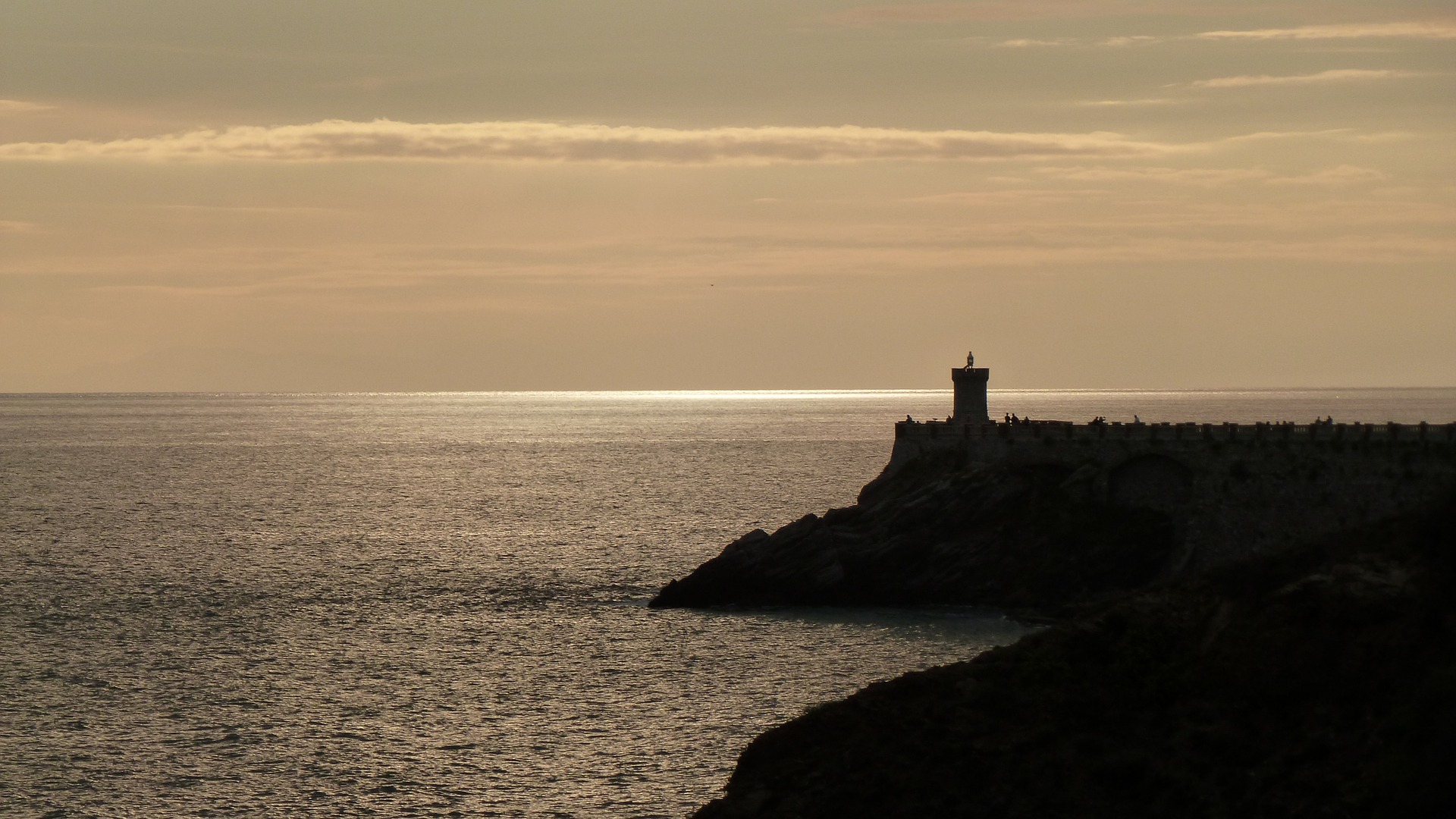 Piombino is the town where the Etruscan Riviera ends. It is a large, port and industrial city with a picturesque old town and a beautiful view of Elba . Piombino's showcase is Piazza Bovio , a representative square built on a rocky promontory. It is worth seeing a castle built in the 13th century , rebuilt in later years under the supervision of Leonardo da Vinci . Currently, there is a municipal museum there.
Italy, Croatia, Spain ... are the countries I would like to come back to every summer. I like to discover new places, whether it is a bustling capital city or a quiet town on a mountain slope.
Enjoyed reading this article? Share it!