A trip to the French Riviera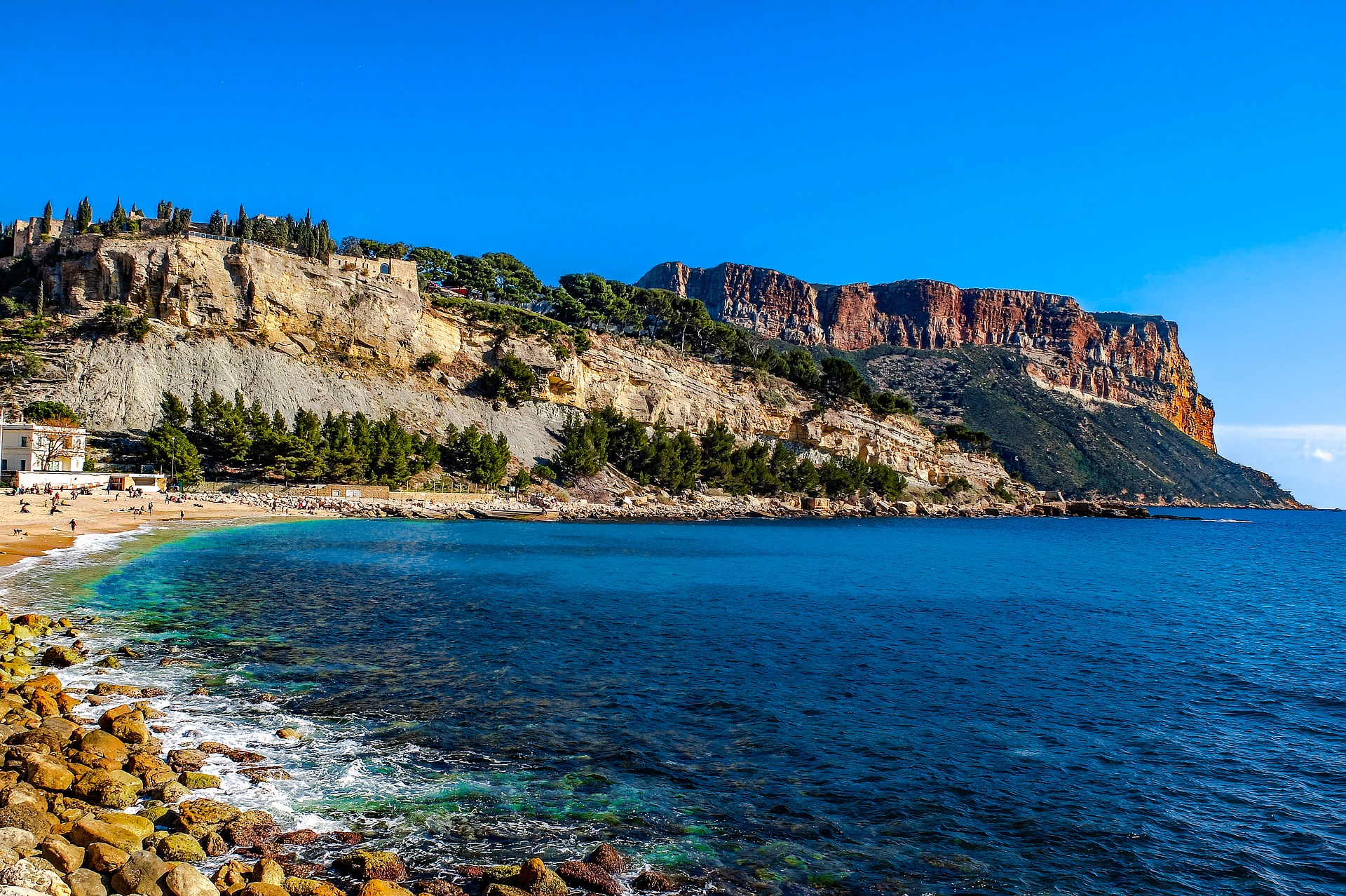 The Cote d'Azur covers the south-eastern area of France on the Mediterranean Sea. This region is also called the French Riviera and is very popular among tourists from all over the world. This place is famous for its beautiful beaches, mild climate and warm azure water. Hence the name of this area. The Cote d'Azur is a popular destination for water sports enthusiasts and lovers of historic architecture.
The French Riviera is the largest tourist area in France. Annually , it is visited by about 12 million tourists. The region mainly lives off tourism. Cinema, TV and music stars are also happy to rest there. Coastal towns such as Hyères are full of tourist attractions, picturesque harbors and remarkable monuments. If you are going to that area, it is worth staying at the Eurosurf Camp . This 5-star resort is situated directly on the sea overlooking Porquerolles Island and covers an area of 45 hectares. The resort is appreciated by guests for its great location, cleanliness and friendly service.
Recreation not only for active people
Due to the proximity of the sea and access to a sandy beach, Camping Eurosurf is an ideal place for water sports . There you can go diving, canoeing, windsurfing, sailing and rowing. This does not mean, however, that lovers of other disciplines will not find favorable conditions to develop their sports passion there. There are volleyball, basketball and football pitches on the premises of the resort, as well as a playground for boules and table tennis. Fans of cycling trips can take advantage of the local bike rental and go for a ride in the area. Additionally, about 2 km from the campsite there is a stud where you can learn to ride or go horse riding.
Supporters of passive rest and relaxation can spend time on a beautiful beach or enjoy massages and beauty treatments in a nearby SPA . In summer, the resort organizes dance events , cabaret performances and other cultural attractions. It is worth noting that in the nearby town of Hyères there are two amusement parks : Accro Aventures and Magic Word.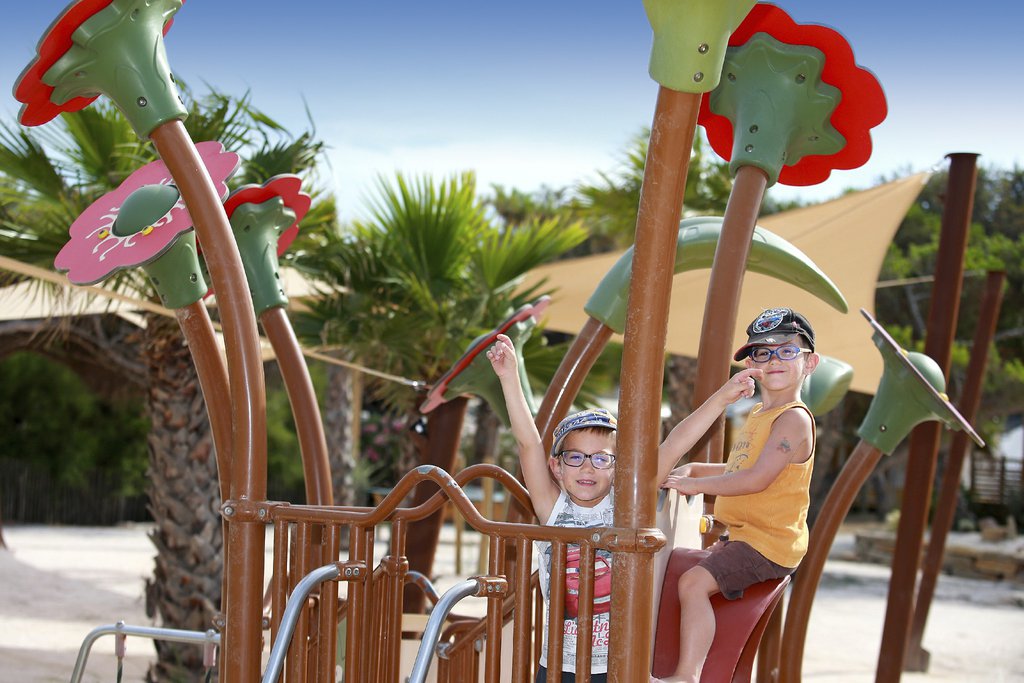 It should be emphasized that the campsite is a child-friendly place. On its premises there is a playground and a mini club where animators organize games and activities for children. On the other hand, young people can have fun with music at the disco.
The charms of Eurosurf Camping
Camping Eurosurf is located in the village of Hyères. It is an ideal location not only for visiting the attractions of the Côte d'Azur, but also for relaxing in the bosom of nature. At the resort, we can rent a comfortable holiday home with a kitchenette and a living room, a bedroom and a bathroom. In addition, each cottage has a covered patio with a table and deckchairs, where you can drink your morning coffee in peace. The center also has plots with sanitary and electricity connections. It is worth noting that the campsite is located in the forest , thanks to which the houses are hidden among trees and protected against excessive sun.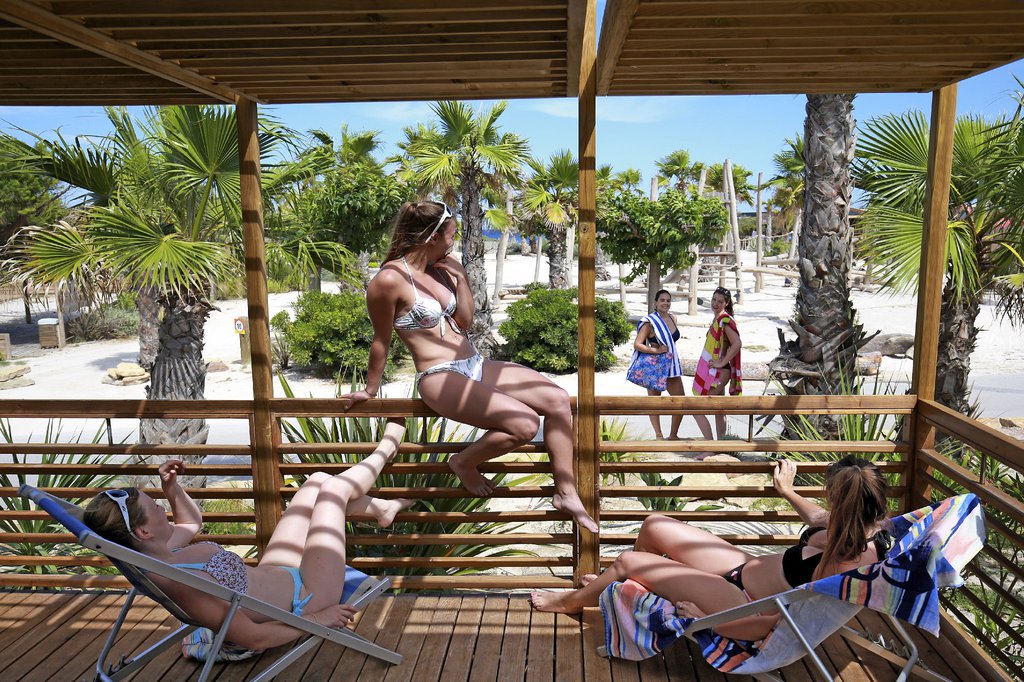 While relaxing on the Cote d'Azur, it is worth trying new dishes. The cuisine of this region combines French and Italian flavors. In the restaurant, which operates within the Eurosurf Camp, it is worth ordering fish soup (Bouillabaisse) and the local Socca delicacy, i.e. a high-protein pancake sprinkled abundantly with black pepper and fresh rosemary. As an aperitif before a meal, you can choose anise liqueur. Fans of snacks should try Brissaouda , or bruschetta, in a local bar - it is a chunk of country bread rubbed with garlic and sprinkled with olive oil, and then baked in the oven. On the other hand, pizza lovers can try the French version of this specialty, i.e. Pichade . These are pancakes with the addition of tomato, onion, anchovies and parsley.
A trip to Hyères
If you are staying at Eurosurf Camping, the nearby town of Hyères is well worth a visit. This town is famous primarily for the Îles d'Hyères archipelago , the largest of which is Porquerolles. This place also impresses with a picturesque old town , which stretches on the slope of the hill and is full of narrow streets, colorful tenement houses, and unusual flowers everywhere.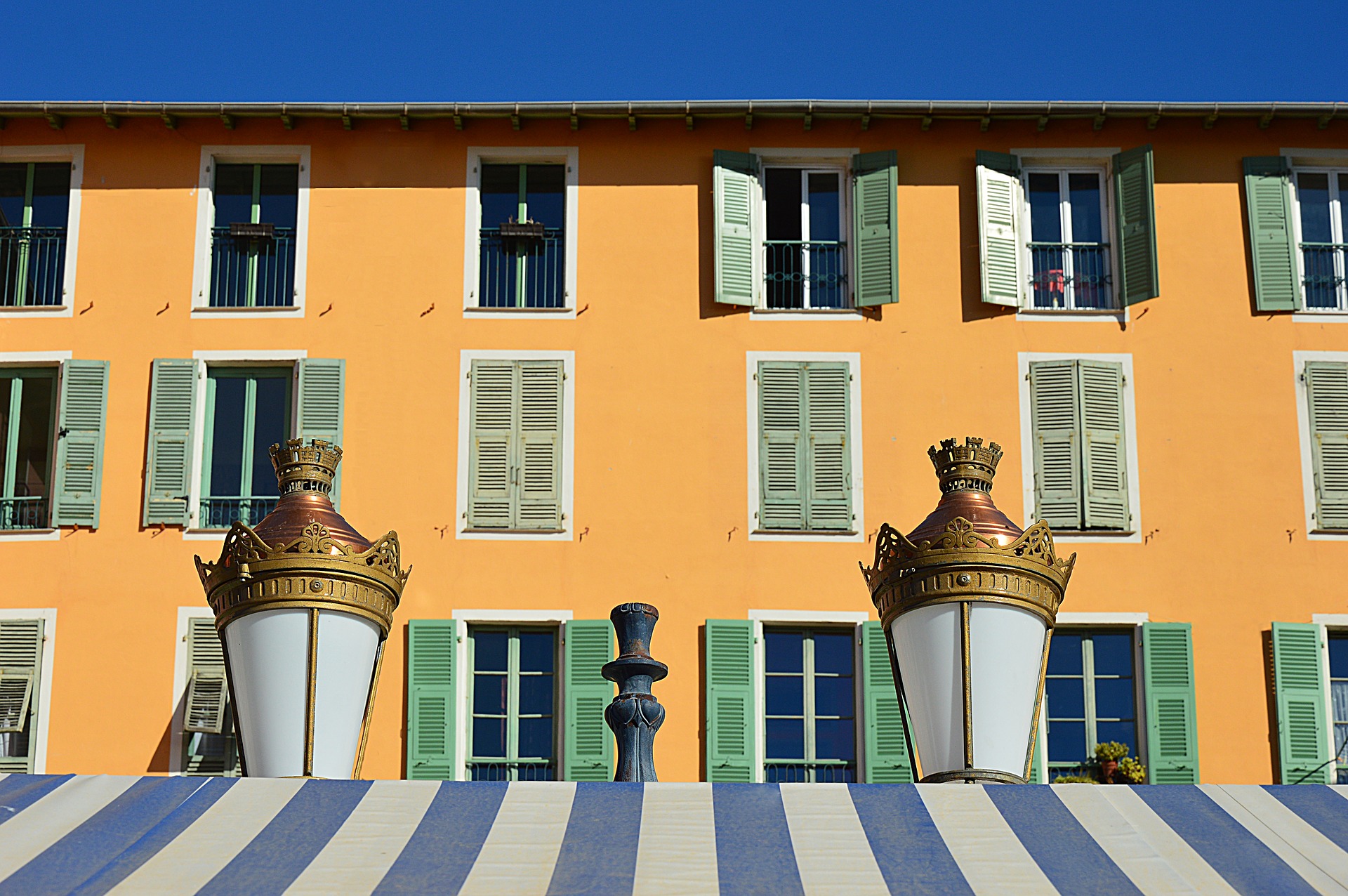 At the top of the hill are the ruins of one of the largest castles in Provence . The stronghold belonged to Prince Charles I of Anjou. History lovers will surely be interested that the Templars had their headquarters in Hyères. They left the 12th-century tower and a chapel in the center of the town.
Italy, Croatia, Spain ... are the countries I would like to come back to every summer. I like to discover new places, whether it is a bustling capital city or a quiet town on a mountain slope.
Enjoyed reading this article? Share it!