Active holidays on the Garda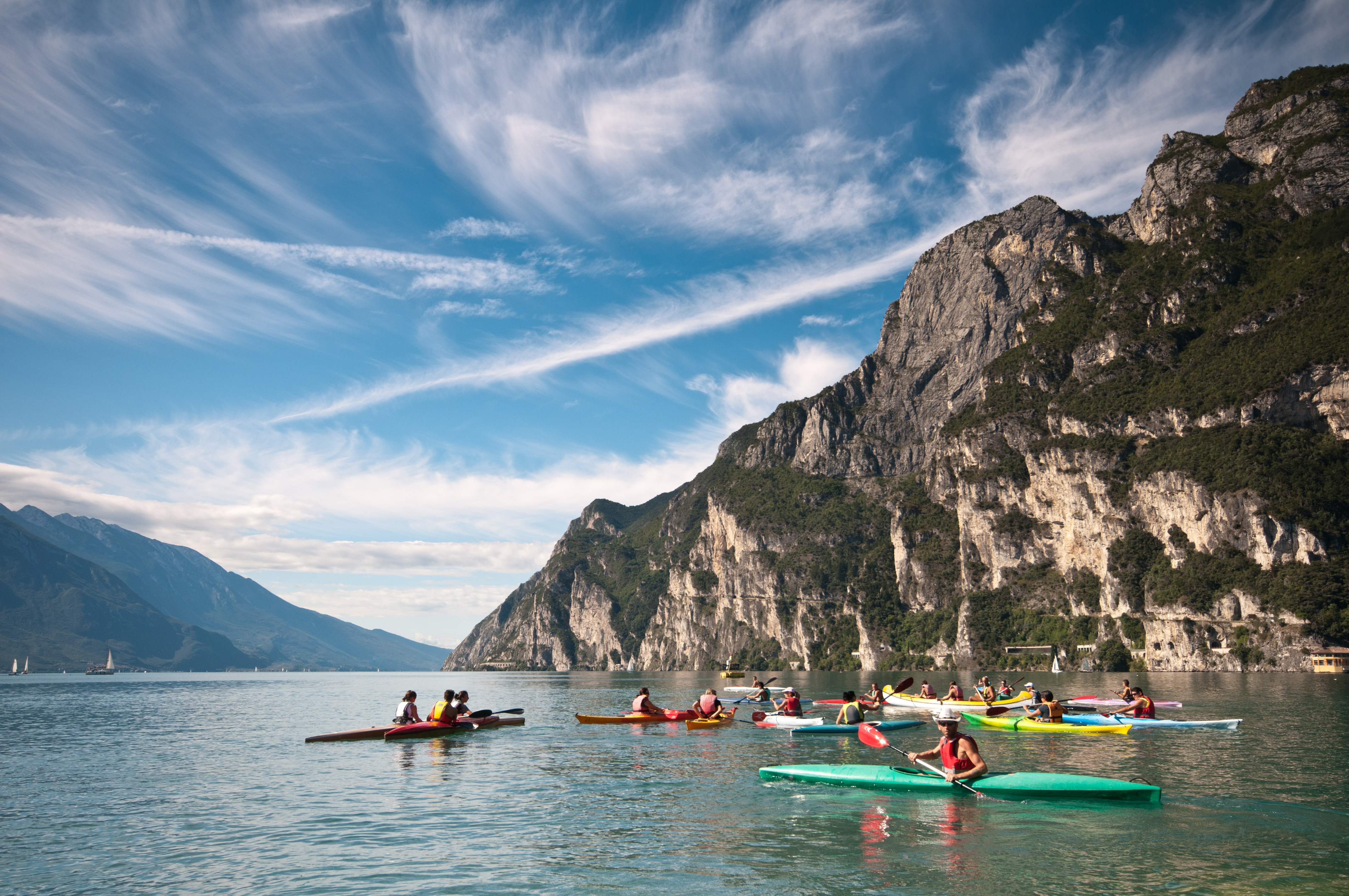 The campsites on Lake Garda are ideal for people who want to spend an active holiday in close contact with nature, without sacrificing the amenities they offer.
For example, Torbole sul Garda is a favorite vacation spot for tourists from all over the world who appreciate the possibility of practicing water sports. There are famous prestigious windsurfing and sailing schools here. It is also an ideal starting point for numerous mountain bike tours.
Beautiful views and activities in Torbole
Johann Wolfgang Goethe himself mentioned this town, situated on the lake itself, who wrote in 1786: "What an ardent desire I would have for my friends to be here with me for a moment, so that they could enjoy the view in front of my eyes" .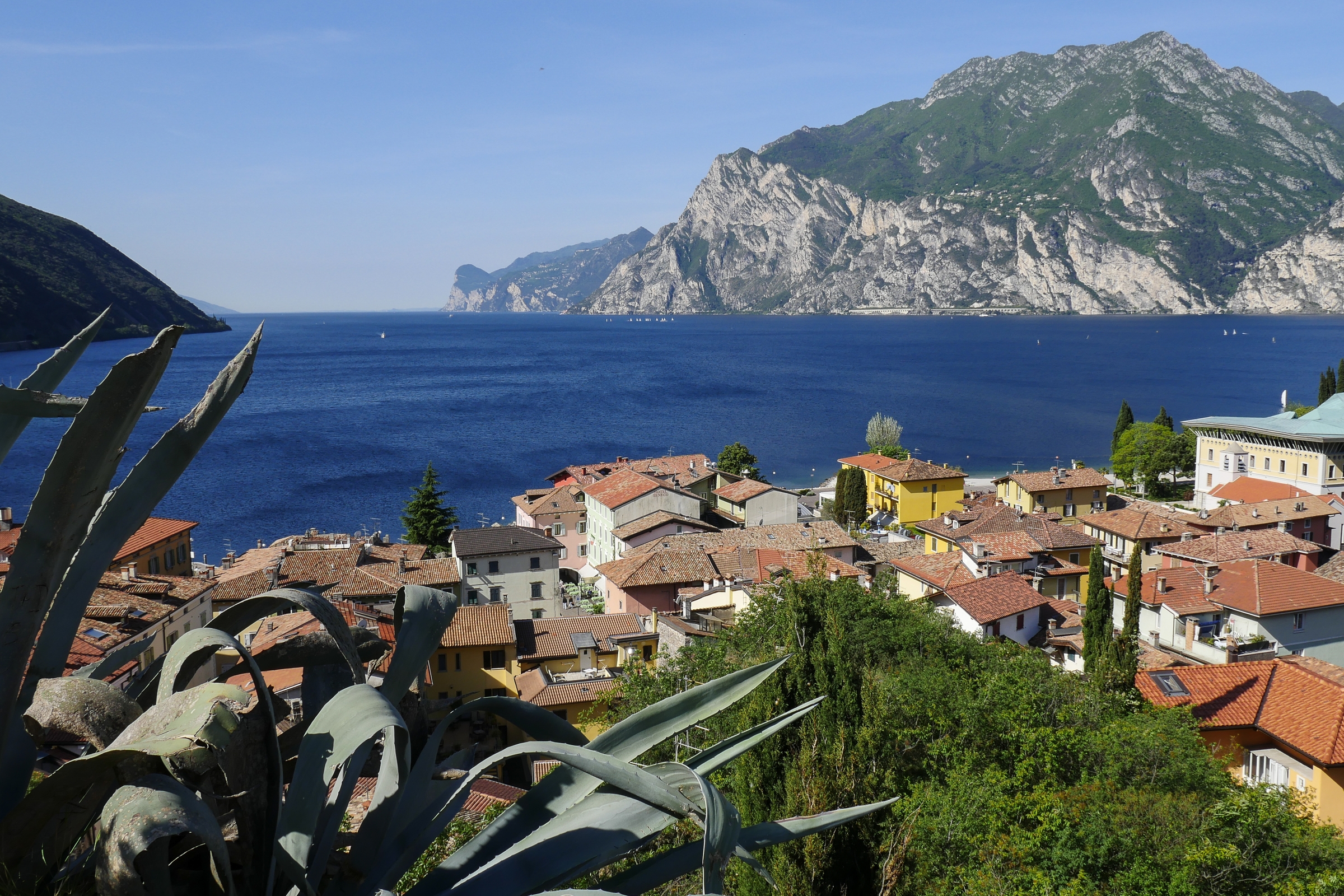 This place combines history, beautiful landscapes and the possibility of practicing all possible outdoor and water sports.
Camping Maroadi in Torbole on the Garda
Camping Maroadi is the perfect place for those who wish to spend an unforgettable holiday with nature and sports on Lake Garda. Families with children looking for rest and peace will find a cozy and hospitable atmosphere here. For enthusiasts of windsurfing and sailing on Lake Garda, cycling, trekking, climbing and canyoning, this campsite can be the perfect base for an active and sporty holiday. The campsite is located directly on a huge beach with a bicycle and pedestrian path that connects the two lakeside towns - Torbole sul Garda and Riva del Garda - surrounded by beautiful mountain slopes that form the breathtaking border of Lake Garda.
Guests have at their disposal 271 shaded and green areas for caravans, motorhomes and tents. Guests will also find 17 modern mobile homes, equipped with private bathrooms and all amenities, as well as 8 apartments with kitchenette and bathroom with shower. Each apartment can accommodate from two to four people.
The campsite has numerous amenities for guests, such as a shop, bar, restaurant, playground, tennis court, five-person football field, ping-pong table, windsurfing school and rental, mountain bike, sailing and kayak rental, free bicycle service, sanitary services for children and private bathrooms.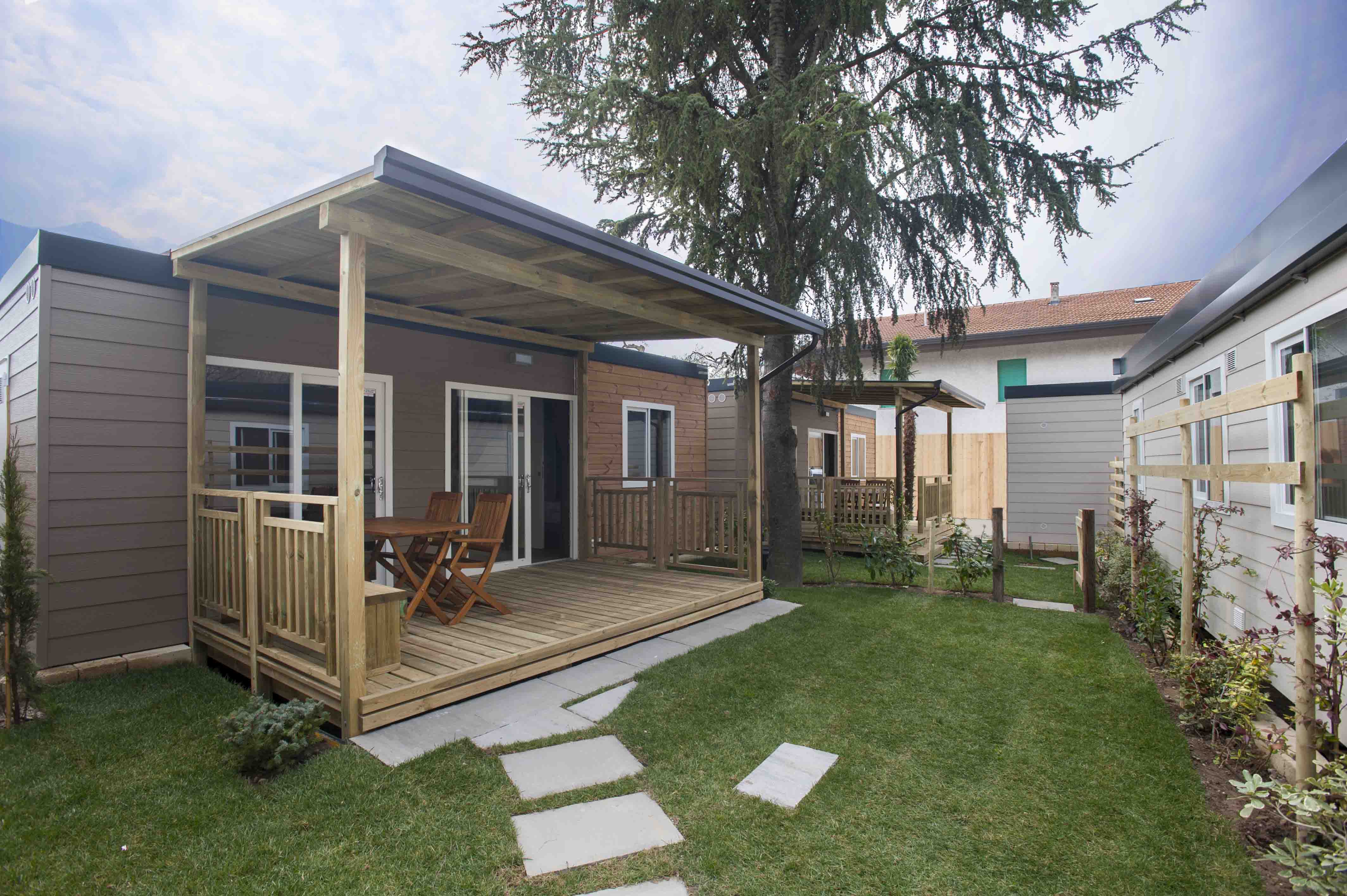 An interesting offer for an active holiday with a stay at the campground
In the period from June 19 to July 9 and from September 1 to October 31, 2017, the campsite has an interesting offer for people who dream of a fully sports holiday. The offer includes a 3-hour trial windsurfing lesson, a guided mountain bike tour and a 1-hour SUP board rental.
The offer is available in two variants: for two people (from EUR 290) and for four people (family offer from EUR 510).
We have created the CampRest portal for people who value freedom and travel on their own.
Enjoyed reading this article? Share it!