Active recreation in Bory Tucholskie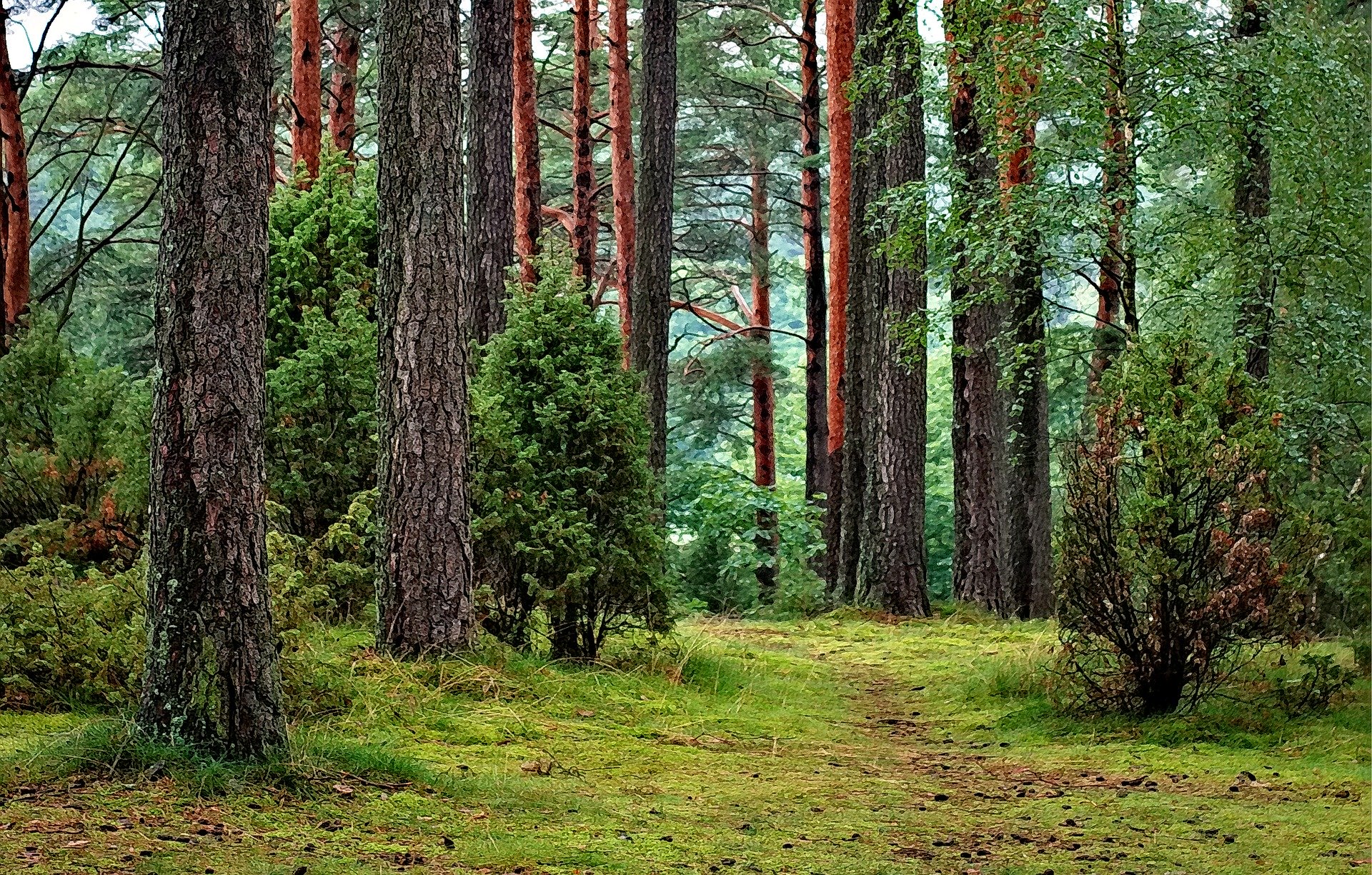 In Poland, you can find many interesting places where you can relax in the bosom of nature. One of these places is Bory Tucholskie, which attracts visitors not only with beautiful landscapes, but also with the possibility of spending active and family time.
Mushrooming
Bory Tucholskie is a forest famous for its mushroom settlements, i.e. places where mushrooms grow. You can find many species of mushrooms there, incl. porcini mushrooms, goats and boletes. The season runs from June until the end of autumn. Most fungi can be picked up in young pine, oak or birch forests.
The guarantee of successful mushroom picking is not only the place, but also the weather. Most fungi can be observed after rainfall and warm nights. The hotel in Bory Tucholskie should be close to the mushroom picking site so that you don't have to get up that early.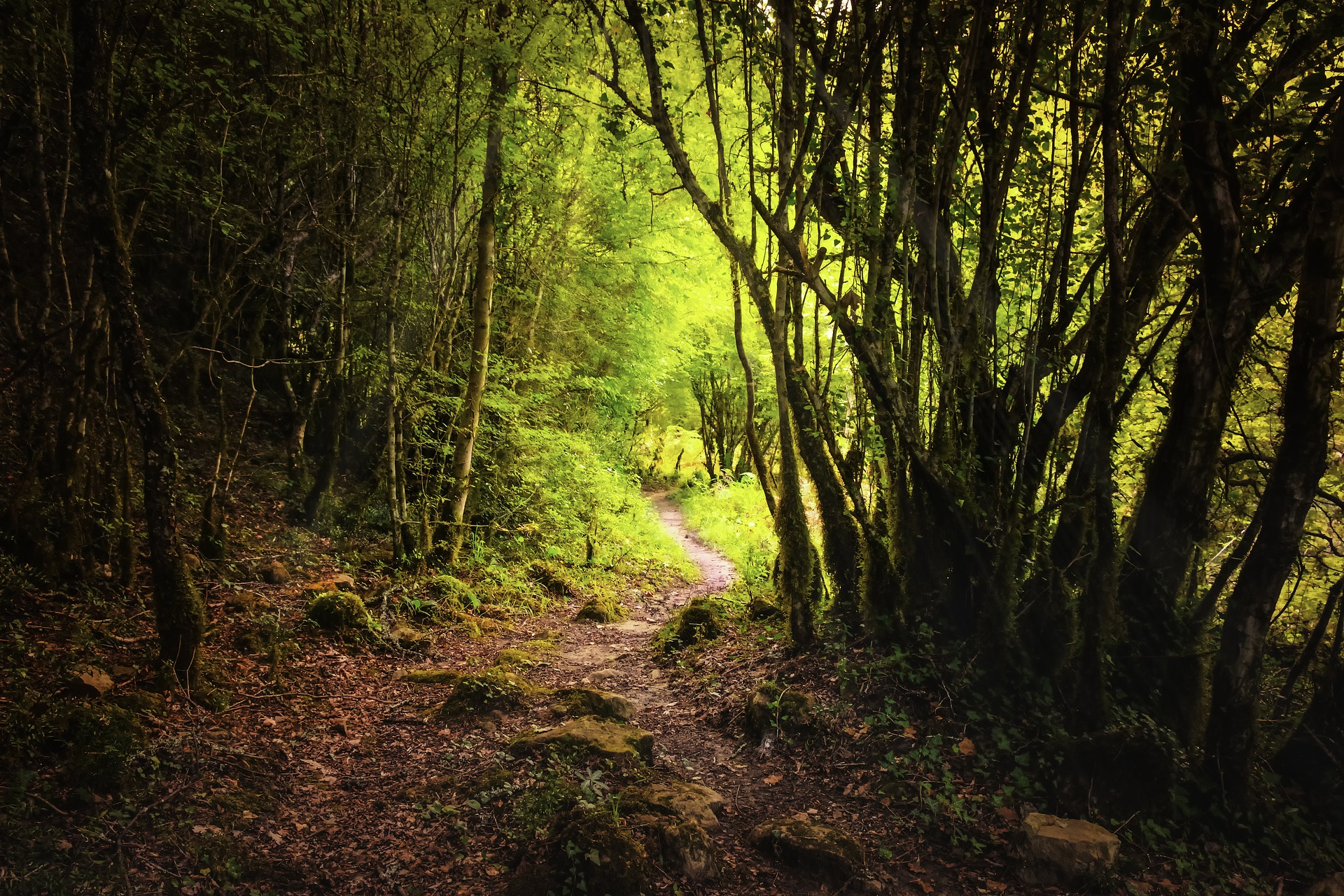 Walking and Nordic walking
You can go for a walk or Nordic walking practically all year round. There are many places in Bory Tucholskie that encourage walking. Among them you can find forests, parks and reserves. Many routes have been marked out for walkers and everyone can find something for themselves depending on their condition: easy, medium and difficult.
Bicycle tours
Bory Tucholskie also encourages cycling. Families with children, as well as cyclists looking for demanding training, will find their way on the routes in Tuchola. Below is a list of routes that will suit both the first and the second group:
The yellow bicycle trail connects Grudziądz and Tleń. Part of the trail leads through the Lower Vistula Valley, and the other part leads through the eastern part of Bory Tucholskie. Apart from picturesque views, there are several points worth stopping on the route. The first is the vantage point with a panoramic view of Grudziądz. It is also worth visiting Wielki Lubień, Wielki Komorsk and Płochocin because of the historic churches that are located there.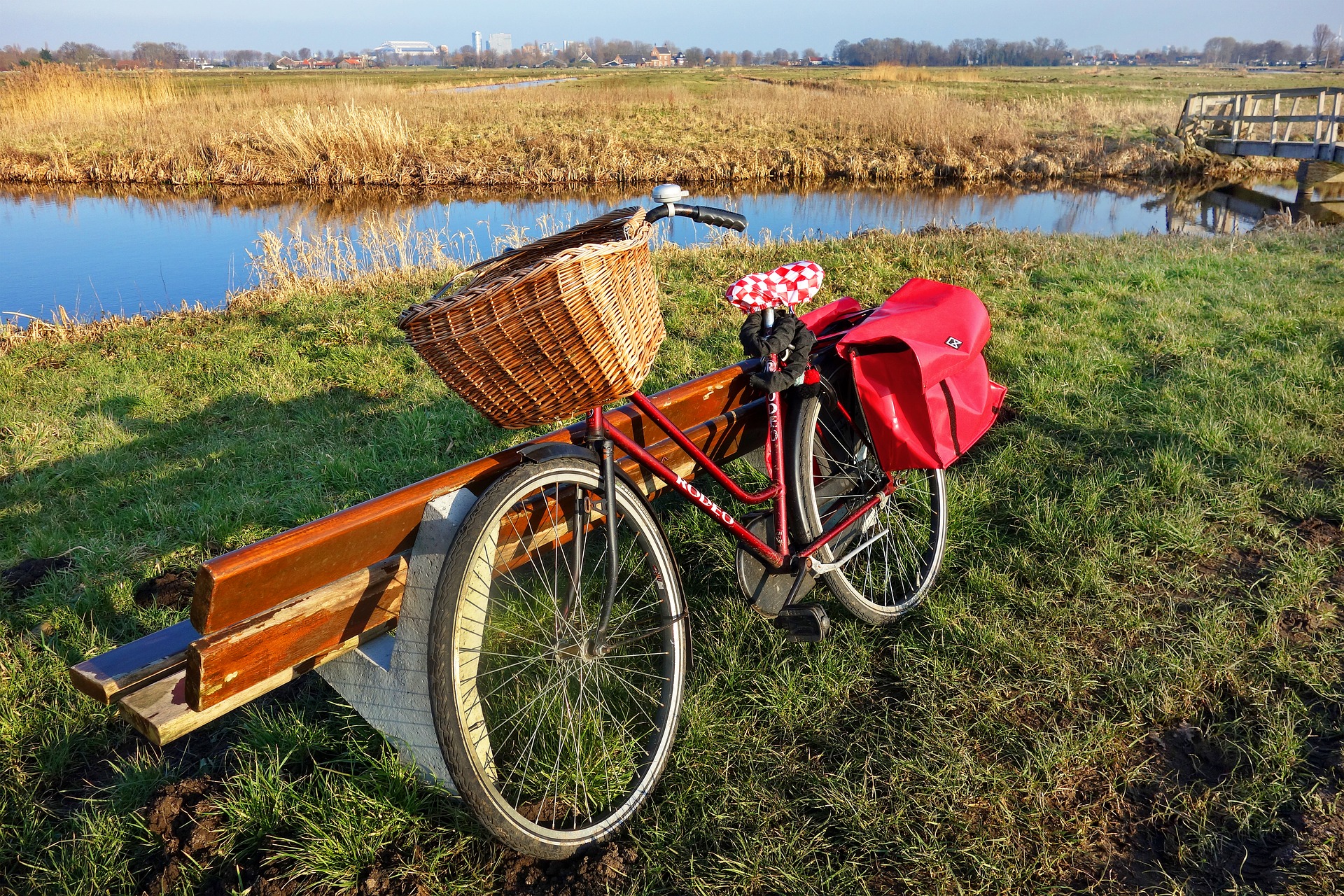 Red bicycle route (Świecie-Tleń)
The red bicycle trail connects Bory Tucholskie with Mazovia through Wysoczyzna Świecka. On the way, you can admire the historic hydroelectric power plant located in Gródzek and the atmospheric church in Drzycim.
Black Trail: on the trail of the Second Polish Republic.
The black trail is located north of Tleń and is intended for more experienced cyclists. It requires a mountain bike or a trekking bike. This trail is impressive mainly in terms of landscape, as it crosses as many as 5 nature reserves:
Dury- a water and peat bog reserve,

Miedzno- ornithological reserve,

Brzęki- forest reserve,

Piaseczno- water reserve (marked with the highest class of water purity),

Dead- peat bog reserve.
Kayaking
The rivers Wda, also called Czarna Woda, and Brda are recommended for canoeing. The difficulty level may change on different stretches of the rivers. It is worth taking this into account when planning a kayaking trip.
Kayaking trips are a solution for families and organized groups, but you can even go out alone. It is a great idea to spend a sunny day outdoors. The canoeing trip can be ended with a bonfire in designated places.
Summary
Bory Tucholskie directly encourages you to spend time outdoors, the more that the area allows you to take up various types of activities. Some are conducive to group excursions and others to spend time alone, but one thing is certain: contact with nature definitely speeds up the regeneration of strength and helps to clear thoughts.
We have created the CampRest portal for people who value freedom and travel on their own.
Enjoyed reading this article? Share it!