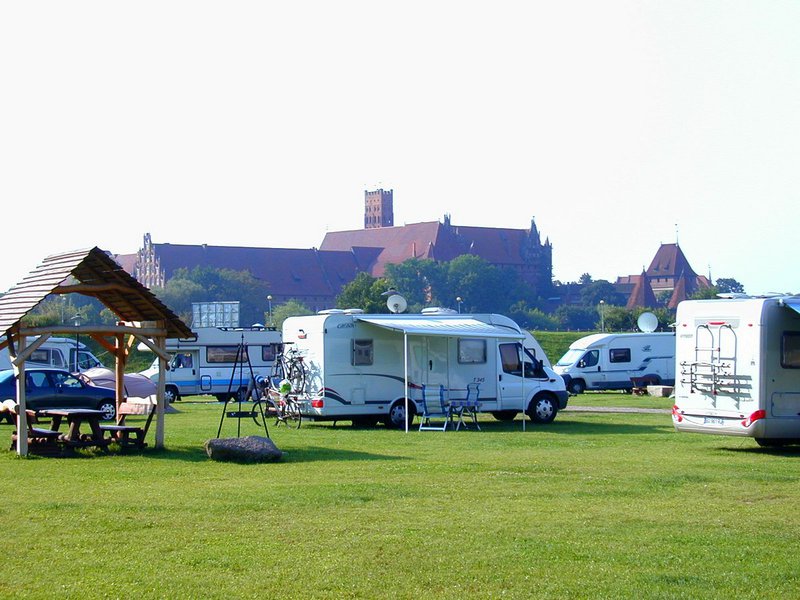 Usually, visiting museums sounds not very interesting to children and teenagers. What can be interesting about walking through rooms filled with objects that cannot be touched and listening to the (often) monotonous voice of the guide? There is a place where a trip to the past is not only not boring - it will engage every child, guaranteeing them a great adventure. This place is not far away at all, it is waiting for little guests here, in Poland, in Malbork.
Family adventure at Malbork Castle
Imagine a trip to the medieval castle where the Grand Master of the Teutonic Knights and his knights lived hundreds of years ago. At the beginning you receive special knight's hoods and wax tablets. The letters written on them will create a Latin maxim that will need to be translated into Polish at the end of the journey. During the expedition, you will meet a lady with a harp, a mint master and an ambersmith, and you will follow a guide dressed in an ancient costume. Discovering the secret of the castle will not be easy - the task is interrupted by a clown trying to distract your attention. At the end of the journey, you will meet the Grand Master and the monastic knights, and you will receive a special certificate, proof of being the discoverer of the castle's secrets. Doesn't such a trip sound attractive? It is not associated with moving one foot at a time from one room to another - on the contrary, the "Secrets of Malbork Castle" route arouses great interest among visitors. This is a completely different way to learn about history, as well as the opportunity to test your skills in crossbow and bow shooting, or your accuracy in throwing a spear and axe. There are more applicants than places, so it is not surprising that long queues form during the period in which it is organized (May 1 - September 30). You can go on the route every day except Monday, between 10:00 and 11:30. After leaving the interior of the castle, it is worth going to the nearby Żuławy Ceramic Village, where at one of the Artistic Crafts points you can see how easy it is to make something out of clay yourself. During the workshops, you can leave your child under the care of the instructor.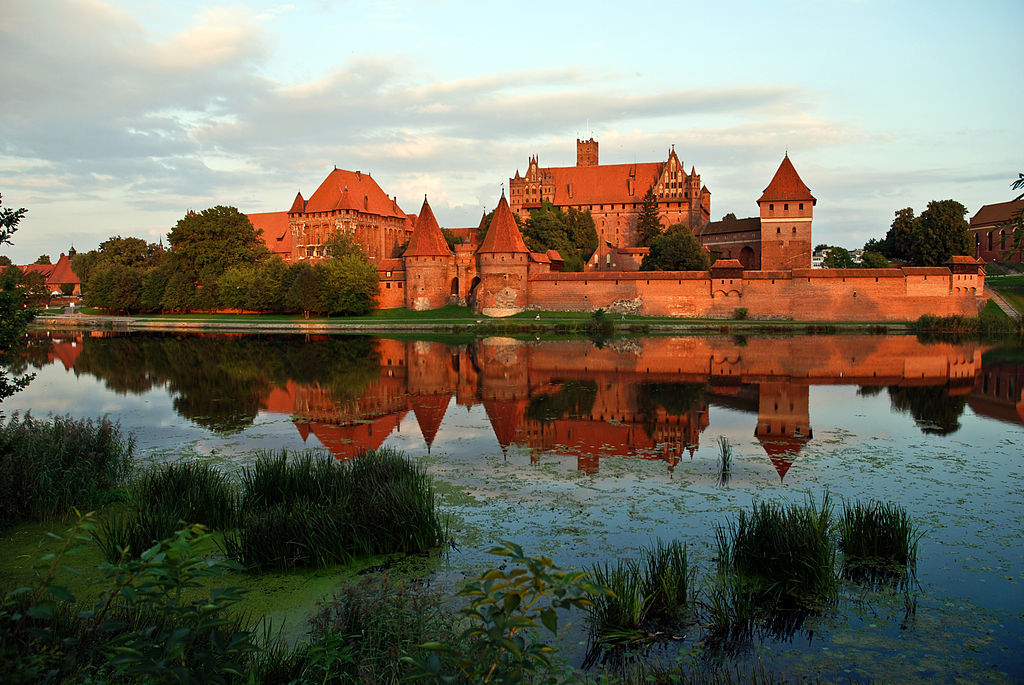 Malbork dinosaurs and dragons
Malbork's attractions are not limited to the castle. At ul. Parkowa is home to the Rope Park - Jumpy Park, where both children and adults will have great fun. It is one of the largest facilities of this type in Poland, with 10 routes with a total length of over 2.5 km. The obstacles we encounter on wooden platforms connected by steel ropes include nets, rappels and bridges. Malbork also invites guests to the Dinopark (ul. Toruńska 61), where there are dozens of moving dinosaurs of various sizes on the educational path. In the Dragon Park we will see creatures straight from fairy tales, and in the 5D Extreme Cinema the viewer will have the chance to experience really strong emotions. Similarly on the Laser Obstacle Course, where everyone will be able to turn into a secret agent. When we add the Mini Zoo, animatronic shows and a fossil museum with specimens from hundreds of millions of years ago, it is easy to understand why time passes very quickly here. As you can see, there is really a lot to see in the city of the great Teutonic masters. As in many other Polish cities.
Camping in Malbork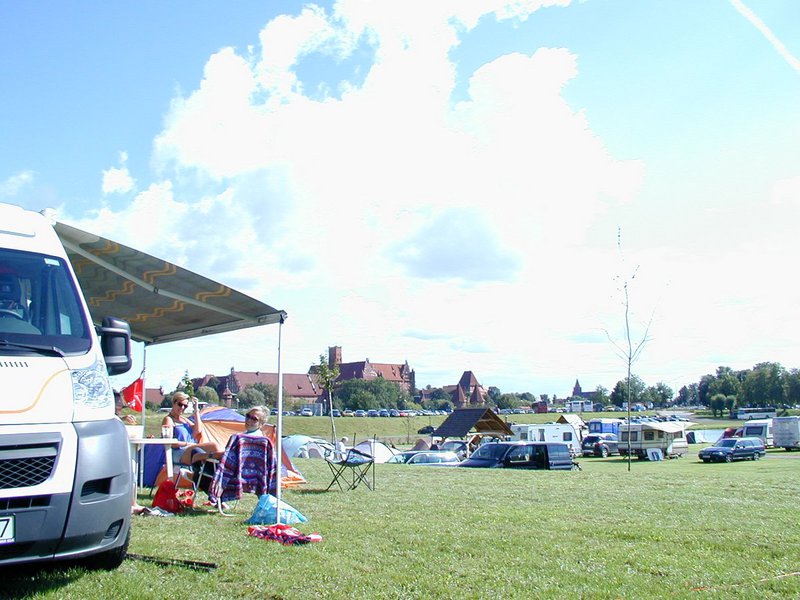 If the trip to Malbork extends into the evening or we find that we have not seen all the attractions yet and we need to devote more time to them, we need to find a suitable accommodation. Campsites in Poland are becoming more and more popular among holidaymakers, and in Malbork you will also find a convenient place to park your camper or pitch a tent. Camping Nad Stawem has prepared an interesting offer for guests, located - as the name suggests - by a picturesque breeding pond where guests can fish. You can spend the night here in a camping car or pitch a tent. A dinosaur park, moving dragons and a rope park are located nearby, the center of Malbork is approximately 500 meters away, there is also a grocery store nearby. In addition to families with children, the place is popular with cycling enthusiasts. Another big advantage is the beautiful view of the Malbork Castle from the campsite. It sounds inviting?
A writer by profession, a passion of a cat. One day he will see what is behind the Urals - good to Vladivostok. So far, when he can, he enjoys the sun of the countries of southern Europe. And it's also fun;)
Enjoyed reading this article? Share it!