The best campsites in Poland - part 2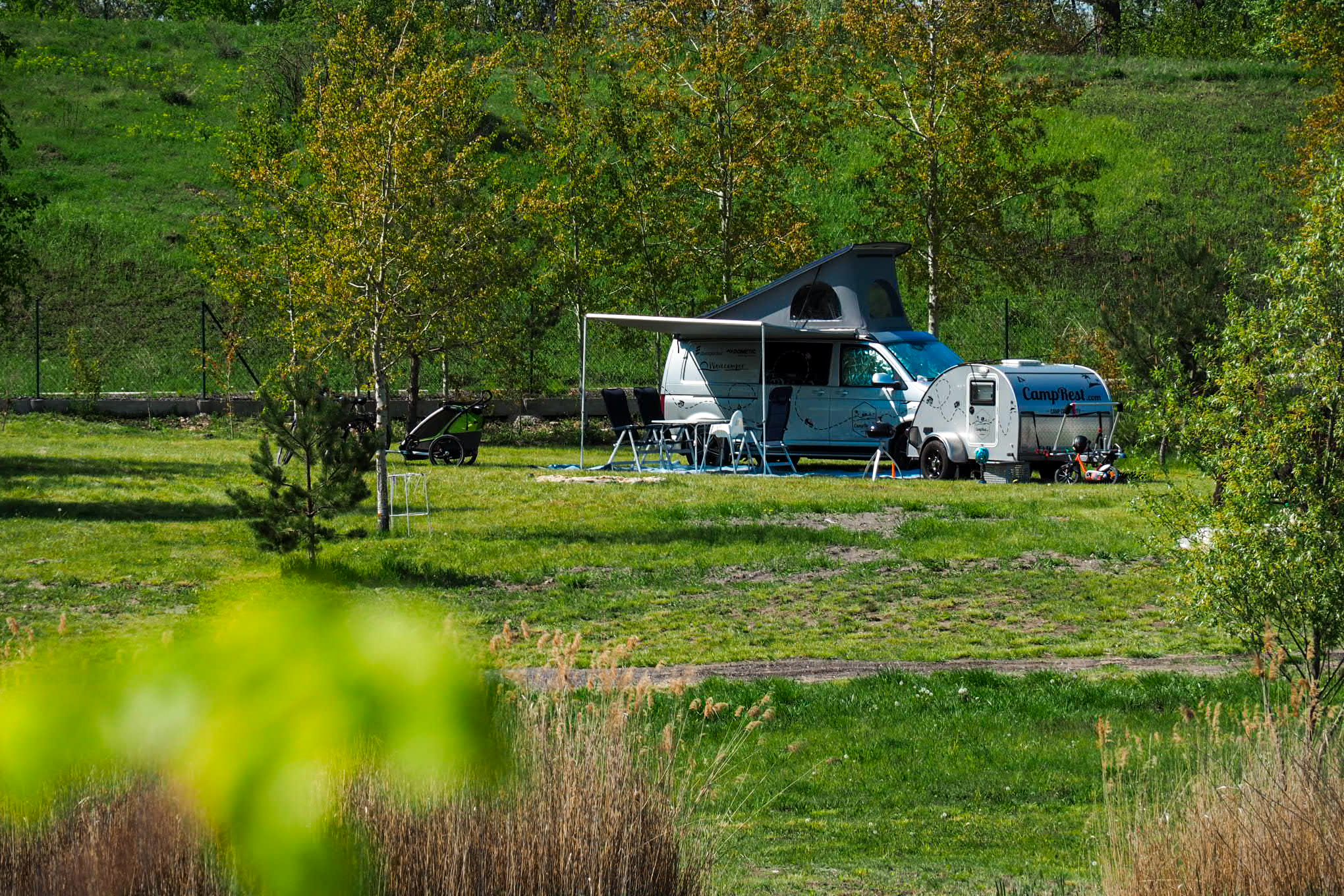 Do you want to spend your vacation in Poland, but you don't know where to go? We come to the rescue and present the second batch of the best Polish campgrounds. You can read the first list here: - camping in the mountains
The greatest advantage of the campground is its location. You can enter the hiking and biking trails of Dębowiec and Szyndzielnia directly from the lot. The campsite has a restaurant with delicious food, where the inhabitants of Bielsko-Biała come, bike rental, swimming pool and gym. There is also a playground for children and the bathrooms are modern and clean.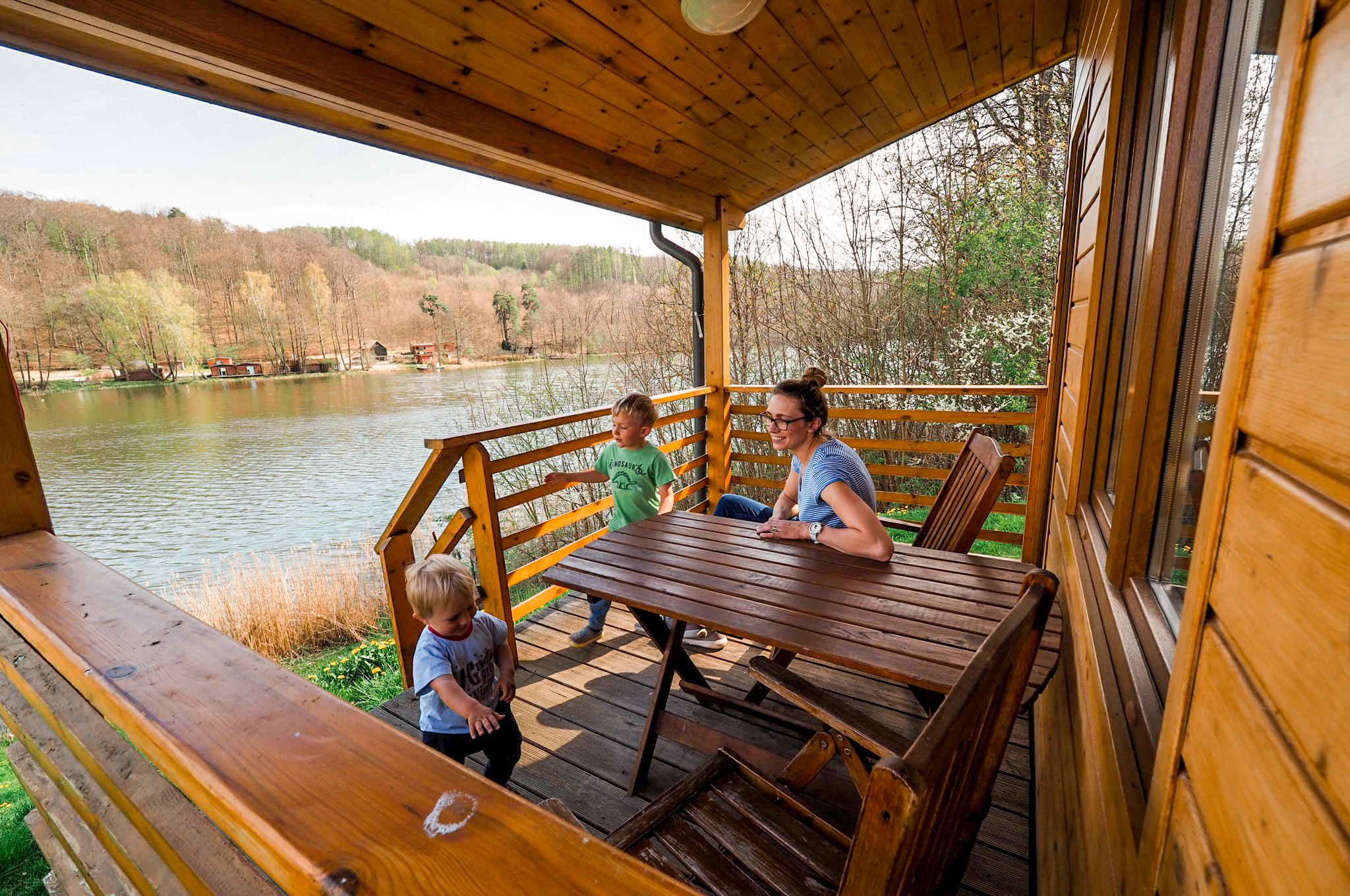 The campsite is situated right by Lake Przywidzkie. It has its own beach and pedal boat and SUP rental. The campsite has a lot of chalets for rent with a beautiful lake view. TinyHouse houses attract attention. There are not many places for campers and caravans, but we know that the owners want to change this, including the modernization of facilities for caravanning guests.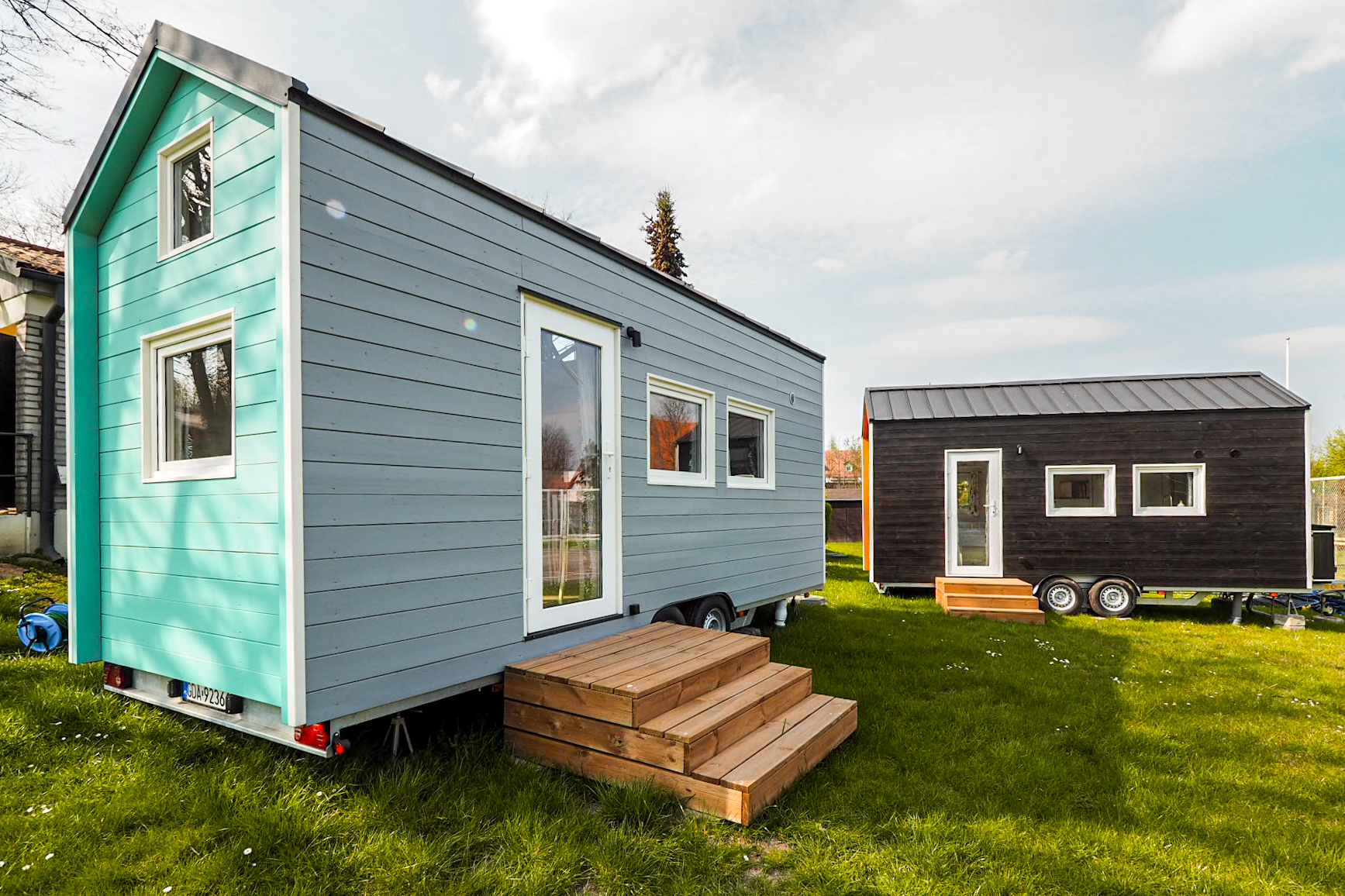 The camping also has a restaurant with delicious food, a nice playground, playground and a place to light a fire. An interesting fact is that the campsite is open all year round, and there is even a tiny ski slope with a ski lift nearby.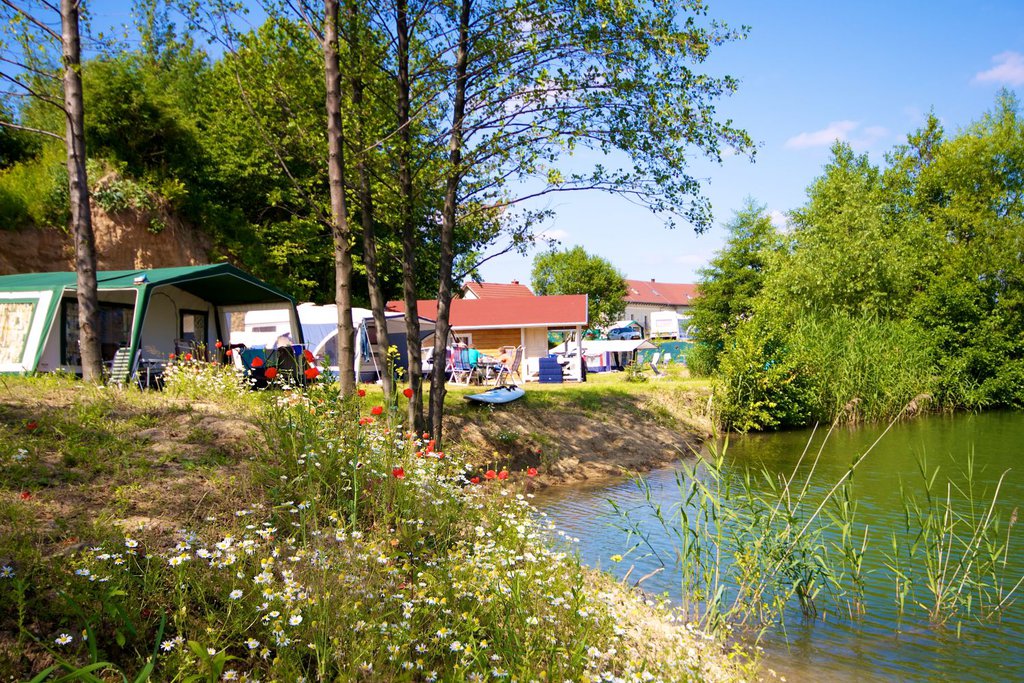 The campsite is situated at the foot of the Owl Mountains, among fields and forests. Camping and agritourism occupy an area of over 4 ha, and there is a pond in the middle of this area. You can easily rent a pedalo here, but unfortunately you are not allowed to swim in the pond. The campground has a playground for children, a soccer field, beach volleyball and a ping-pong table.
In the summer season, you can often find live music concerts organized by owners who play the instruments themselves.
The campground has a camper-service.
Camping Leśny 51 - camping in Łeba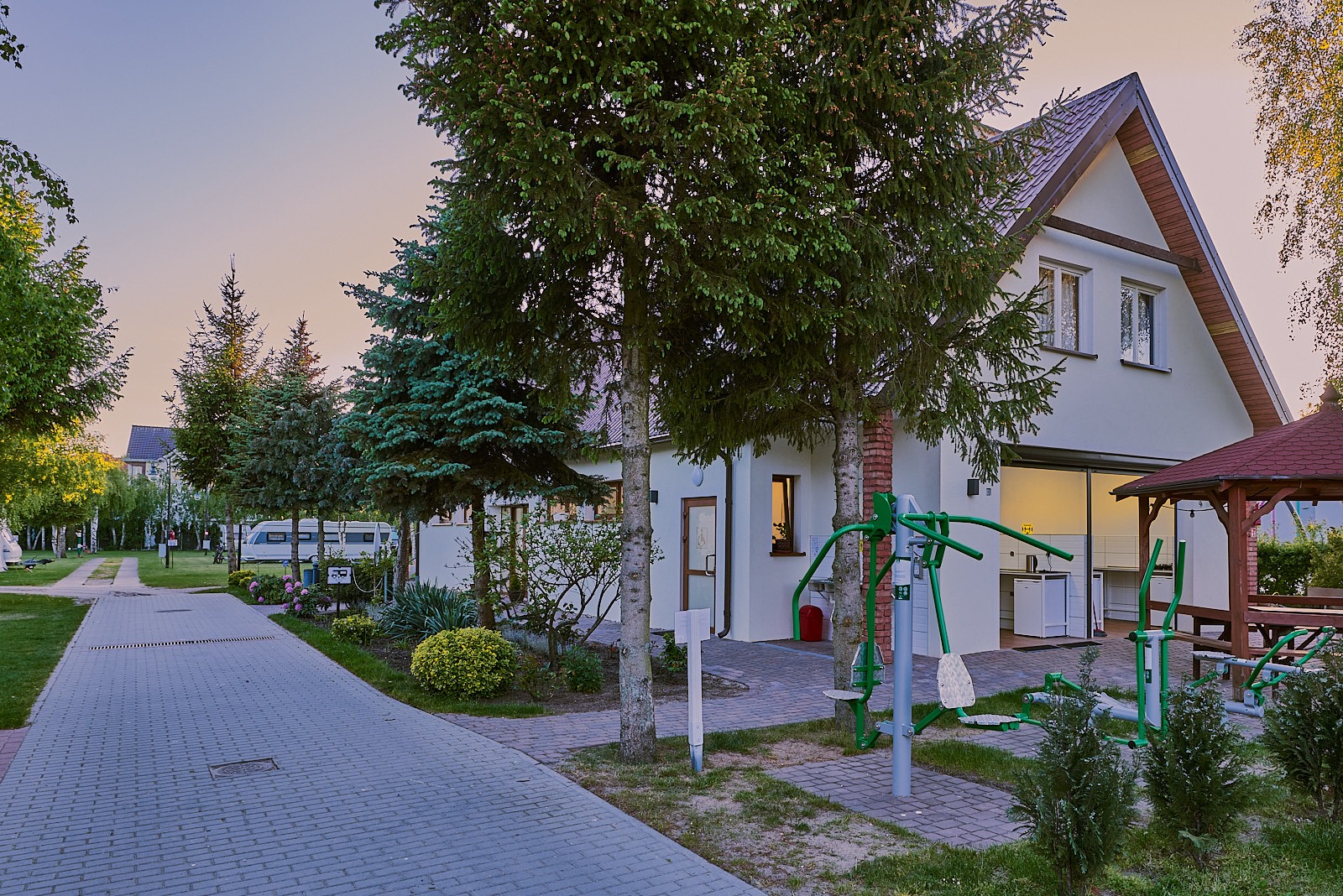 It is one of the most well-kept campgrounds we have ever been to, not only in Poland, but even in Europe. The owners personally take care of the grass trim and the campsite tidy. It's a very family run place with great amenities.
It is worth mentioning the brand new, heated toilets adapted to the needs of the disabled and children. There is also a washing machine and dryer. There are two kitchenettes next door. There is a connection to the sewage system on the plots.
From 2020, you can use the sauna at the campsite.
Children have at their disposal a beautiful new playground with certificates! We hope that this camping will soon become a year-round facility.
Ready motorhome routes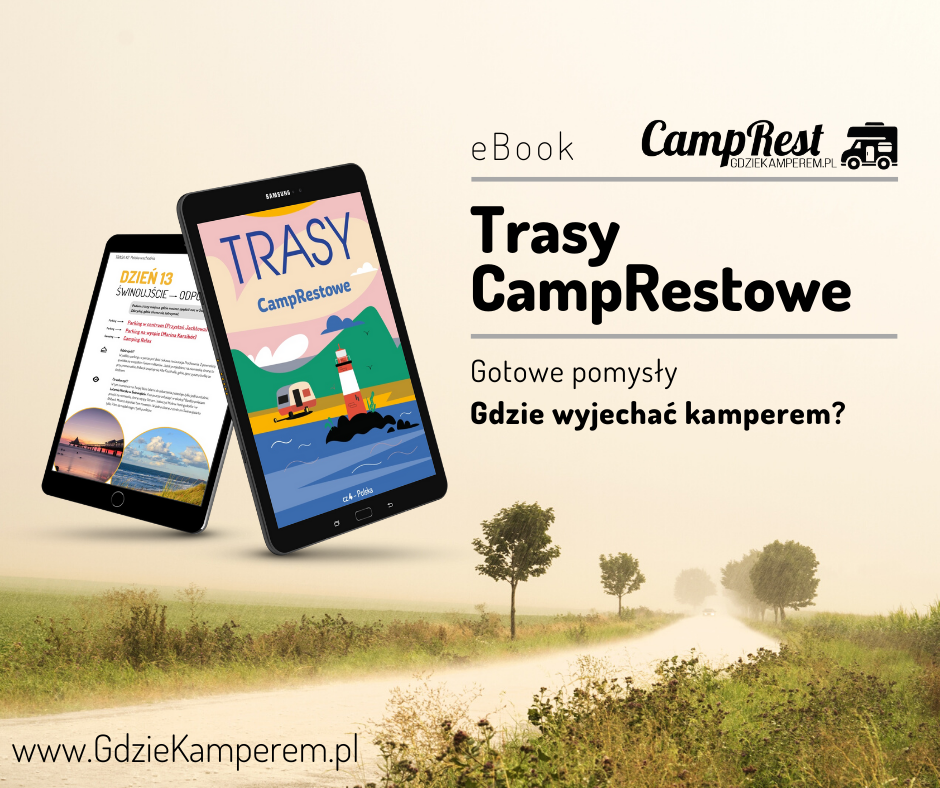 If you are interested in Polish campsites, you may want to go on a camper trip around Poland. If so, check out our store www.GdzieKamperem.pl, where we publish e-books with ready-made motorhome routes. There is, of course, an e-book in Poland, "5 Camper Routes - Poland". In this issue you will find offers of several dozen accommodation, which are arranged in 5 ready-made motorhome routes around Poland. You will find interesting places in each route and in each of them you will also find basic information about the length of the entire route, the length of individual sections, you will get a link to a Google map with a planned route. At each stop there is also a link to the Google map or to the campground profile in our campsite search engine.
In the e-book, in addition to the campsite description, you will also find information such as:
Are the campsites pet-friendly?
We let you know what is interesting in the vicinity of the campground.
Where can you eat something good?
What can children and adults do on the campground?
If you want to see such an example route, sign up for the newsletter and we will send you an e-book with one route that starts in Poland and ends in one of the European amusement parks.
---
Do you want to know even more?



• Join our Facebook group -

Cool Camping


• Follow our profile on Facebook -

CampRestowy Facebook


• See how we travel as a family on Instagram. During our trips, it is here that we put the most reports from everyday life on the campground or in the camper -

CampRestowy Instagram


• See our YouTube videos, subscribe to our channel and give a thumbs up to the videos you like -

CampRestowy Youtube


• Visit our e-book store with ready camper routes -

www.GdzieKamperem.pl
We have created the CampRest portal for people who value freedom and travel on their own.
Enjoyed reading this article? Share it!