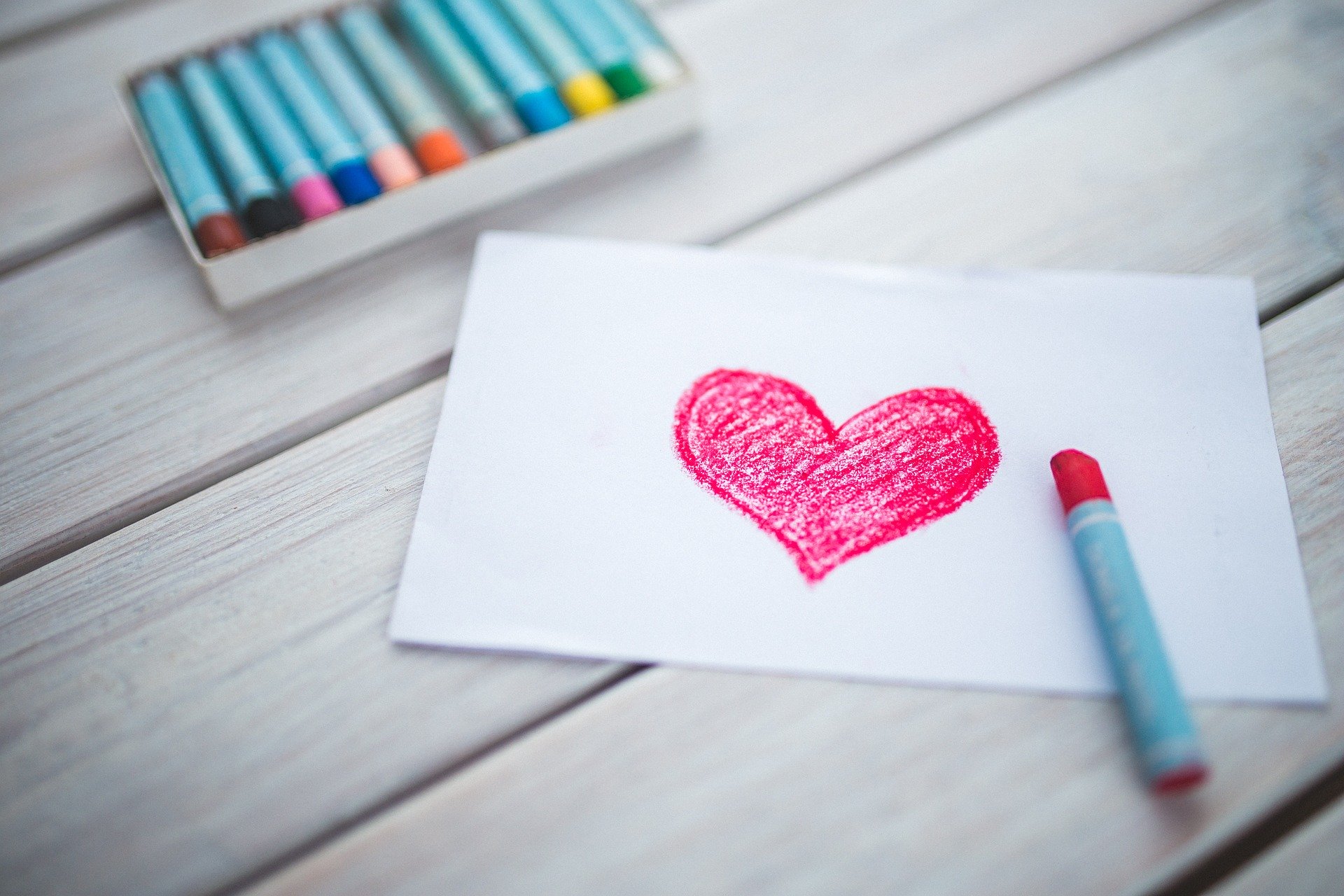 There is an idea to allow Poles to go on vacation. The state wants to introduce a tourist voucher worth PLN 1,000, which would not only help tourists organize their vacation, but also keep the Polish tourism industry alive.
However, only people employed under a contract of employment will receive assistance. There was not enough money for the others.
How does the voucher work?
Travel vouchers are to be similar to shopping or holiday vouchers. Ultimately, employers will be able to fund it to their employees. However, this year the state will not reach into their pockets, because as pointed out by Jadwiga Emilewicz, the Minister of Development, it is not a good year to persuade employers to spend more. In 2020, 90% of the voucher will be financed from the state budget, and only 10% will be covered by the employer. It is estimated that this year the state will spend around PLN 7 billion for this purpose.
This situation is expected to change in the coming years, as the state's contribution to the financing of the voucher is expected to decline. Ultimately, just like gift vouchers or holiday vouchers, they will be financed entirely by employers who will deduct it from the tax base.
For whom?
The basic task of the voucher is to support the tourism industry. A surcharge of PLN 1,000 would be spent on holidays in Poland. The Minister of Development, Jadwiga Emilewicz, plans that this year the vouchers will be intended for employees employed under an employment contract, whose monthly salary does not exceed the average salary. Therefore, you cannot earn more than approx. PLN 5,200 gross. We could also use the voucher next year.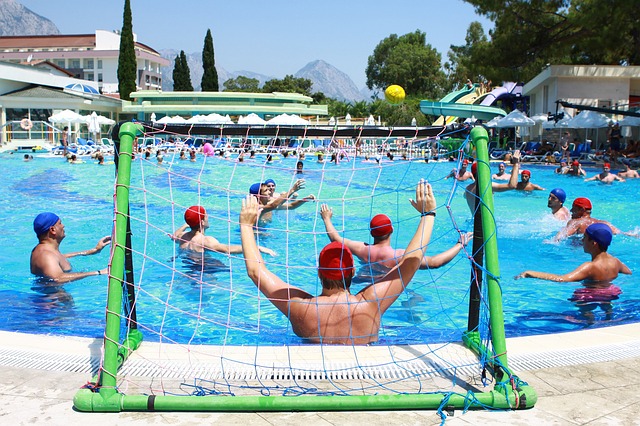 In addition to the owners of the accommodation base and tour operators, the beneficiaries of the offer will also be guides, museums, galleries and everyone who offers tourist attractions, but in a package that can be presented by tour operators - said Jadwiga Emilewicz.
A lawyer who loves traveling. Always with a book on the go. I collect memories of the color, taste and smell of every place I visit.
Enjoyed reading this article? Share it!