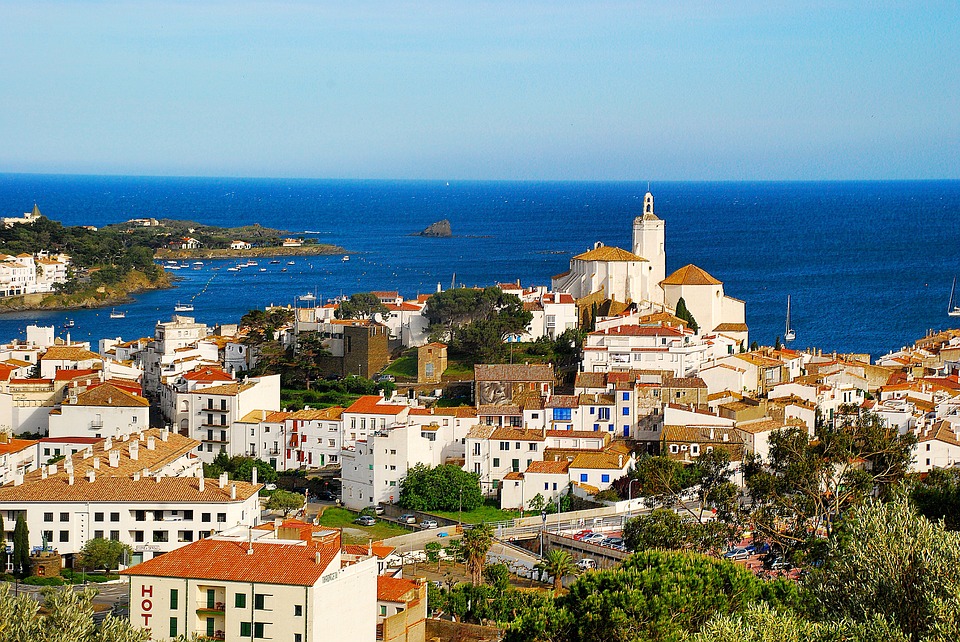 Catalonia is undoubtedly one of the most interesting regions of Spain. Catalans are proud people who love to emphasize their cultural and linguistic distinctiveness at every step ... and also to boast about the wealth of their "little homeland". Unfortunately, to get to know this unique place on the world map, you need to spend some time here - Catalonia itself consists of several very different provinces and you can spend a few weeks in each one. Therefore, a great idea for people planning a vacation in Catalonia will be to spend a vacation in only one of them. Thanks to spending more time there, we will be able to get to know it really well - both people and their traditions. So where is the best place to start your great Catalan vacation? For example - in Girona.
The land of abstraction
Many tourists "skip" Girona on their way to Barcelona - and lose a lot! This small province combines two or even three worlds: Catalan tradition, Spanish temperament and ... French sophistication. No wonder that in such a unique place there will be many unique attractions. You can start your tour of Girona with a leisurely morning stroll through the narrow streets of the old town. The defensive walls that protected the inhabitants of Girona from invaders have survived to this day - it is worth climbing them to admire the panorama of the city. Noteworthy are places that show the heritage of various cultures - the Catholic Church of Església de Sant Feliu, the Jewish Quarter , which used to be bustling with life , and the Arab Baths .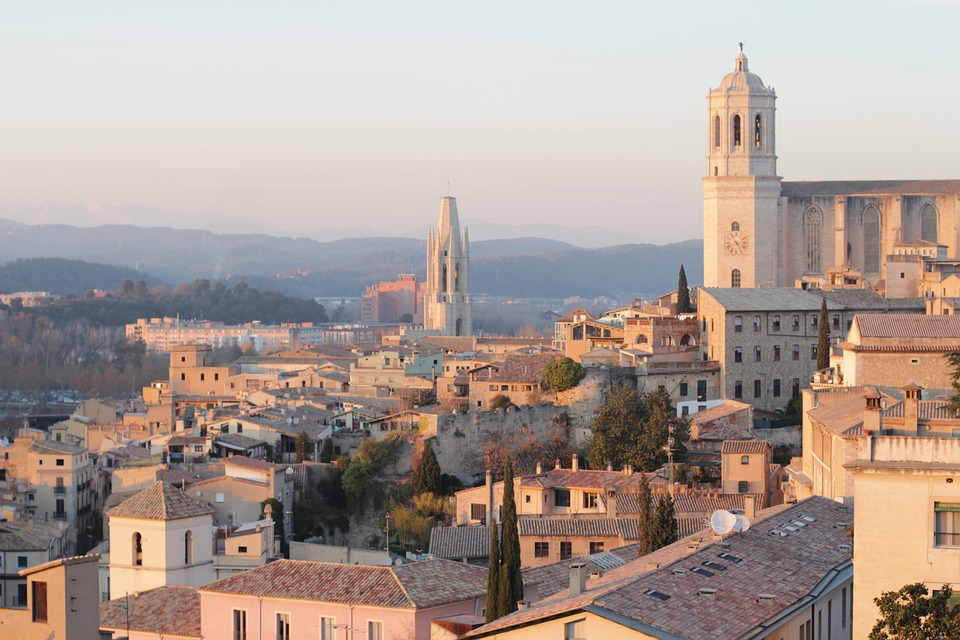 From Girona it is easy to go anywhere in Spain - our road does not lead far, because only to Figueres , located nearby , where we can find the Salvador Dali Museum . It is not an "ordinary" museum - because Dali himself was not like that. Fun and interaction with art are the rule here, so it's worth spending a few hours here. The next stop on your Catalan vacation should be the seaside Lloret de Mar. It is a lively resort on the Costa Brava that attracts both sunbathing and water sports enthusiasts. The beaches of Fenales, Canyelles and Santa Boadella are especially recommended. Attention! The latter is recommended for fans of unrestrained sunbathing - half of the beach is reserved for naturists. Our trip to Catalonia should end in Barcelona - the capital of the region, which attracts people from all over the world like a magnet. Hailed as one of the most beautiful cities in the world, Barcelona spoils with architecture, seaside location and cuisine. Eating in Catalonia is a great adventure - even more in Barcelona! It is enough to enter the bar serving fresh tapas in the evening to feel the unique atmosphere and spirit of this city.
Campsites in Catalonia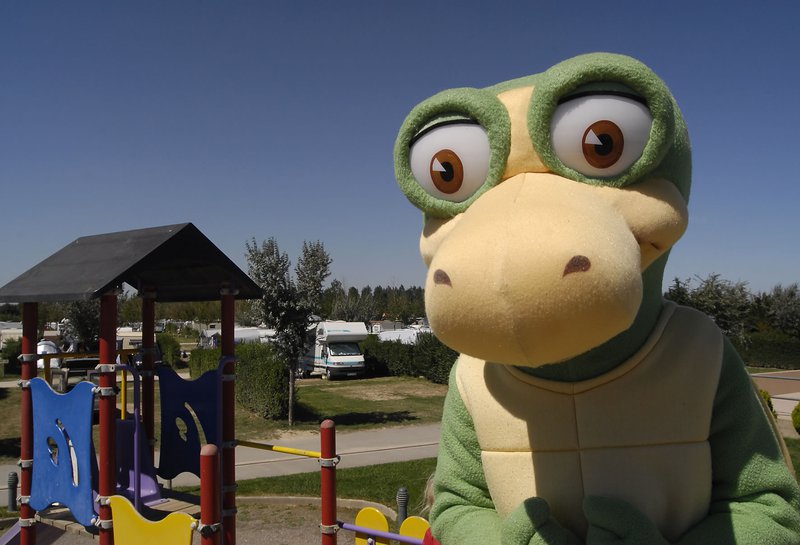 Before leaving, it is worth considering what to choose accommodation in Catalonia . If we value the possibility of frequent travel by car, we like to rest in the surroundings of nature and we feel great surrounded by travelers from all over the world, it is worth taking advantage of the offer of a camping network. Campsites in Catalonia are very modernly equipped and more and more often chosen as a form of accommodation by people traveling by car. Even if we don't have our own trailer, we can stay here. It is enough to rent a bungalow, a comfortable apartment or a "mobile home" to be able to enjoy your holiday. We recently checked out Camping las Dunas and to be honest we were very impressed. It is located right by the sea, the beach (wide, clean and sandy!) Is right under your nose, and you can rent both windsurfing equipment and mountain bikes on site. Families with children will surely like this place - while the older ones relax in the pool, the younger and the youngest discover the world of games and fun under the supervision of professional animators!
I love traveling, it's an understatement, it's just my whole life. I spend 80% of the year jumping here and there :)
Enjoyed reading this article? Share it!