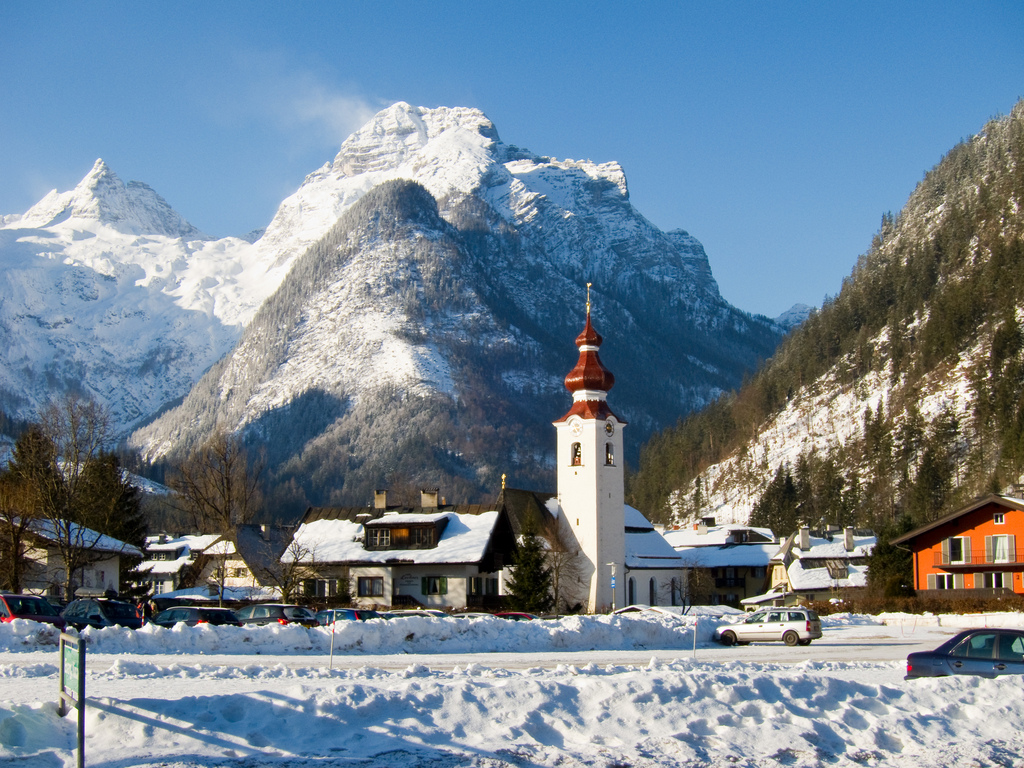 Austria can boast an exceptionally wide range of skiing for families with children. One of the popular family friendly resorts is Almenwelt Lofer, located near the border with Germany.
Winter still cannot reach Poland. It settles somewhere abroad, so everyone who lacks snow has to look for it in another country. It definitely came to Austria, where you can ski for a good dozen or so weeks. If you are looking forward to a winter holiday filled with all-day madness on the slopes, you should go to Almenwelt Lofer , a resort located approx. 42 km from Salzburg .
Family vacation in Almenwelt Lofer
The mentioned center is very popular, especially among families with children. It is for them that a modern 6-seater Family Express chairlift has been prepared - comfortable, with a roof and heated seats. And this is just one of the many attractions that attract families from different countries to the resort. And it has been for many years.
Almenwelt Lofer offers its visitors 46 km of pistes , consisting of 32 km for beginners (blue), 12 km red and 2 km black. They are operated by 6 lifts (3 training lifts and 3 drag lifts), a 4-seater chairlift, 2 cabin lifts, as well as the already mentioned Family Express.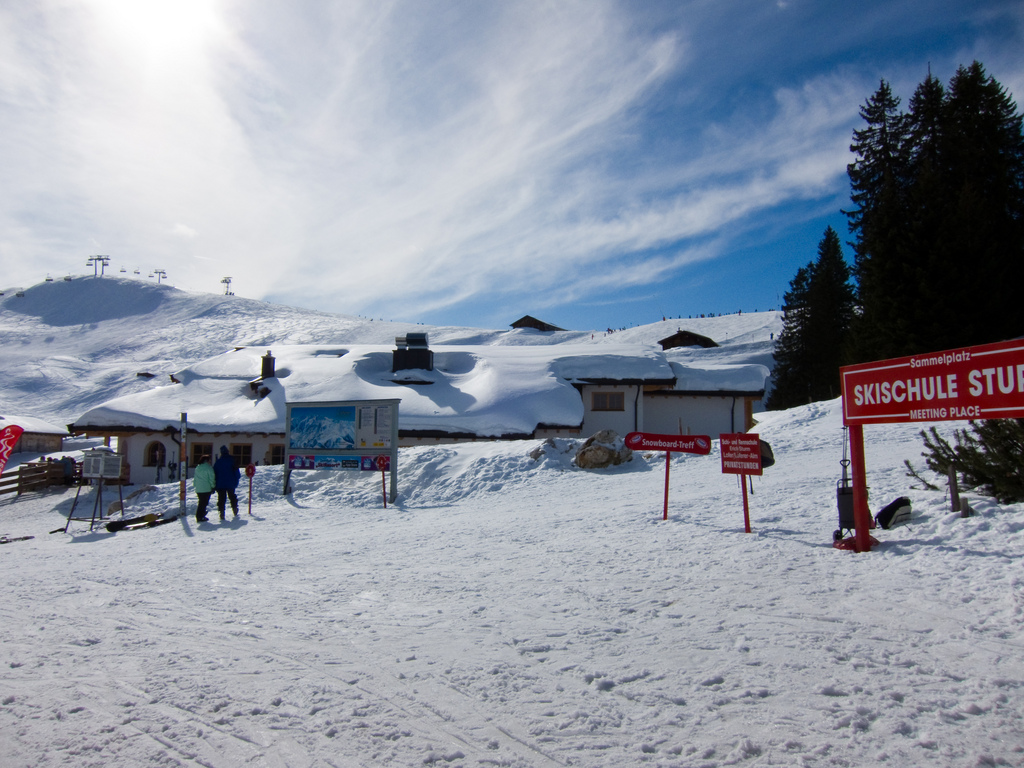 Snowpark LA can boast a tempting offer. It has 18 ingenious obstacles, including rails and jumps. Everyone will have fun here, with particular emphasis on beginners and intermediate snowboarders and freeride enthusiasts. On the Loferer Alm plateau, on the other hand, there is an alpine trail for cross-country skiers.
What else can you do here besides skiing? You can love a strong wind and use its blasts to snowkite . You can also hike for hours in the snow (snowshoe trekking) or indulge in classic hiking. As you can see, the resort has a lot to offer - no matter what kind of sport we prefer.
Ski pass prices in the season 2013/2014
The fact that Almenwelt Lofer is a family-friendly resort can be seen not only in the offer, but also in the prices of the ski passes. A 1-day Family Ski Pass in high season costs 82 euros, and can be purchased by a family of 2 adults and 1-2 children up to 15 years of age. The more children we have, the more advantageous the offer is - other children can ride for free. Of course, the degree of kinship must be proven in advance.
A 6-day pass for 2 adults and 2 children up to 15 years of age costs 472 euros (in high season). In the case of a family with 1 child, the cost of the ticket drops to EUR 412.5, while those interested in purchasing a ski pass for the entire season will pay EUR 729.
Almenwelt Lofer offers a number of other equally advantageous discounts, so it is worth checking in advance and finding out which pass will be the most suitable for you.
Hotel, guesthouse or maybe a campsite?
People who are wondering where to stay while on vacation in Almenwelt Lofer have a large selection of hotels and guesthouses. There will also be a campsite - located in St. Martin bei Lofer on the Saalach River, called Grubhof, is run by Maria and Robert Stainer. The price for a day's stay ranges from 27 to 38 euro. It includes a stay of 2 people, a pit for a camper or a car with a caravan, and access to Grubhof's Wellness Alm, where guests can enjoy, among others, sauna and solarium.
Lofer itself is a tourist center situated in a beautiful region. Just beyond the German border lies the Berchtesgaden National Park, tempting nature lovers, and the vicinity of the Loferer Steinberge mountain range attracts mountain hikers. The resort is also popular with canoeists, cyclists and fans of Nordic walking. Everyone will find something for themselves, be it in winter or summer.
A writer by profession, a passion of a cat. One day he will see what is behind the Urals - good to Vladivostok. So far, when he can, he enjoys the sun of the countries of southern Europe. And it's also fun;)
Enjoyed reading this article? Share it!