Amazing flavors of Abruzzo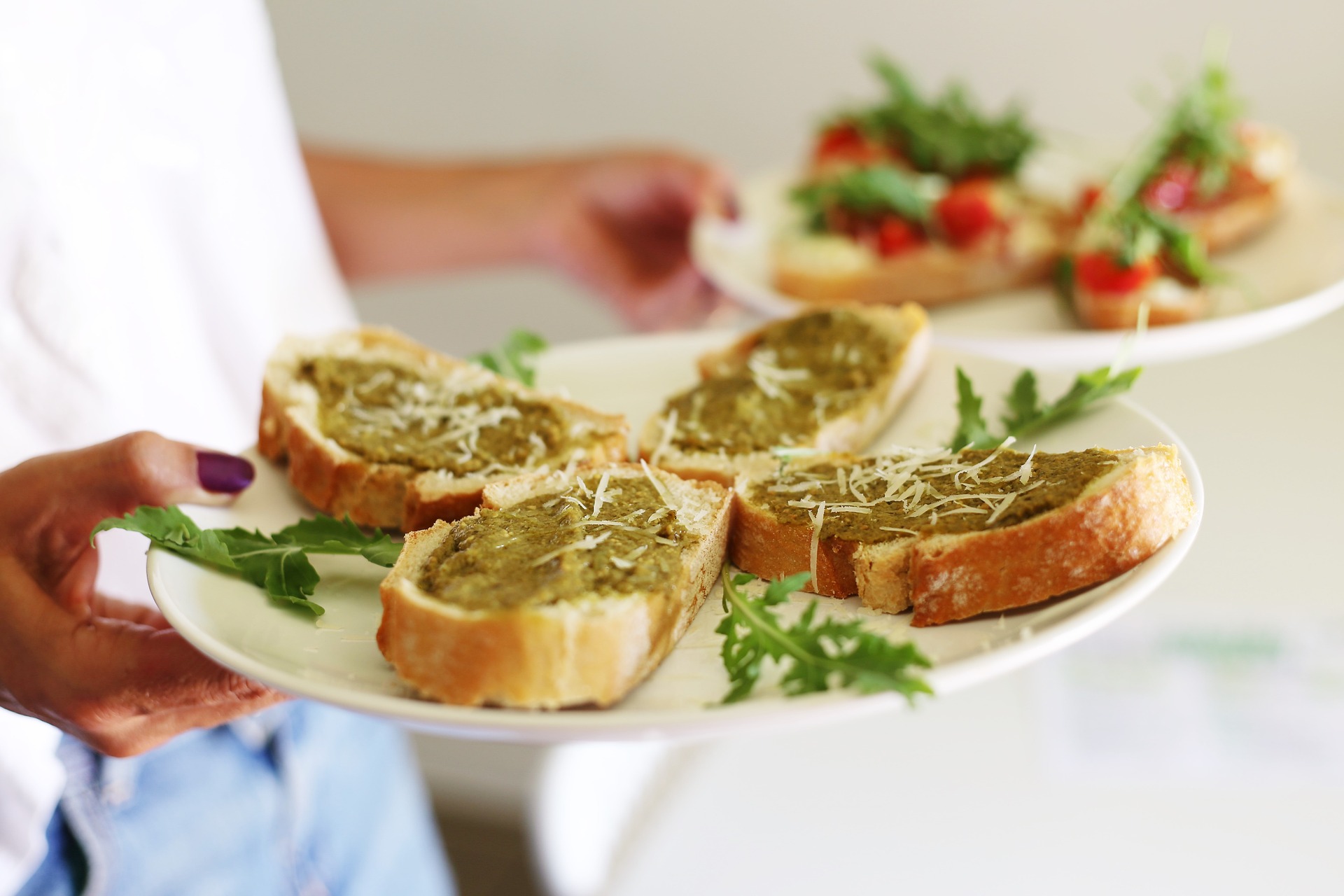 Abruzzo is an extremely interesting area of central-eastern Italy, known as the green region of Europe. It stretches from the Adriatic Sea to the peaks of the Apennines. The historic city of L'Aquila is the capital of the region. The Abruzzo area combines the richness of culture, history and the exquisite taste of Italy.
The coast of Abruzzo on the Adriatic Sea has as many as 130 km of sandy beaches . However, the landscape of this region is more diverse, because we can also find here high peaks of the Apennines (the highest of them is Corno Grande - 2,912 m above sea level). In Abruzzo there is the d'Abruzzo National Park with an area of 439 km. There are as many as 30 nature reserves and parks in the entire region. Due to the terrain, the inhabitants of Abrazia mainly deal with agriculture and cattle breeding.
Delicacies of the Abruzian cuisine
The people of Abruzzo are famous for their love of food. The dishes there are expressive and often very spicy . All dishes prepared in Abruzzo, except desserts, are seasoned with powdered chilli pods, called diavolino . The basic elements of Abruzian cuisine are olive oil, tomatoes and peppers.
In the highlands, close to the Apennine peaks, artichokes , carda, beans, lentils and potatoes are grown. The local area is also famous for the largest saffron cultivation in Italy.
Abruzzo is known for the production of durum wheat pasta, incl. maccheroni alla chitarra - these are four-sided threads formed by the strings of a guitar-like device. This region produces delicious soups with vegetables and beans, and scrippelle - a kind of pancakes served in broth.
In Abruzzo, we can also taste delicious meat dishes. The local tables are dominated by lamb and goat grilled or stewed in a rag. The meat is served with pasta or polenta . In Italy and abroad, the tasty pork salami from Campotosto - mortadellina and ventricina - are especially appreciated. These are spicy sausages usually served on bread. There is also salsicce di fegato pazzo - "crazy liver" sausages sweetened with honey.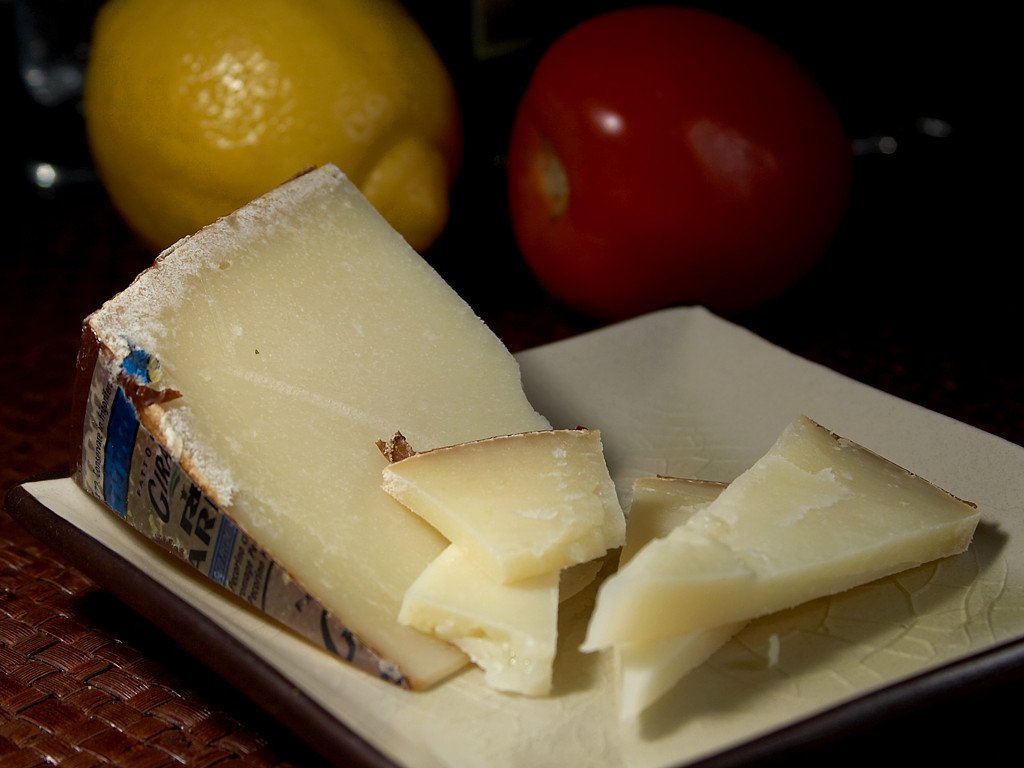 The local delicacy is cheeses - pecorino and caciocavallo and capuzzo made of goat's milk. In Abruzzo, we can also try delicious pastries, biscuits and cakes. Confetti (sugar-coated almonds, offered as a gift for weddings and other celebrations) and torrone (chocolate-coated nougat) are prepared there.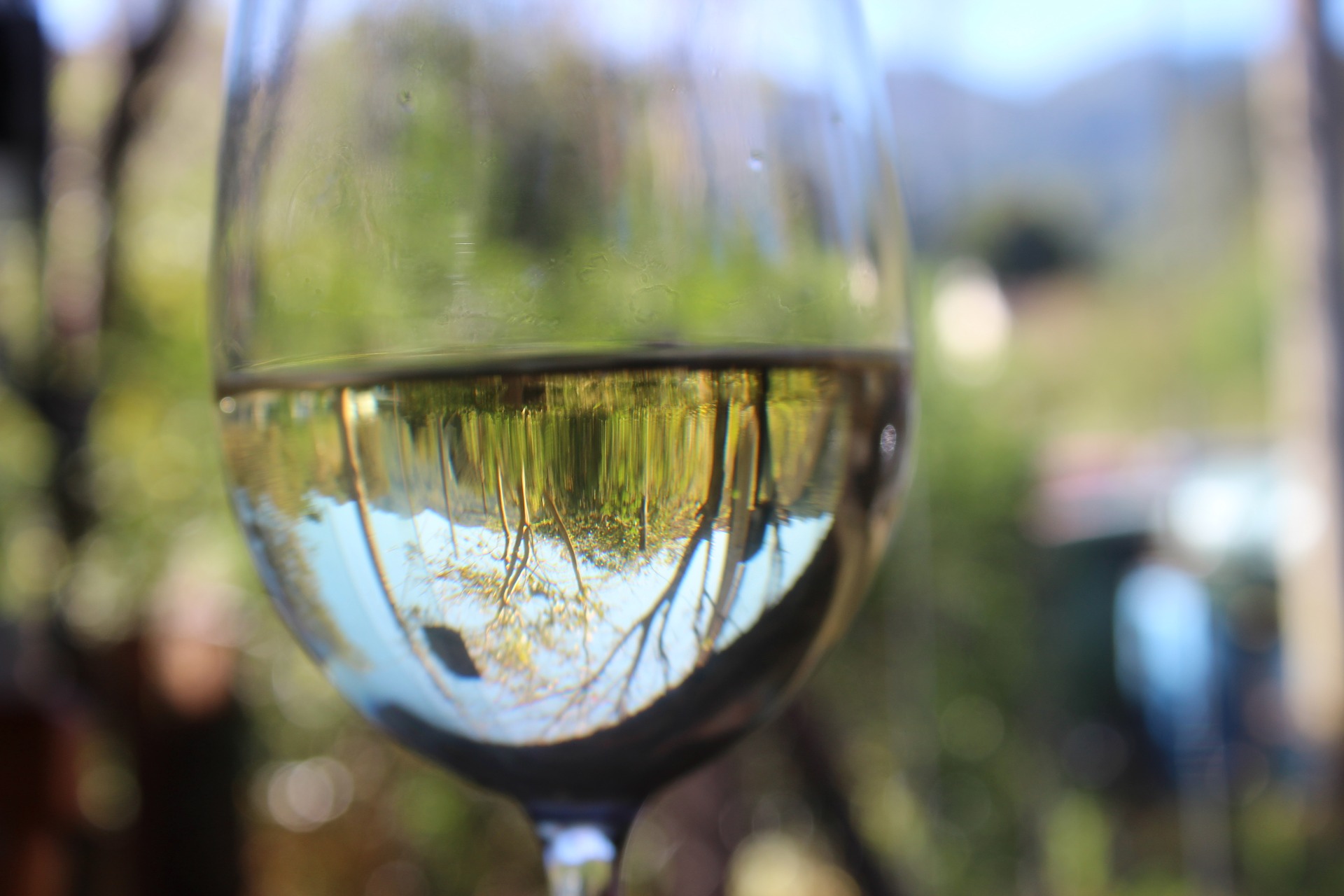 It must not be forgotten that Abruzzo is also an excellent wine . The most popular grape varieties in this region are Montepulciano and Trebbiano . It produces the white wine Trebbiano d'Abruzzo (ideal for fish), the tart cherry-colored Cerasuolo wine, as well as the dry red del Vastese , Histonium and Vino Cotto.
Due to its location on the Adriatic Sea, Abruzzo is also famous for its seafood dishes . In the seaside town of Roseto degli Abruzzi, full of charming pubs and restaurants, we can taste spicy fish brodetto soup and fried fish in vinegar seasoned with saffron.
Camping Village Eurcamping
2 km from Roseto degli Abruzzi, next to a small private beach overlooking the Adriatic Sea, in the Gransasso and Monti della Laga National Park, there is the comfortable Camping Village Eurcamping offering many attractions.
On the 5-hectare area of the resort, we can use extremely comfortable holiday homes equipped with a kitchenette, bathroom, air conditioning and a patio. There are also plots of land with sanitary and electricity connections situated among greenery and pine trees.
Camping Village Eurcamping is part of the park, so you can relax here amidst beautiful nature . In the upper part of the center there is a playground with various attractions for children, such as swings and slides. In addition, a playroom has been prepared for the little ones, where games and activities are organized by animators .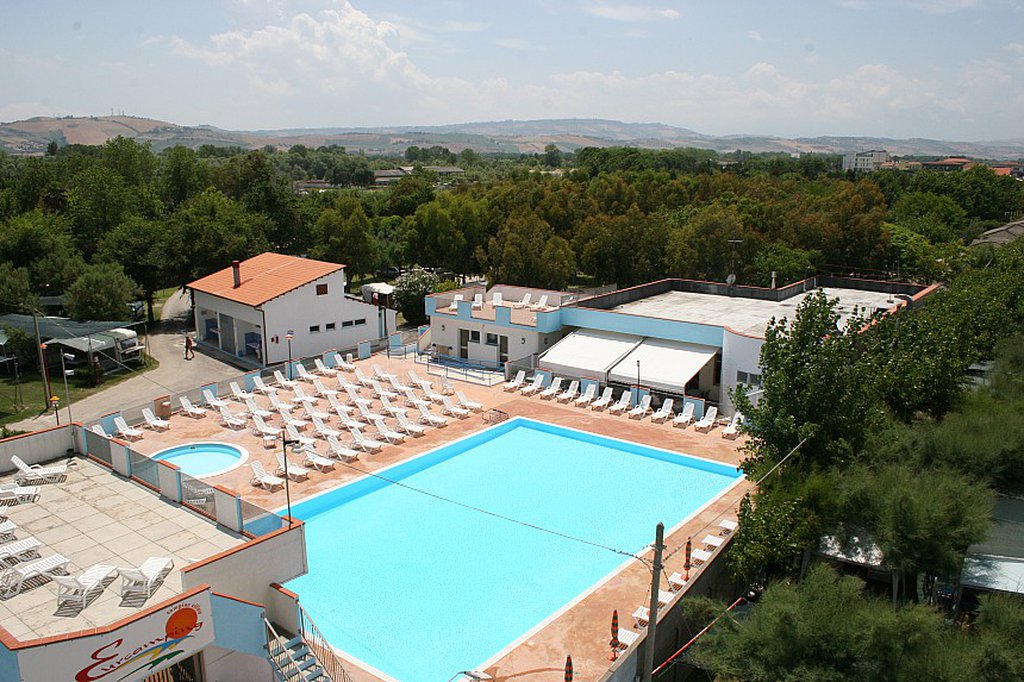 The campsite offers many attractions for enthusiasts of active recreation . There is a swimming pool with a paddling pool for children , basketball, volleyball and football fields, and you can also play tennis there.
The nearby beach is the perfect place to enjoy both sun and sea bathing. There you can go snorkeling , windsurfing and water skiing. Fans of delicious food can try Abruzzo delicacies in an elegant restaurant or taste amazing desserts and coffee in a bar, or go to an original Italian pizzeria. Additionally, at the resort we can stock up on fresh bread and other groceries.
And when we have a rest in the comfortable Camping Village Eurcamping, it is worth setting off to further discover the flavors of Abruzzo.
Italy, Croatia, Spain ... are the countries I would like to come back to every summer. I like to discover new places, whether it is a bustling capital city or a quiet town on a mountain slope.
Enjoyed reading this article? Share it!