Among the cypress and pine pines - Vrsar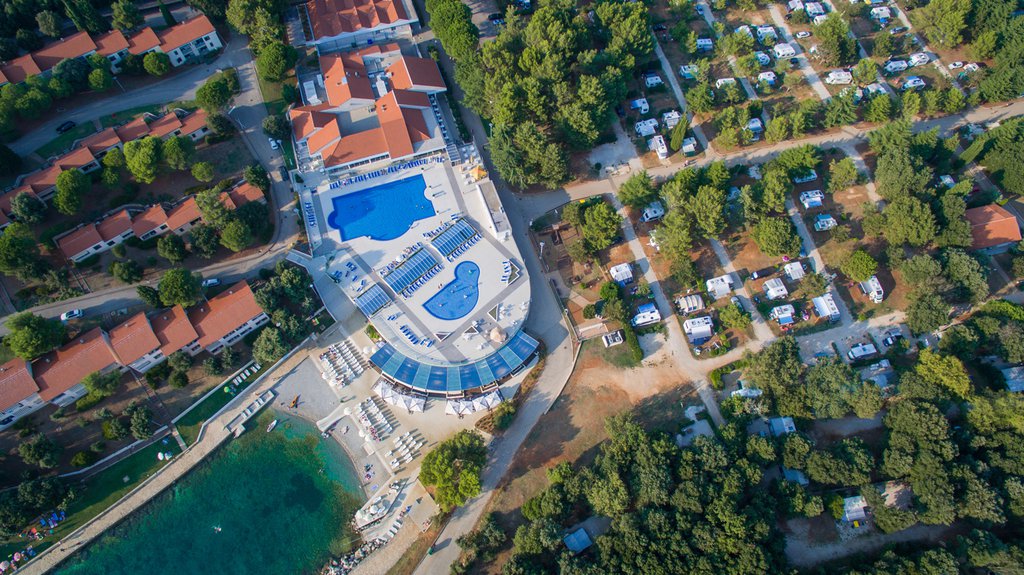 Vrsar is a charming fishing village with a history dating back almost 2,000 years. In the past, its inhabitants were engaged in fishing and wine production, and today these activities are an important element of tourism. Many holidaymakers chose Vrsar because of the excellent cuisine based on the gifts of the sea and a glass of wine from local vineyards. Another, no less important advantage of the village is its location on a nearly 55-meter hill, in the vicinity of the Lim channel estuary, as well as an archipelago of a dozen or so uninhabited islands, attracting sailing and nature lovers every year. When we add to it the Mediterranean climate and attractive surroundings, offering a variety of leisure opportunities, it is easy to understand why Vrsar is visited by so many tourists.
This part of the Istrian coast is especially popular with enthusiasts of active recreation. Among them there are many people who prefer the greatest possible contact with nature, which is associated with the fact that when looking for accommodation they look for a camping rather than a hotel. The expectations of this type of tourists are met by, among others, Camping Porto Sole , located near Vrsar, in a beautiful bay.
Croatia for sports
Porto Sole is a large leisure complex surrounded by cypress and pine groves. Thanks to its location, it provides vacationers with wonderful views of the varied coastline and the sea. It is located right next to a 1.5 km long pebble beach with special sunbathing platforms. It is perfectly equipped, so everyone will find something for themselves, regardless of whether they came here with children, with a loved one or with a group of friends to spend an intense holiday on the Adriatic Sea . It is worth mentioning that this is a camping friendly for pets. They have a designated part of the beach, so nothing prevents long walks along the seashore with your pet on a leash.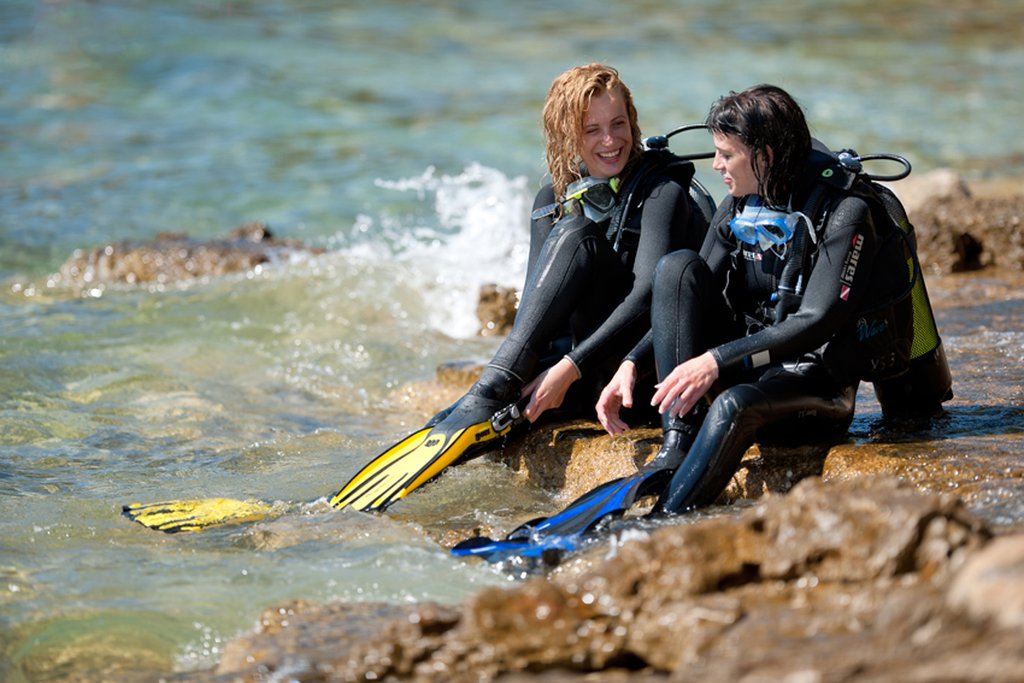 It has great sports facilities - it has, among others, equipment rental (water skis, windsurfing boards, kayaks and sailboats, as well as bicycles) and a diving center. On its premises you will find a multifunctional sports field where you can sweat while playing basketball, football or volleyball. There is a mini golf course and a fitness center, as well as those who like to play tennis, ping-pong and badminton.
Active recreation on the Istrian coast
The camping offers large swimming pools, including one with a paddling pool for children. In the event that someone temporarily lacks inventiveness and ideas for spending free time, a team of animators will take care of the guests' well-being.
Both at the campsite and in the vicinity, we have plenty of opportunities for active recreation . Vacationers can enjoy a wide range of activities in the nearby tourist village of Petalon, including a swimming pool and toddler pool. In addition to entertainment in the water and on land, there is also an option to admire the scenery from above - from a paraglider.
We get to know the flavors of Istria
Camping Porto Sole is also a place where we can get acquainted with the local cuisine. Every morning, fresh bread is delivered to the supermarket. You can welcome the day by sitting in front of the camper or on the porch of a rented house and sipping delicious coffee with freshly baked buns. For those who prefer to spend their time on pleasure other than preparing a meal on their own, the Portun pizzeria awaits . It is located right next to the beach, it is open from noon, and its menu - apart from pizza - includes salads and pasta dishes.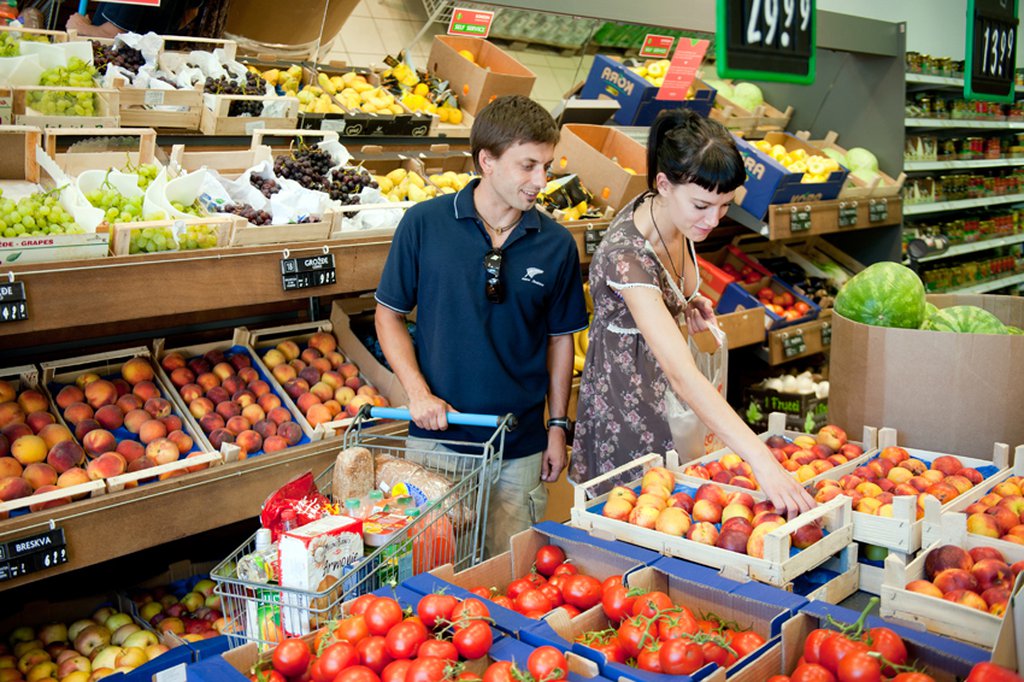 Vacationers who are not fond of sunbathing on a sun lounger can visit the pub by the pool . It caters for video game lovers, and the pub offers light meals and a wide range of beers, both local and international. There is also a café on site for hot and cold drinks, ice cream and pastries, as well as two fast food bars .
Speaking of local cuisine, the restaurant in nearby Vrsar is not to be missed. They invite tourists for colorful, aromatic dishes prepared from freshly caught fish and shellfish from the Lim Bay. So if someone is planning to spend a vacation in Croatia and loves to discover new tastes, you should consider visiting this part of the coast. He will be fully satisfied.
A writer by profession, a passion of a cat. One day he will see what is behind the Urals - good to Vladivostok. So far, when he can, he enjoys the sun of the countries of southern Europe. And it's also fun;)
Enjoyed reading this article? Share it!