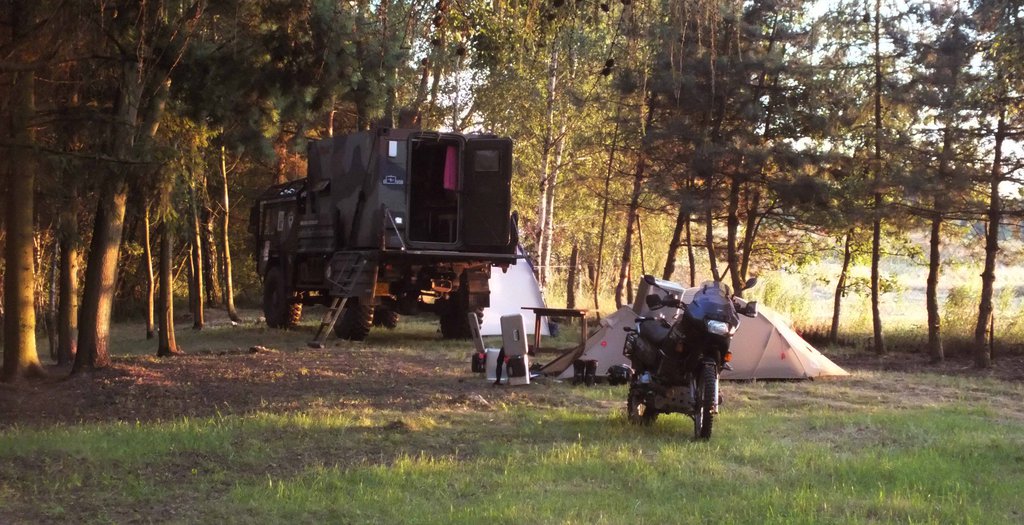 It has been known for a long time that the Silesian Voivodeship is not only mines and gray-tinted landscapes, yet common opinions still make the region uninteresting in terms of tourism. And wrongly - it may not have as many attractive places as, for example, Masuria or the Sudetes, but it is enough to spend even a few days in it to find out that it has its charm.
We are visiting Silesia!
What can we see interesting in Silesia? There are quite a few old towns in the province that are worth visiting. The historic part can be proud of, among others Częstochowa, Cieszyn, Pszczyna and Gliwice, as well as Rybnik, Żory and Bielsko-Biała. Those who like castles should visit Lubliniec, Będzin, Olsztyn near Częstochowa or Podzamcze near Ogrodzieniec. Supporters of sacred tourism will surely visit the Jasna Góra Monastery, but during a trip around Silesia , they can also visit the basilicas in Pszów and Piekary Śląskie or the sanctuary in Turza Śląska. People who love history and culture can follow the Wooden Architecture Trail , including over 90 historic buildings, ranging from chapels, through forester's lodges and taverns, to bell towers. While in Gliwice, tourists often direct their steps to the Piast Castle, as well as to ul. Tarnogórska, where there is a wooden broadcasting tower entered on the list of Historical Monuments - the Gliwice radio station . It is the tallest existing wooden structure in Europe and the tallest wooden broadcasting tower in the world (111 m).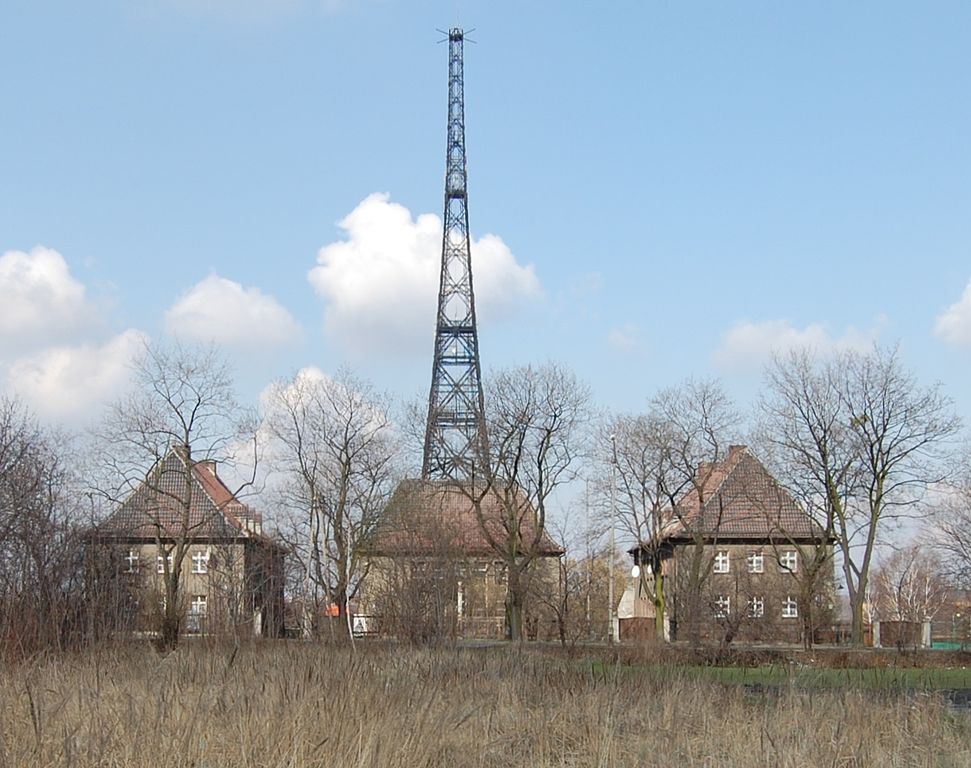 Active recreation in Silesia
There are many lakes in the region, with particular emphasis on artificial ones. The most popular are Lake Rybnickie (Rybnik), Lake Paprocańskie (Tychy), as well as Zalew Sosina (Jaworzno) and Lake Łąckie (Łąka near Pszczyna), and the post-gravel workings on the Oder are also popular places for summer recreation. A large part of the Silesian water reservoirs allows you to practice water sports. As you can see, you can spend a holiday in Silesia and relax by the water, surrounded by greenery. If you prefer mountains and long walks, you will also enjoy your stay. There are numerous tourist routes of the Silesian Beskids (including Korbielów, Wisła, Szczyrk and Ustroń) and the areas of the Kraków-Częstochowa Upland (the Trail of the Eagles' Nests) waiting to be explored. Amateurs of active leisure can hike the trails, practice rock climbing or explore caves. There will also be something for fans of unusual landscapes. There is no need to go abroad - during the holidays in Poland we will find a piece of exoticism. And it is in Silesia, specifically in Dąbrowa Górnicza. The western part of the Błędowska Desert stretches here, very attractive areas for people who love hiking and horse riding. There are two routes between Błędów and Klucze: the yellow Desert Trail and the orange Trans-Jurassic Horse Trail.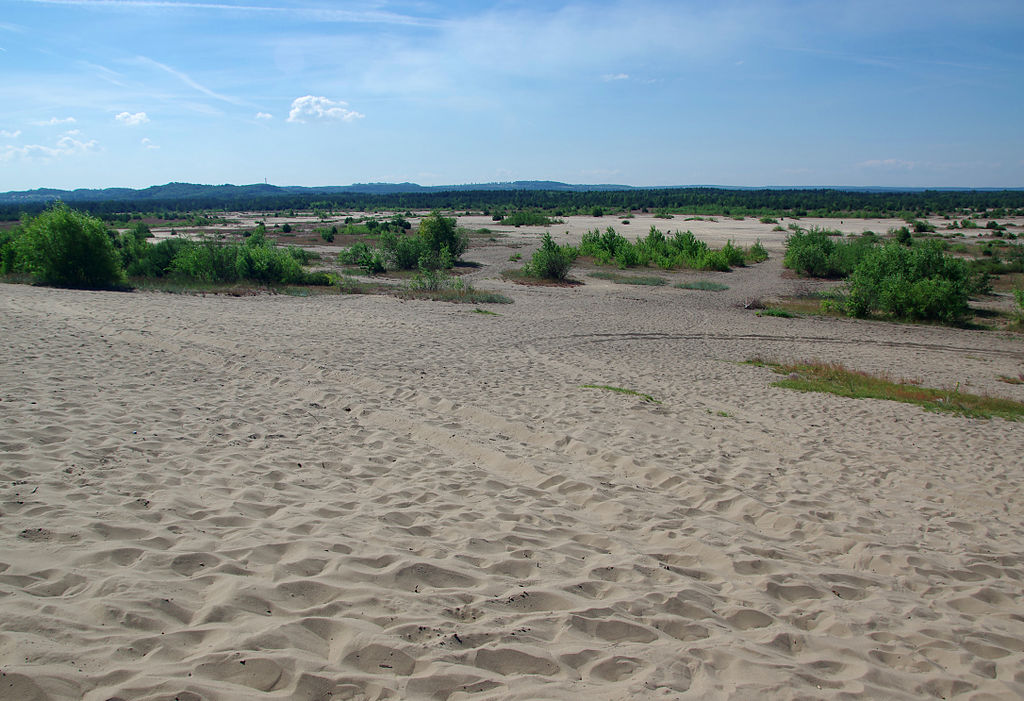 Camping in Tarnowskie Góry
The region has quite a lot to offer to people who are curious about the world, those who are happy to find attractive places, not limited to places from tourist guides. And it's not just about the country - Tarnowskie Góry is a great starting point for further trips beyond the borders of the country. Whatever the case, it is closer to Bratislava or Vienna from here than to Gdańsk. You can easily go on a day trip to Ostrava or Brno. So if someone plans to spend their vacation, exploring intensively, all that remains is to choose the right place to stay. In Tarnowskie Góry there is a camping founded and run by a couple of lovers of independent traveling.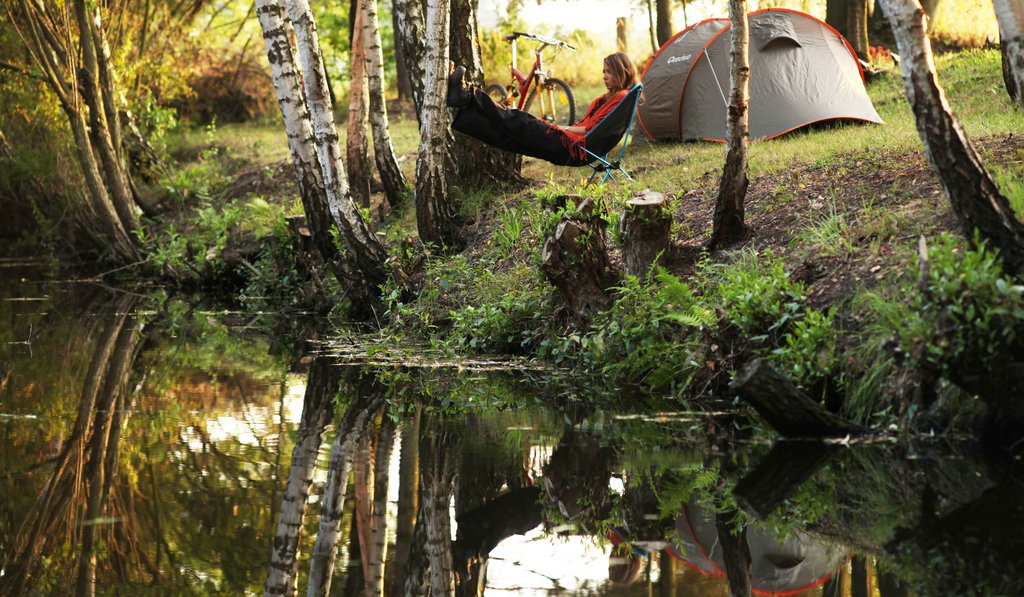 It is Camp9 , an intimate place where we can rest before the onward journey, relax by the grill or bonfire and spend a great time surrounded by greenery. At a distance of approx. 3 km, there is the Water Park, the first facility of this type in Silesia and one of the most modern recreation and bathing centers in Poland. In addition to swimming pools (outdoor and sports), slides, jacuzzi and paddling pools for children, guests have at their disposal a shooting range, an artificial ice rink, a solarium and a sauna, a brine pool and a salt cave. Being so close, it would be a sin not to take advantage of the complex's rich offer.
A writer by profession, a passion of a cat. One day he will see what is behind the Urals - good to Vladivostok. So far, when he can, he enjoys the sun of the countries of southern Europe. And it's also fun;)
Enjoyed reading this article? Share it!