Bulgaria - a sunny destination for inexpensive holidays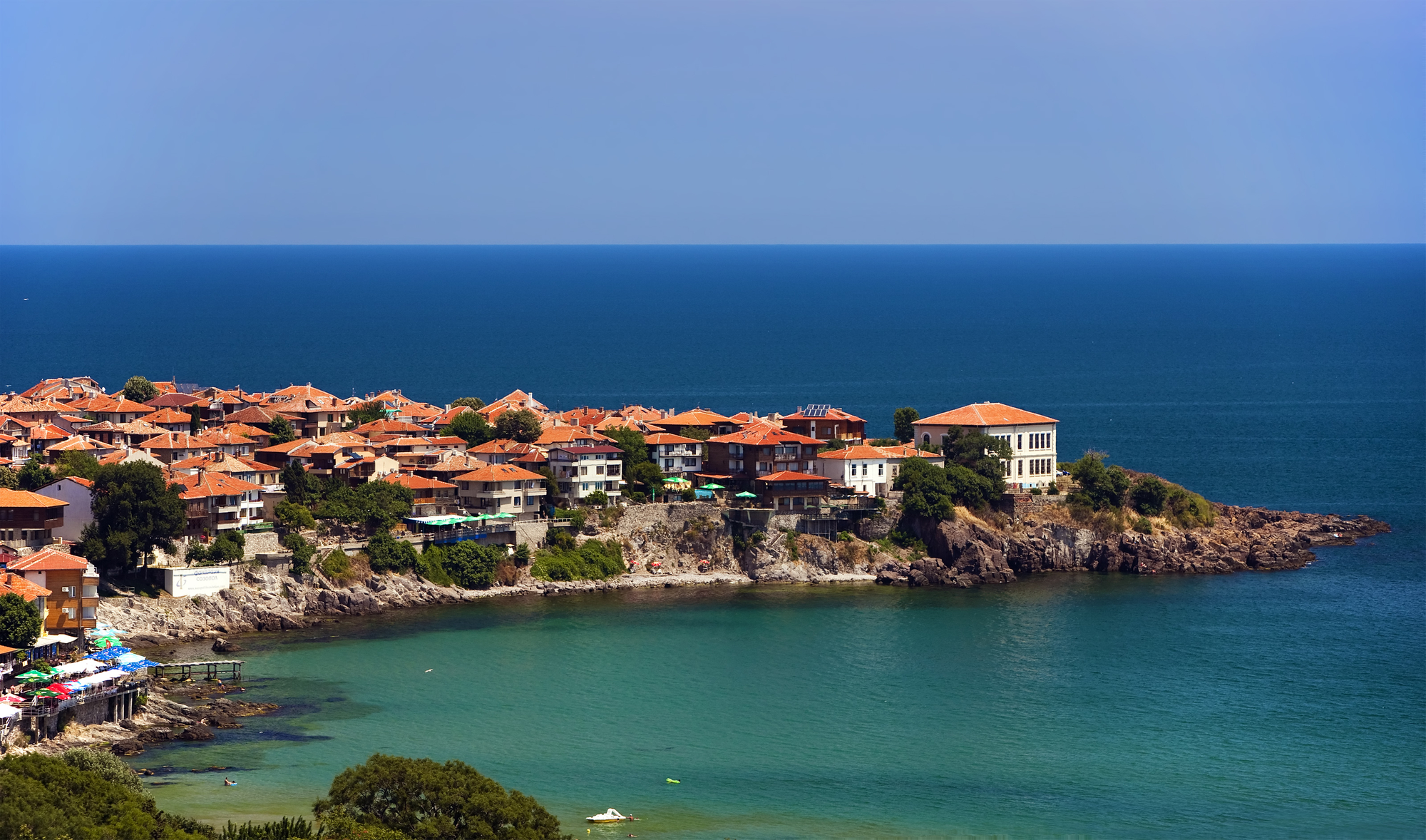 Bulgaria is an ideal holiday destination - the seaside beaches are wide and sandy, and low prices of hotels, meals and tourist attractions as well as entertainment make Bulgaria come to Bulgaria every year about 7 million tourists from all over the world. If you wanted to list the most interesting places, both for sightseeing and lazy relaxation in this Balkan country, you would have to create a very long list.
What's worth seeing in Bulgaria?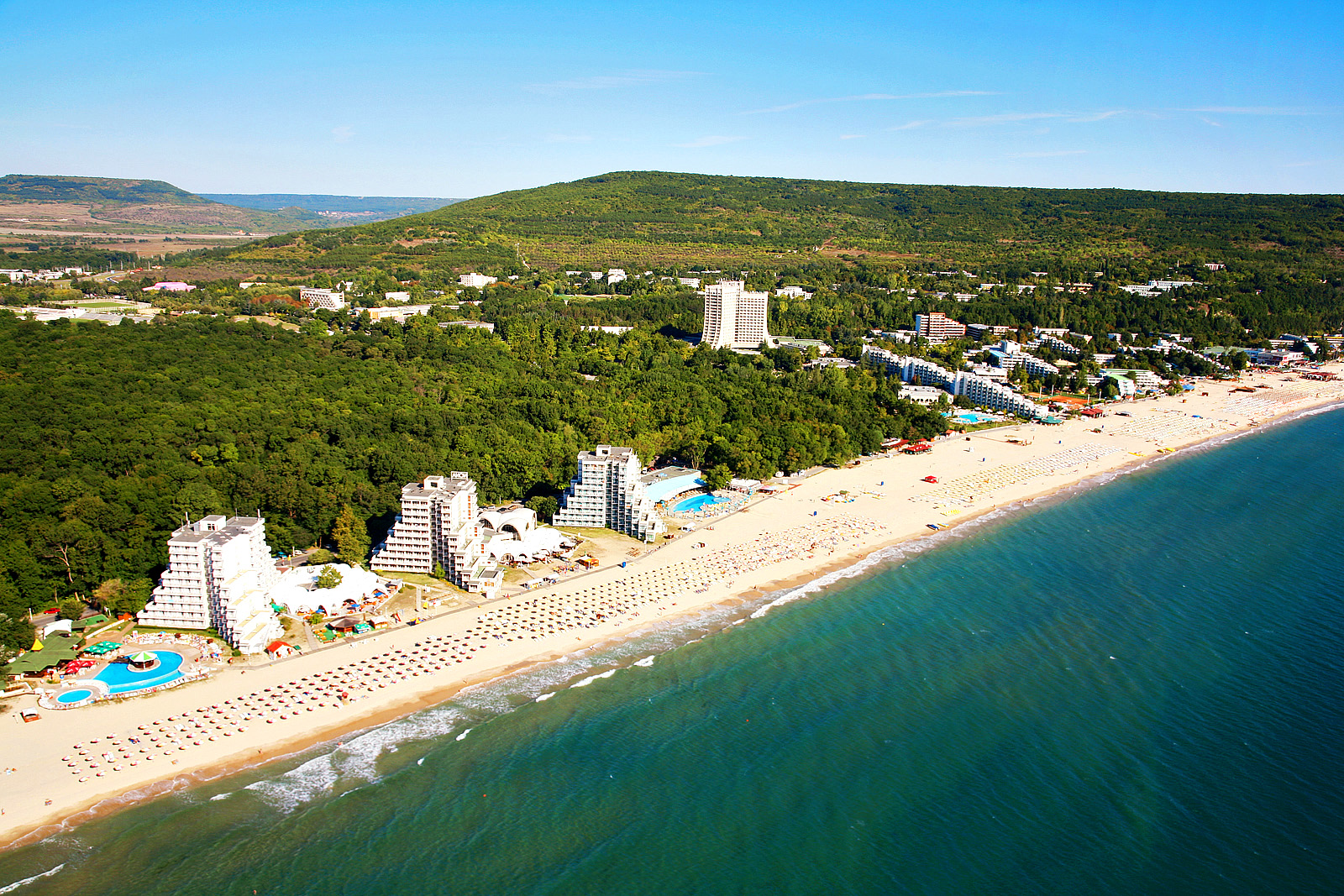 For party people: Golden Sands. The resort, located 17 km from Varna, is a combination of beautiful, wide beaches, clean sea water, fresh air and sources of beneficial drinking water. An excellent gastronomic, hotel and entertainment base has developed here. Local entrepreneurs took care of a rich sports and recreational offer, but also trade with local products and souvenirs. In the evening, numerous nightclubs, discos and casinos open their doors.
Sunny Beach is called the Las Vegas of Eastern Europe for a reason. It is a typical resort for energetic people who, after lying on a beautiful beach, want to go to a disco, club, amusement park, play in swimming pools. You can choose from around 600 hotels and 400 restaurants serving food from all over the world.
Those who do not like such attractions may choose slightly less entertaining resorts. Here St. Constantine and Elena. It is the oldest Bulgarian resort, situated in a beautiful park full of oaks, beeches and spruces, fig trees, lime trees and cypresses. It is located just a few kilometers from Varna and the already mentioned Golden Sands. However, it is quieter, with a healing microclimate, full of romantic alleys and coves, although the nightlife and numerous restaurants here also delight visitors. It is a great place for families with children.
However, Bulgaria's advantages are enjoyed not only by those who love to bask in the sun. There are many historic towns and villages here, such as Melnik, which is the smallest city in Bulgaria located at the foot of the Pirin Mountains. Narrow streets, old churches and buildings whose architecture has been influenced by different cultures is considered one of the most beautiful. The most important monuments include numerous churches, ruins of a medieval monastery or a medieval boyar house. The city's specialty is locally produced wine.
However, the city founded in the 5th century BC - Nessebar, which was entered on the UNESCO World Heritage List, is hailed as the pearl of Bulgaria. It is located 2 km from Sunny Beach on a rocky peninsula. This city is famous primarily for the production of lace and is saturated with an artistic atmosphere. It is full of painters, artists, musicians, but also the architecture delights - old churches, wooden houses.
Other interesting cities are: Plovdiv, Belogradchik, Sozopol, Varna, Sveti Vlas, Koprivshtica and of course Sofia. Loners and hikers, on the other hand, will certainly like the Bulgarian mountains. Mountain ranges in Bulgaria reach up to 3,000 m above sea level and cover 26 percent of the entire country. Almost half of Bulgaria (43%) is in upland areas.
When is it worth going?
People who want to bask in the summer sun should travel to Bulgaria during the holiday season, when the air temperature is at its highest. The hottest month is July, but thanks to the sea breeze, being in resorts is extremely pleasant. The average temperature felt in July is around 23 degrees on the coast, and around 21 in the country's capital. The water temperature is also important for tourists - in the summer season it reaches about 23 degrees. Although in winter, bitter frosts are rare on the Black Sea itself. The coldest in Bulgaria is from December to February, then you can expect strong winds and temperatures from -8 to 1 degree Celsius. However, it is best to visit the old towns in autumn and spring. Especially autumn is long and sunny, and in October the average temperature is around 18 degrees. It is similar in May.
How to get to Bulgaria?
Sunny Beach is just over 2,000 kilometers away from Warsaw. This route can be covered by car in more than 20 hours or by plane in 2 hours. Traveling and sightseeing by car on your own is completely safe and does not cause many troubles, apart from getting tired of driving for a long time. The plane is the most convenient solution, and you can easily rent a car at any airport. However, many tourists decide to organize a holiday through a travel agency. A lot of helpful information, both about Bulgaria itself and about excursions, can be found at https://www.tui.pl/wypoczynek/bulgaria .
Bulgaria is a country of the European Union and although it does not belong to the Schengen area, we can only travel to it with an identity card. Passport is not required.
What's worth eating?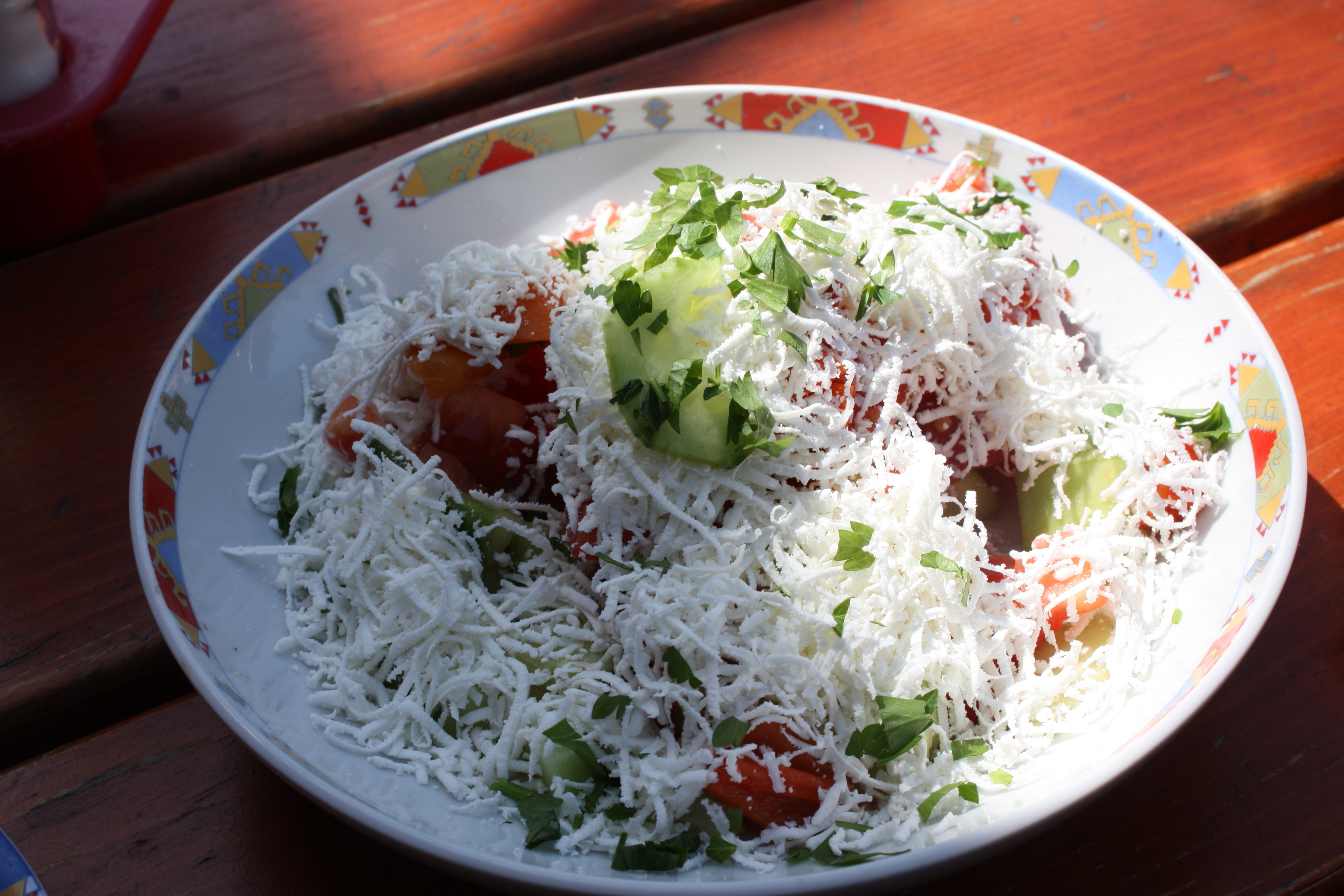 Bulgarian cuisine is also the result of the clash of different cultures. Salads and vegetable dishes, cheese and wine reign here.
Must try dishes such as:
Shopska salad - the most popular and popular
Kiopulu - paste of eggplants, peppers, with garlic
Bob czorba - traditional Bulgarian white bean soup
Tarator - chilled soup on yoghurt
Lentil soup
Szkembe czorba - Bulgarian tripe
Sarmi - stuffed cabbage made of rice, minced meat and vine leaves
Kawarma - stew served in a clay pot
Giuwecz - thick stew with vegetables
Sirene po szopski - Bulgarian cheese baked in an earthen vessel
Moussaka - vegetable casserole with minced meat.
Bakława - a Balkan dessert made of phyllo dough
What is worth buying as a souvenir?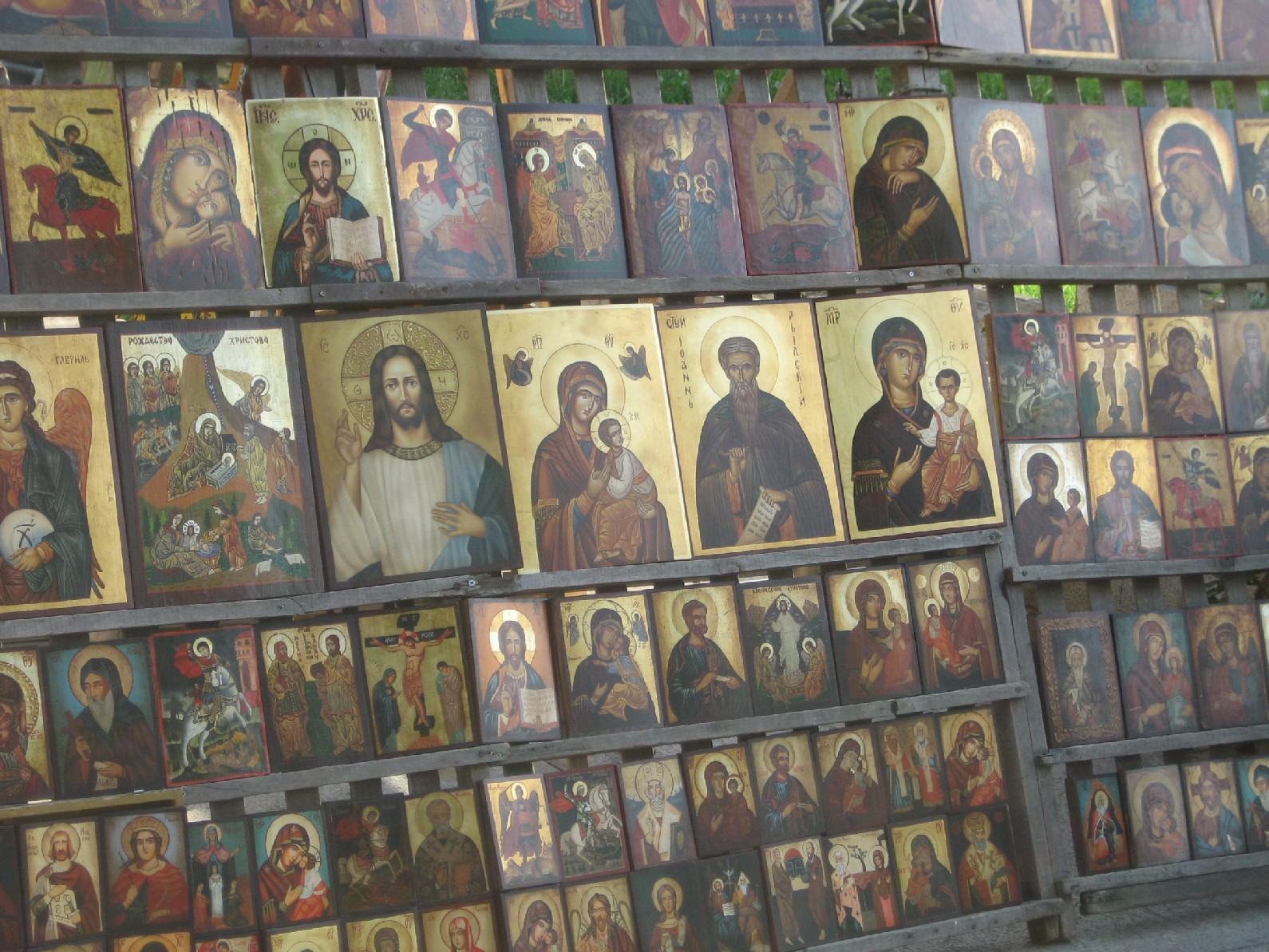 Those who have been to Bulgaria most often bring bottles of local wine with them. It's a great souvenir, but you should also get to know others - for example, rose oil. You can bring perfumes, massage oils, rose water, creams, soaps, as well as preserves, honey and alcohol with an admixture of rose petals.
It is also a great idea to transport leather goods or fur. Jackets, hats and gloves are very popular at the souvenir stalls. Other local crafts are ceramic and copper jugs, saucers, mugs and bells, but a particularly beautiful (and unfortunately expensive) souvenir will be a hand-painted icon.
We have created the CampRest portal for people who value freedom and travel on their own.
Enjoyed reading this article? Share it!