By motorhome in the Czech Republic - how to plan a trip?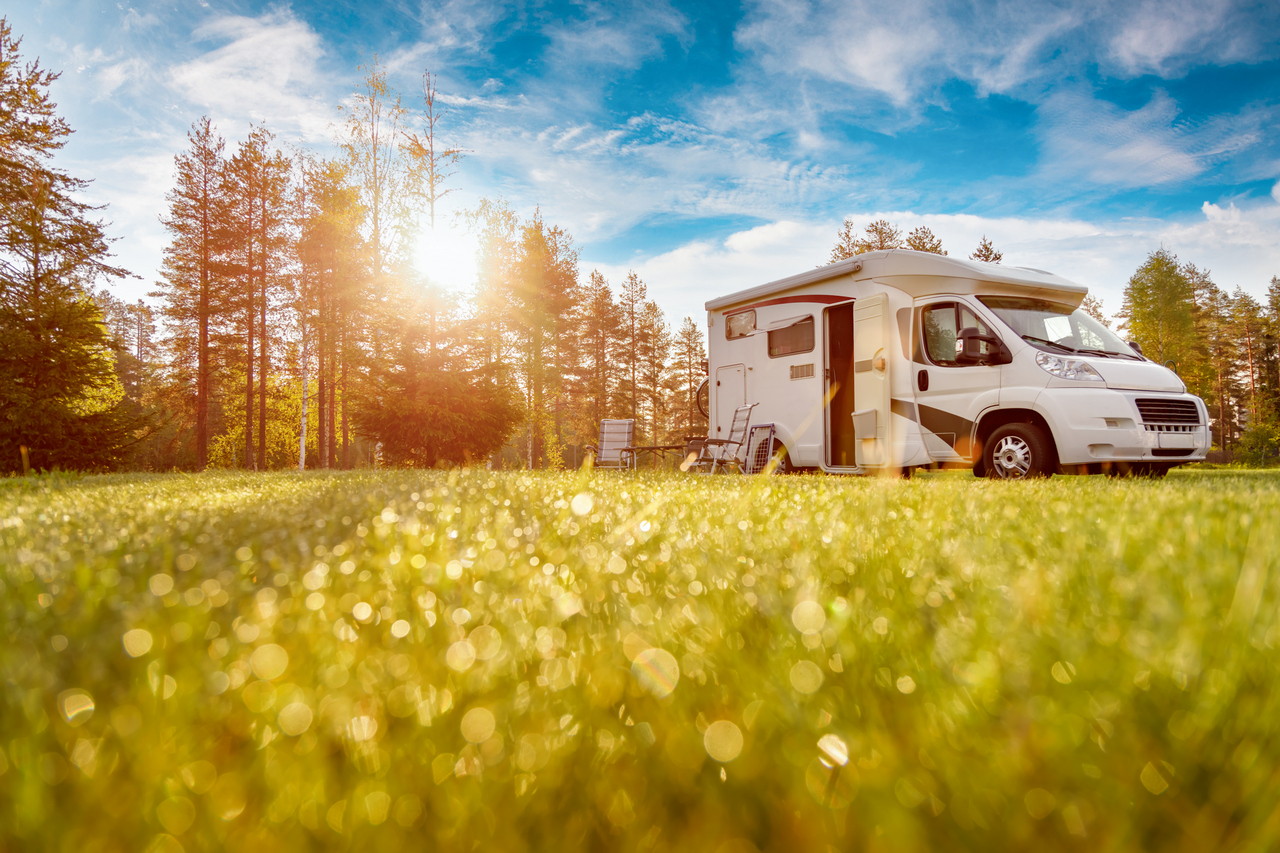 Traveling with a motorhome gives you a lot of freedom and a sense of freedom. You don't have to worry about a place to stay or free places in a restaurant to be able to eat something. How to plan a motorhome trip in the Czech Republic? What to remember and what places to visit?
Moving with a motorhome in the Czech Republic - what is worth knowing?
Traveling around the Czech Republic with a motorhome is extremely simple and pleasant. It takes only a few hours to get there from the southern part of Poland. You can enter with a Polish driving license, and the rules of driving on the roads are similar to those in force in our country.
However, you need to remember to buy vignettes in advance, especially when you plan to drive on motorways and expressways. Vignettes are mandatory throughout the country, and their absence often results in quite high fines.
The good news is that you can buy them online, e.g. at https://winiety-online.pl/winiety-czechy . E-vignettes have been in force in the Czech Republic since 2021, which significantly facilitates movement.
The most interesting places in the Czech Republic that you should visit
Prague, Ostrava and Brno are popular Czech travel destinations. In addition to the largest cities, which offer a lot of attractions, it is also worth considering places related to the richness of nature or UNESCO heritage. These include:
Czech Giant Mountains - ideal places for lovers of mountain trails.

Lednice-Valtice Palace – also called the Garden of Europe. It is worth going for a walk or wine tasting surrounded by beautiful palace views.

Krumlov – a unique town on the UNESCO list of monuments. An ideal place for tourists who like to admire medieval architecture.

West Bohemian Spa Triangle - it includes Karlovy Vary, Marianske Lazne and Františkovy Lazne. In addition to the spa atmosphere, you can also taste local products.

Janskie Łazne and the Lipno resort - this is where it is worth going for a walk among the treetops.

South Moravia - also referred to as Czech Tuscany. It is an area with numerous vineyards, as well as picturesque towns with beautiful architecture. There are wine tasting spots everywhere.

Bohemian Switzerland - is part of Saxon Switzerland, a large part of which is on the German side. However, the Czech one also has a lot to offer.
An example itinerary for a campervan trip around the Czech Republic
Traveling by motorhome has the advantage that you don't really need to plan them. Some people go where they want without a big plan. However, if you prefer to move around the Czech Republic according to a predetermined route, you can visit the following places in turn:
Prague is a frequently chosen starting point. The capital itself captivates with its unique atmosphere and numerous attractions.

Olomouc-Moravia is one of the most beautiful Czech regions, so it must not be missing from your itinerary.

Brno - the second largest city in the Czech Republic in southern Moravia.

Karlovy Vary - a small picturesque spa town located right next to the Slavkov Forest.

Saxon Switzerland on the Czech side.
This sample itinerary can be customized to suit your needs. However, it is worth remembering to buy vignettes before leaving to avoid high fines.
We have created the CampRest portal for people who value freedom and travel on their own.
Enjoyed reading this article? Share it!