Camping Sabbiadoro - holidays in the vicinity of Bibione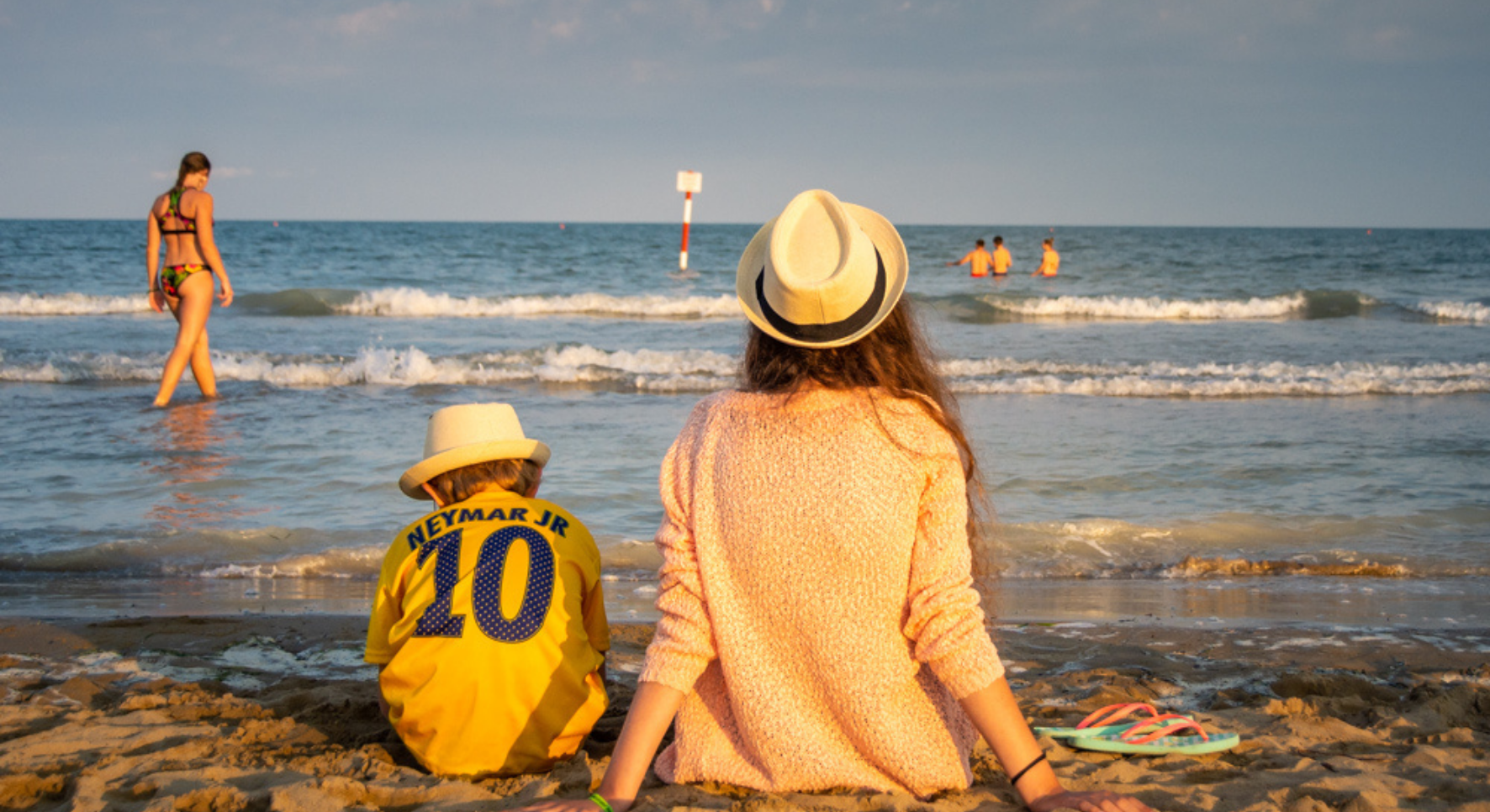 The vicinity of Bibione, a popular resort located approx. 75 km north-east of Venice, is very popular among tourists. You can say more - they are one of the most visited places in the whole of Italy. It's easy to understand when you get here. Holidaymakers are attracted by the access to beautiful, well-kept beaches and, of course, azure water. In addition, the region has a well-organized infrastructure, including accommodation, ranging from intimate places to vast complexes. The guests are waiting, among others Camping Sabbiadoro, approximately 8 km east of the center of Bibione.
Camping Sabbiadoro - accommodation options
To begin with, it should be emphasized that a holiday in a resort is chosen not only by fans of blissful relaxation in the sand. It is also an ideal destination for fans of two-wheelers. Kilometers of bicycle routes will meet the expectations of even the greatest enthusiasts. In the vicinity is the Parco Naturale della Val Grande , a wonderful habitat for wild birds. The surrounding villages offer boat trips around the lagoons, and in case of bad weather you can go to Bibione Terme, where you can bask in warm water even in winter.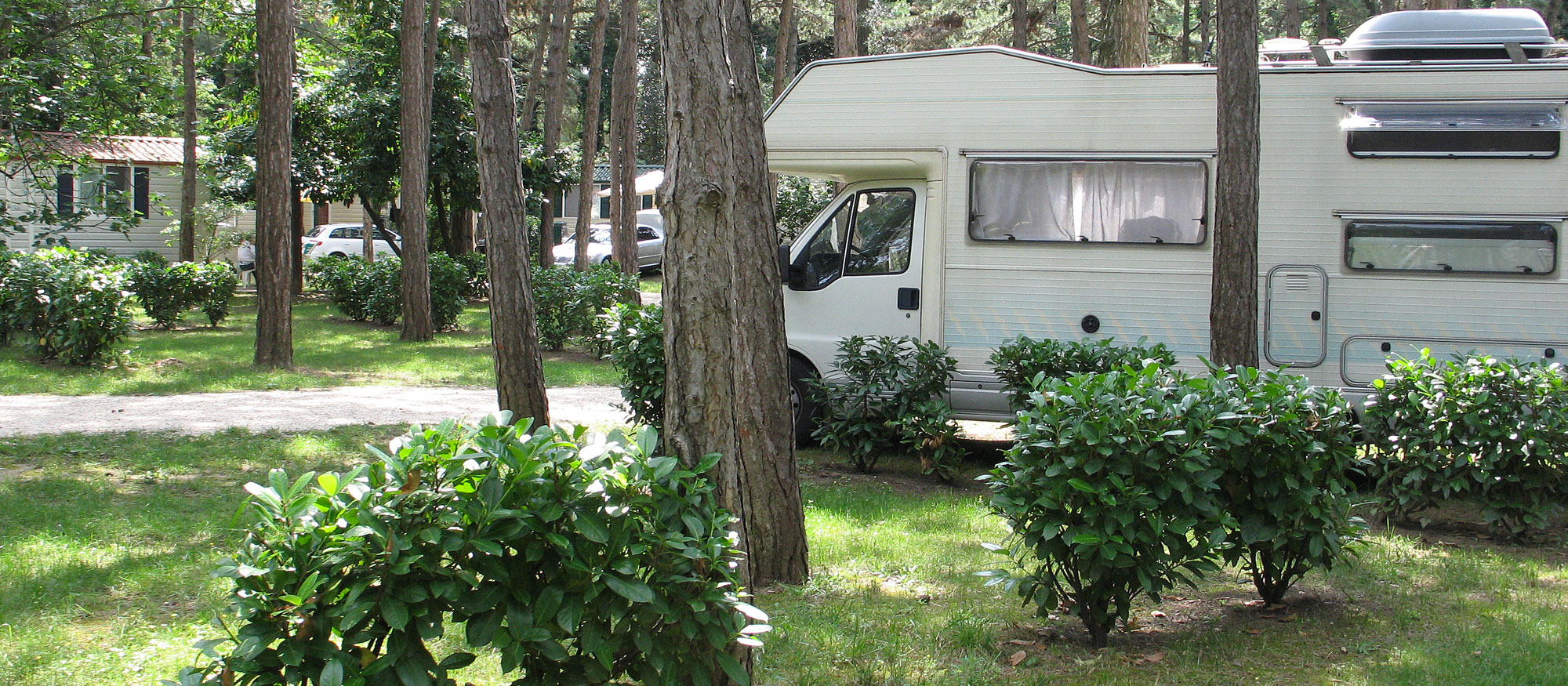 If you are planning to come to this beautiful area, we recommend Camping Sabbiadoro . In addition to its great location, it has many other advantages, including an extensive, nearly 15-hectare area. There is a campsite (you can also rent a tent) and pitches for motorhomes. Each stand has its own electricity and water connections and a place for loading / unloading gray water. There are mobile homes waiting for tourists requiring comfortable living conditions, which we will take a closer look at.
Camping Sabbiadoro - comfortable holidays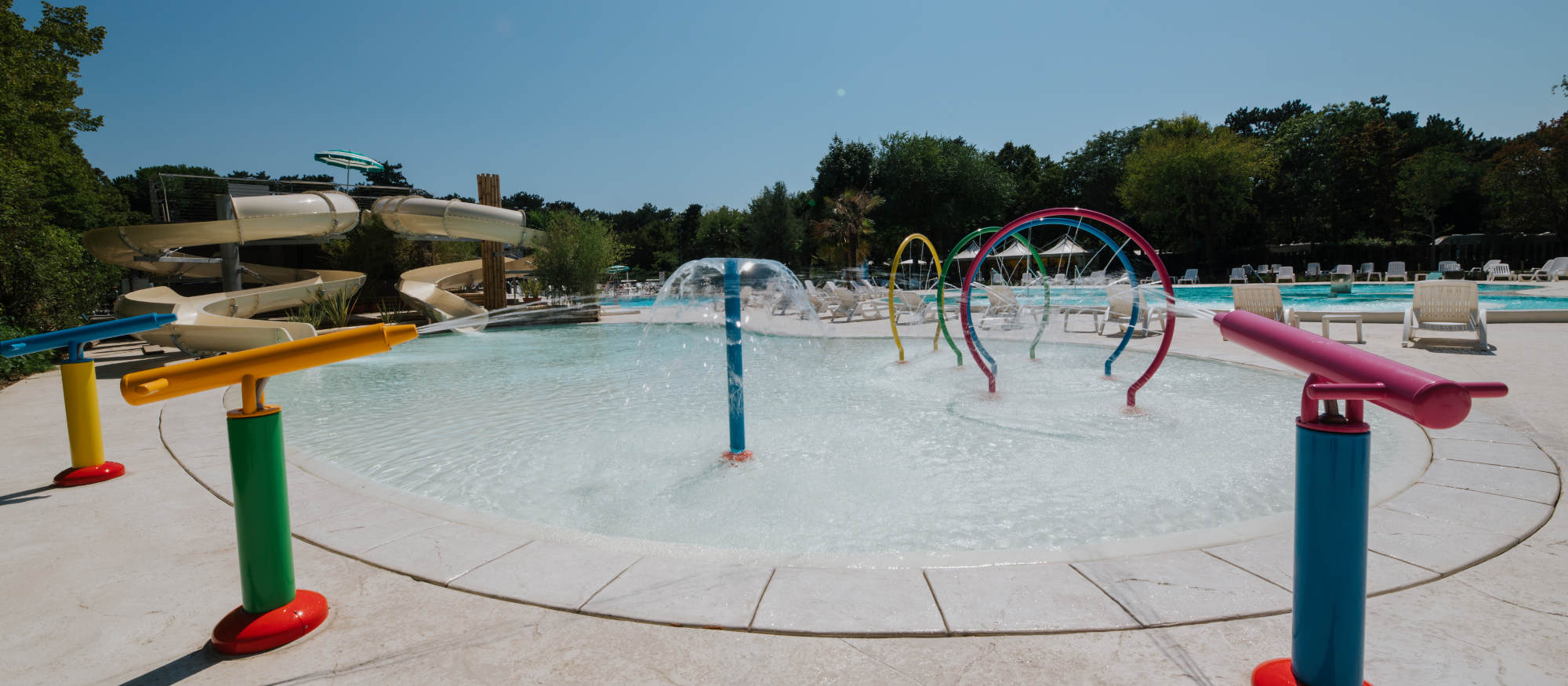 Mobile home enthusiasts will find several variants of bungalows for smaller and larger groups at the campground. The smallest house, Model H, is an option for two people, with the possibility of accommodating a third person. On an area of 12 m², there is a bedroom area with two single beds, a bathroom with shower, toilet and washbasin, and a fully equipped kitchen. There is a wooden terrace outside with garden furniture.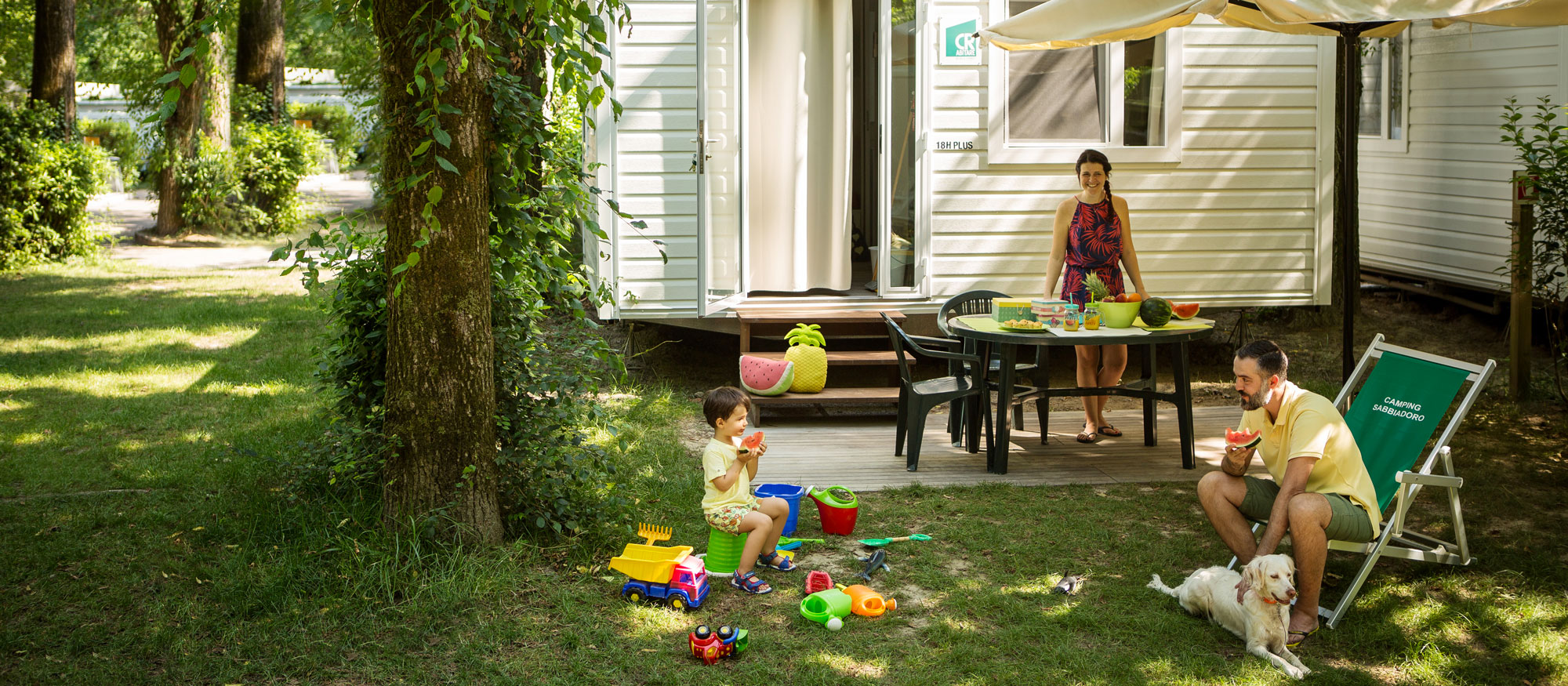 For a slightly larger group of people (parents plus two children) there are H-houses in the ECO and Comfort standards. They consist of a spacious living room with a kitchenette, a bedroom and a living room with a sofa bed, and a bathroom. The houses have a terrace, and guests have a separate parking space for one vehicle. In the 2 + 2 option, there is another house with a wooden facade, which will especially please holidaymakers who appreciate silence. It stands among trees, away from the hustle and bustle, so you can relax in it.
Groups of up to 5 people can stay in one of the G and M cottages. Both have a master bedroom with a double bed, an additional bedroom with a bunk bed and a children's bed. The mobile home also has a kitchen and a bathroom. The standard also includes a terrace and a place for a car.
The campsite's final offer includes cottages for up to six people. Models F, L and S have two bedrooms and a living room with a sofa bed, as well as a kitchen and a bathroom. Like the mobile homes described above, they also have a terrace with garden furniture and a parking space.
Camping Sabbiadoro - relaxation and fun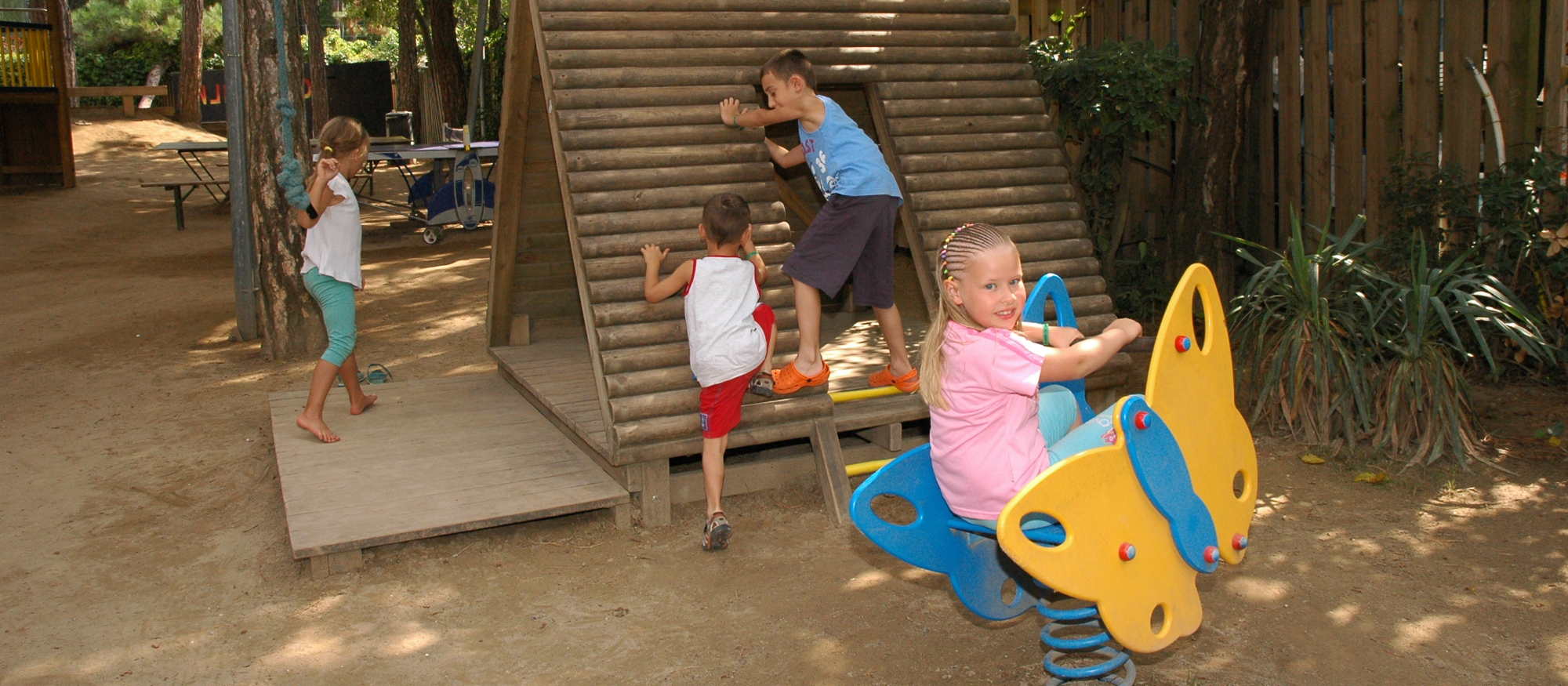 Thanks to its location, camping Sabbiadoro provides guests with access to local attractions. The long, sandy beach of Lignano Sabbiadoro is just a stone's throw away. Lovers of the so-called beach clubs are guaranteed to come back from vacation with a beautiful golden tan. But great memories will also be taken by those who do not plan to leave the center too often.
The campground is well-equipped. In the water park there are, among others a semi-olympic swimming pool, a children's pool and plenty of water slides. You can also relax in the hot tubs . A team of animators takes care of the youngest, organizing interesting activities until the evening, and adults can choose from a wide range of concerts. Everyone will find something for themselves, from classical music, through rock, and ending with popular music.
And this is just a fraction of the entertainment that awaits campsite guests. Do you feel tempted?
A writer by profession, a passion of a cat. One day he will see what is behind the Urals - good to Vladivostok. So far, when he can, he enjoys the sun of the countries of southern Europe. And it's also fun;)
Enjoyed reading this article? Share it!