Camping Village La Gardiola - holidays on the shores of Garda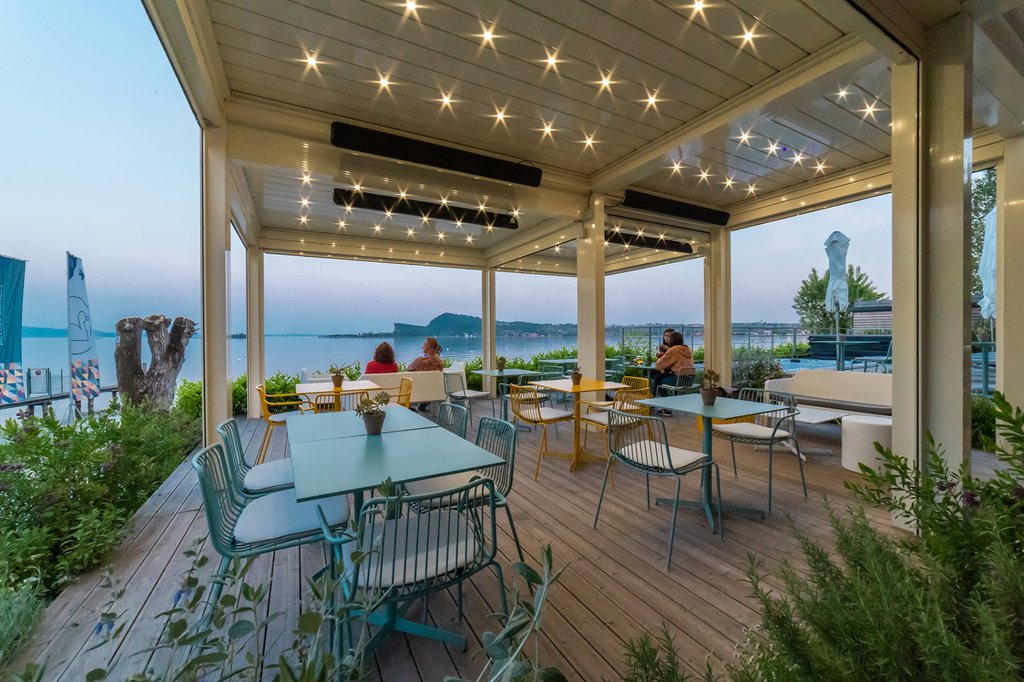 You can write a lot about Lake Garda. That it is the largest inland reservoir in Italy, that the transparency of its water is delightful, that it is visited by hundreds of thousands of tourists every year, etc. However, no written word or even the best photo will show its full beauty. You have to visit the Garda in person and see what has captivated millions of people for years.
When planning a trip to the lake, you should consider staying for at least a few days. In a shorter time, we will not see even a fraction of the places that must be visited. As a result, it is worth taking care of the accommodation in advance - and stop, for example, on the western side of the lake, where Camping Village La Gardiola is waiting for guests.
Accommodation at the campsite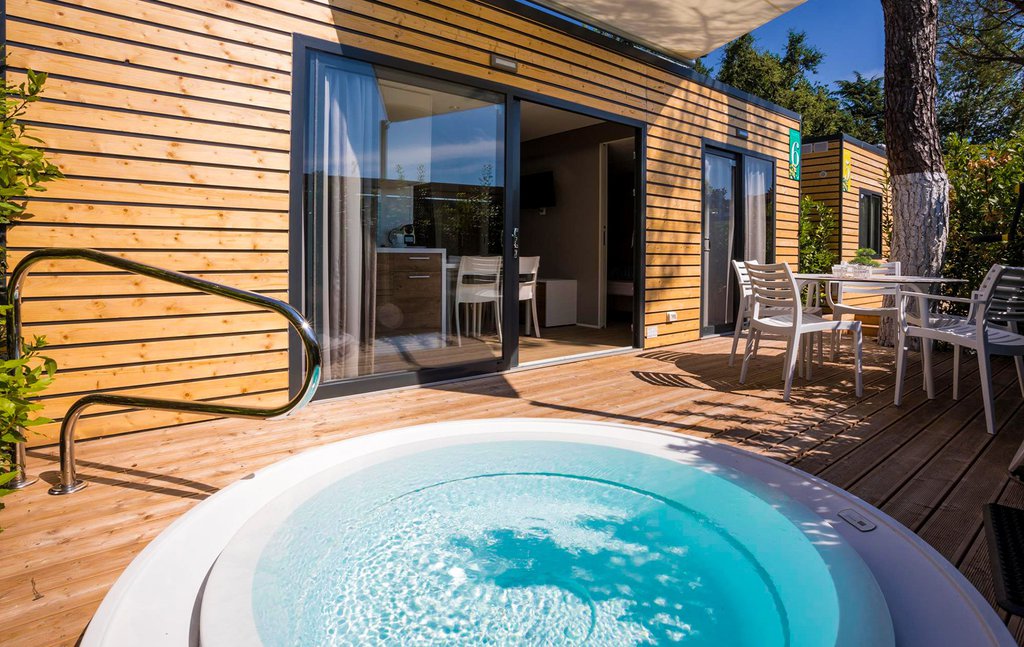 The facility boasts a wide range of accommodation options. For families with children, fully equipped mobile homes with a living room with kitchenette, bathroom with shower and bedrooms. All houses are equipped with satellite TV and air conditioning.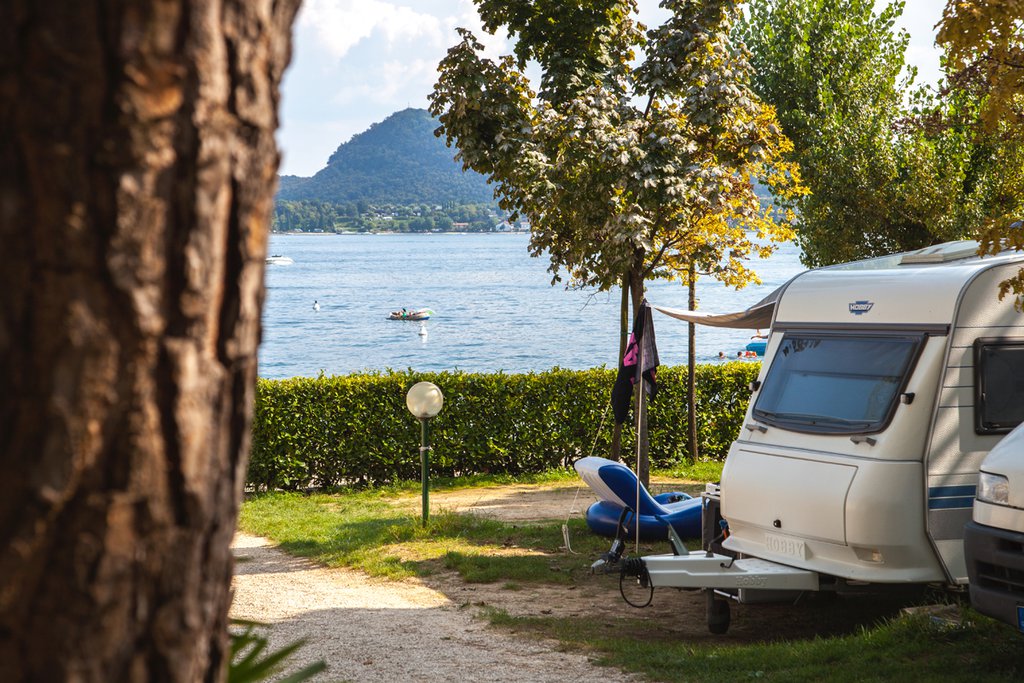 Caravanners have a large selection of pitches where you can park your vehicle or pitch a tent. An additional advantage of these places is the location right on the shores of the lake - Garda is at your fingertips. The stands directly at the reservoir have access to a power connection.
It is worth noting that the campsite is pet-friendly, but before arrival, you should report your will to take your pet with you.
Beach at the campground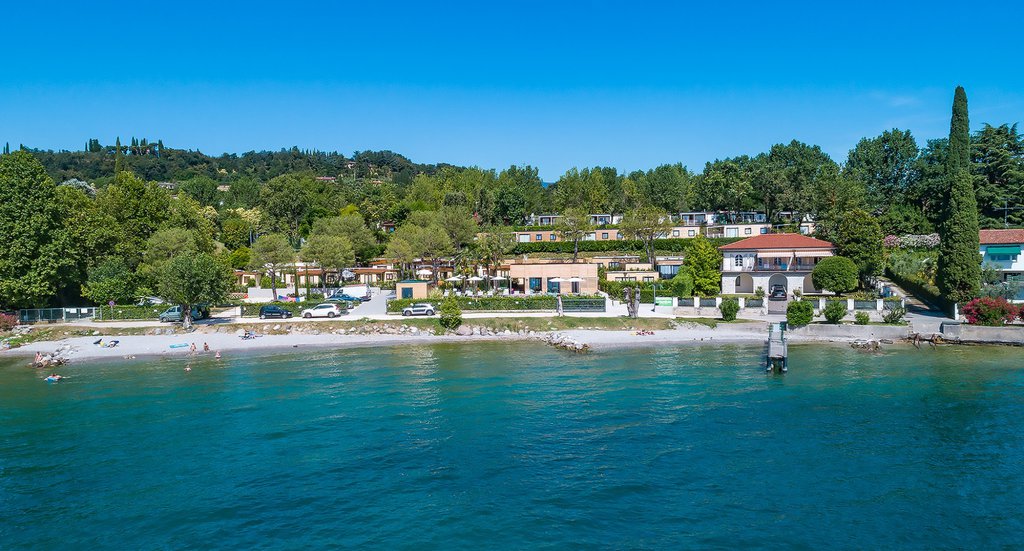 In the immediate vicinity of the campsite there are small pebble beaches, attracting vacationers with intimacy, views and, of course, the possibility of swimming in warm water with extraordinary transparency.
About 1 km east of the property is Porto San Felice Beach, where tourists can rent umbrellas and sunbeds. There is another beach 4 km north of the parc. It is worth mentioning Portese not only because it is pretty - it has a special area for dogs and their guardians.
Pools and water attractions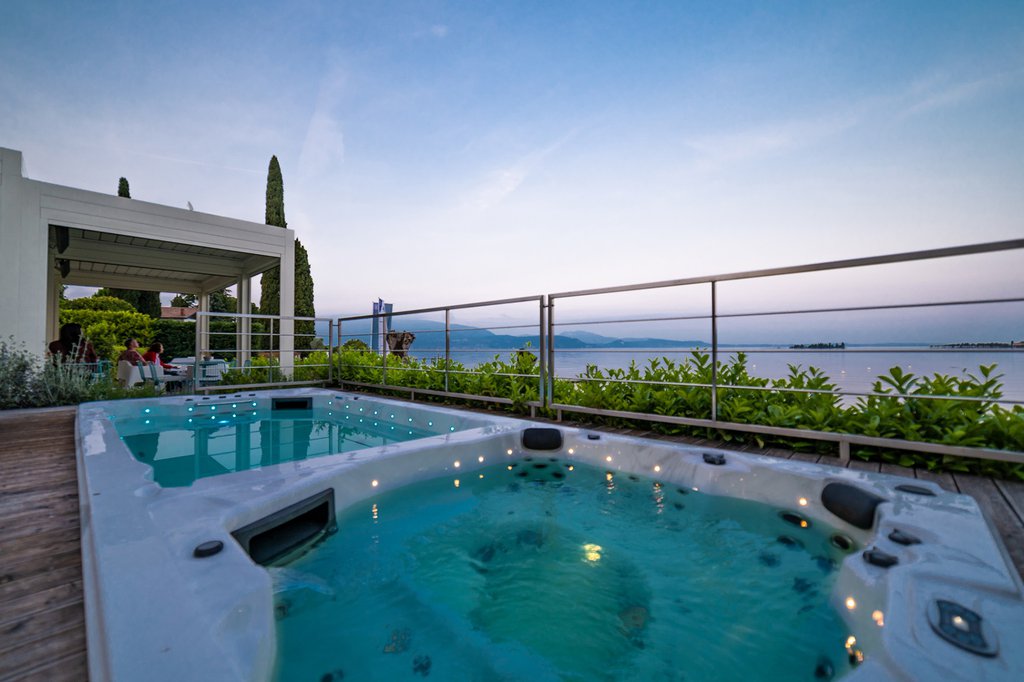 Camping Village La Gardiola will appeal to all enthusiasts of relaxing by the water. They will be satisfied, among others amateurs of canoeing and sailing, who can rent a kayak or a sailboat on site and discover the beauty of the lake. Owners of private sailing boats can moor them in the nearby port.
Water attractions can also be found at the campground itself. The resort invites you to two comfortable hydromassage bathtubs. They are positioned so that the guests who use them can enjoy the view of Rocca di Manerba and Isola del Garda. The landscape is spectacular!
Attractions and animations for children
The youngest guests have a well-equipped playground for themselves. Apart from that, a stay at the campsite is a great opportunity to start riding lessons. An additional convenience for families with children is a mountain bike rental in the resort. Nothing prevents you from going on a sightseeing trip and spending time in nature.
Other amenities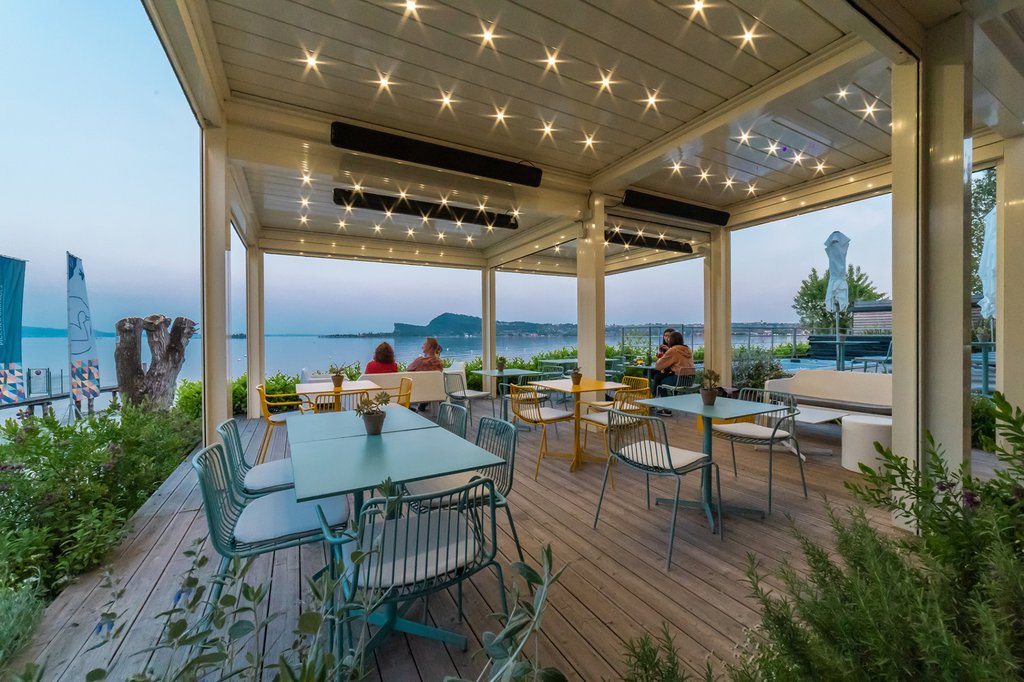 The campsite has a restaurant where we can order one of the delicious local cuisine. If guests feel like a tasty snack, they can direct their steps to the fast food bar. In addition, there is a popular pizzeria and a grocery store approx. 1 km away.
The camping facilities also include a laundry and drying room.
What to see in the area?
Garda doesn't need advertising. Not only is it remembered - if not for everyone, then most tourists will be eager to visit again and again. Those who choose to relax on the western side of the lake have a lot of room for maneuver when it comes to sightseeing. For example, about 14 km north of Camping Village La Gardiola is Toscolano Maderno. It is a beautiful town with colorful houses, winding streets and a picturesque promenade winding along the lake. It is worth getting to know them during your holiday, as is the Alto Garda Bresciano National Park in the vicinity of the town. It is covered with lush vegetation typical of the region, and there are also steep cliffs and mountain slopes. For lovers of close contact with nature, there are kilometers of beautiful hiking trails.
What to eat in Italy?
You will read in the article: 5 dishes you must eat in Italy
---
Do you want to know even more?



• Join our Facebook group -

Cool Camping


• Follow our profile on Facebook -

CampRestowy Facebook


• See how we travel as a family on Instagram. During our trips, it is here that we put the most reports from everyday life on the campground or in the camper -

CampRestowy Instagram


• See our YouTube videos, subscribe to our channel and give a thumbs up to the videos you like -

CampRestowy Youtube


• Visit our e-book store with ready camper routes -

www.GdzieKamperem.pl
We have created the CampRest portal for people who value freedom and travel on their own.
Enjoyed reading this article? Share it!