Camping Village Roma Capitol - holidays on the Tyrrhenian Sea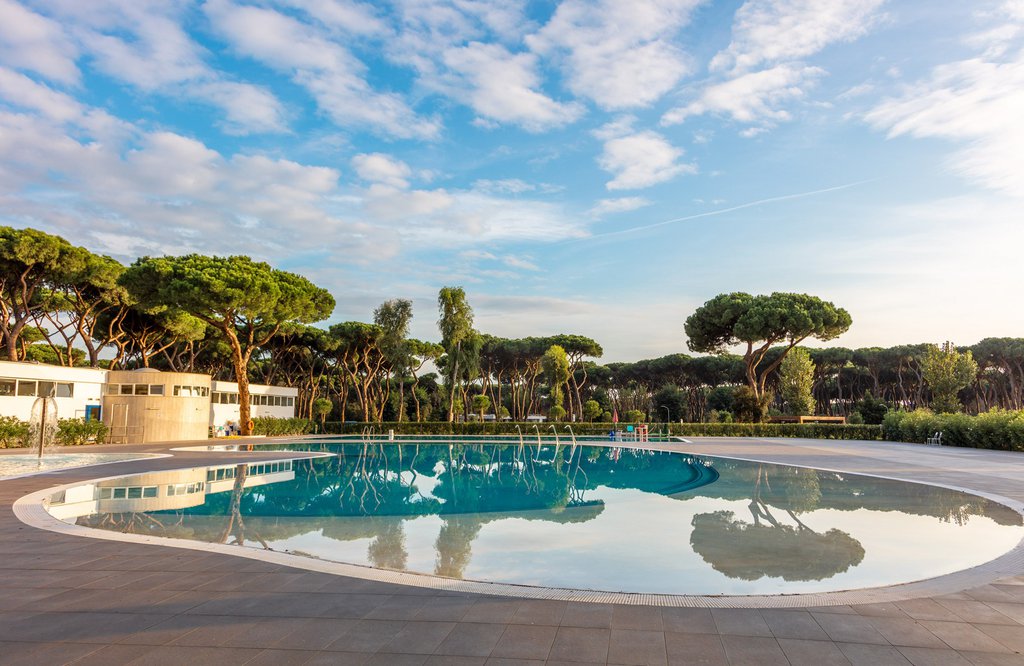 Rome doesn't need advertising - everyone knows the Eternal City, even if they haven't been to it yet. And it must be admitted that millions of tourists visit them every year. If you are planning a Roman vacation, it is best to spend at least a few days. Otherwise you will be frustrated that you are in such a beautiful place and you will not be able to get to know even a fraction of its attractions. Also, take care of the accommodation. Camping Village Roma Capitol is located 25 km from Rome and 3 km from a nice beach. It invites you to relax in the heart of the nature reserve.
Accommodation at the campsite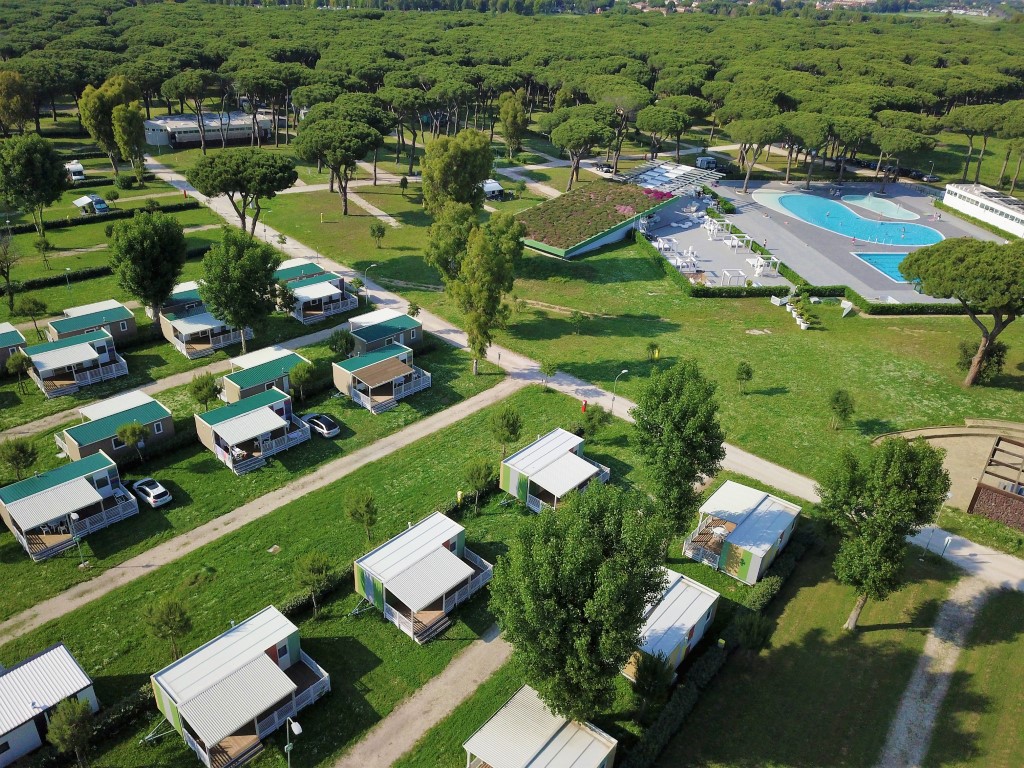 The wide range of accommodation in the campsite includes, among others mobile homes, an ideal choice for couples or families with children. Depending on the standard, they can accommodate two to five people. In such a house, we can stay with a pet. The second option is a nod to caravanning enthusiasts - large, shaded lots where you can pitch a tent or put a camper. Each stand has an electricity connection and satellite TV. Modern sanitary facilities with showers and toilets (with sinks) are located in the camping area.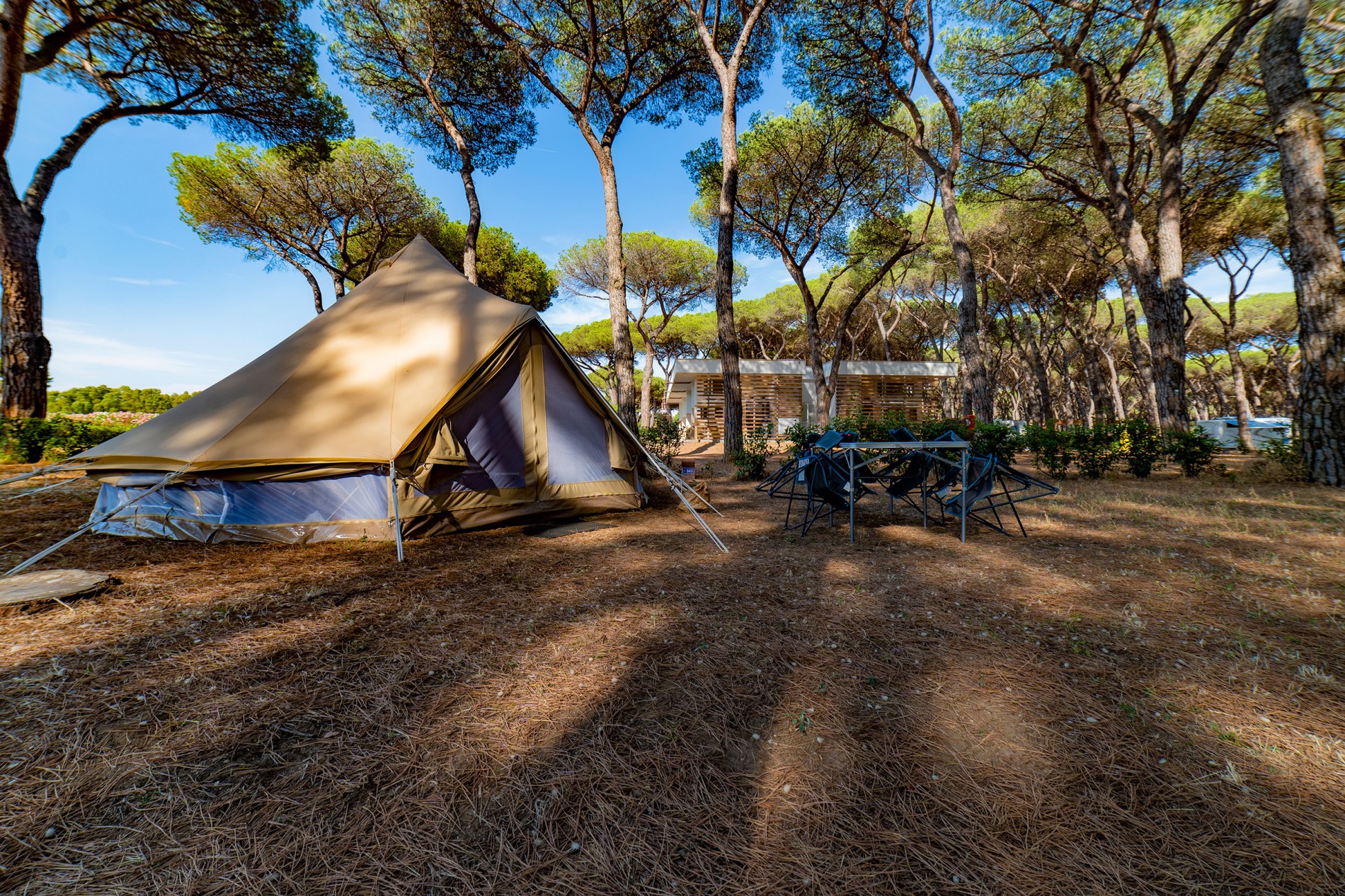 Lodge tents are available for lovers of comfortable rest in the bosom of nature. They combine the luxury of a hotel room with the freedom of camping; quite often they are chosen by families with children and groups of friends (max. six people). Inside you will find a bedroom area and a kitchen, and in the Safari-style tents there is an additional bathroom.
Beach close to the campground
Camping Village Roma Capitol is not located directly on the water, but is not far from the nearest beach (approx. 3 km). Hakuna Matata Beach is covered with sand that is pleasant to the feet, where sunbathers set up sun loungers (their own or rented for a fee) to enjoy the midday sun.
About 7km to the west of the parc is another beach worth seeing - Papaya Beach.
Pools and water attractions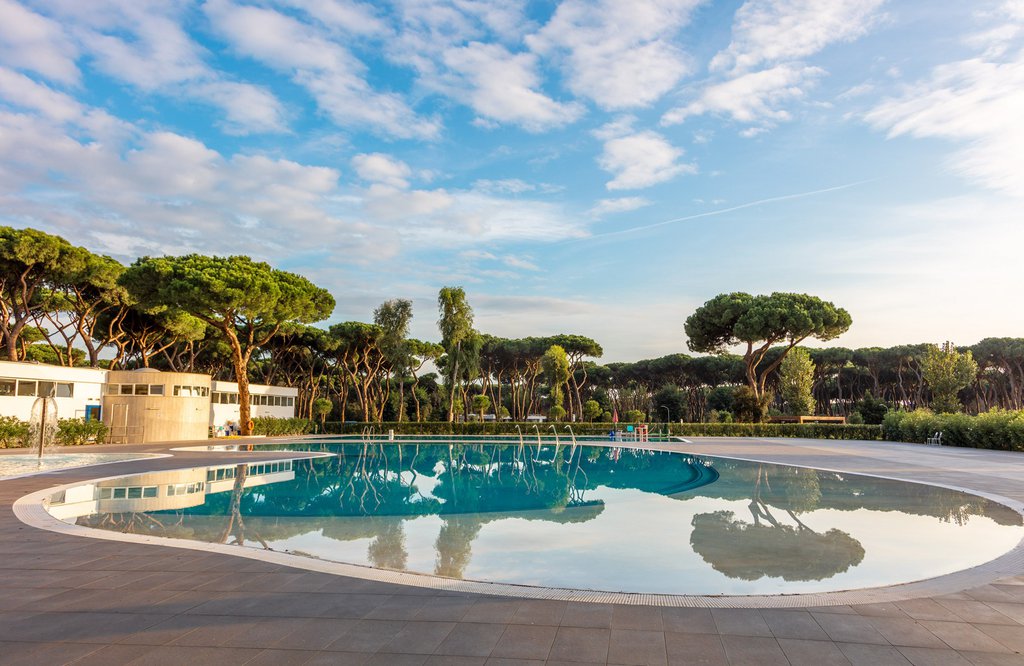 The resort made sure that the guests did not feel the lack of direct access to the sea. He has prepared a number of water attractions for vacationers - tourists can expect, among others, complex consisting of three swimming pools. The first, semi-Olympic, is perfect for swimming enthusiasts who spend a lot of time in the water. The second is the swimming pool, which is a combination of relaxation and fun. Tourists have hydro massages and water jets for themselves, which are great for relaxing after a long day of exercise. The youngest were also thought of. It is for them that the third pool is designated, where they can splash and splash happily. Of course, under the watchful eye of adults.
Attractions and animations for children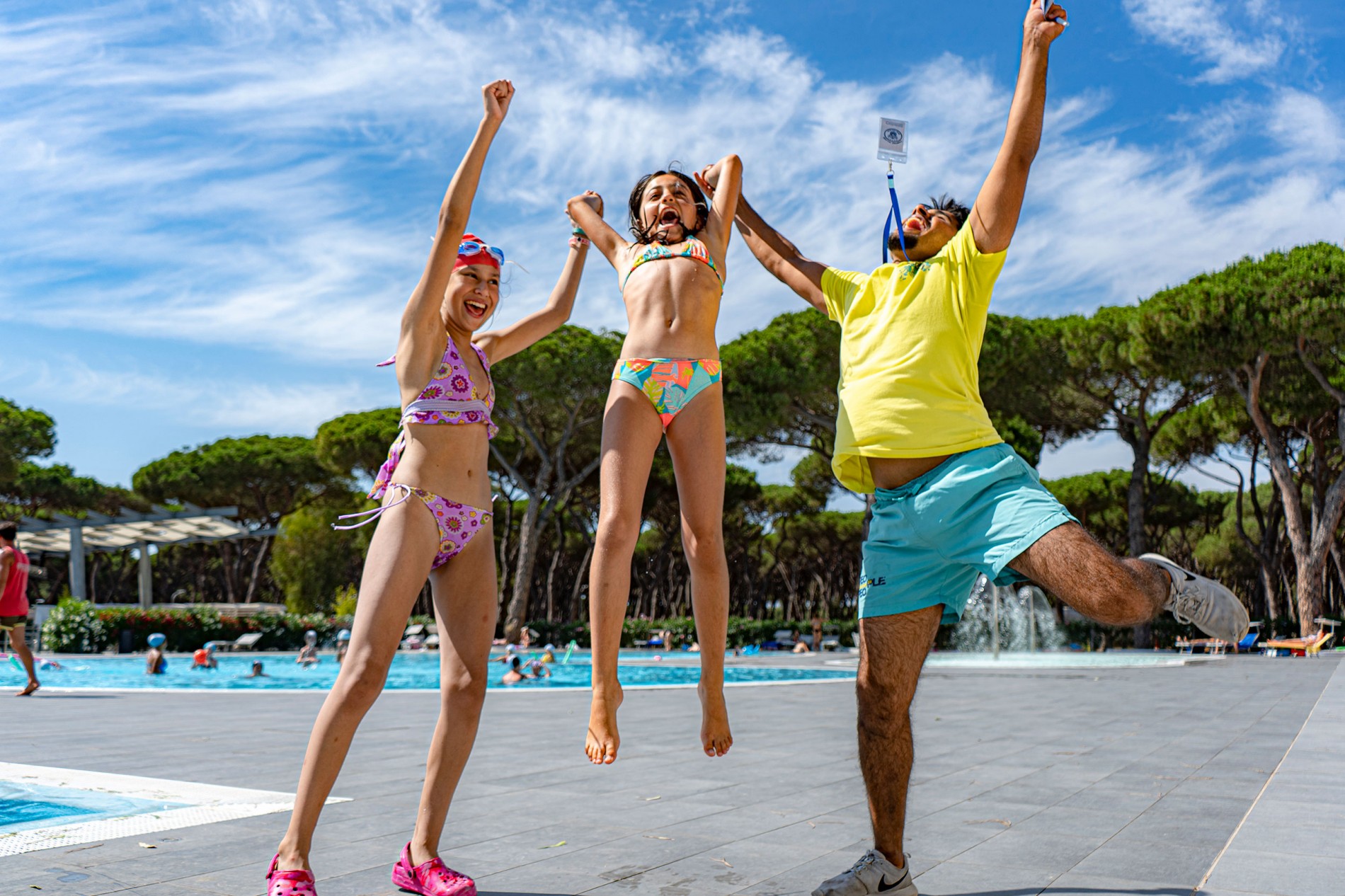 What entertainment for children (and not only) can we find at the campground? Among other things, morning gymnastics in the open air or aerobics in the pool. During the day, numerous sports tournaments take place on the football, volleyball and basketball fields, and in the later hours, Latin American dance courses and performances begin. A team of animators takes care of diversifying the activity options.
Little guests can take part in one of three programs: KidsClub (5-8 years old), JayClub (9-11 years old) and TeenClub (> 12 years old).
Other amenities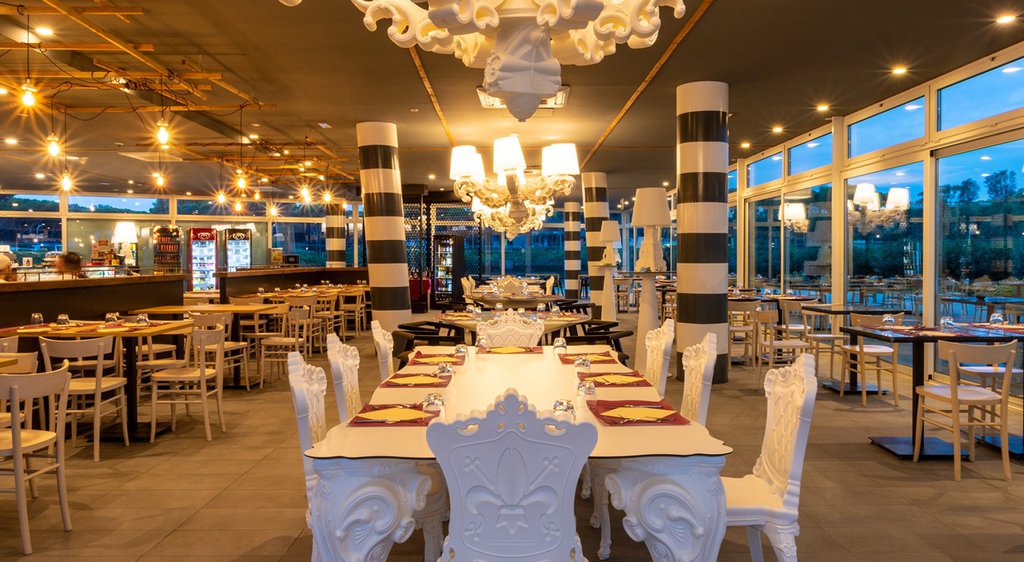 The location of the campground is one of its main advantages. It is located in the center of Pineta di Castelfusano, a reserve famous for its fabulous landscapes and wide sandy beaches. The campsite has the TeTTo Giardino restaurant, serving classic Italian dishes, including tasty pizzas and fresh sea fish.
On hot days, we can cool down with a cold drink or ice cream in a bar next to the water park. Those who prefer to cook on their plot of land will find the necessary products in the camping shop. The assortment includes, among others articles for people with food intolerances and allergies. In addition, fresh bread is delivered to the campsite every day.
What to see in the area?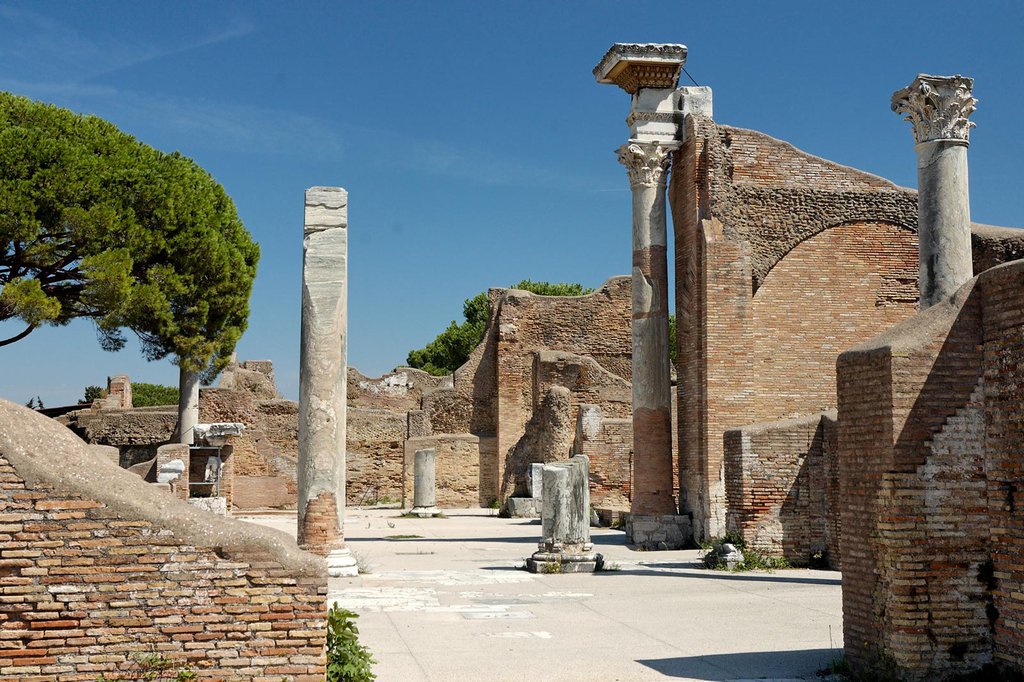 The main attraction of the region is, of course, Rome, the center of which is approx. 26 km from the campsite. We can get there by our own vehicle or by public transport - there is a bus stop several dozen meters from the center.
About 2 km away is Ostia Attica, a must-see for any archeology enthusiast. Excavations are still going on here.
---
Do you want to know even more?



• Join our Facebook group -

Cool Camping


• Follow our profile on Facebook -

CampRestowy Facebook


• See how we travel as a family on Instagram. During our trips, it is here that we put the most reports from everyday life on the campground or in the camper -

CampRestowy Instagram


• See our YouTube videos, subscribe to our channel and give a thumbs up to the videos you like -

CampRestowy Youtube


• Visit our e-book store with ready camper routes -

www.GdzieKamperem.pl
We have created the CampRest portal for people who value freedom and travel on their own.
Enjoyed reading this article? Share it!