Canyoning on Lake Garda - a one-of-a-kind sport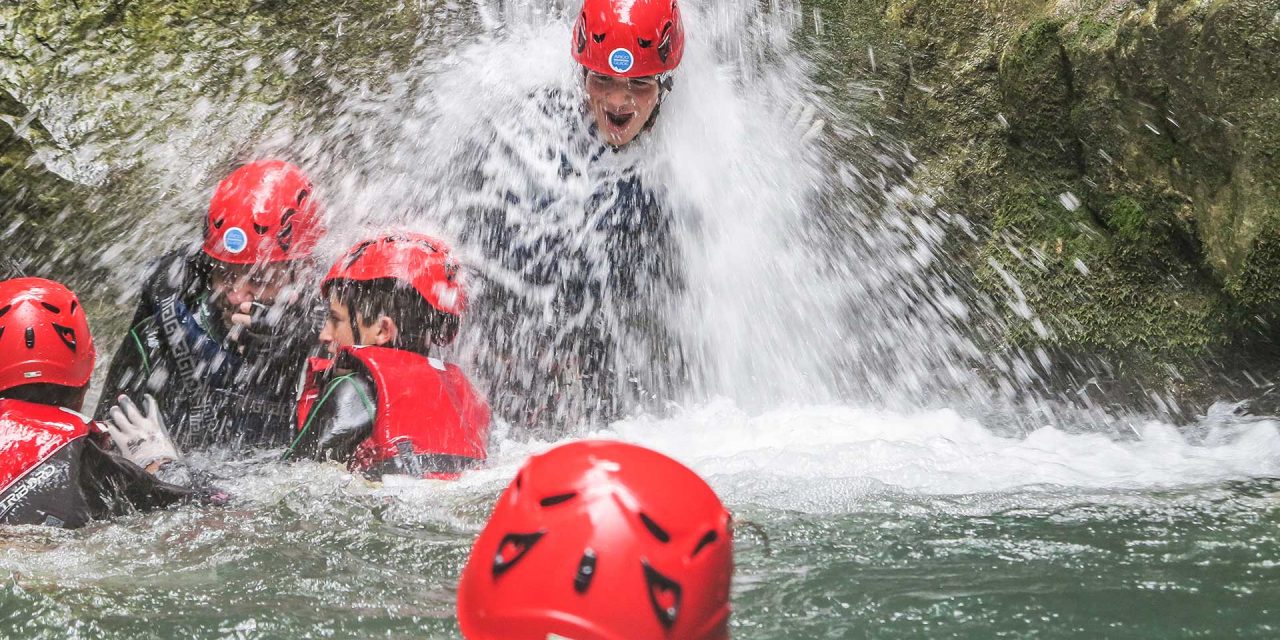 Canyoning is one of those sports that will take your breath away, both for those who practice it, and for those who peek suspiciously from the side, enjoying the charm of nature.
This sport is about traversing rushing streams flowing into rocky canyons - with the right preparation and the right equipment, canyoning is not dangerous. In the region of Garda Trentino , there are perfect conditions to try.
How is it done?
On foot: you only have a rope at your disposal to prevent falling! The mountain streams in this region are perfect for thrill seekers, but remember that you need an experienced guide with you. You can find him in one of the canyoning centers .
There, you will also receive the necessary equipment and information that will help you make the most of your adventure! Diving suit, helmet and daredevil fishing line (the latter is not included in the inventory, but as you know, the adrenaline injection helps to keep youth!).
The descent can be of various degrees of difficulty. The route is covered using a variety of techniques used in mountain climbing and even in speleology - the guide will explain the details.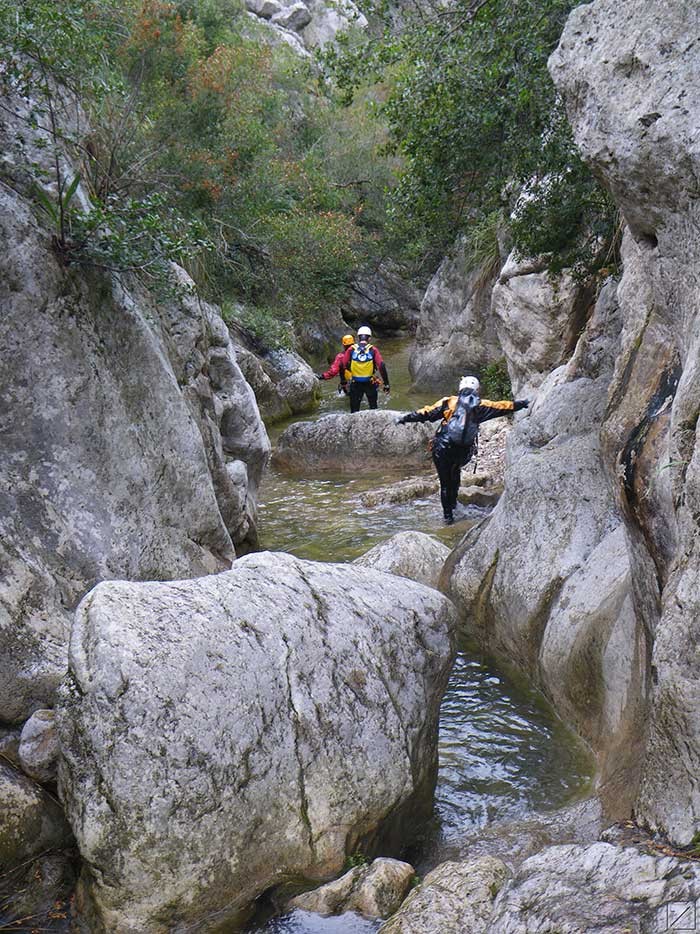 Canyoning is an amazing adventure and exciting sport, but you need to follow a few simple rules to avoid risks (Canyoning can also be played by children aged 10-11). It's best to do canyoning from spring to autumn, when the moderate temperatures allow you to spend many hours outdoors without the risk of freezing.
Canyons, gorges ... canyoning is not just a sport; it is also a unique opportunity to lose yourself in the vicinity of nature in hard-to-reach places. Diving, swimming, exploring, descending the rocks smoothed by the swift currents - it's just a trip to Mother Nature's forge.
Magic and excitement (and even more) .. this sums up canyoning in a region like Garda Trentino . This is a place simply made for such an adventure, and at the same time an ideal starting point for the surrounding valleys! If you come to one of the several local canyoning centers, you can have an unforgettable adventure. The decision is yours. It is undoubtedly a unique sport, an adrenaline rush and an amazing experience ... And you know what? You don't even have to worry about the weather: whether it's hot or cold, whether it's sun shining or raining - you'll end up drenched in water anyway, but your emotions will warm you up!
Lake Garda campsites
The campsites on Lake Garda are the perfect choice for everyone. At the campsite you can enjoy a holiday on Lake Garda at affordable prices in virtually any season of the year. The campsites are situated close to Lake Garda and are surrounded by lush greenery in an interesting environment. The campsites offer a variety of services, from renting bicycles or windsurfing equipment to the possibility of renting kayaks or pedal boats. Whether you choose a tent, caravan or motorhome, the campsite has everything you need. Many of the campsites on Lake Garda also offer entertainment, bars and restaurants.
We have created the CampRest portal for people who value freedom and travel on their own.
Enjoyed reading this article? Share it!