City break as a short vacation? See if it's a good idea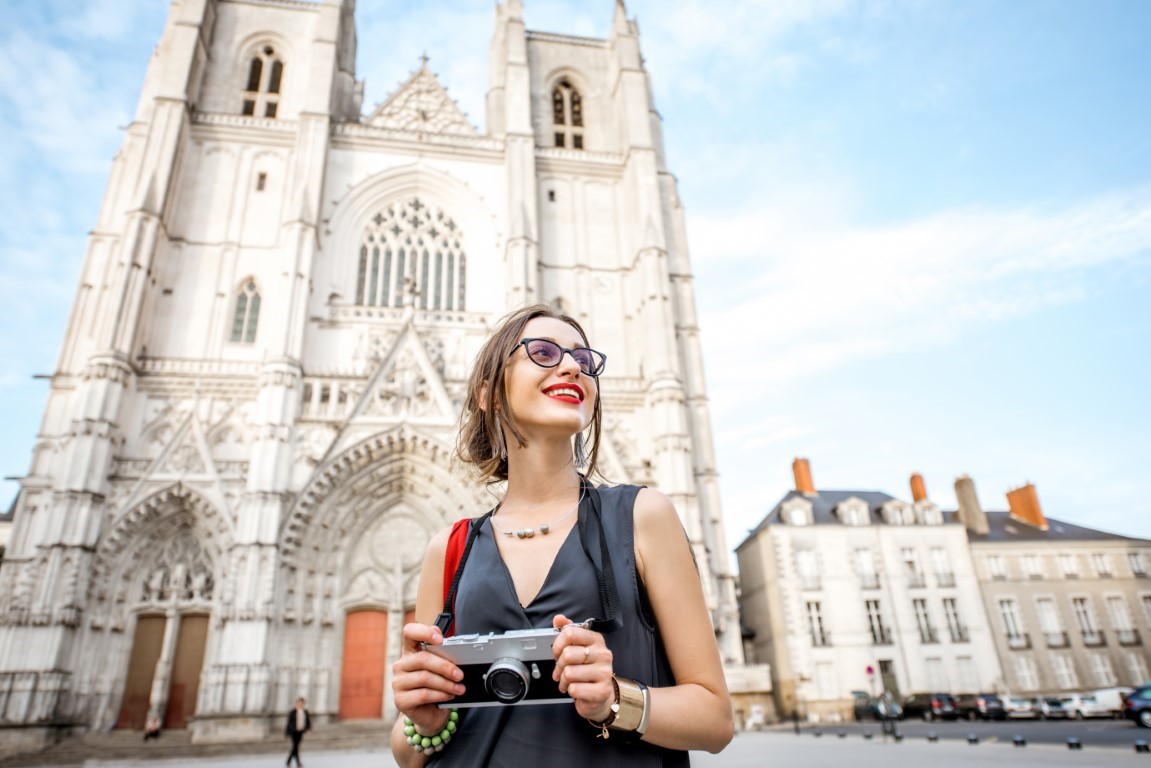 We have two months of vacation ahead of us, which means it's the last moment to plan a trip abroad. Every year, more and more people choose short trips around Europe instead of long holidays. This solution is also popular in our country, so it is worth taking a closer look at it and trying to answer the most frequently asked questions.
City break as a short vacation?
Times are changing and so are travel habits, especially in the summer months. Currently, holidays in the country and abroad are no longer only in the form of a few days' leave, but very often take the form of a weekend tourist trip. Let's see what you need to know about it and, above all, let's consider whether such a short vacation makes more sense!
What is a city break?
One of the most interesting forms of traveling, both during the holiday season and at any time of the year, are the so-called expeditions. city break. This term simply means several-day, usually weekend, but not always, trips that take place in urban space. As a rule, then you go to one of the big tourist cities to get to know new locations, visit the most popular monuments, try local culinary delicacies, etc. The purpose of the trip is to spend your free time actively in an interesting place and collect as many positive impressions and memories as possible. This does not mean, however, that during such a trip there is no time to rest, but it is important not to waste time and get to know the city thoroughly.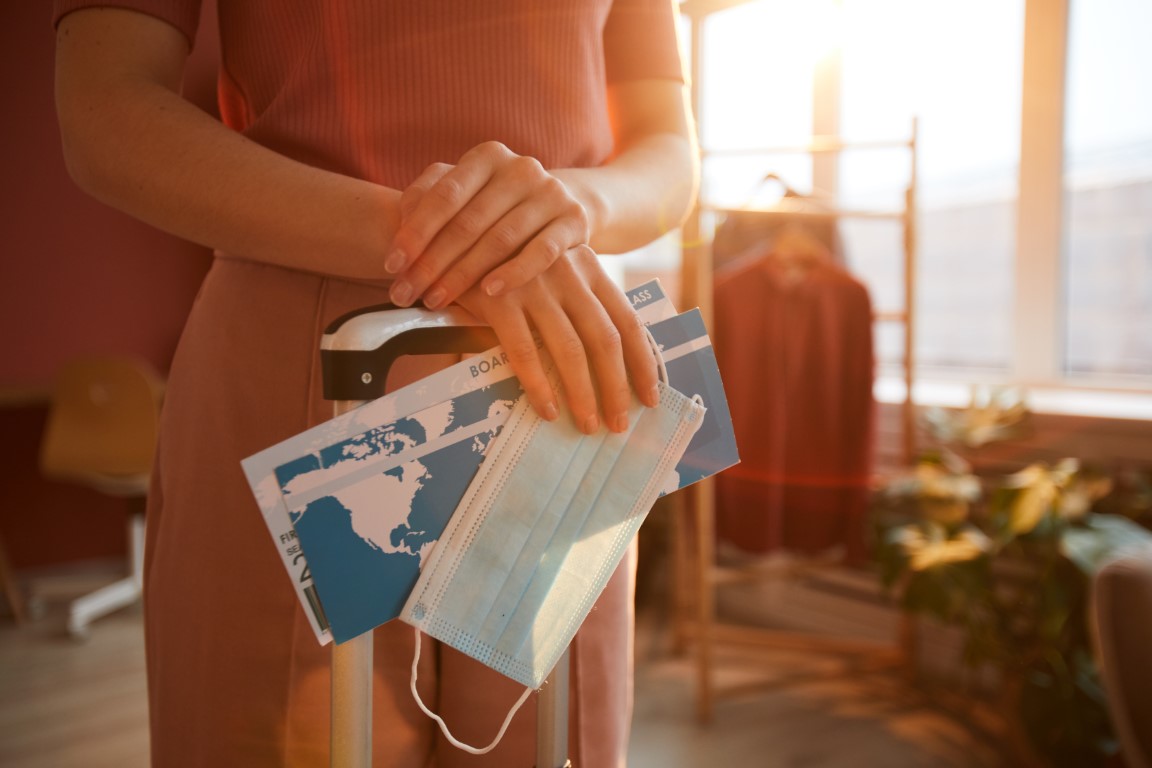 Where to go for a short vacation?
Everything really depends in this case on the individual preferences and time and financial possibilities of the travelers themselves. However, there are so many offers on the market that everyone should find a proposal that will appeal to them. Among the most popular destinations for several-day trips, we have for years found such cities as Paris, Rome, Milan, Venice, Barcelona, Malaga, Berlin, Lisbon and London. From closer locations, Prague, Vienna, but also Copenhagen deserve attention.
How to organize a city break in Europe?
There are plenty of possibilities in this area, especially if we want a trip to one of the European cities. Our continent offers many tourist attractions at the highest possible level, and most of them are within reach of literally everyone. When planning a city break, however, you should prepare for it in the best possible way, including taking care of all reservations in advance, even several months in advance. We are talking, of course, about the purchase of airline tickets, but also booking accommodation, e.g. in advantageous Lot+Hotel packages, as well as purchasing travel insurance or travel cancellation insurance.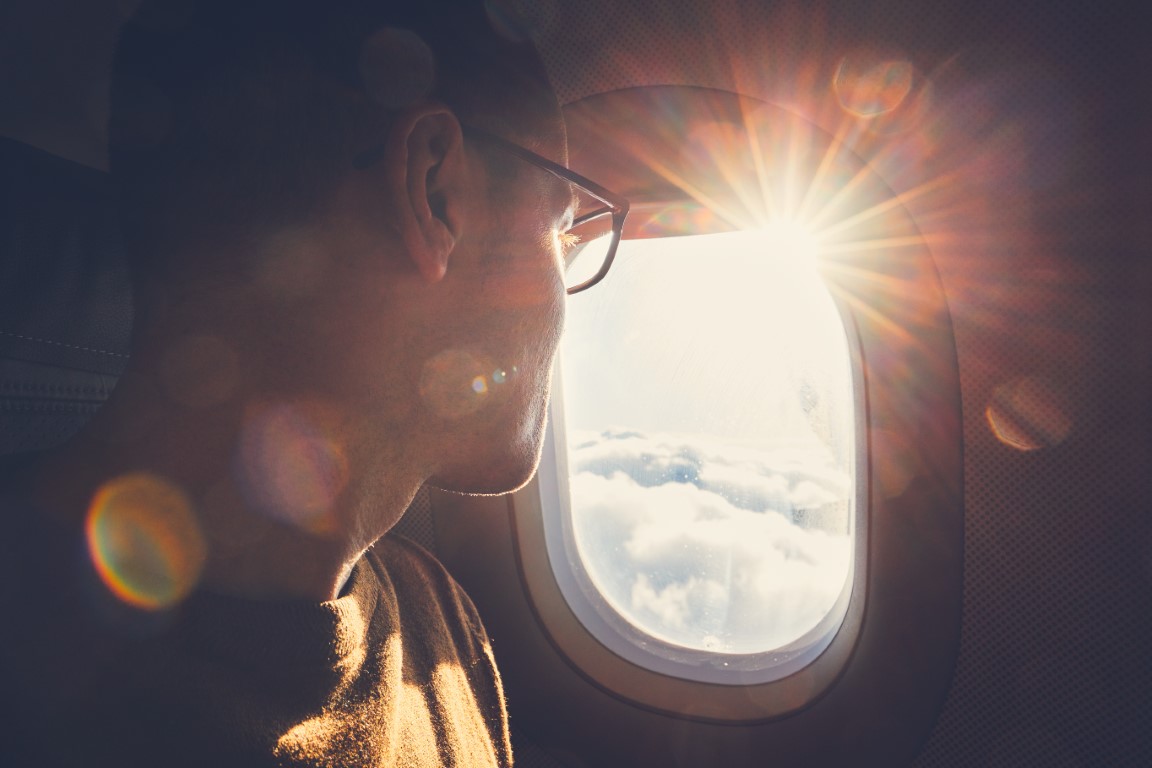 How and where to look for the best deals?
All these services can be booked through the eSky.pl search engine, where we can find millions of flight connections and accommodation facilities from around the world. An interesting option is the flexible search for nearby dates and airports, which allows you to save time and money. By the way, it is also worth checking the Deals tab, where a large number of attractive offers for limited-time flights are available. In the context of summer holidays, you can also read the ready travel offers in the Holidays tab. Accommodation, insurance and finally cheap flights on eSky.pl can be purchased in a simple and quick way both using the browser, but also using the eSky mobile application.
We have created the CampRest portal for people who value freedom and travel on their own.
Enjoyed reading this article? Share it!