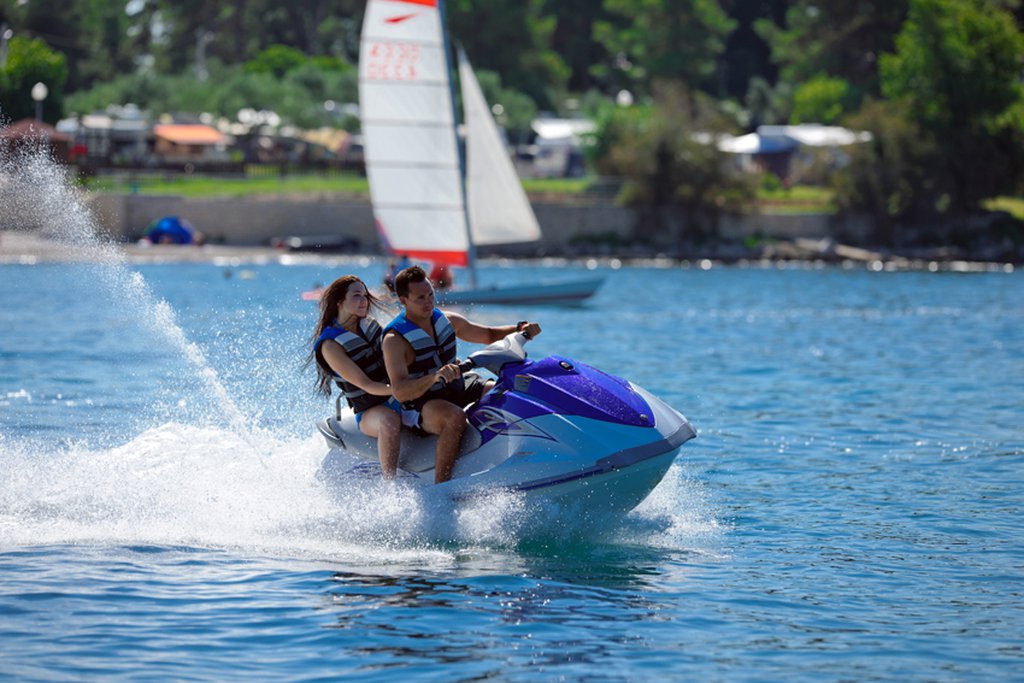 Istria tempts tourists with blue water, picturesque bays, stretches of pine forests and climatic towns - both crowded with visitors, as well as quieter, quieter ones. Water sports enthusiasts, lovers of monuments, gourmets (the region is famous for its excellent wine and truffles), party people and people for whom vacation on the Adriatic Sea means relaxing on the beach and a large injection of vitamin D.
Referred to as "Green Tuscany", Istria encourages you to come with a mild climate and a developed tourist base. Those who love resting at the campground look at it especially favorably. Many facilities await such visitors, including one with a view of the tower of the Church of St. Euphemia and the old town of Rovinj.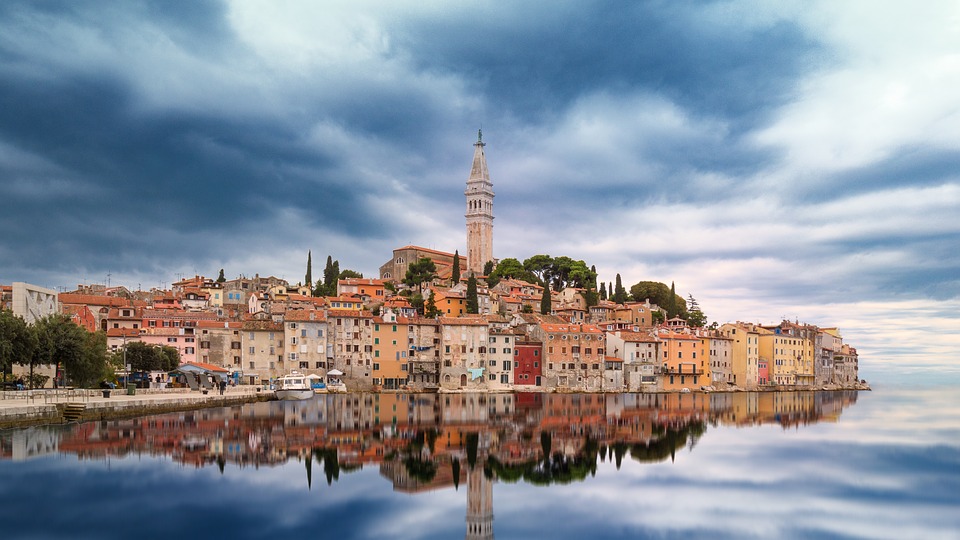 Pleasant and useful
Camping Amarin is the perfect place for people who want to combine good fun with physical activity on vacation. Aerobics classes are prepared for early risers, after which you can relax your muscles with a relaxing massage. The extensive campground program will meet the expectations of even the most demanding water sports enthusiasts. Sailing or windsurfing enthusiasts can rent a boat or a board. It is also possible to take advantage of the care of a team of over 70 qualified instructors - they will be happy to help those willing to take their first steps on the board or under sail.
What accommodation options can camping guests choose? Hardened plots await them, fully equipped to service motorhomes. In addition, depending on their preferences, vacationers can reserve a place in the cottage or set up a tent. It is worth noting that we can come here with our pet - it is a friendly place for pets.
Active recreation in Istria
Tourists who come to the Istrian peninsula to rest and admire the beauty of the Croatian coast can explore the area on foot and by bike. If someone hasn't taken their own on vacation, no problem. At any time, he can rent a bicycle and go on a trip on one of the many paths. We can also get to know the beauty of Istria from a distance - that is over the water. It is enough to rent a pedal boat and enjoy your vacation on the Adriatic while listening to the blissful splash of the waves washing your feet.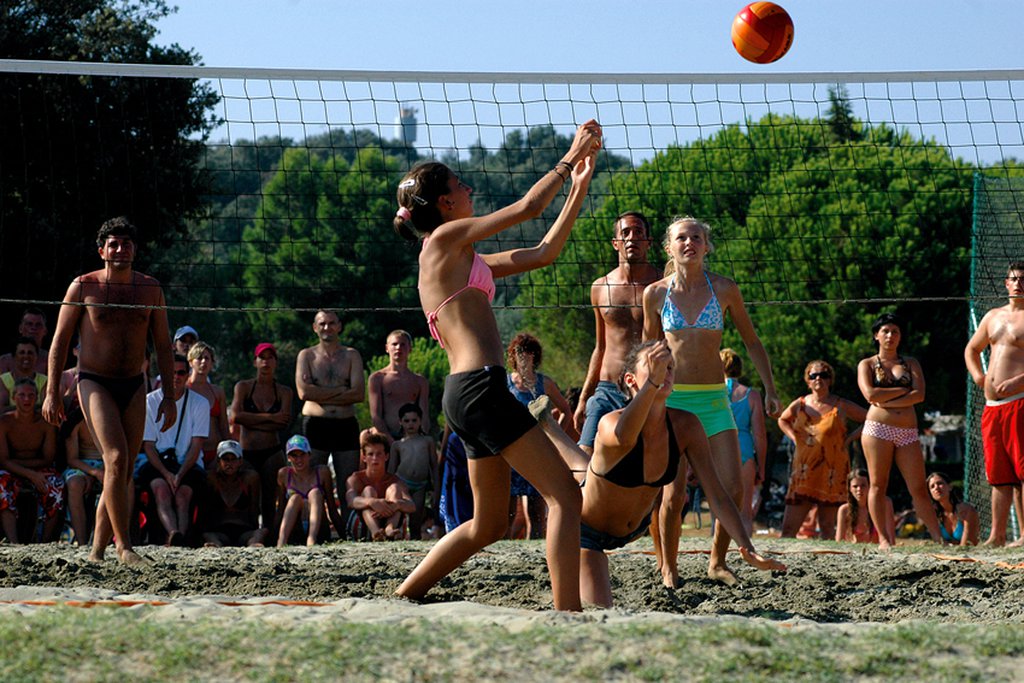 On land, there are no fewer attractions waiting for vacationers. Team sports enthusiasts will likely spend a lot of time playing football, basketball or volleyball on a multi-purpose pitch . Guests have at their disposal tennis courts, there is also an option to test their skills in archery.
Fun day and night
After dark is the best time to meet local DJs. Camping provides entertainment for those who love to have fun with good music , even until dawn. Energetic sounds from the console, exotic drinks and good company - what more do partygoers need to be happy?
Camping Amarin also makes sure that guests have the opportunity to learn about local traditions. It organizes dance shows and numerous interesting presentations, thanks to which tourists can come into contact with the culture of the region and feel the atmosphere of Istria.
And what has the camping prepared for the youngest? Both toddlers and slightly older children have a wide range of entertainment at their disposal. They can go crazy on the playground, jump on a trampoline and take part in all kinds of games (from volleyball to darts). There is also a swimming pool waiting for them - its depth does not exceed 30 cm. It's not everything. Adults have fun to the music of DJs, and the well-being of young guests is ensured by a team of animators . Among the numerous attractions they organize, there is a disco evening and a cabaret.
It is impossible to miss one of the biggest attractions of the peninsula - the beaches. In the immediate vicinity of the campsite (approx. 200 meters) there are pebble beaches distinguished by the Blue Flag , which confirms their high standards. Blissful relaxation is facilitated by rentals of equipment such as a deckchair or an umbrella. Vacationers looking for solitude or a place for a romantic date will easily find it. There are several intimate coves in the vicinity, where you can contemplate the beauty of the landscape in peace or enjoy the presence of a loved one at your side.
A writer by profession, a passion of a cat. One day he will see what is behind the Urals - good to Vladivostok. So far, when he can, he enjoys the sun of the countries of southern Europe. And it's also fun;)
Enjoyed reading this article? Share it!