Culinary route of Portugal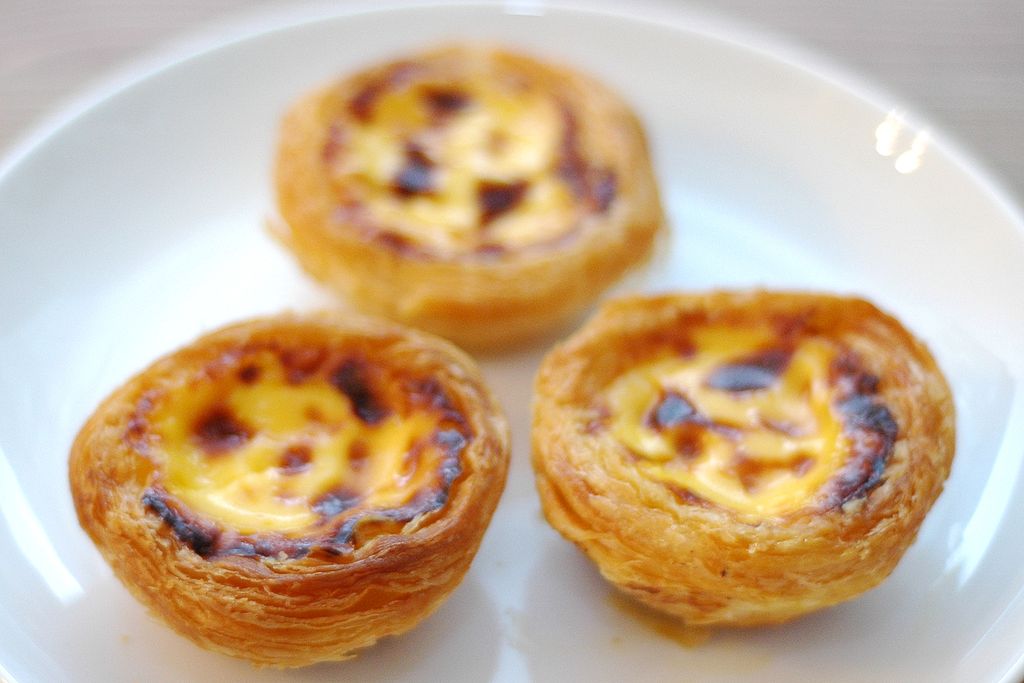 When it's gray and gloomy outside, and the world disappears in the pouring rain, we can move to hot and sunny Portugal to forget about the unfavorable aura there. This time, however, our goal is not the beaches, palm trees and the azure blue of the sea - today we will look at Portuguese restaurants. We will taste original flavors and learn about typical dishes. Who knows, maybe they will appear in our kitchen later?
If we like spices, especially Indian ones, they will definitely be there. Portuguese dishes include a mixture of curry, African piri-piri peppers, cinnamon, as well as coriander and saffron. It is colorful, tasty and extremely aromatic.
Portuguese cuisine
It will be nothing original to say that Portuguese cuisine varies from region to region. In the north, meat dishes and thick soups reign, in other regions light dishes with lots of vegetables are preferred, and throughout the country we can find a remarkable variety of fish and seafood dishes. It is worth emphasizing here that dishes typical of Portuguese cuisine can be found in many places around the globe, which is largely due to colonization and geographical discoveries. A lot of Portuguese dishes are prepared in Brazil, and the very popular Japanese dish Tempura came to the Land of the Rising Sun from a small and sunny Portuguese country.
On the southern coast of the country, in the Algarve province, we will have the opportunity to taste excellent wines. At one time, Portugal was ranked high in the world rankings - both in terms of production and consumption of wines. The decisive taste of Madeira or Porto is known not only in the region, the famous fortified Portuguese wines are highly appreciated all over the world.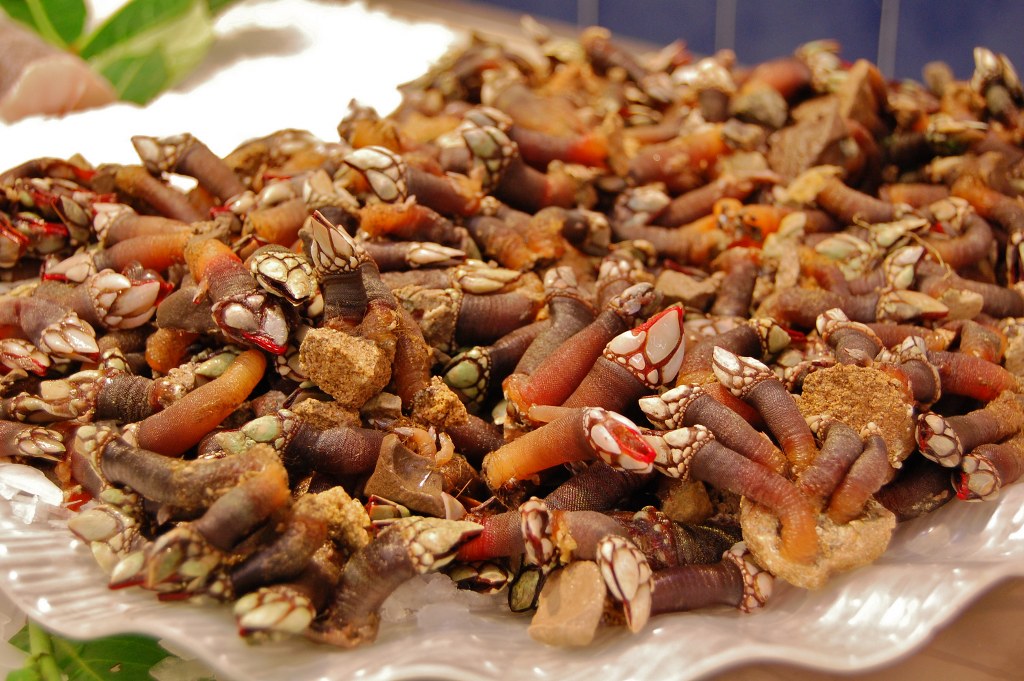 Algarve, apart from strong drinks, tempts tourists with the beauty of its beaches, considered by many to be the most picturesque in the world. One of the most famous is the Praia da Marinha beach in Lagoa, unfortunately it is mercilessly crowded in the season. The provincial region is hilly with a cliff shoreline and numerous caves. There are also beautiful and fertile valleys with rich vegetation. The beauty of the Algarve attracts thousands of visitors and the campsites are dotted with great abundance. One of them is Camping Canelas, where we will pay 2.5-6 euro / day for a motorhome, and an adult's accommodation costs from 2.5 to 5 euro a day. The campsite is located about 10 km from Albufeira in a beautiful area and relatively close to the beach.
Cod in several hundred ways
One of the most famous Portuguese dishes is the cod dish - bacalhau . It is said that every local lady of the house can prepare it in 365 ways, all in order not to be abandoned by her husband who is bored with the monotony of the kitchen. Legends are legends, the most important thing is that we can get cod here in various forms. It would not be an exaggeration to say that we could travel the whole country eating only this fish and it would not be a monotonous diet. For example, in Porto you can try bacalhau a Zé do Pipo, cod with mashed potatoes, onions and mayonnaise, as well as bacalhau and Gomes de Sá - cod baked with potatoes, onions and olives.
We will quickly notice that fish (and not only) Portuguese dishes contain much more salt than a Polish tourist might expect. This is especially visible in the grilled sardines that can be bought at street stalls. They are crisp and delicious, but very salty. Another fish delicacy is the golden fish meatballs, known as bolinhos de bacalhau . They are really worth trying.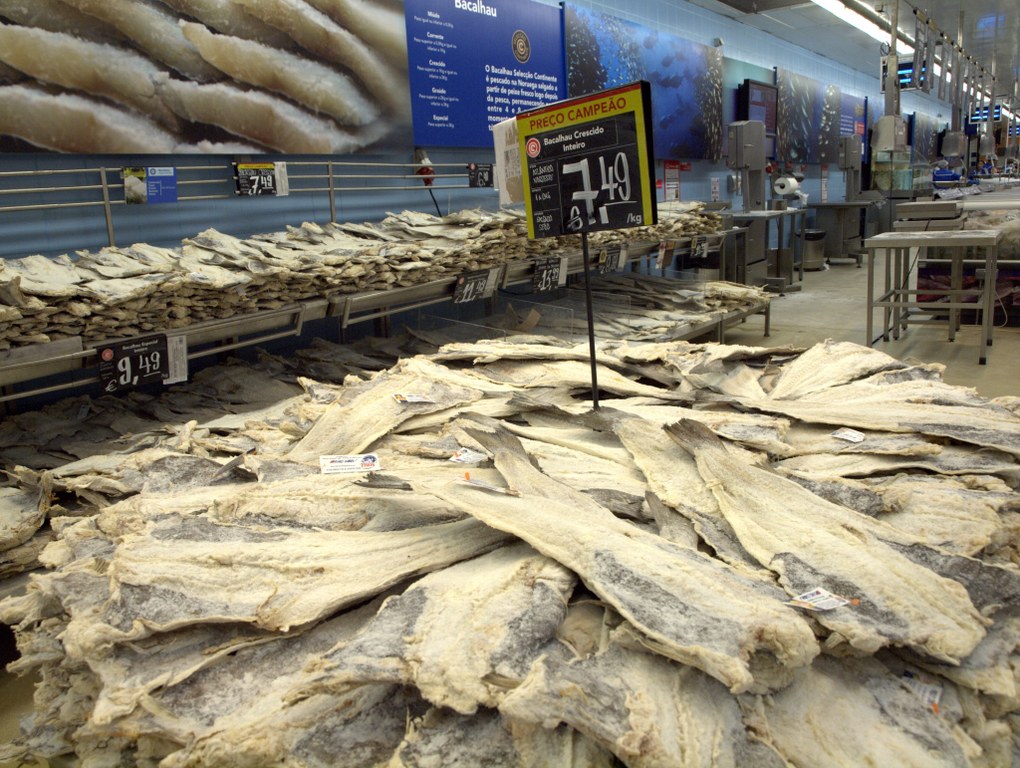 On the other hand, lovers of meat dishes will be interested in caldo verde, i.e. a soup made of potatoes, Galician green cabbage and spicy chorizo sausage with the addition of spices and olive oil. The second popular dish is sopa de pedra - a soup made of pig's ear, black blood guts and greasy bacon. Spices and lots of vegetables, including red beans, are added to it. The soup is very meaty, very fatty and very nutritious, not everyone will like it, but it has a lot of fans. Morcella is also worth mentioning among the more famous meat dishes. It is a smoked and dried sausage with the addition of pork blood, bread, cinnamon and many other spices.
Culinary curiosities of Portugal
In hot Portugal, there are also dishes that are neither typically meat nor fish. These are dishes for people curious about new tastes, as well as for those who do not lack courage. This group includes percebes , i.e. kaczenice eaten raw (molluscs in an oblong shell), treated as a snack. Another quite specific dish is tripas and the fashion to Porto - tripe stewed with meat and vegetables (including beans) in a setting of aromatic herbs.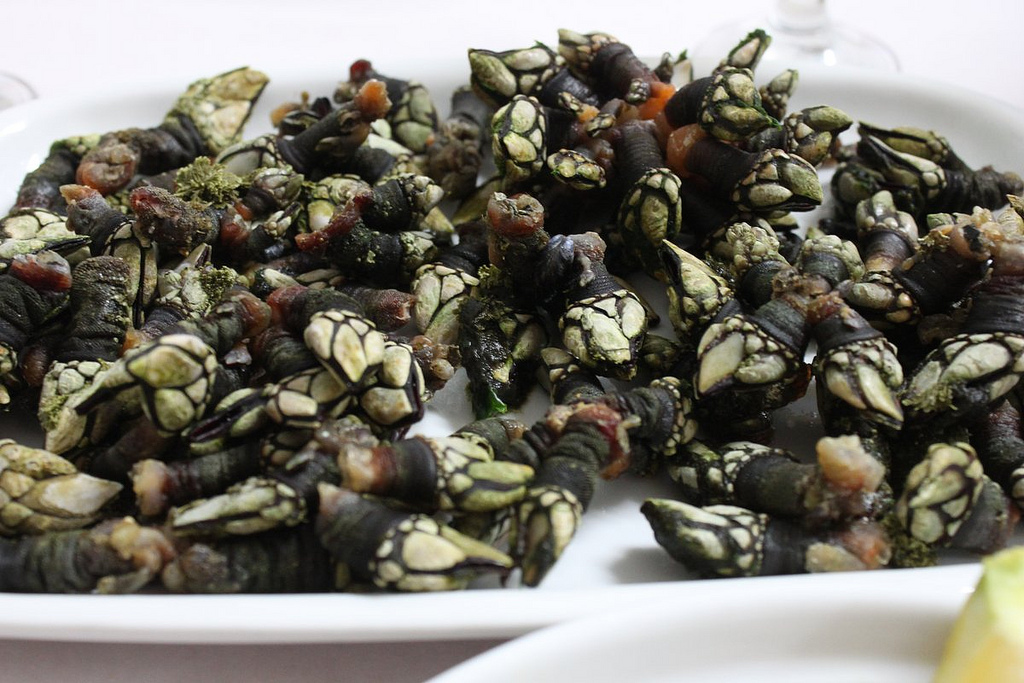 Culinary traditionalists will surely be pleased to find many kinds of sweets in Portugal. In addition to cold cheesecake, patisseries and cafes offer rice puddings, all kinds of fruit muffins, as well as tarts with passion fruit tart. On the other hand, the most famous and probably one of the most popular sweets in the country is the delicious cupcake with pudding filling - pasteis de nata . It is a tartlet with cream, which will allow us to remember the taste of Portuguese sweets for a long time (and it is not about its calorific value, which can "go into the bacon"). The cupcake is a perfect match for a morning cup of coffee, and you can get it in virtually any coffee shop. After such an injection of energy, you can go back without thinking about the rain and rust. We will take the sun and a positive attitude with us.
A writer by profession, a passion of a cat. One day he will see what is behind the Urals - good to Vladivostok. So far, when he can, he enjoys the sun of the countries of southern Europe. And it's also fun;)
Enjoyed reading this article? Share it!