Cycling holiday - Camping Village San Francesco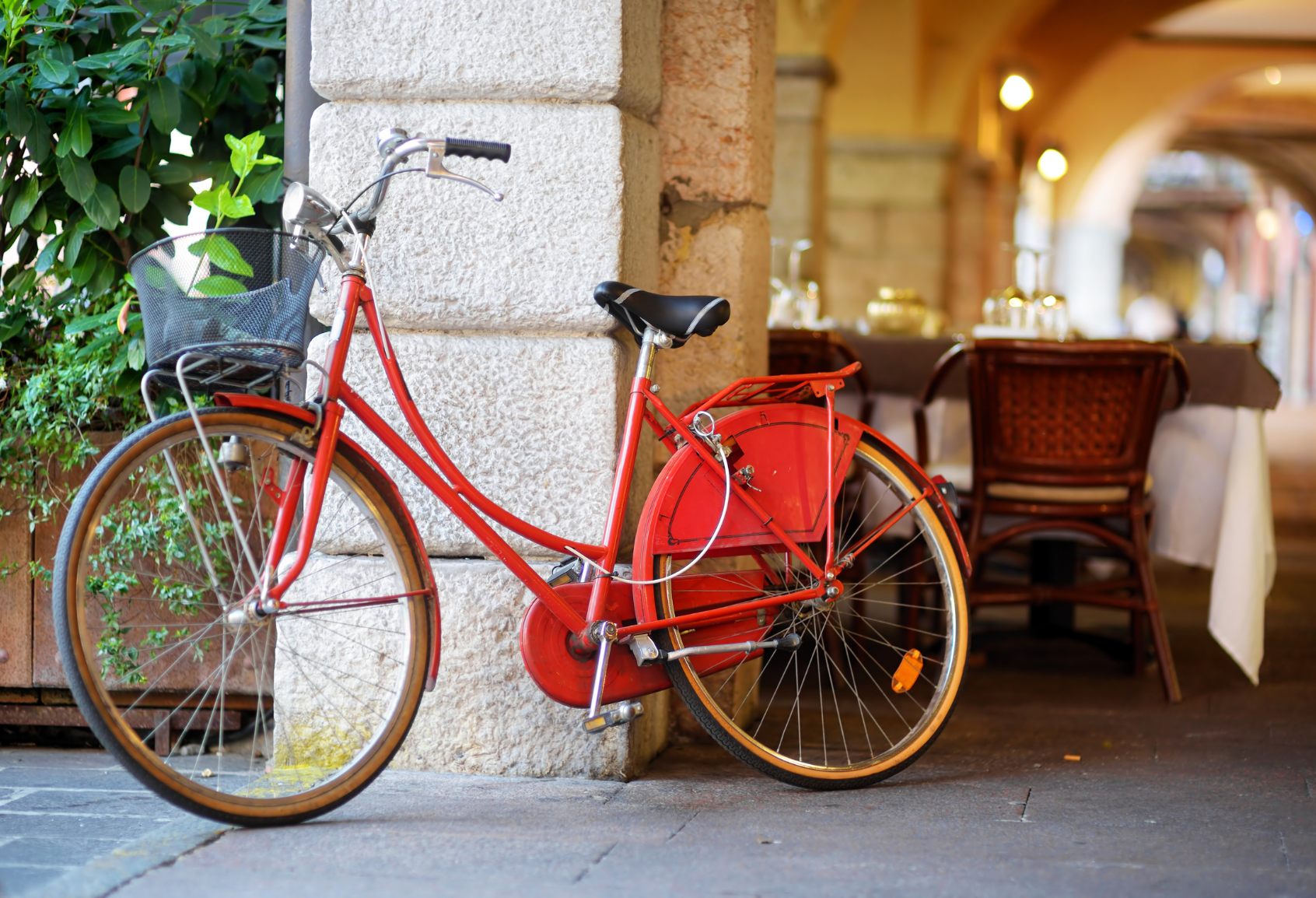 Vacation cyclists choose picturesque regions that can be explored by bike. There is no shortage of such places in Italy. No matter where you go, there will surely be at least one nice bike route there. If you love this type of activity, go to the largest lake in Italy.
Garda is famous not only for its exceptional purity of waters. It is eagerly visited by enthusiasts of active leisure, who want to spend their holidays on the shores of the lake. Swimming, water sports or sunbathing - the choice is really big. There is also a lot to do on land if you like to move a lot. Today we will take a closer look at the cycling routes around the reservoir. Remember about reflective vests and bicycle lighting!
Camping Village San Francesco - a paradise for cyclists
There are more and more campsites friendly to cycling enthusiasts. However, there are facilities that can be called friendly is definitely not enough. A perfect example is Camping Village San Francesco . It is located in close proximity to the town of Desenzano, at the point where the Sirmione peninsula begins. If you have your own bike, you can use a secure storage room (on request). There is also a mini workshop with car washes.
You can admire the exceptionally beautiful surroundings from the saddle of a bicycle that you can rent at the resort. The camping rental provides guests with various variants, ranging from ordinary city bikes, through youth and children's bikes, to mountain and electric bikes. Choose the one that suits you best and go on a trip.
Visiting the Garda by bike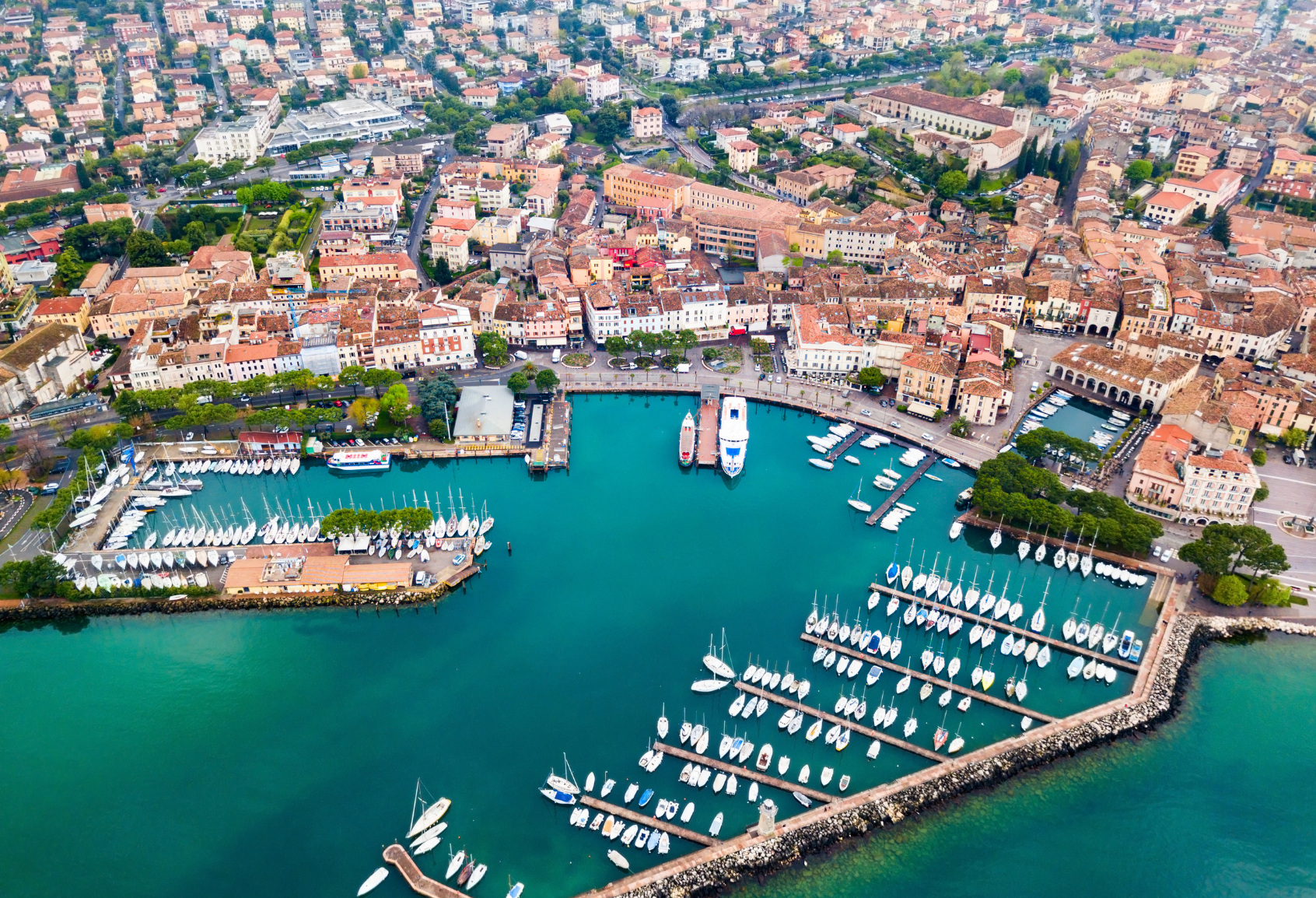 Where to start getting to know the charms of the region? For example, from local attractions such as Desenzano and Sirmione. There is a great bike path leading to them. Once you have visited both places, ask at reception for excursions. Of course, you can go everywhere alone, but it's worth getting this information. What if you can convince yourself of an expedition organized by the camping?
It is worth noting that the Garda region abounds in routes for cyclists. It is crossed by about 50 paths, which together make up an impressive number of 1,300 km. Where can you go? Among other things, the trails meandering like serpentines right next to the shoreline of the reservoir. Some of the routes go deeper into the nearby valleys. There are also paths suitable for road bikes. Do you like challenges? Kilometers of gravel routes are waiting for those willing, on which an MTB bike will be useful. They are often demanding, but give a lot of satisfaction. You will enjoy both physical activity and the landscapes you admire.
Bicycle routes with a view of the Garda
At some points you will find poles informing about several (even ten) different paths. You can choose a one- or two-lane route, drive through junctions, tunnels, as well as bridges and footbridges. You will be traveling on the right-of-way roads and those where the others will go first. The routes are different, but most of them require physical condition. If you don't have one, you can use the technology support and get on an electric bike. Rental prices may not be low, but you will get where you want and quickly. It is worth considering this option, especially when you came to Garda only for a few days.
If you plan to cycle around the lake, do it clockwise. We suggest this solution, among others because you will mainly descend from the south to the north of the west coast. From the town of Gargnano to the first tunnel you have to go up the hill, but then it's easy and pleasant. On this side of the reservoir there are the longest (several km) tunnels with slopes. You will meet them on the section from Gargnano to Riva del Garda.
According to some, the most beautiful cycling routes are in the north of the lake. Perhaps it is so, but also get to know the south or south-west shores. For example, it is worth going from Peschiera del Garda to Manerba del Garda, via Sirmione, Desenzano and Padenghe sul Garda. When it comes to the north, the iconic Tremalzo Pass must be mentioned. It is surrounded by three lakes: apart from Garda in the east, there is Lago d'Idro on the west side and Lago di Ledro in the north-east. The northern part of the route is car-accessible and has an asphalt surface. You can reach Albergo Ristorante Garda by car. Then the route turns into a gravel one - it is the time to change from four to two wheels. Tremalzo is a road cult for many cyclists, enjoying enormous popularity.
Take your bikes and come to Garda!
A writer by profession, a passion of a cat. One day he will see what is behind the Urals - good to Vladivostok. So far, when he can, he enjoys the sun of the countries of southern Europe. And it's also fun;)
Enjoyed reading this article? Share it!