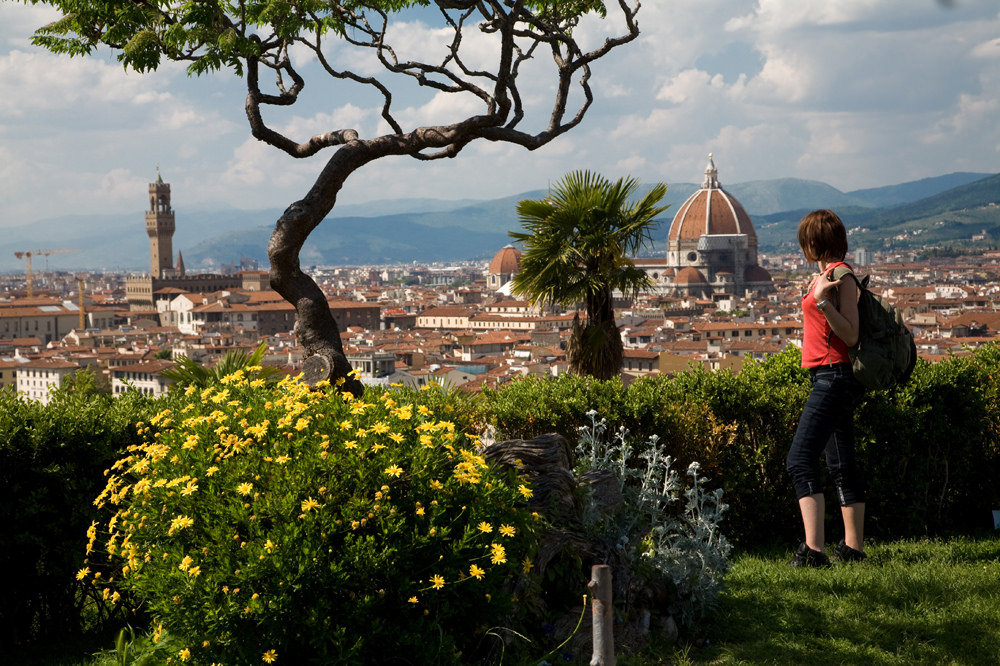 The capital of Tuscany, Florence, is called the city of the Renaissance. It has undoubtedly stolen many hearts, both of ordinary tourists visiting the most important Italian centers, and of art lovers who enjoy its specific atmosphere during their stay. They get to know the monuments, wander the corridors of museums and relax among the wonderful nature - because it must be emphasized that this is an exceptionally green city.
People planning a holiday in Florence, mainly to visit the monuments, will certainly appreciate the compactness, even "compactness" of its old part. We can easily get around the city's main attractions on foot, so you can easily combine a sightseeing trip with a relaxing walk.
Camping in Florence
Tourists who would like to devote more than one day to Florence's attractions will probably look for accommodation as close to Florence itself as possible. A great base for exploring the city of red tiles is, among others, Camping Village Firenze . It is located approximately 3 km from the historic center of the Tuscan capital, in the Rovezzano district. It is located approximately 3 km from the A1 motorway exit (Firenze Sud), and just 1 km from the Firenze Rovezzano train station.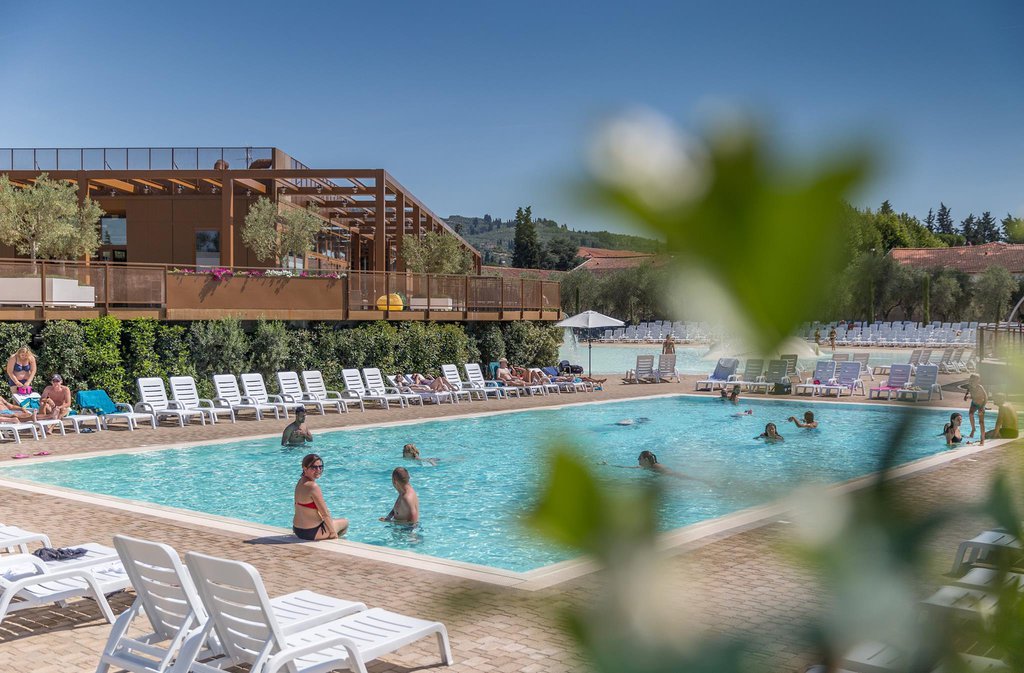 Village Firenze is located on the banks of the Arno River, surrounded by greenery. In addition, there are many trees and other plants on the premises. This is one of the campsites belonging to the Human Company network, and there is a place for lovers of independent travel who prefer to relax in a tent, as well as for those who prefer to come there with their own caravan or camper. Those interested can also stay in cozy bungalows or holiday homes that can accommodate up to 5 people.
What does Camping Village Firenze offer?
The facilities offered by the campsite include a 24-hour reception, a restaurant open all day with a beautiful decor, a pizzeria and a pool bar, as well as a well-stocked shop. There is free Wi-Fi throughout the entire area. People who cannot imagine returning from a campsite in Italy without a tan have a number of places to soak up the sun's rays - sun loungers and umbrellas around the pool are available free of charge. In the period May-September, holidaymakers can swim in the outdoor swimming pool measuring 20 x 10 m, during which time the lagoon-type swimming pool with a soft surface (100 m²) is also open. Not only children like to splash in it.
24-hour security ensures the safety of vacationers.
In addition to sunbathing by the pool or swimming, guests of the campsite have a number of other entertainment options at their disposal. Village Firenze has a multi-purpose sports field and a small playground. Those interested can rent a city bike and a children's bike on site, so there's nothing stopping you from going on a family trip around the area. Right next to the campsite (and on the river bank) there is a beautiful bicycle path running straight to Florence. We can also easily reach the city by bus - the stop is approximately 1.5 km away.
Holidays in the capital of Tuscany
You could talk for a long time about what you should see when visiting the city of Leonardo da Vinci, Michelangelo and Botticelli. You certainly need to see Il Duomo - the Cathedral of Santa Maria del Fiore, one of the largest buildings of this type in the world. The view from its tower is breathtaking. Another important attraction is the Ponte Vecchio , a built-up bridge over the Arno, and the Galleria degli Uffizi, the most popular museum in Florence.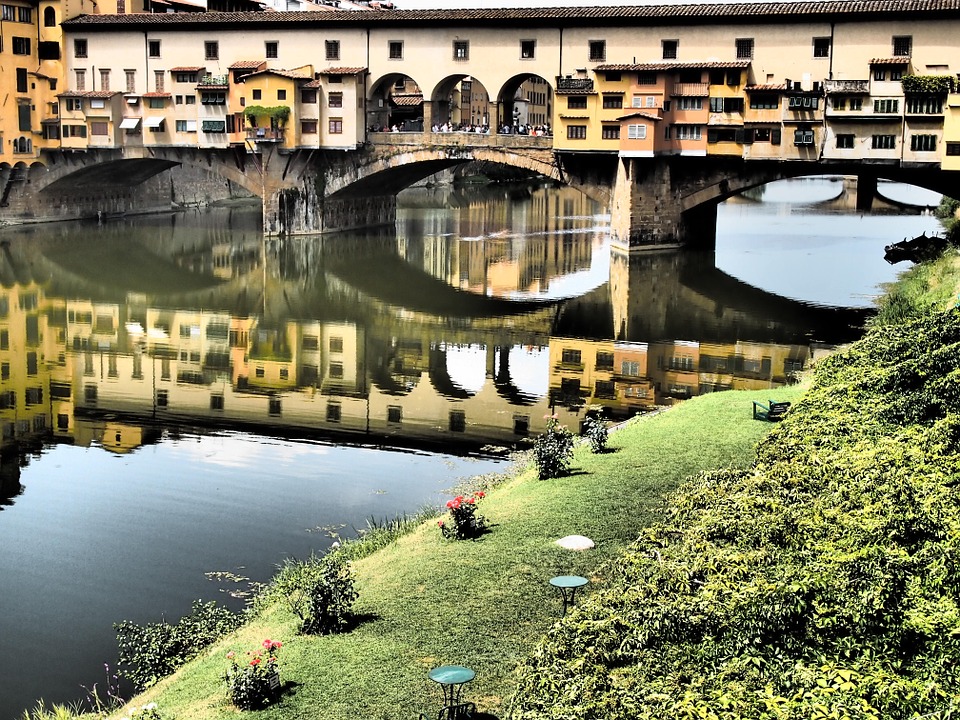 It is also worth devoting a few words to the camping area itself. Rovezzano is a picturesque district, intimate and at the same time with extensive infrastructure. Tourists have easy access to a number of shops and supermarkets, as well as pharmacies and restaurants tempting with aromas right from the street. It is a great place for a holiday, both for a family with children or a couple in love, as well as for a group of friends vacationing in southern Europe.
A writer by profession, a passion of a cat. One day he will see what is behind the Urals - good to Vladivostok. So far, when he can, he enjoys the sun of the countries of southern Europe. And it's also fun;)
Enjoyed reading this article? Share it!