Eco vacation at Caravan Park Sexten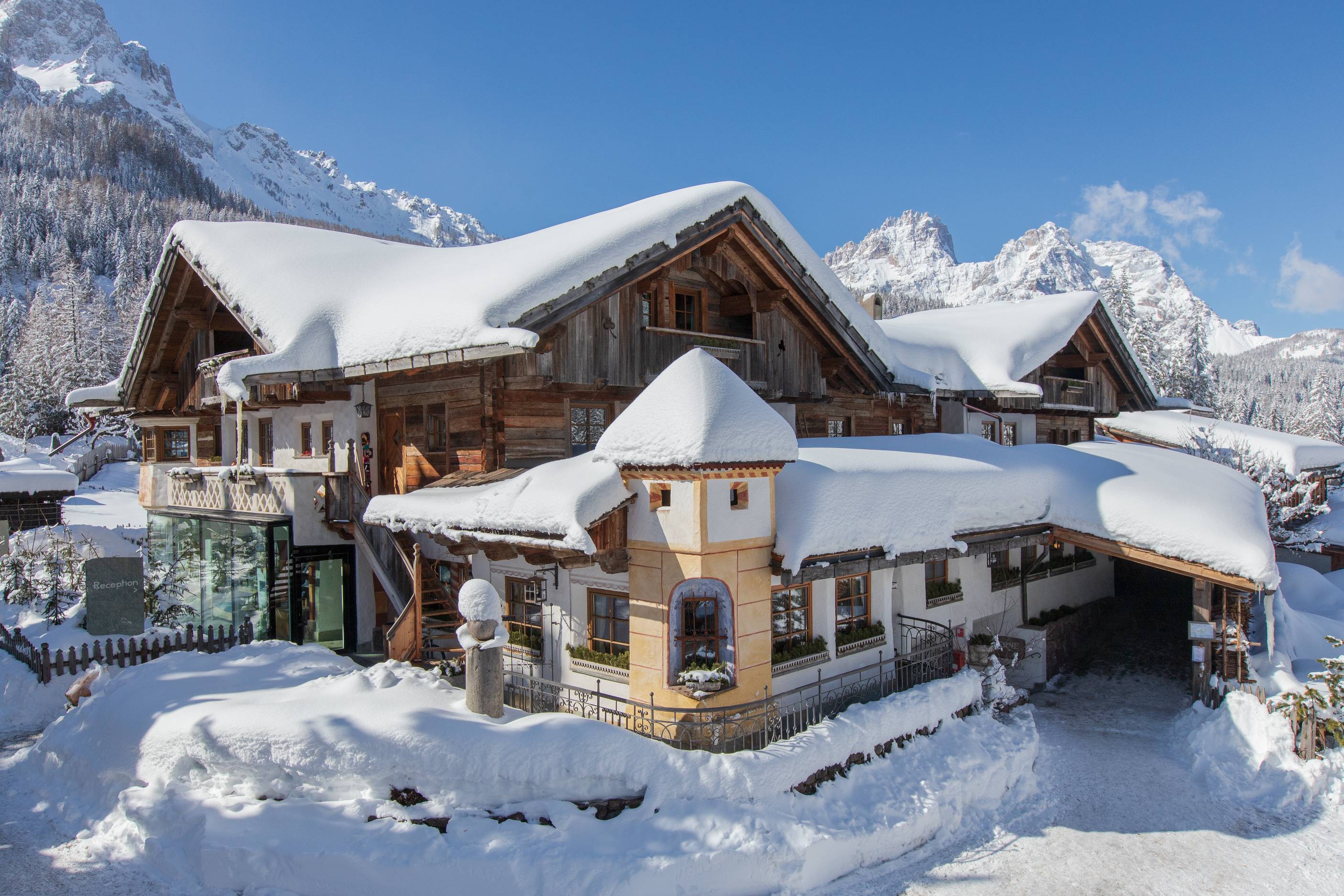 If you dream of an escape from the gray reality, and you have the opportunity to take a vacation, come to Italy. Right next to the border with Austria, there is a campsite where you will regain strength and cleanse your body of toxins or bad thoughts. You will find here not beautiful landscapes, but spectacularly beautiful, fresh air, environment friendly to people and animals. We invite you to Caravan Park Sexten!
Vacation with a view of the Three Peaks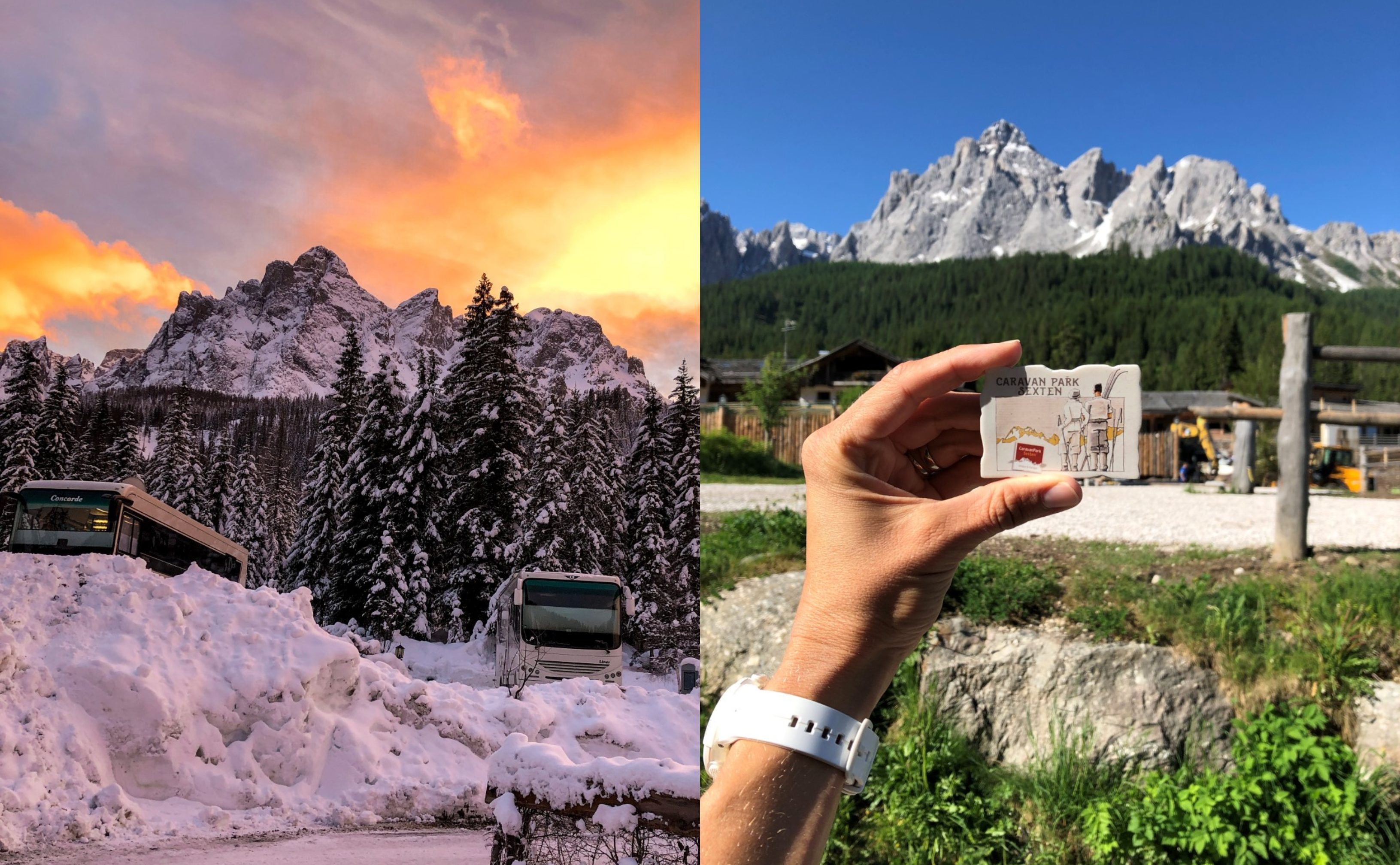 It is hard to pinpoint one reason why tourists love this place so much. They are attracted by both the beauty of the landscapes and the certainty of a good weather or thick snow cover. The facility is located in the popular ski resort of Drei Zinnen . Every year, it is visited by thousands of winter sports fans, from skiers to fans of snowshoes and cross-country skis. Skiing on perfectly prepared slopes, expeditions through the mountains and forests, and also Trzy Szczyty ... But it's worth coming here, even if you do not like riding on one or two boards. The neighborhood will captivate everyone.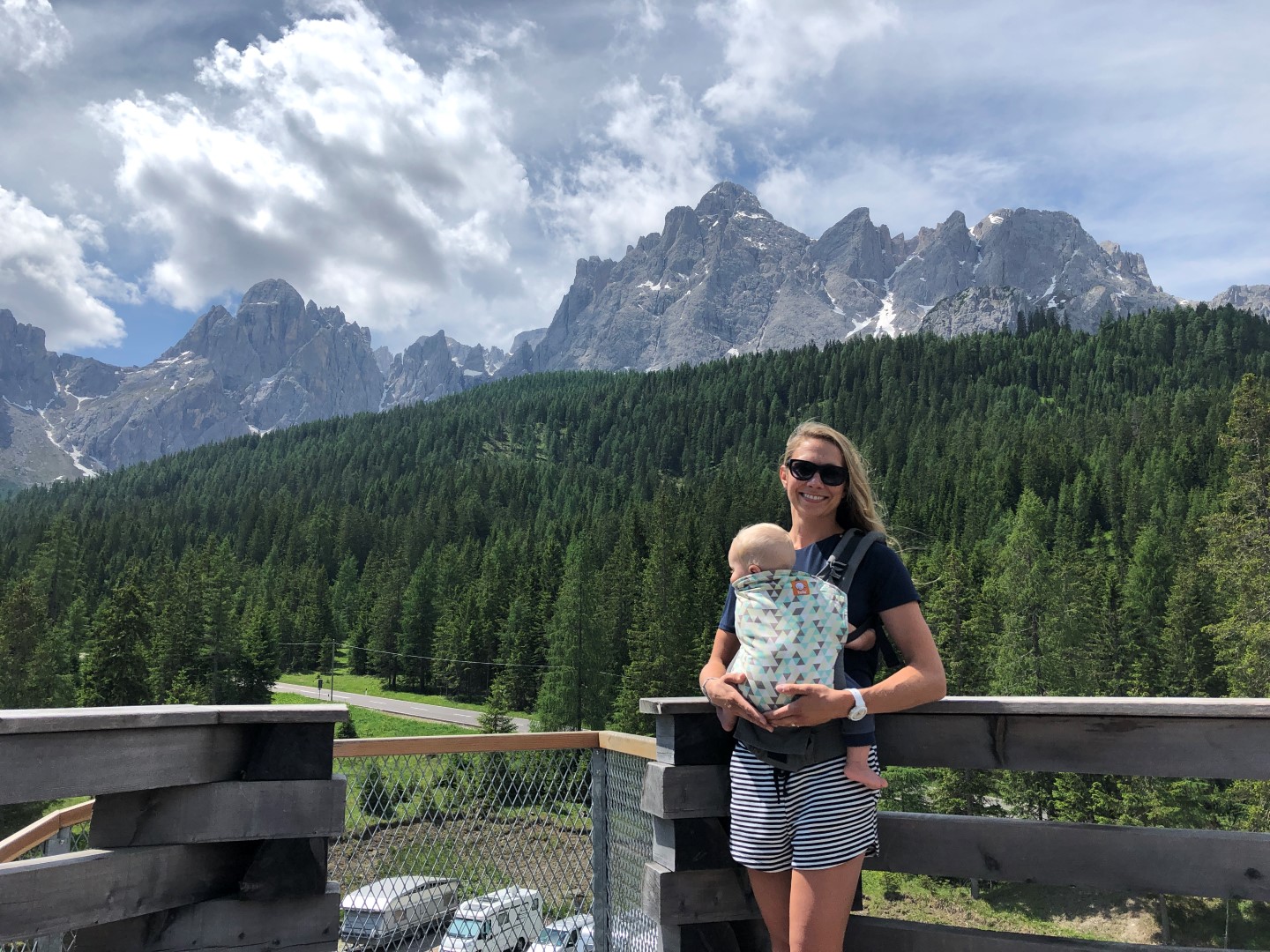 But let's get back to the topic of camping. Caravan Park Sexten impresses with a location that provides great views and peace. It is a dream location for those who dream of relaxing in the bosom of nature, calming down, cutting off from everything that is stressful in everyday life. If you've ever wanted to check if the idea of "mindfulness" is something for you, it's hard to find a better place to test. The region was placed on the UNESCO World Heritage List for a reason.
An ecological holiday in South Tyrol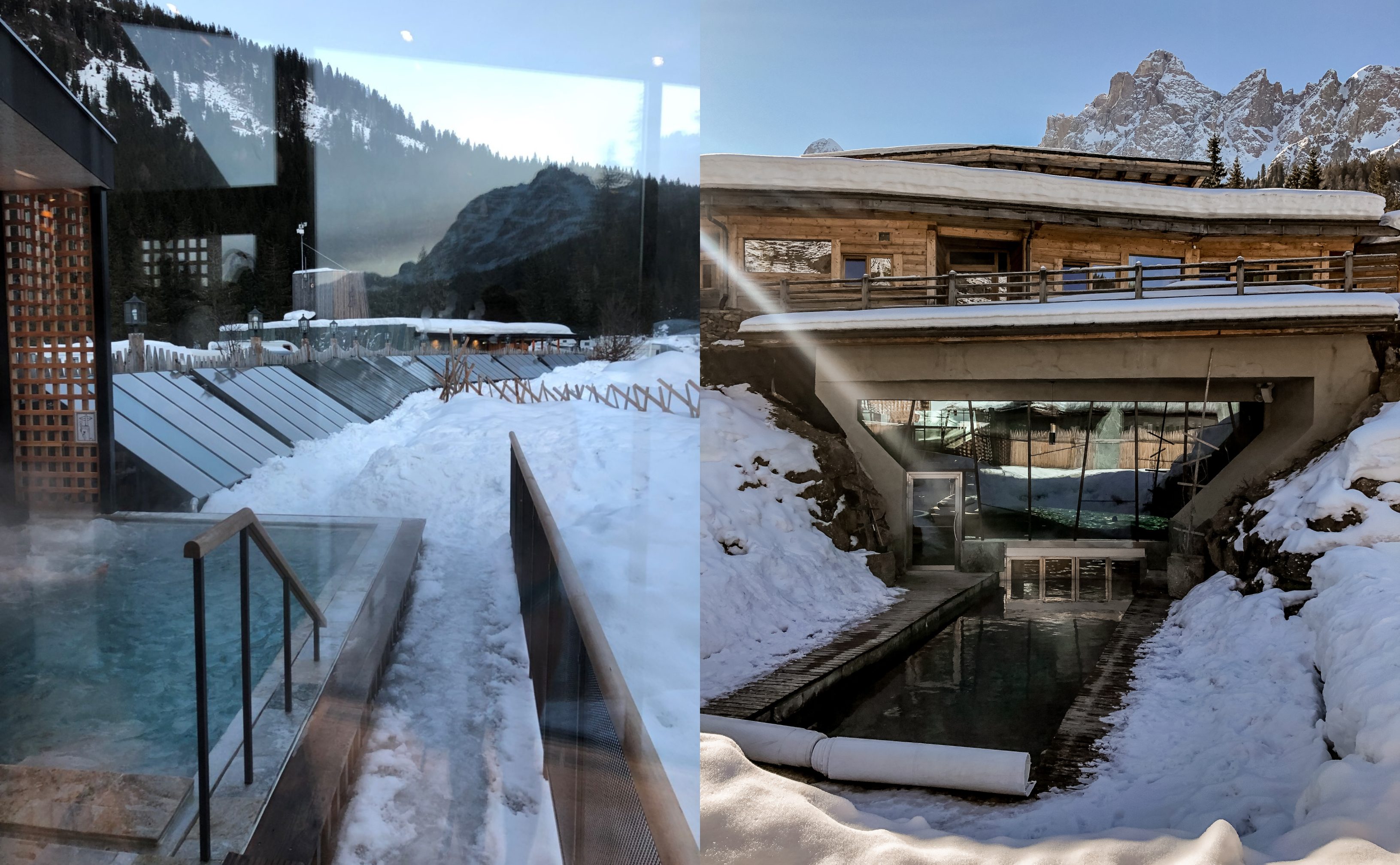 The object deserves attention not only for the beauty of its surroundings. It offers a full range of high standard accommodation options, from plots to hotel rooms. You will find at least a few resorts with equally comfortable accommodation, but Sexten offers more. It is a point focused on respect for nature, ecological technologies that combine modernity (thus, convenience for guests) with commitment to environmental protection .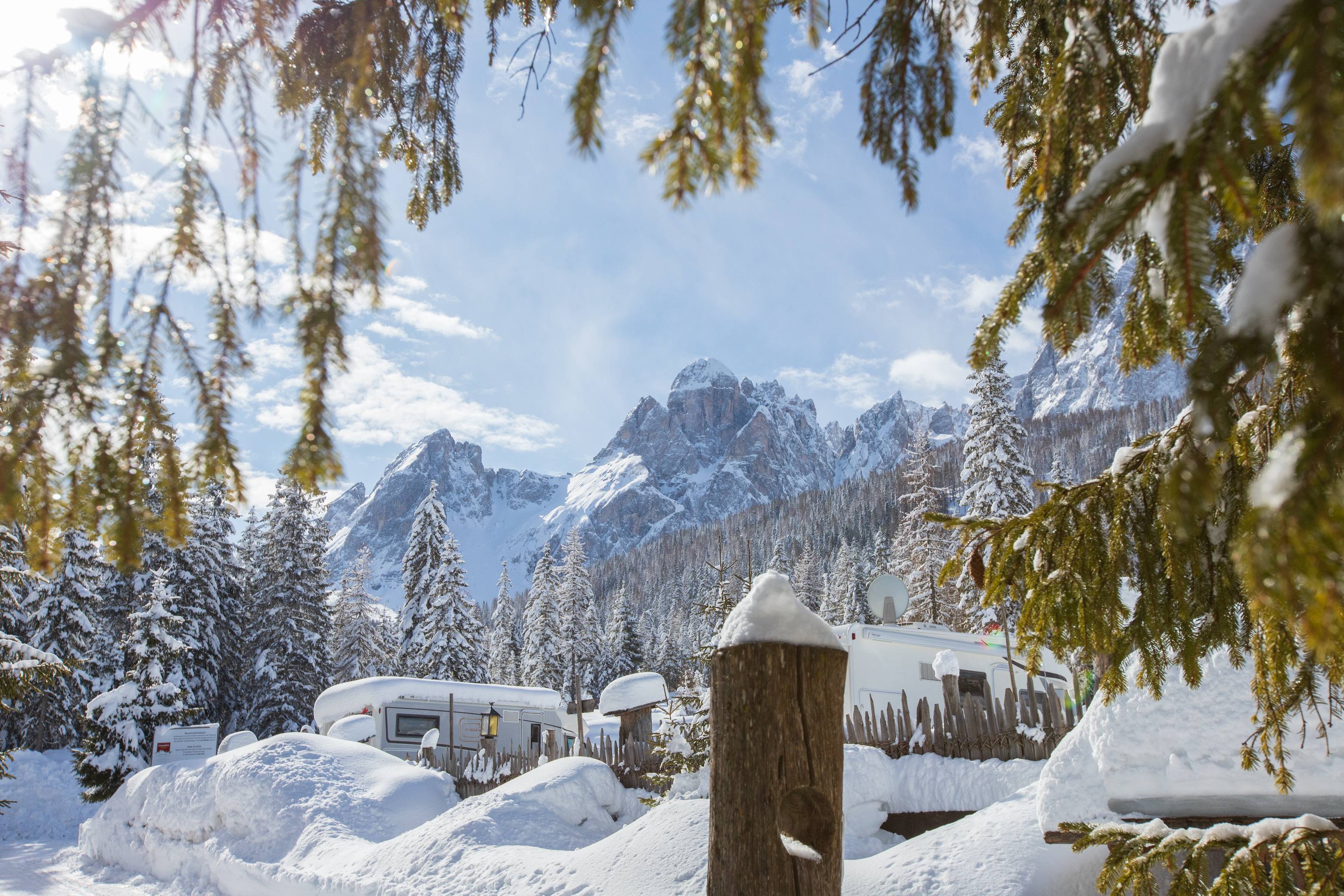 Camping operators follow a nature-friendly philosophy. They made every effort not to take the land for himself, but to blend in with the surroundings without harming the other. If you belong to people who are not indifferent to the fate of the planet, you will surely like it here. You can enjoy the sunny weather (over 300 days a year!) And the amenities. Regardless of whether you are planning an active rest or blissful relaxation, your vacation will be remembered by you.
Eco amenities at the campground
Okay, but what makes Caravan Park Sexten so ecological that it is worth repeating it several times? It is not only about segregating rubbish or resigning from disposable packaging. It is not even about the minimal use of plastic - just as much as is absolutely necessary. You have plenty of opportunities to familiarize yourself with environmentally friendly solutions almost inadvertently. Without coaxing or moralizing, you will just use them every day. Examples? The cosmetics waiting for you in the bathrooms (shower gel, shampoo and body lotion) have a 100% natural composition. Natural products can be easily purchased in the camping store. In addition, they are used in a local restaurant, thanks to which the meals served are both delicious and healthy.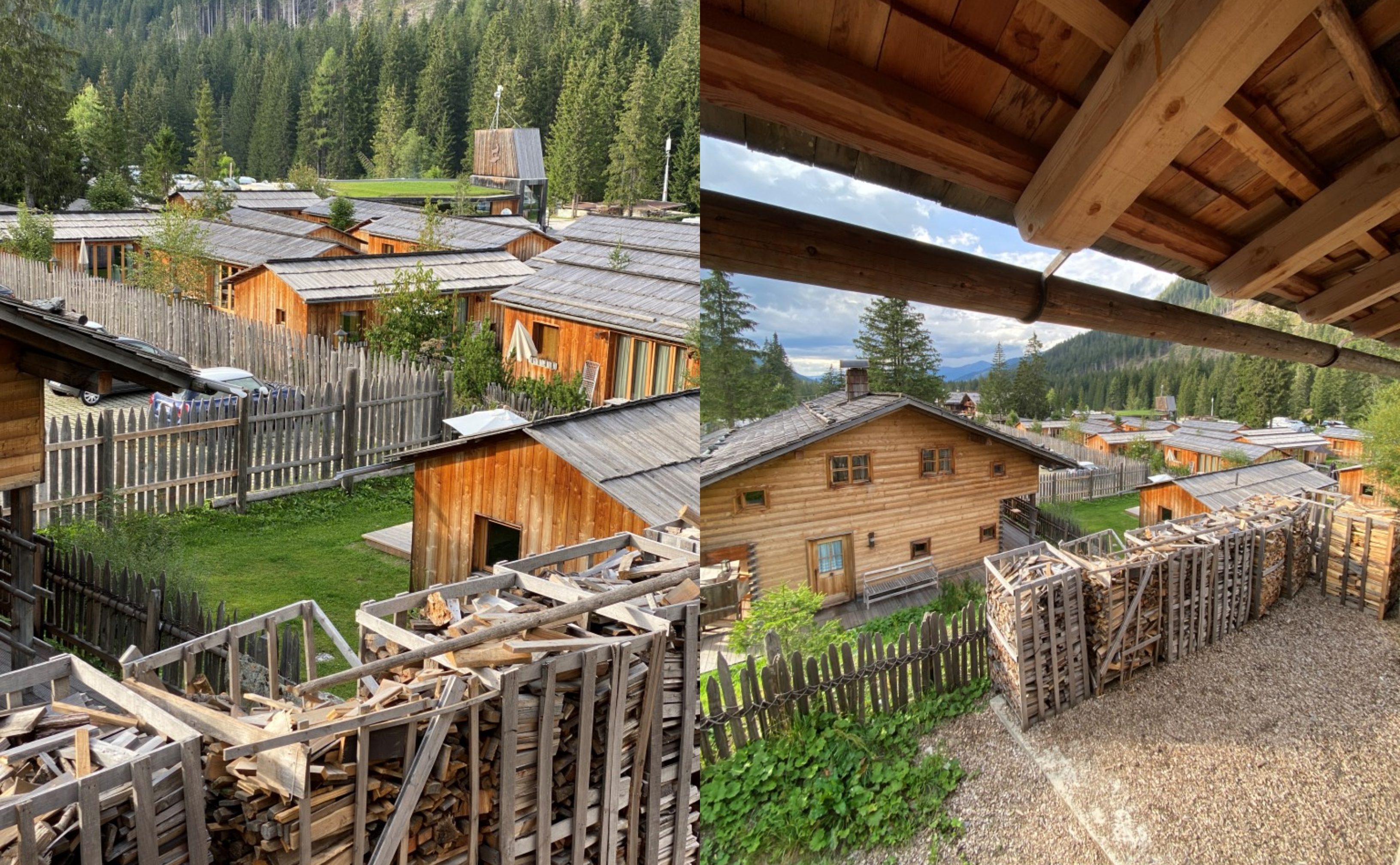 The ecological amenities implemented by the resort include solar panels and natural materials such as stone or wood used in the construction of the houses. With their help, the buildings were created, they are also an important element of the decor. And it must be admitted that the interiors will meet the expectations of even the most demanding guests.
Eco friendly and dog friendly - holidays with a pet
Caravan Park Sexten offers electric bike rentals. The surrounding area can also be explored by public transport. The bus stop is right outside the campground. We recommend getting a special card - it allows you to travel all over South Tyrol.
Finally, one more important aspect. The facility is friendly not only to nature, but also to the pooch. If you want to come here with him, no problem. He will be welcomed, what's more, after booking in advance, the campsite will provide him with care on time, for example for your trip or skiing (for a fee). There are showers for pets and dispensers of hygiene bags on the premises of the center. You can also rent your pet a kennel or shop for it in a store. It is well stocked.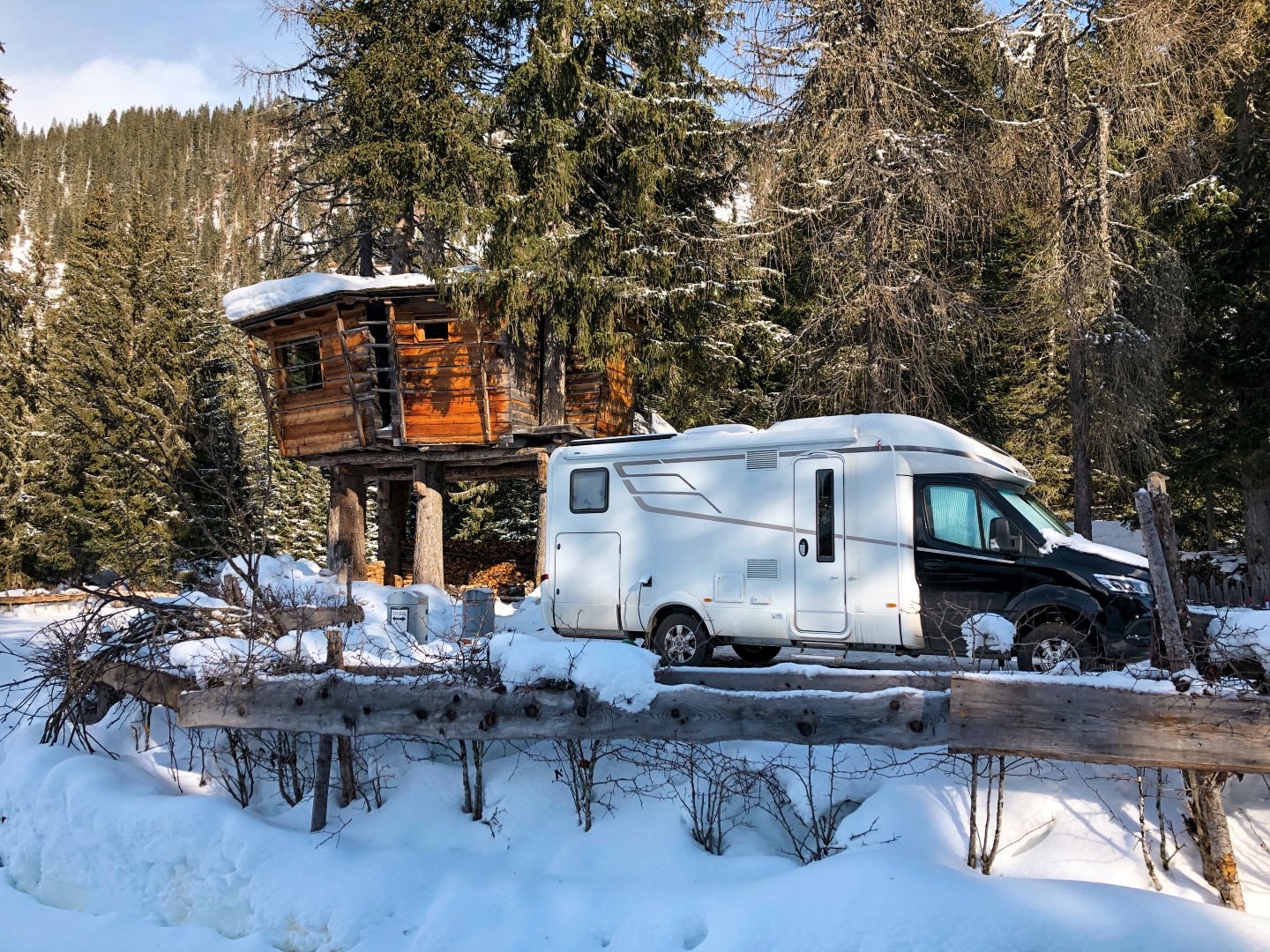 Phew! You can talk and talk about the advantages of the campground. However, it's best if you just come here and see for yourself that it's really worth it. You can go there with us in March 2022. You can read more details in this article: " II. Winter motorhome trip to Caravan Park Sexten ".
A writer by profession, a passion of a cat. One day he will see what is behind the Urals - good to Vladivostok. So far, when he can, he enjoys the sun of the countries of southern Europe. And it's also fun;)
Enjoyed reading this article? Share it!