Emerald Coast - Sardinia's most precious gem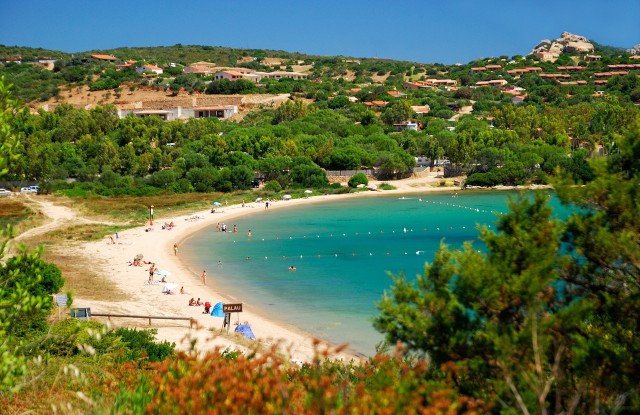 Have you always dreamed of a perfect vacation in Italy, but have been terrified by the visions of kilometer-long queues, artificially inflated prices and urban chaos? If so, you can breathe a sigh of peace - sunny Italy is much more than big cities. It is also the enchanted world of Mediterranean islands, among which the smallest Sardinia is the most beautiful. Its charm has been successfully seducing for years. Its northern coast, full of perfect sandy beaches, has become a real hit with tourists and celebrities all over the world. The 50-kilometer coastal strip stretching on both sides of the town of Arzacheno, thanks to the unique color of sea water, has been called the Costa Smeralda - "Emerald Coast". And it is here that it is worth going in search of the perfect vacation - among the luxurious estates, yachts and resorts you can discover the fascinating life of the real Sardinia - not only on the surface ...
Life on the beach - the charms of a holiday in Sardinia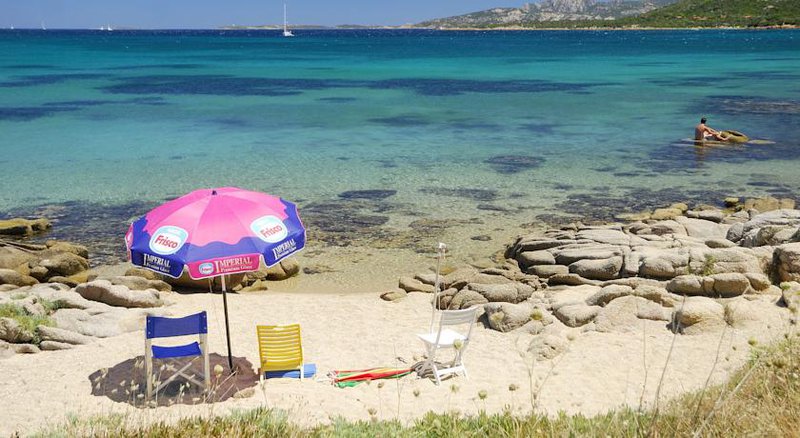 Visiting Sardinia is extremely easy. The size of the island means that from the Costa Smeralda area to Cagliari located in the very south, we can reach it in just 3 hours. Therefore, while staying here, we can be sure that our vacation will be varied, and during our stay we will be able to see everything that is the most beautiful on the island. However, before we go deep into the Sardinian interior, it is worth spending some time getting to know the coast itself. The area of Palau and Cannigione Arzachena is one of the most beautiful villages in this part of Sardinia. They are located right by the turquoise waters of the warm Tyrrhenian Sea and are famous for their kilometers wide and often deserted beaches. Anyone who has ever submerged their feet in the warm, fine sand of Porto Pollo or Spiaggia del Principe will have no doubt that they are in a real beachgoer's paradise. For a complete vacation in Sardinia , be sure to visit the La Maddalena archipelago, located just 5 kilometers from the coast of the Costa Smeralda. These islands, enchanting with their lush nature, boast the best beaches in Europe - Spiaggia Rosa and Cala Corsara are real treasures that are perfect for diving, snorkeling, or simply - blissful laziness.
Campsites in Sardinia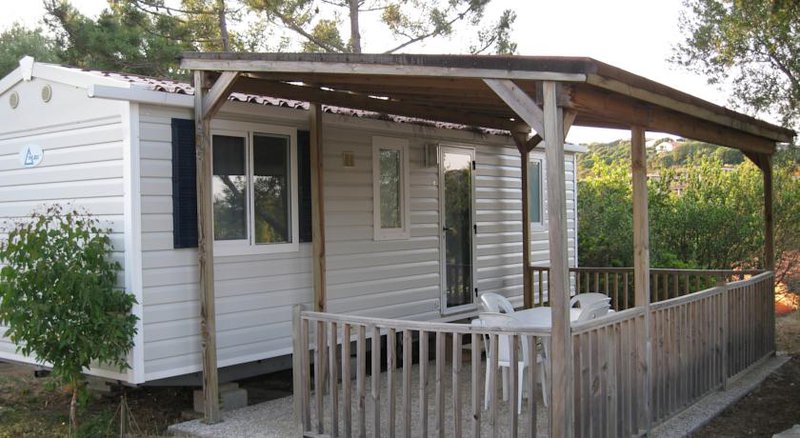 The charms of the island attract thousands of tourists every season - so when planning a holiday in Sardinia , it is worth thinking carefully about accommodation in advance. Accommodation in Sardinia is extremely varied: luxury resorts, family guesthouses or chain hotels spring up one next to the other. However, for independent tourists who value comfort, a much better choice than a classic hotel will be ... a campsite in Sardinia . Located in the heart of the Costa Smeralda, Camping Capo D'Orso is a bull's eye. It is a modernly equipped resort belonging to the Baia Holiday chain, which overlooks the majestic Bear Rock and almost the entire coast. Less than 100 meters from here is a sandy and clean beach. The place will appeal to both holiday lazy and people who always want to be fit. The possibilities for relaxation are endless: from an afternoon aperitif in a local bar and carefree sunbathing at a guarded bathing beach, to learning windsurfing and kayaking around the coast full of mysterious caves. Accommodation is always of the highest standard - guests can choose from a wide range of accommodation options available. Comfortable bungalows and mobile homes, family-friendly campers or spacious campsites - there is something for everyone here. Of course, Italian acacia trees would not be complete without a lot of fun - and this is what Camping Capo d'Orso takes care of. Daily animations prepared by a passionate team of animators will draw everyone into the circle of dance and music!
I love traveling, it's an understatement, it's just my whole life. I spend 80% of the year jumping here and there :)
Enjoyed reading this article? Share it!