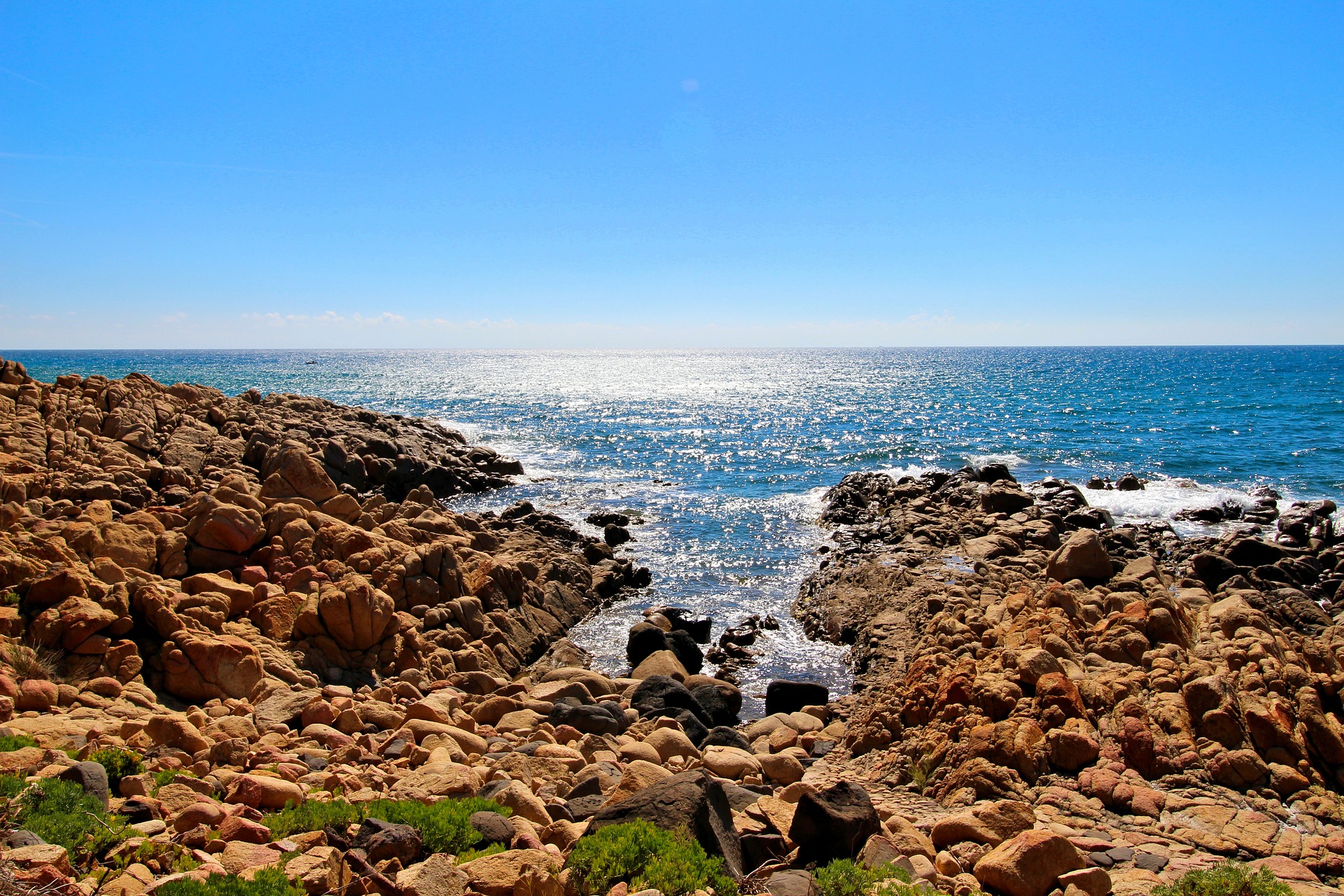 Sardinia is a beautiful and full of secrets Italian island, the second largest in the Mediterranean (after Sicily). Lovers of water sports, sightseeing, as well as people looking for relaxation come there willingly. Sardinia is an emerald sea and over 1,800 km of varied coast, rich in sandy beaches, rugged rocks and unusual coves. This island also attracts with mysterious places where you can see the remains of the Nuragic civilization.
Sardinia is a place loved by movie stars. They have their residences there, among others Julia Roberts, Leonardo DiCaprio and Mariah Carey. The island's capital is Cagliari, a town on the slopes of seven hills that gently slope down to the Golfo degli Angeli (Bay of Angels). One of the most picturesque places in Sardinia is the Emerald Coast , distinguished by the unusual color of the sea. There are many historic and charming towns along the coast, incl. Cannigione.
Rest in Cannigione
Cannigione is a tourist destination in the heart of the Gulf of Arzachena in the north of Sardinia. There we will find, among others comfortable and appreciated by guests of Camping Centro Vacanze Isuledda . This resort not only offers numerous attractions, but also offers guests the opportunity to admire the beautiful landscapes of the La Maddalena National Park.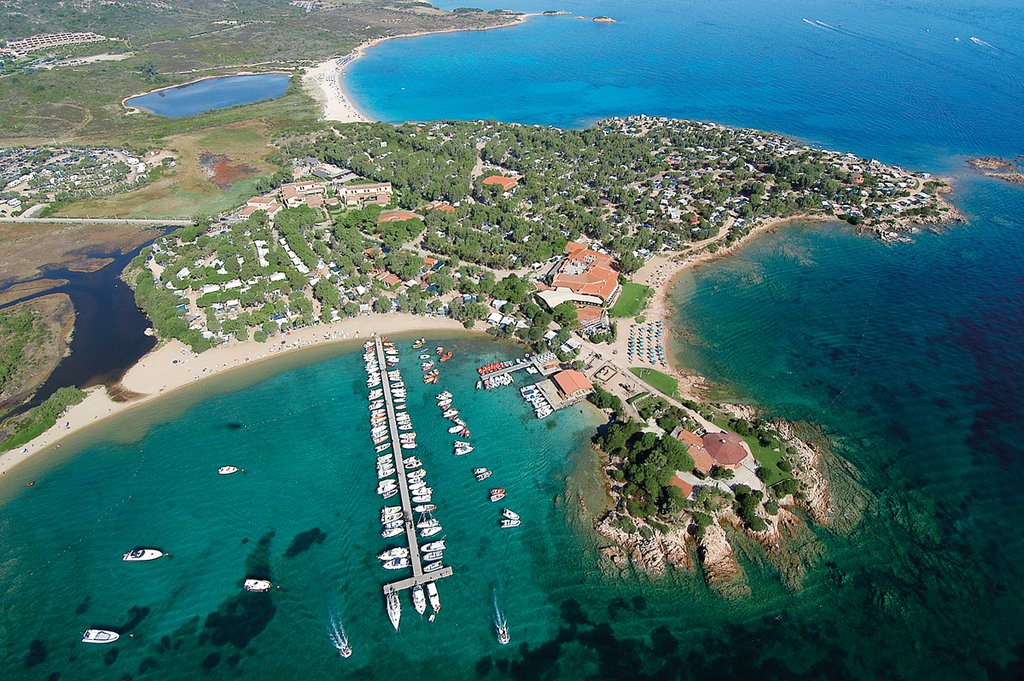 Camping Centro Vacanze Isuledda is not only comfortable accommodation, but also entertainment for children and adults . The animators take care of the well-being of the guests by organizing sports competitions , performances in the amphitheater, dance evenings and water gymnastics. In addition, the vicinity of the sea makes it possible to practice there such water sports as diving, surfing, windsurfing, sailing and canoeing (we rent a canoe, boat, scooter, pedalo and diving equipment on site). There are also volleyball and football fields .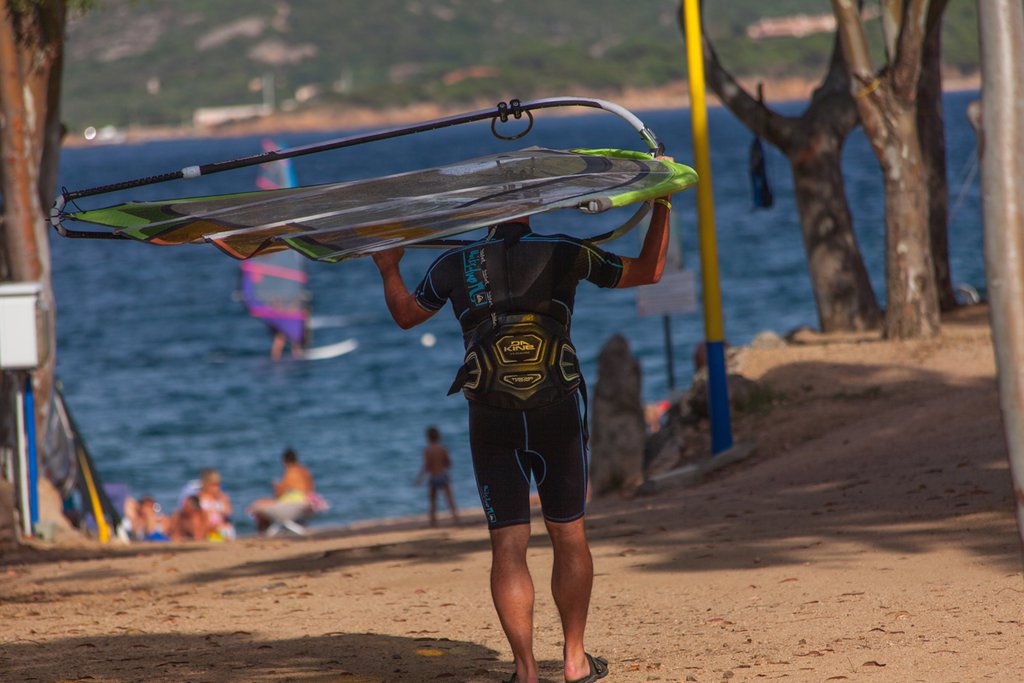 The campsite offers comfortable and well-kept holiday homes with a kitchenette, bedroom, bathroom and a relaxing patio. Of course, we can also come there with a motorhome, which we can easily park on one of the many plots equipped with sanitary and electricity connections.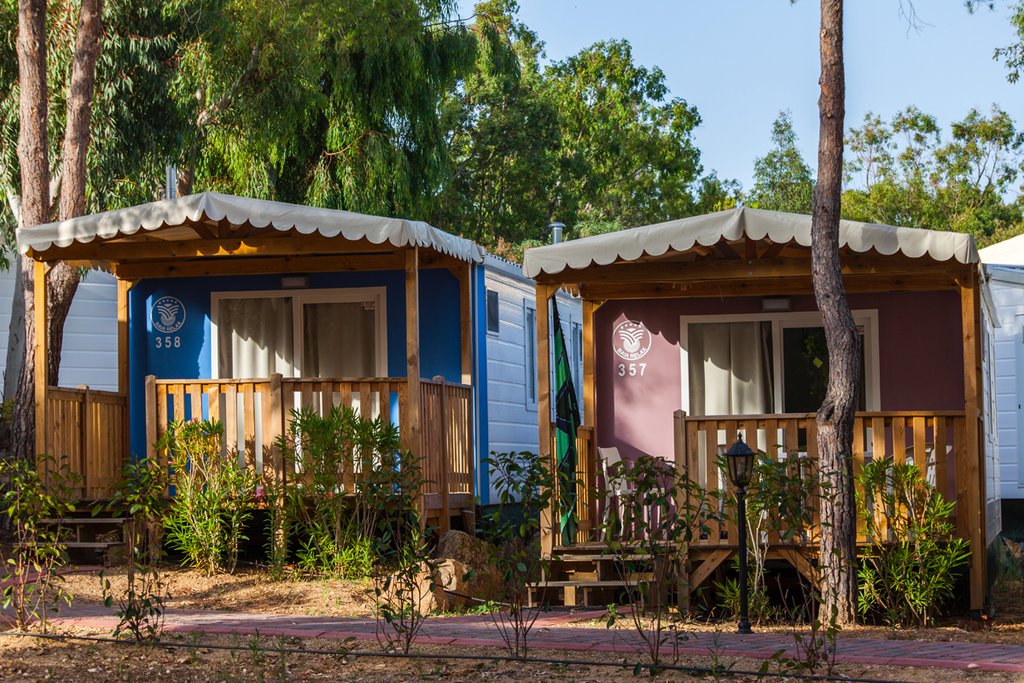 Sardinia is also delicious cuisine. Contrary to appearances, meat dishes are most often served there, less often - seafood. Sardinians love the cuisine of the mountains and shepherds, which is why sheep's cheese, mutton, various types of bread and fine wines (red Cannonau and white Vermentino) reign on their tables. The delicacy of Sardinian cuisine is baked "animal in the animal" (eg a rabbit inside a piglet). For digestion, a glass of mirto liqueur (with myrtle) or limoncello (with lemon) is served. You can try these delicious dishes and wines in the Camping Centro Vacanze Isuledda restaurant.
Discovering Sardinia
One of the greatest and still unsolved mysteries of Sardinia are nuragi, or stone fortified towers . The buildings have the shape of a truncated cone, made of hewn rock blocks, arranged without mortar. There are about 7,000 nuraghes on the island, some of them reaching a height of 20 m. The best-preserved tower (Su Nuraxi) has been inscribed on the UNESCO World Heritage List. Nuragi were created by the Nuragic civilization in the years 1800-500 BC. Animal trophies and geometric patterns discovered in them may testify to the religious purpose of the building and the place of sacrifice.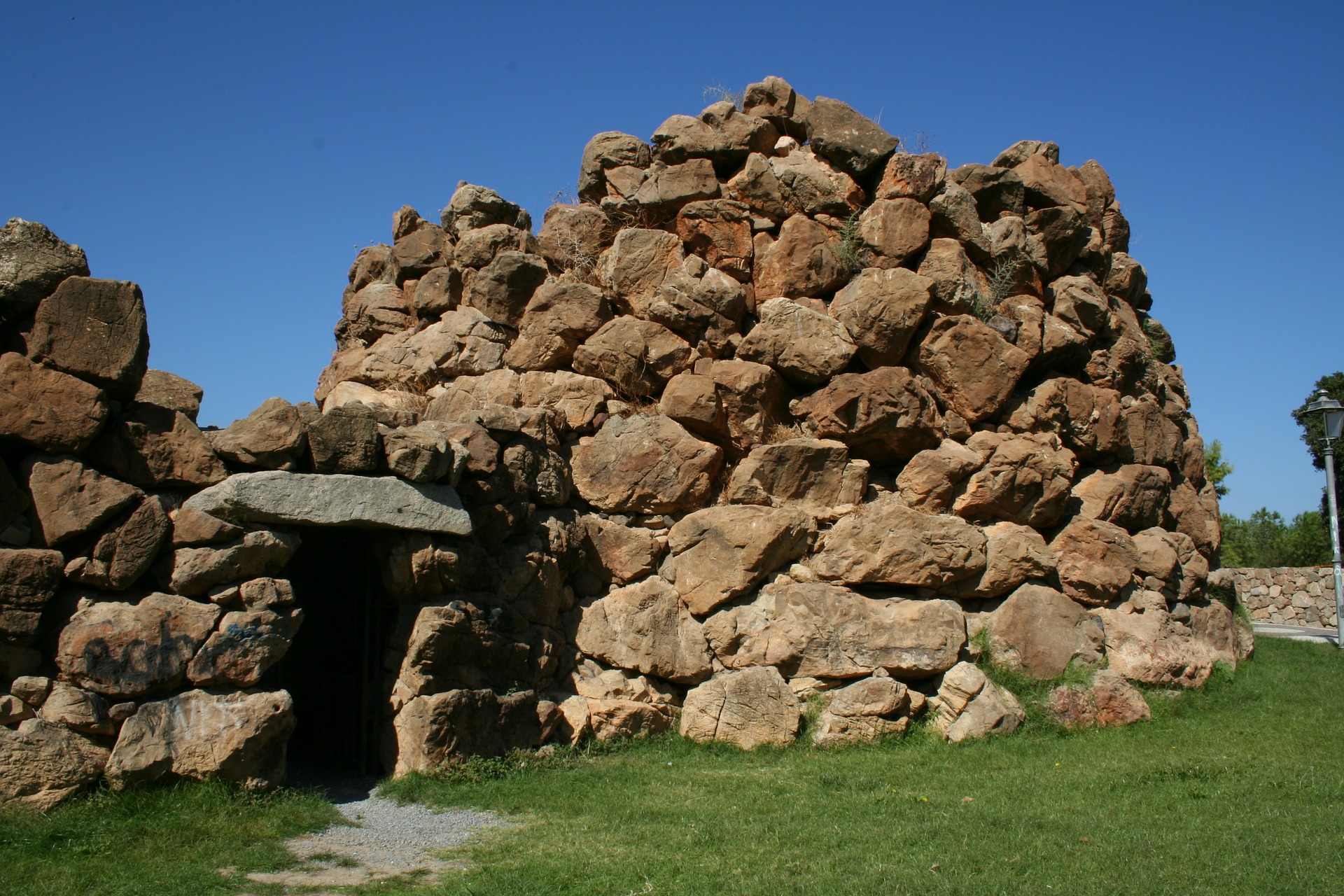 Lovers of unusual places will also find many mysterious caves in Sardinia. There are over 3,300 of them on the island. The Grotto of Neptune , located near Alghero, is considered the most beautiful cave. Its age is estimated at over 130 million years. This extraordinary cave delights with its length (over 4 km), water sparkling with various colors and fairy-tale rock forms. You can get to the grotto by stairs with 656 steps. This is called Escala del Cabirol or by sea.
Italy, Croatia, Spain ... are the countries I would like to come back to every summer. I like to discover new places, whether it is a bustling capital city or a quiet town on a mountain slope.
Enjoyed reading this article? Share it!