Lake Garda and the Dolomites - Venetian off-road!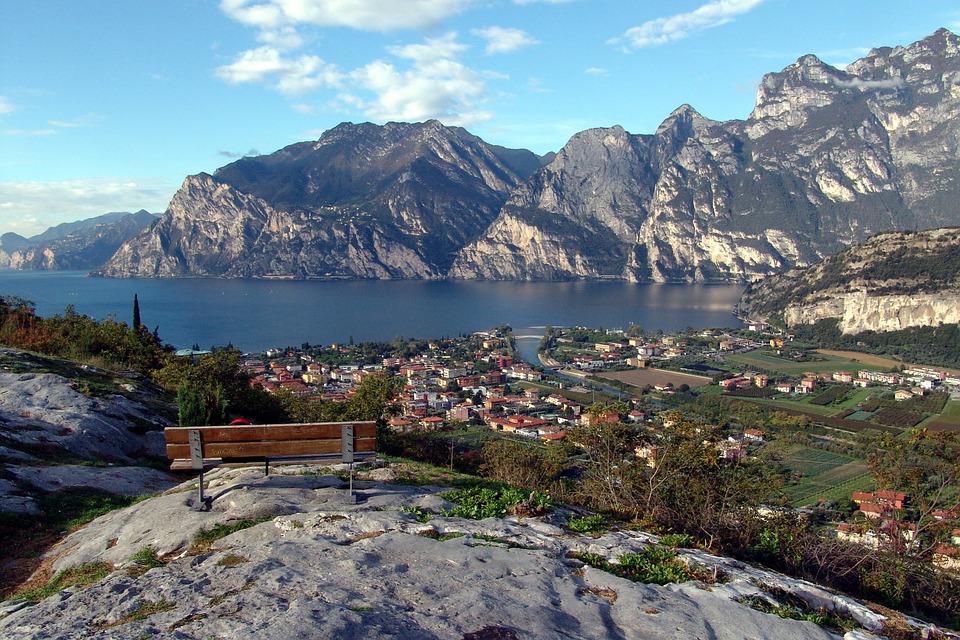 Holidays in Italy are a great opportunity to soak in the unique atmosphere of a quiet, southern dolce vita for a short time. For many people who have been to this country more than once, the most famous places of the northern part of the country - Veneto - Venice or Verona, may be a bit "too touristy". No wonder - both cities attract huge crowds of tourists every year and, frankly speaking, it is not easy to relax in them and feel the "spirit of magical Italy". So if you are planning a trip to these areas, it is worth trying to deviate from the trail for a moment to discover a number of cities and towns that do not offer such spectacular views, but allow you to get to know the more idyllic and definitely less commercial face of Italy. This is an excellent proposition especially for families traveling with children who would like to escape the hustle and bustle of big cities for a while!
The magic of the provinces
Visiting Veneto from the provinces is surprisingly easy. If we have a car, we can see a lot during one weekend - the most interesting places are only an hour away from each other. It is worth starting with the charming Vincenza - a true pearl of architecture. Throughout history, this small city has accumulated a large number of wonderful monuments. It is enough to go in the morning to the main square - Piazza dei Signori , to be able to admire the Palladiana Basilica illuminated by the rays of the rising sun. Then you must take a walk to the mighty building of Teatro Olimpico. It is the oldest closed theater in the world, still staging plays by the most famous playwrights from all over Europe. Another point of vacation in Veneto is the small Treviso , located near the famous Venice. Although devoid of large churches or castles, it allows you to see the magnificent villas of the former aristocracy up close. Only 75 kilometers from Treviso is Belluno . It is a real "gateway to the Alps" - the town seems to be squeezed between the mighty peaks of the Dolomites . Right next to it is the Bellunen Dolomites National Park , which opens its routes to hikers in summer and skiers in winter. If we belong to people who like physical activity, this is a great place to get in shape. A dense network of routes of varying difficulty allows you to plan trips that will be possible for everyone! Finally, of course, we will visit Lake Garda - the largest lake in Italy, the shores of which are covered with lemon trees, and numerous small towns around evoke the charm of past centuries.
Campsites in Veneto
If holidays in Italy are an opportunity for us to rest close to nature and meet tourists from all over Europe, we should plan well where we will sleep. Overnight in Veneto , which will not meet our expectations, as it can turn a holiday into an unpleasant adventure. That is why it is worth taking advantage of campsites that allow you to escape from the hustle and bustle of the city and relax surrounded by greenery, using all the amenities of the 21st century. Age. Campsites by the Garda are among the best in the country and are more and more often chosen by traveling families and active people. Camping Campieggio bella Italia is an excellent proposition for both. The campsite is located right on Lake Garda, just a step away from the wide, sandy beach. If we travel with children, we will certainly appreciate the fact that, if necessary, we can leave them in the excellent hands of caregivers, who run a kindergarten on site.
I love traveling, it's an understatement, it's just my whole life. I spend 80% of the year jumping here and there :)
Enjoyed reading this article? Share it!