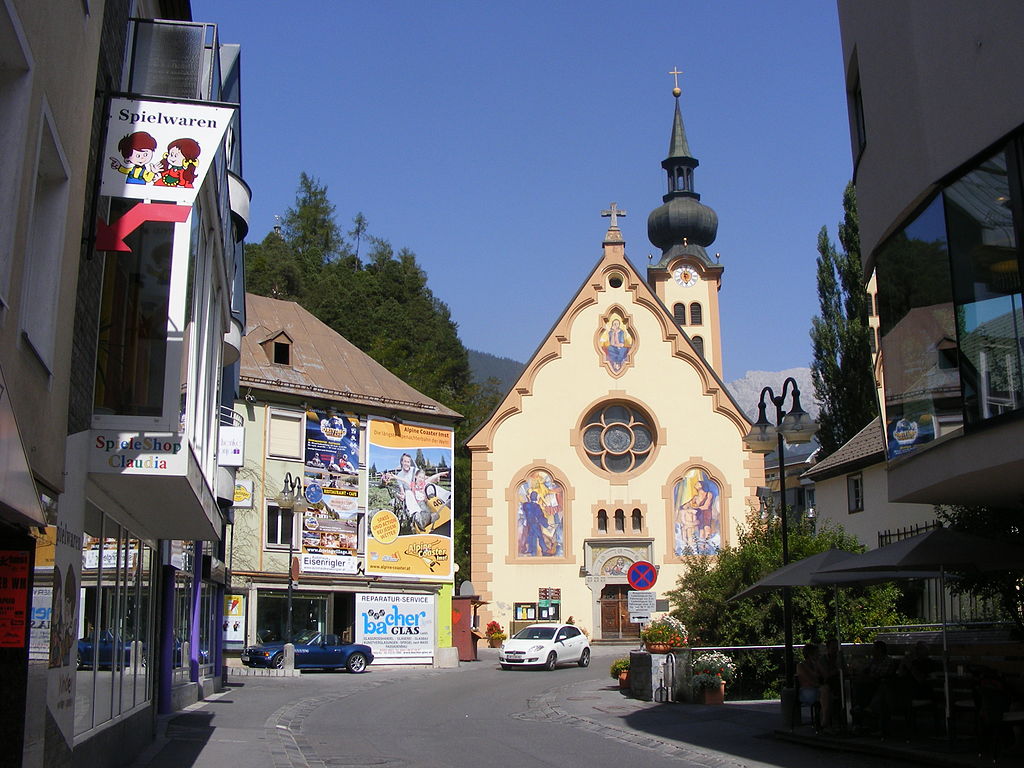 Austrian Tyrol has been attracting crowds of tourists for years, regardless of the season. Since December, enthusiasts of skiing, snowboarding and other winter sports come to it from various parts of the continent, while in summer it is visited by lovers of hiking along mountain trails, enjoying nature, raw, terribly clean air and the beauty of green meadows. It is easy to recover here after a long, work-filled year - on such a vacation we will quickly recharge the batteries.
One of the most beautiful regions in Tyrol is the Pitztal valley , which wraps itself around like a giant cradle around the Pitze River. It is located in the Ötztal Alps, and stretches approximately 40 km south of the Inn Valley. Its main centers are: St. Leonhard im Pitztal, Jerzens, Wenns and Arzl im Pitztal. From all these places, it is easy to reach the county seat, Imst . The valley is known mainly for the complex of ski resorts on the Pitztal Glacier (Pitztaler Glacier), but everyone - not only skiers - will find the best option for spending their free time there. It is a great place for Nordic walking or family sightseeing trips , as well as a huge field for extreme hiking enthusiasts or alpine climbing enthusiasts. People who crave mountain landscapes will be satisfied with both the views and the ease of access to them, thanks to the mountain railways running to Hochzeiger or Rifflsee.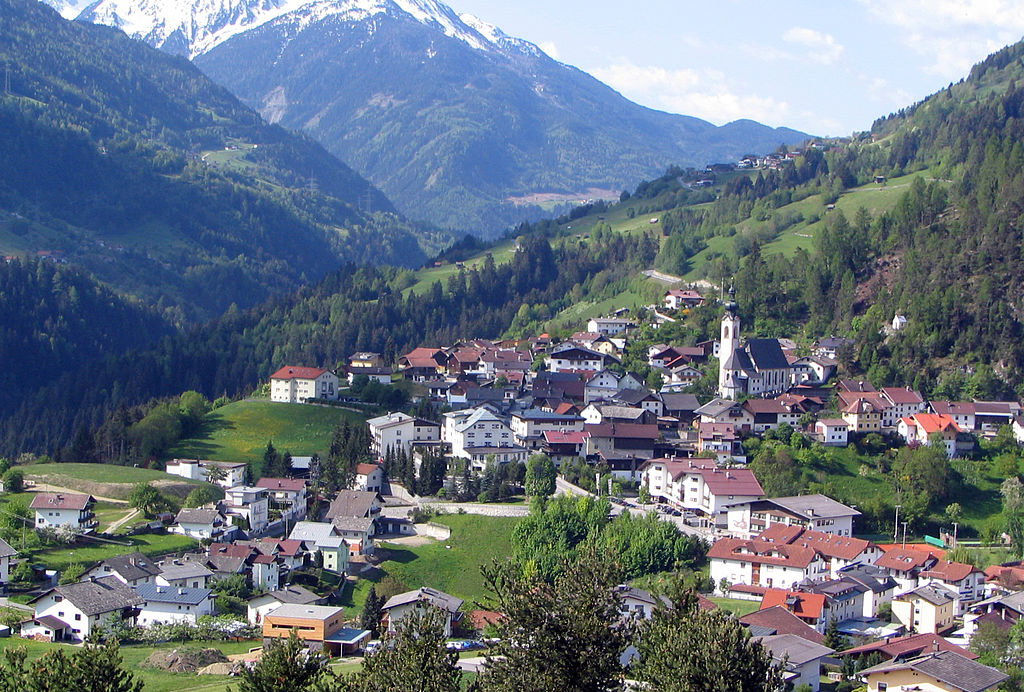 All roads lead to Imst
Being the seat of the district of Imst bearing the same name, it is an important tourist center, enjoying great popularity especially among enthusiasts of active recreation. At an altitude of 1050 m above sea level, there is a winter sports station - Hoch Imst . In addition, there is a climbing center in the city, which regularly hosts top-level competitions. The Hoch-Imst ski area is especially family-friendly with children. Thanks to qualified instructors, learning to ski turns into great fun for kids. In addition to sports entertainment, the city offers a number of other attractions. In 2001, the Carnival Museum (Fasnachtsmuseum) was opened there. Every four years, the carnival is celebrated in Imst by organizing a procession known as the Schemenlaufen . It takes place on the Sunday before Fat Thursday, and its participants can only be male Imst residents who are 16 years of age or older. In the procession, there are figures in costumes decorated with bells, witches, chimney sweeps, there are also brown and white bears. The art of sewing carnival costumes and carving wooden masks is a valuable knowledge that is passed on in Imst in schools and at special courses. The parade was entered on the UNESCO list of intangible heritage. The last one took place on January 31, 2016.
Camping in Imst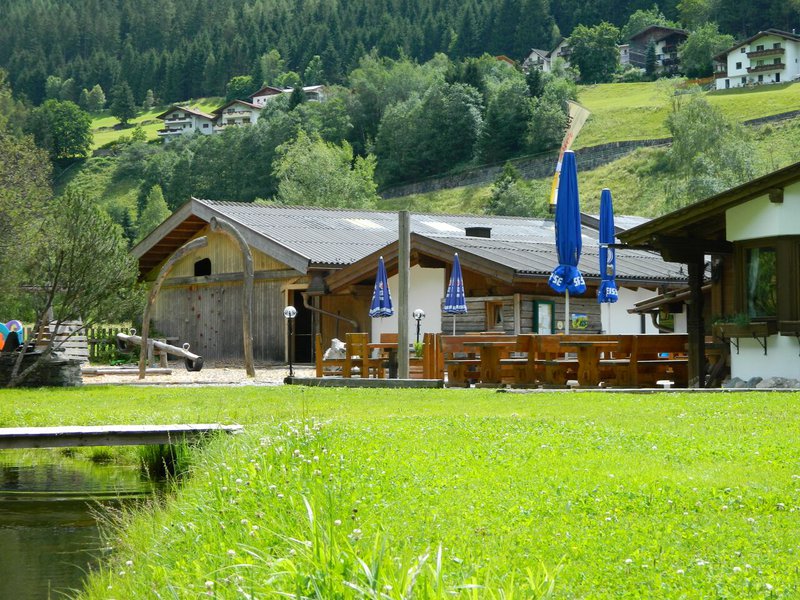 In the heart of the Pitztal valley, between Wenns and Jerzens, is the year-round Mountain Camp Pitztal , which has almost 40 stands with access to electricity for its guests. Tourists can stay overnight in a cottage, camper or tent. In winter, the campsite is waiting for skiing enthusiasts, and the wide range of amenities includes, among others possibility of drying shoes and clothes. In summer, it is worth taking your bikes with you and getting to know the area on two wheels. In nearby hotels you can relax in indoor swimming pools or take advantage of the wide range of SPA services - the campsite manager will be happy to help you choose the best option for you. Wireless internet is available throughout the area. You can come here with your pet. We can get to Imst by car in less than half an hour.
A writer by profession, a passion of a cat. One day he will see what is behind the Urals - good to Vladivostok. So far, when he can, he enjoys the sun of the countries of southern Europe. And it's also fun;)
Enjoyed reading this article? Share it!