Golf under the skies of Tuscany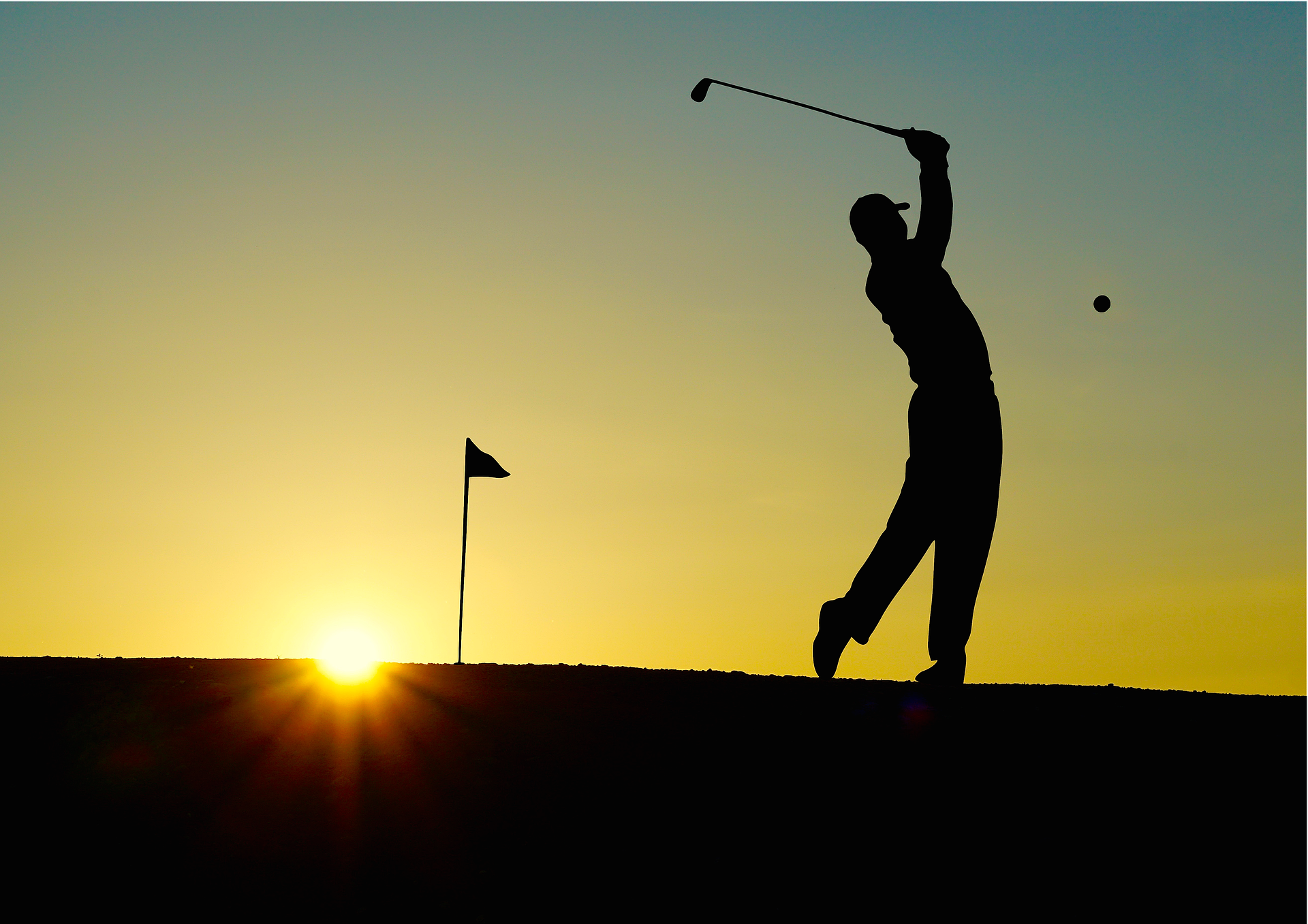 The most famous Tuscan people are Leonardo da Vinci, Rafael Santi and Michelangelo, and Tuscany itself is known primarily for its wonderful monuments, fine wine and wonderful oil. However, not only this attracts tourists to this picturesque region. Tuscany is home to some of the best Italian golf courses.
Tuscany is often referred to as the green heart of Italy . Its landscape is very diverse - numerous lakes, vast expanses of forests, hilltops, and the 320 km-long coast along the Ligurian and Tyrrhenian seas are delightful. The beautiful and historic city of Florence is the capital of the region. Tuscany is also the finest golf courses , where the biggest golf tournaments take place.
The most famous golf courses in Tuscany
There are 21 golf courses throughout Tuscany. The most appreciated are three of them: Golf & Country Club Poggio dei Medici, Golf Club Le Pavoniere and Montecatini Golf Club. The oldest golf course in the region is Ugolino , south of Florence. During the Italian golf championship in 1983, it was there that the legendary German golfer Bernhard Tanger won the title of the champion.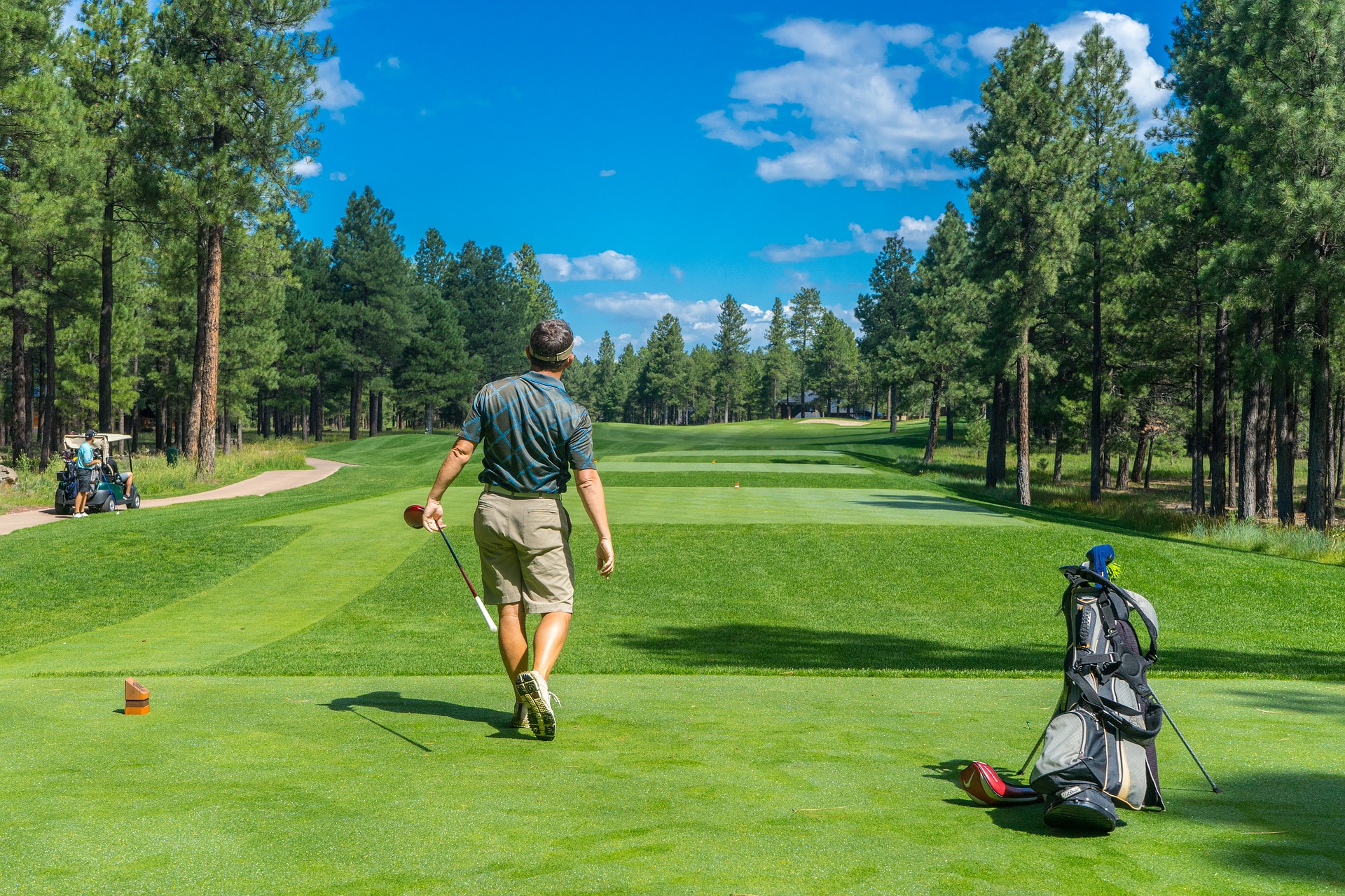 Golf & Country Club Poggio dei Medici is much younger than Ugolino since it was opened in 1992. This golf course is just a few kilometers from Florence and boasts amazing views and well-groomed fairways and greens . The women's Italian Open was played in this facility in the years 1999-2003.
Another noteworthy golf course in Tuscany is the Le Pavoniere club. Formerly the same place was the Medici villa garden, which in 1986 it was decided to transform into a magnificent golf course, occupying an impressive area of 6137 meters . The facility was designed by the American golfer Arnold Palmer .
A completely different atmosphere is presented by the Montecatini Golf Course , which is located in the mountainous terrain in the northern part of Tuscany, near the city of Pistoia . The place is surrounded by lush vegetation and old trees, and there are also lakes and streams. Due to its difficult location, Montecatini Golf Course is considered a very demanding golf course.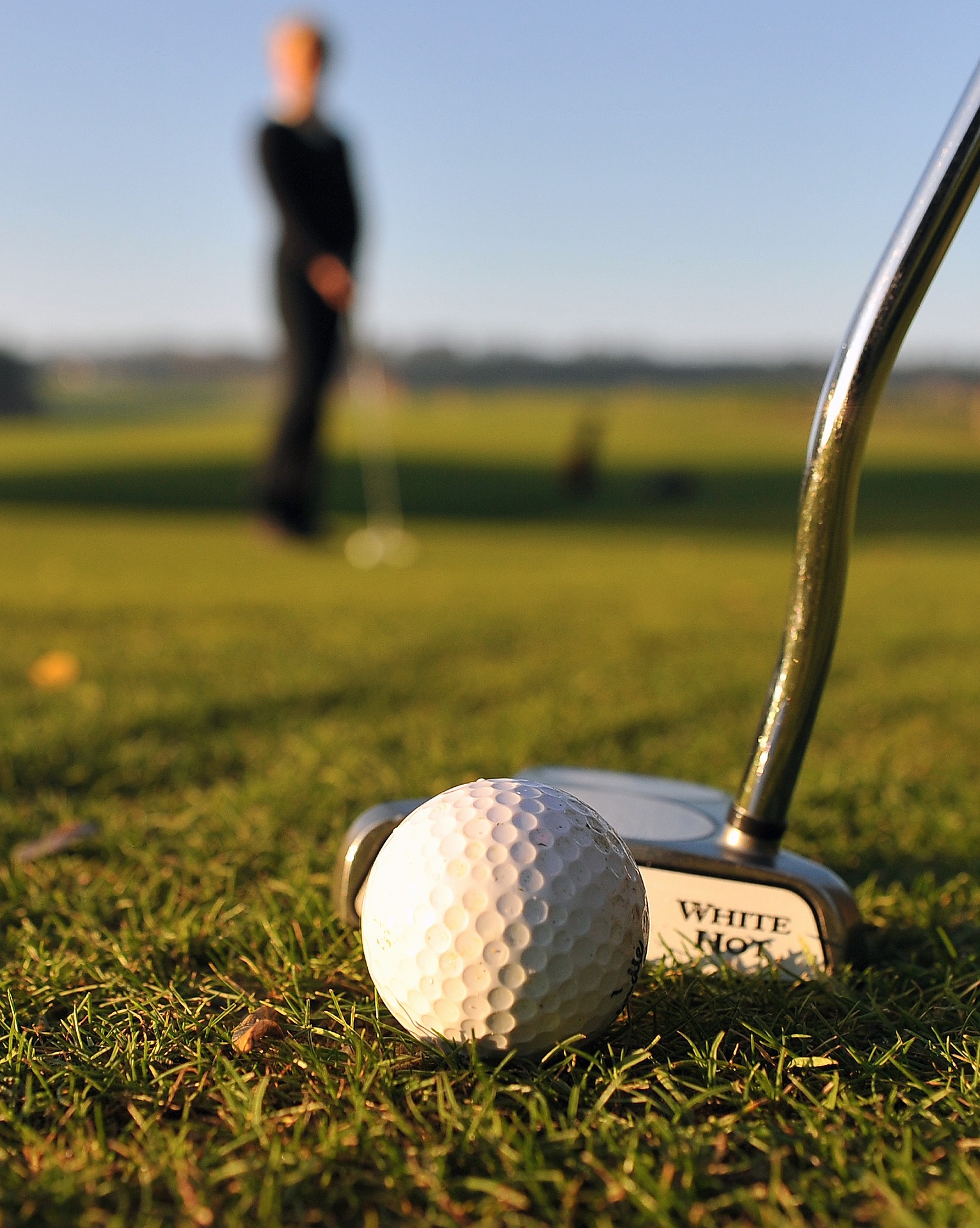 In Grosseto, near the seaside and charming town of San Vincenzo, there is another golf course worth your attention - the Punta Ala Golf Club. There are 18 holes with 72 required strokes (par) in this facility. The club is open all year round . On its premises, we will also find a training area , a sports shop, and we will also rent a golf cart.
Camping Park Albatros
When you get tired of playing golf at the Punta Ala club, look around for comfortable accommodation. Not far away, close to the wonderful bay of Baratti and the town of San Vincenzo, by the sea, is the wonderful, family-run Camping Park Albatros with many attractions.
The center covers an area of 10 ha . We will find there many comfortable holiday homes equipped with a kitchenette, bathroom and a comfortable terrace. You can also park your motorhome on the campsite - there are lots hidden in the shade of trees, equipped with sanitary and electricity connections.
Camping Park Albatros has many interesting attractions for children , which have a playground, a wonderful water park (consisting of many lagoons and slides), a mini club and additional entertainment organized by animators.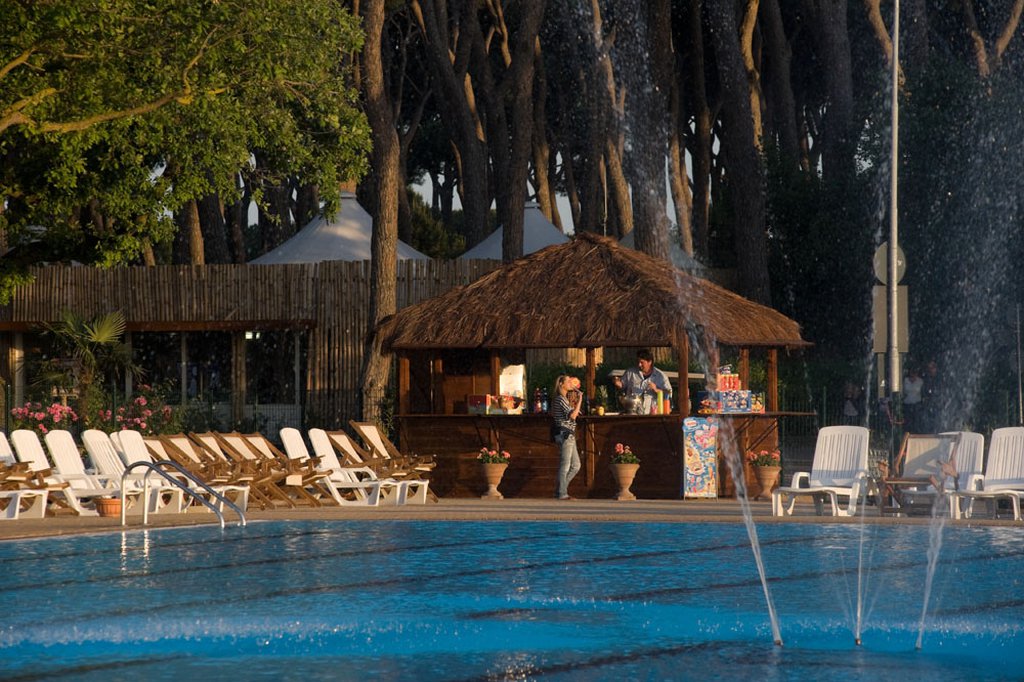 In the evenings, the resort hosts discos , concerts and cabarets, which can be attended by adults and teenagers. The campsite is an ideal place for people who like active recreation . There you can enjoy water sports , jogging and cycling .
For those who crave more extreme experiences, a new rope park has been prepared in the pine forest, where you can take advantage of interesting routes (passing among hundred-year-old trees), hanging bridges, or try a jump down or a ride on zip lines .
The resort offers Tuscan dishes and desserts, as there are two restaurants , three bars and an ice cream parlor. Camping Park Albatros is a perfect place to relax, and what's more, it is situated in a perfect place for golf lovers.
Italy, Croatia, Spain ... are the countries I would like to come back to every summer. I like to discover new places, whether it is a bustling capital city or a quiet town on a mountain slope.
Enjoyed reading this article? Share it!