Holidays in a cabin at Punta Spin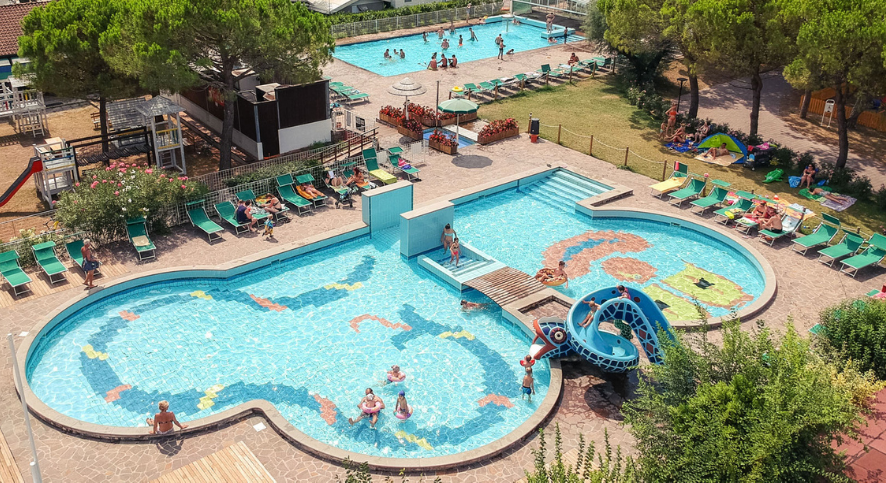 It is widely known that camping can be not only luxurious, but also open to all types of tourists. Both the owner of the motorhome and the holidaymaker with a tent will find a place on it. A person who is looking for comfort, but does not intend to spend the night in a hotel, will also relax here. If you are planning a trip to Italy because you love nature, Italian sun and the blue of the sea, and at the same time prefer staying in a house or apartment, we have an attractive offer for you. Stay at a campground in the immediate vicinity of Valle Cavanata , a 327 hectare protected area. You will love this place!
The cottages of Residence Punta Spin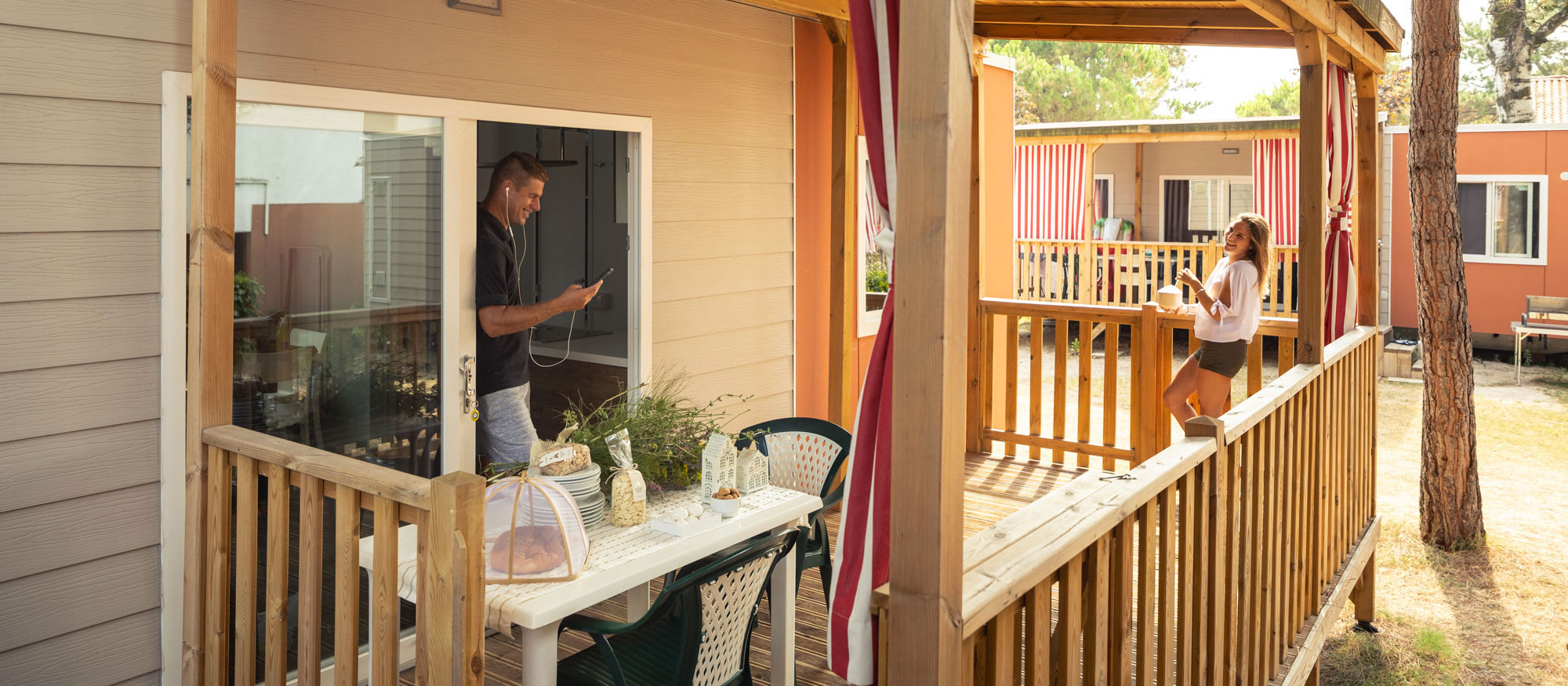 The property in question is Residence Punta Spin , situated in the eastern part of the Grado lagoon, in Friuli Venezia Giulia. As befits a camping, of course, it offers numerous accommodation places for caravanning enthusiasts , including spacious pitches and a camping site . But what we would like to draw your attention to are houses for rent . Many tourists will be surprised by the accommodation options at the level of a several-star hotel.
Those willing to spend a holiday in Grado have a choice of mobile homes and bungalows. The variants from the second group are divided into several types, differing in size and amenities. Vacationers can book a place in a bungalow for 4, 5 or 6 people. The smallest cottage (mini- bungalow ) is 21 m². It has one double bedroom, a bathroom and a living room with a kitchenette and a sofa bed for max. 2 guests. It also has a covered patio with garden furniture, so vacationers can relax on it in the evenings.
The resort has not forgotten about larger groups of vacationers who want to relax in Grado. It offers its guests bungalows that are adapted for 5 and 6 people (types A, B and C). All facilities have two bedrooms, a bathroom, a toilet and a living room with a kitchenette. Like the mini-bungalows, these houses also have a covered patio with tasteful garden furniture . People who value comfort, and above all space, will especially like an A-type bungalow. This two-story structure has a sleeping area on the first floor, while the zone is located on the ground floor. There is also a fold-out sofa on the lower tier, perfect for two small children or a couple. In addition, type A has a covered parking space.
All bungalows are equipped with an air-conditioning system . They also have access to TV - included in the cost of the stay.
Mobile homes at Residence Punta Spin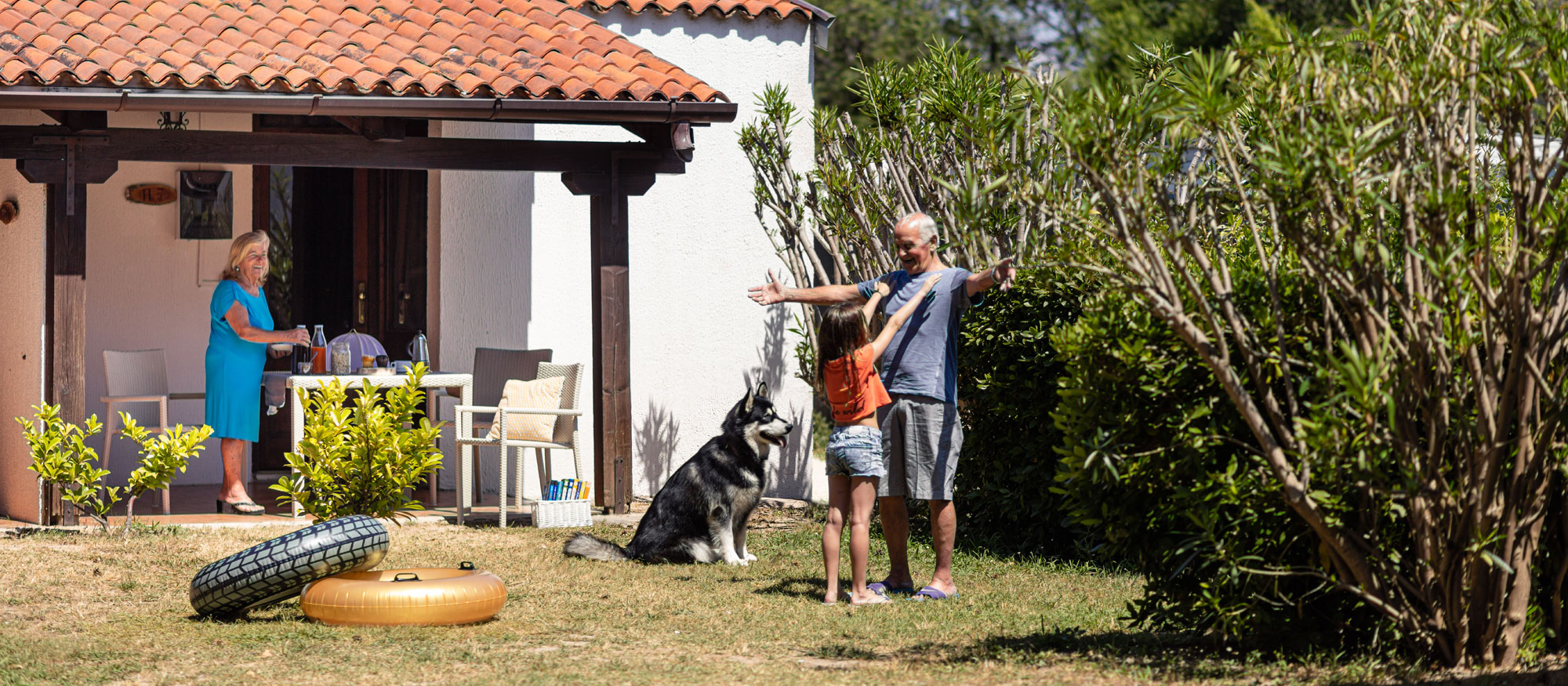 Tourists love the bungalows at Punta Spin , but are also happy to book mobile homes. This option is especially liked by lovers of combining luxury with camping. Residence Punta Spin has modern, yet cozy mobile homes with all amenities. Tourists can choose from four options of different sizes.
The largest facility of this type is Maxicaravan Luxury . There is a double bedroom on an area of 34 m² (with access to a toilet and washbasin). There are also two bedrooms with two single beds. In addition, tourists have a kitchen, bathroom and a large veranda at their disposal. Luxury is an excellent choice for a large family or a group of friends of up to 6 people.
Motorists can leave the vehicle in the parking lot right in front of the cottage.
For families with two children, Maxicaravan Family Plus has been prepared. It has a double bedroom with a bathroom and a bedroom with two single beds. The standard version also includes a living room with a kitchen and a veranda. At the customer's special request, the camping offers an option without architectural barriers. The Maxicaravan family has a similar structure, but it has an extra bed - the house can accommodate 5 people. In addition, there is a nearly 9 m² covered patio outside.
The smallest mobile home in the Residence Punta Spin offer is a 4-person Maxicaravan Twin. One double bedroom and a sofa bed in the kitchen area are an option for families or two couples. Of course, there is also a bathroom with a shower in the cottage, and a parking space next to the property.
Comfortable rest in Grado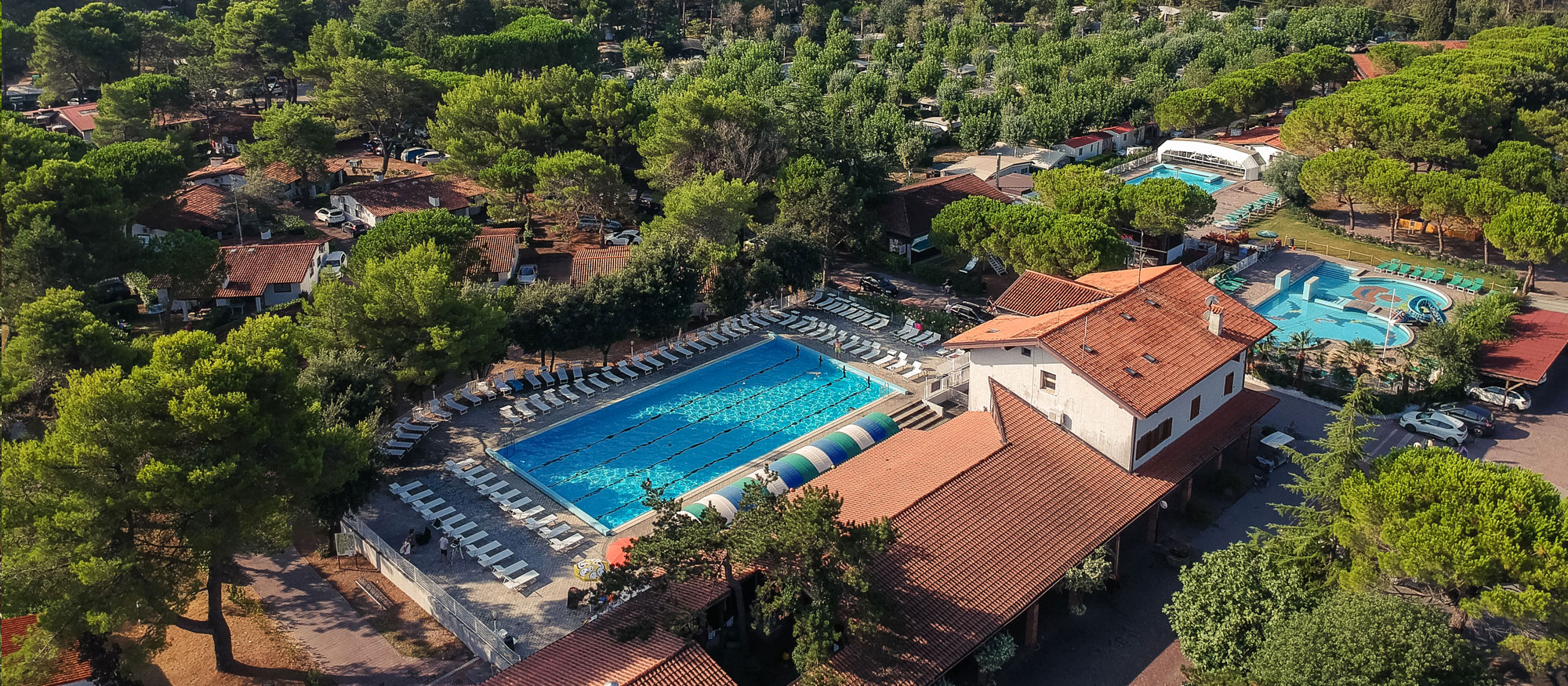 As you can see, Residence Punta Spin has something to tempt tourists. Tastefully decorated, well-equipped mobile homes and bungalows, and the picturesque surroundings and views of the lagoon ... No wonder that in the high season you have to remember to reserve a place. Otherwise, others will compete with you!
A writer by profession, a passion of a cat. One day he will see what is behind the Urals - good to Vladivostok. So far, when he can, he enjoys the sun of the countries of southern Europe. And it's also fun;)
Enjoyed reading this article? Share it!