How to spend a quiet family day in Garda Trentino?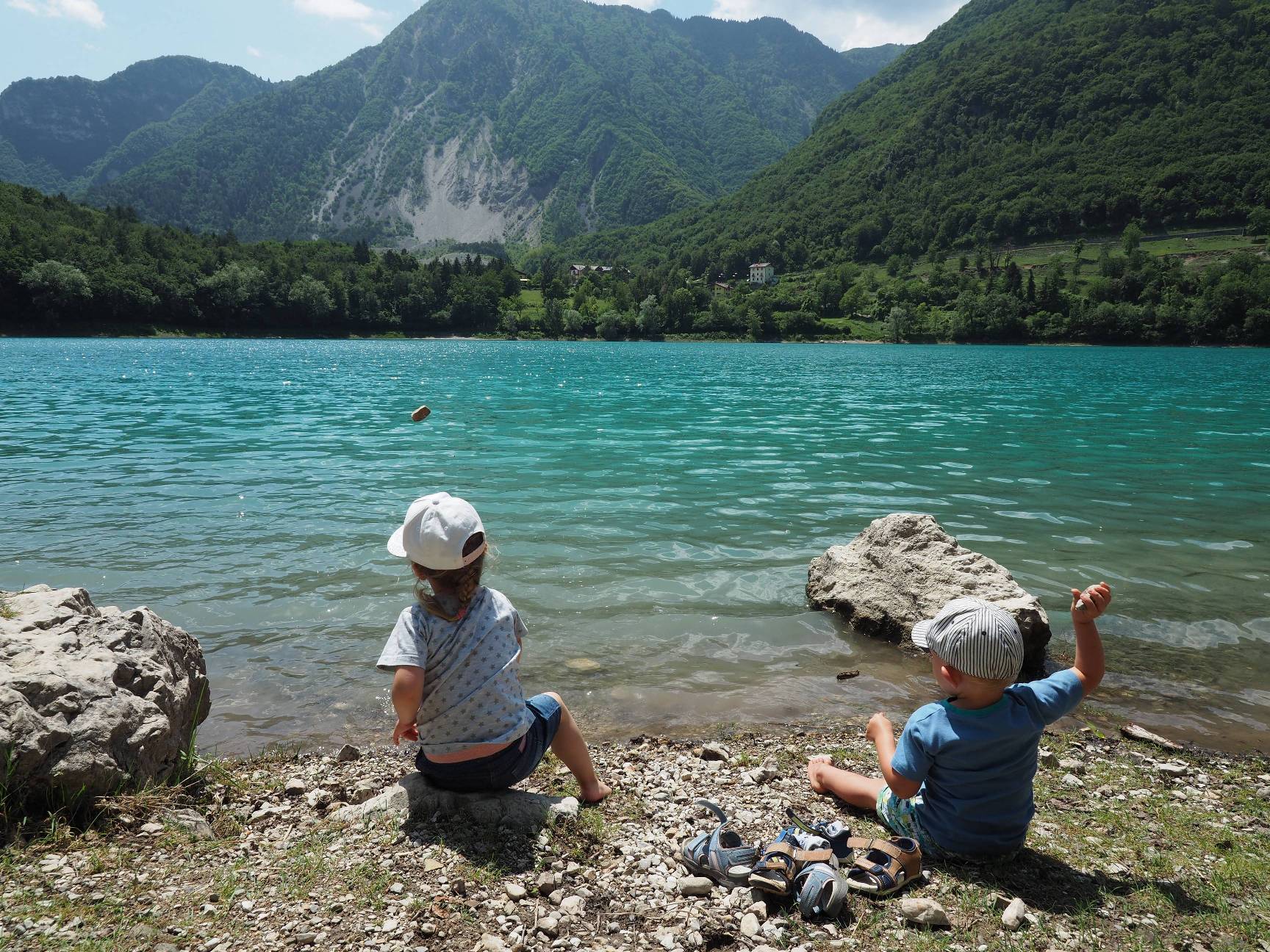 If it is going to be a quiet day, you definitely have to go to the lake! But I don't know if you know that the Garda Trentino region is not only the great Lake Garda. It is also a multitude of small mountain lakes with an amazing water color, often connected with each other by bicycle or pedestrian paths.
We recommend going to Lago di Tenno , from which it is only a stone's throw away, to visit the medieval town of Tenno. On the way down (because the lake is high in the mountains), be sure to stop and cool down in the grotto with a waterfall .
Walk through the vineyard
Visiting the vineyard with tasting is another point that you cannot miss while on vacation in Italy. We chose the small family vineyard Cantina di Pedrotii .
See our movie from here. If you like it, click "Catch it up" and subscribe to our channel, because there will only be more such movies.
We have created the CampRest portal for people who value freedom and travel on their own.
Enjoyed reading this article? Share it!