In a camper on the Costa del Sol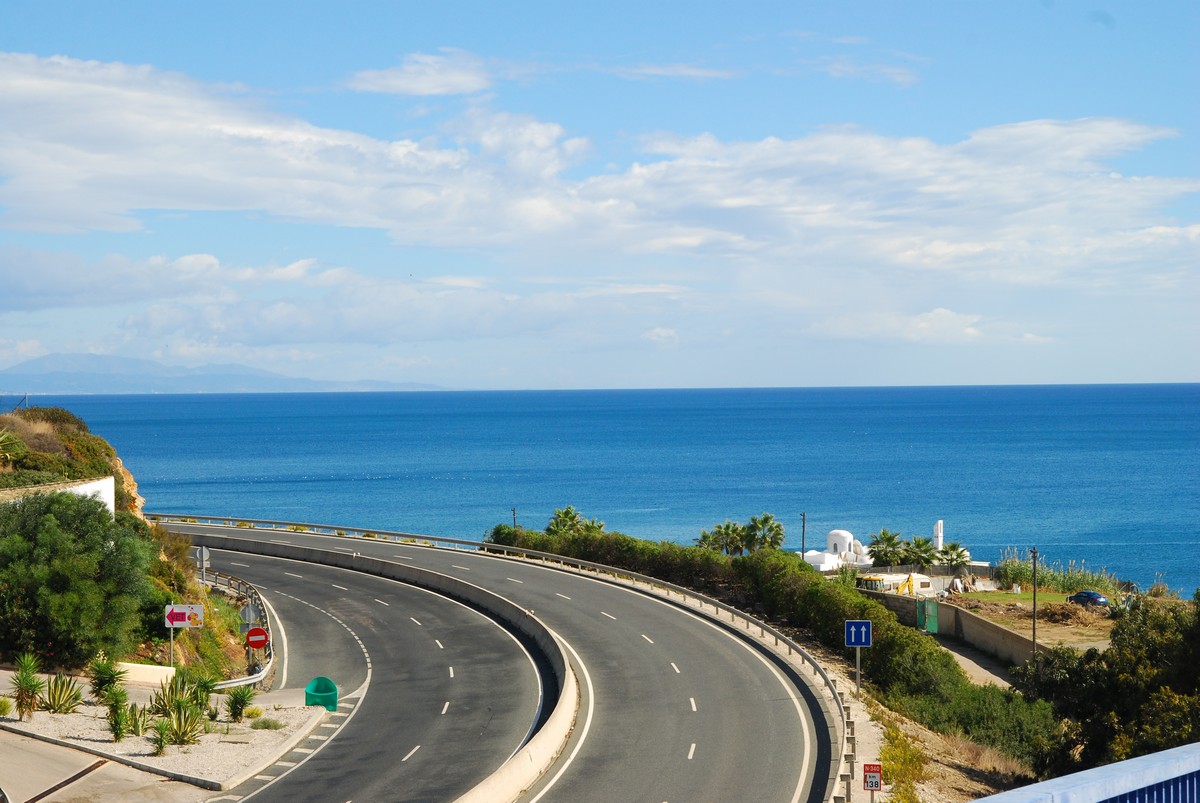 Costa del Sol - the sunny coast, is one of the most popular tourist centers in Spain. Located in the south, in the region of Andalusia, it stretches almost 300 km along the Mediterranean Sea from Gibraltar to Cape Cabo de Gata. For those traveling with a camper in search of sun, pleasant holiday resorts with excellent infrastructure and long and varied beaches - rocky and sandy await. There is no shortage of attractions for lovers of monuments who will be enchanted in Andalusia by the multicultural heritage with visible Arab influences. We highly recommend it!
The coast is full of sun and monuments
Costa del Sol is called the coast of the sun for a reason - it shines there for 300 days a year, and the peak season lasts from spring to late autumn. Despite the proximity of the mountains, Andalusia has some of the highest water and air temperatures in all of Spain, bringing more than 9 million tourists to the coast each year. Most of them visit Terremolinos during their holidays in Andalusia , with the beautiful, though a bit crowded 7-kilometer-long beach of la Carihuela with high waves, less noisy Benalmadena, which includes the Sea Life aquarium and the small town of Mijas, famous for donkey rides.

An important point of the trip will be visiting Malaga , the capital of the Costa del Sol. This, dubbed "Picasso's city", in which he was born, offers visitors a visit to the Museo Casa Natal Picasso, where the artist's works are collected. An interesting monument there is la Alcazaba, a fortress with the Puerta del Christo gate. Noteworthy is also the sacred architecture, headed by the churches de los Martires and de Santiago. Málaga prides itself on its sacred architecture, represented by: Church de los Martires, Church de Santiago, Church del Santo Christo de la Salud, Church of San Juan Bautista. In the vicinity of Nerja, you will find the impressive Cueva de Nerja cave. If you get bored with carefree sunbathing or ticking off the sights of the region, you will be able to devote yourself to practicing water sports. The conditions are favorable for surfing and sailing.
Holiday souvenirs
Andalusia is an attractive region for a dream vacation in Spain , as well as successful shopping for souvenirs for yourself and your loved ones. The most frequently sold items are figurines with the image of bulls, decorated fans, handmade lace and castanets. It is also worth considering ceramics, distinguished by high quality. Colorful scarves and pareos are very popular among women. Let's not forget about local specialties. Particularly noteworthy are olives, available in over 200 varieties, and the olive oil produced from them, as well as fig bread with the addition of almonds and spices, made in Malaga. After returning from a trip to Spain, its taste will also be meat specials - long-maturing jamón ham, traditional pork chorizo sausage or Catalan fuet, covered with a delicate mold crust. Coffee lovers will like a gift in the form of a set for the preparation of café bombón, an espresso with condensed milk. Finally, a treat for alcohol fans - it is worth returning from a trip around Malaga with a bottle of sweet dessert wine with the same name as the city in which it is made.
Camping in Andalusia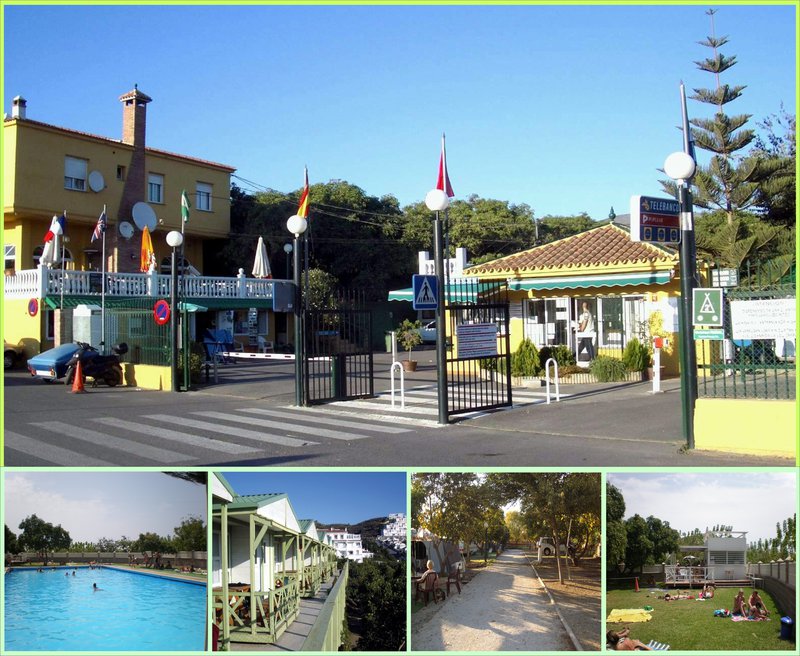 For those who want to camp in Andalusia , we recommend staying at El Pino . Located near Málaga, in Axarquia County, the property guarantees a relaxing holiday with easy access to the main attractions of the Costa del Sol. Surrounded by tropical trees, it provides a pleasant shade, excellent views, fresh air, peace and a family atmosphere. The campsite owners offer 290 pitches for motorhomes and caravans with all amenities, chalets for rent and even a campsite. Guests can use the swimming pool, visit the restaurant or shop at the on-site store. Hot water, access to a washing machine and a barbecue area will make family holidays in Spain more pleasant. There is wireless internet in the area.
I like closer and longer journeys - with an analog camera and a great appetite, because I always like to get to know the local cuisine during the trip. My favorite region in Europe is the Balkans, especially Montenegro, Albania and Bosnia with Herzegovina, which I have visited several times. I dream of returning to beautiful and unpredictable Iceland. I am currently in Southeast Asia.
Enjoyed reading this article? Share it!