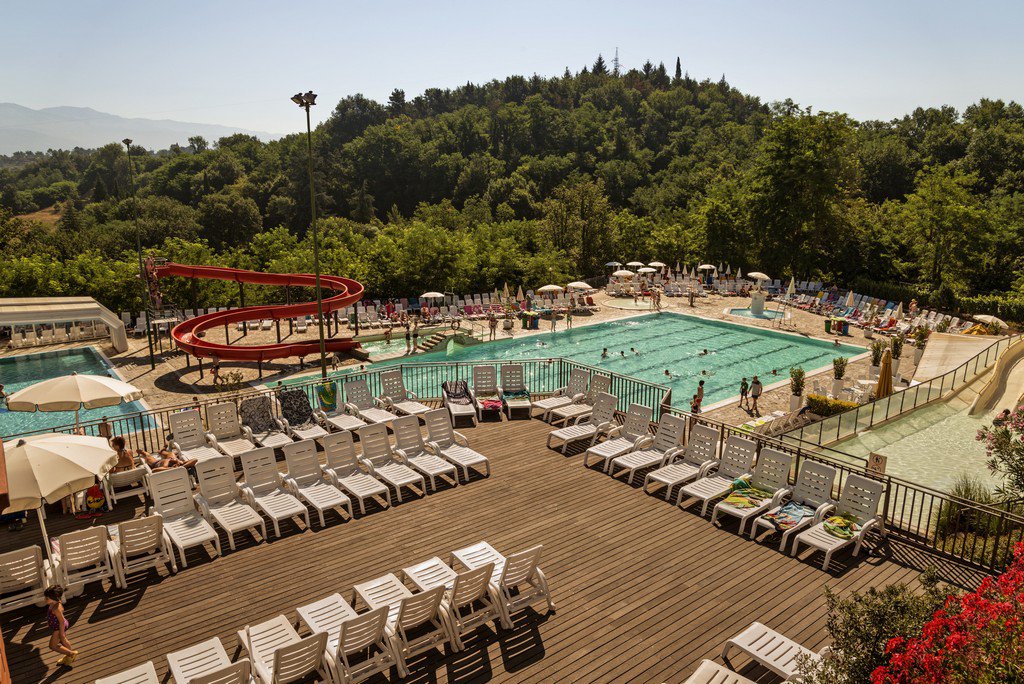 In the heart of green Tuscany is the Chianti region, characterized by a gentle hilly landscape covered with vineyards and olive groves. This unique landscape is enriched by hills with ancient stone mansions and picturesque medieval towns. The Chianti region is also home to one of the most famous brands of red wine, which is made from the Sangiovese grapevine.
The boundaries of the Chianti region are not clearly defined, but the main part is between the largest cities in Tuscany, Florence and Siena. Chianti includes the medieval towns of Castellina, Greve, Radda and Gaiole. It is in that green land, among the Chianti hills, that the family-run and comfortable Camping Norcenni Girasole Club is situated, with a magnificent view of the Arno Valley. The owner of this highly appreciated resort is the Human Company, which also has many other high-class campsites in various parts of Italy, such as Camping Village Park Albatros or Altomincio Family Park .
Family vacation at the Norcenni Girasole Club
Camping Norcenni Girasole Club is located in the province of Figline Valdarno and is a very large camp. It covers an area of 18 hectares and offers many attractions for both adults and children. In the center of the resort there is a swimming pool complex, which includes variously sized water bodies (one of them is heated and covered), a slide, a "lazy river", a jacuzzi and a sauna. There is also a lagoon pool in the upper part of the campsite with a paddling pool for children and a "wild river" and a large terrace with sun loungers.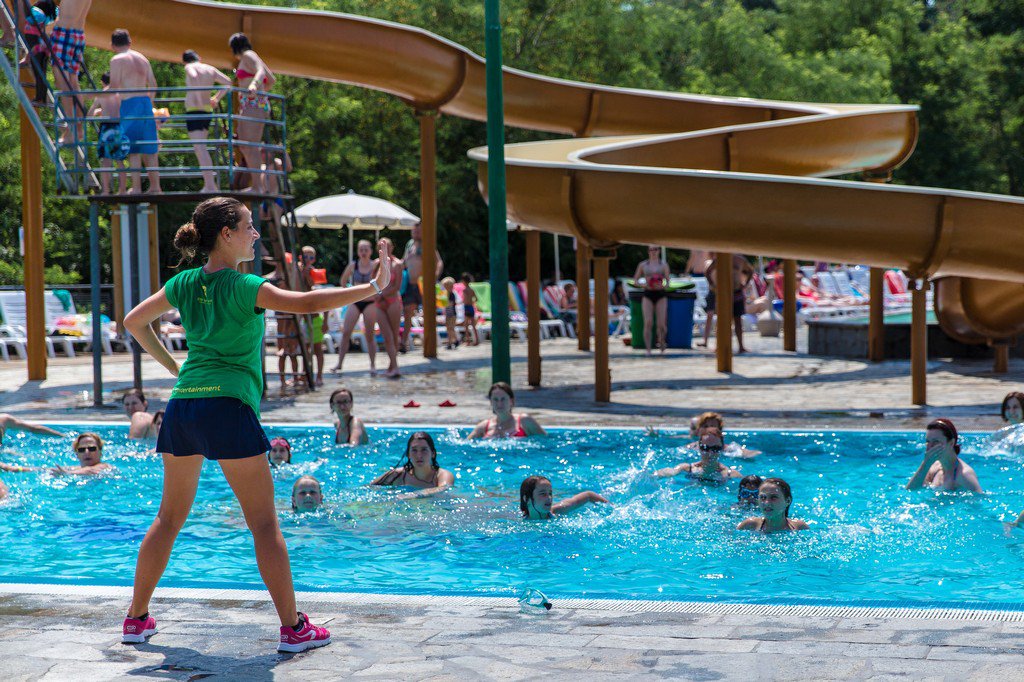 There is no doubt that Camping Norcenni Girasole Club is a good place for both sports enthusiasts and family entertainment.
In the summer season, animators organize activities and gymnastics for adults, and games and games for children. In addition, there are tennis courts, basketball, volleyball and football courts, as well as a mini-golf and archery field. Young people and children can spend time in the horse riding center, use the quad track , the climbing wall and the trampoline, bungee and rope park.
There is a disco in the basement of the restaurant that attracts dance lovers. There are also pool tables, table football and game consoles. However, after exhausting excursions and sports activities, many people will be happy to take advantage of the wellness center in the resort. Relaxing massages, beauty treatments and a Turkish bath await you there.
In bed and at the table
After a day of sports or sightseeing, you can return to your comfortable and cozy holiday home at the Norcenni Girasole Club. It is worth booking accommodation there well in advance of the planned arrival, because camping is very popular. The holiday homes have air conditioning, Wi-Fi and satellite TV .
We find there a kitchenette connected to the living room, bedroom, bathroom and a covered patio. Additionally, there is a charcoal, gas or electric grill. There are also plots of land with the necessary sanitary and electricity connections. The camping accepts pets and is equipped with facilities for the disabled.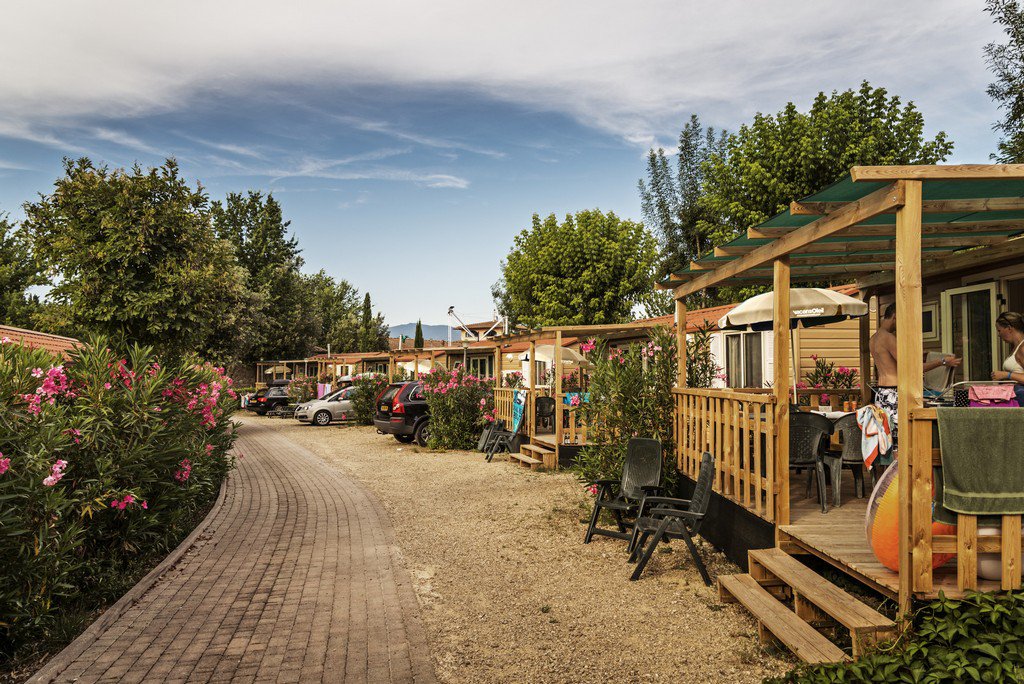 Norcenni Girasole Club has extensive dining facilities. There are four restaurants where we can eat a delicious Italian dinner, but also taste the local Chianti Classico wine. Vegetarians can dine at Ristorante Sant'Andrea, which specializes in dishes without meat. It is also worth visiting a local pizzeria, where you can order a real Italian pizza, which will become a real feast for our palate. After lunch, it is worth visiting Gelateria Elmi, where amazing ice cream and ice cream desserts are served. There are shops, a market, a hairdresser at the campsite, and you can also use an ATM. The Norcenni Girasole Club organizes Tuscan cooking classes and wine tastings for guests.
Journey along the Chianti wine route
The Chianti region is one of the most important wine producers in Italy. It is worth getting to know this local treasure a little closer, which is not difficult when we live at the Norcenni Girasole Club. The best way to do this is to take the Chiantigiana trail, which leads south from Florence to Siena .
It is a very picturesque route that runs through the Tuscan hills and vineyards there, producing the excellent Chianti Classico DOCG. Traveling on this extraordinary route, we can not only taste wine from local producers, but also visit medieval towns such as Castellina or Greve.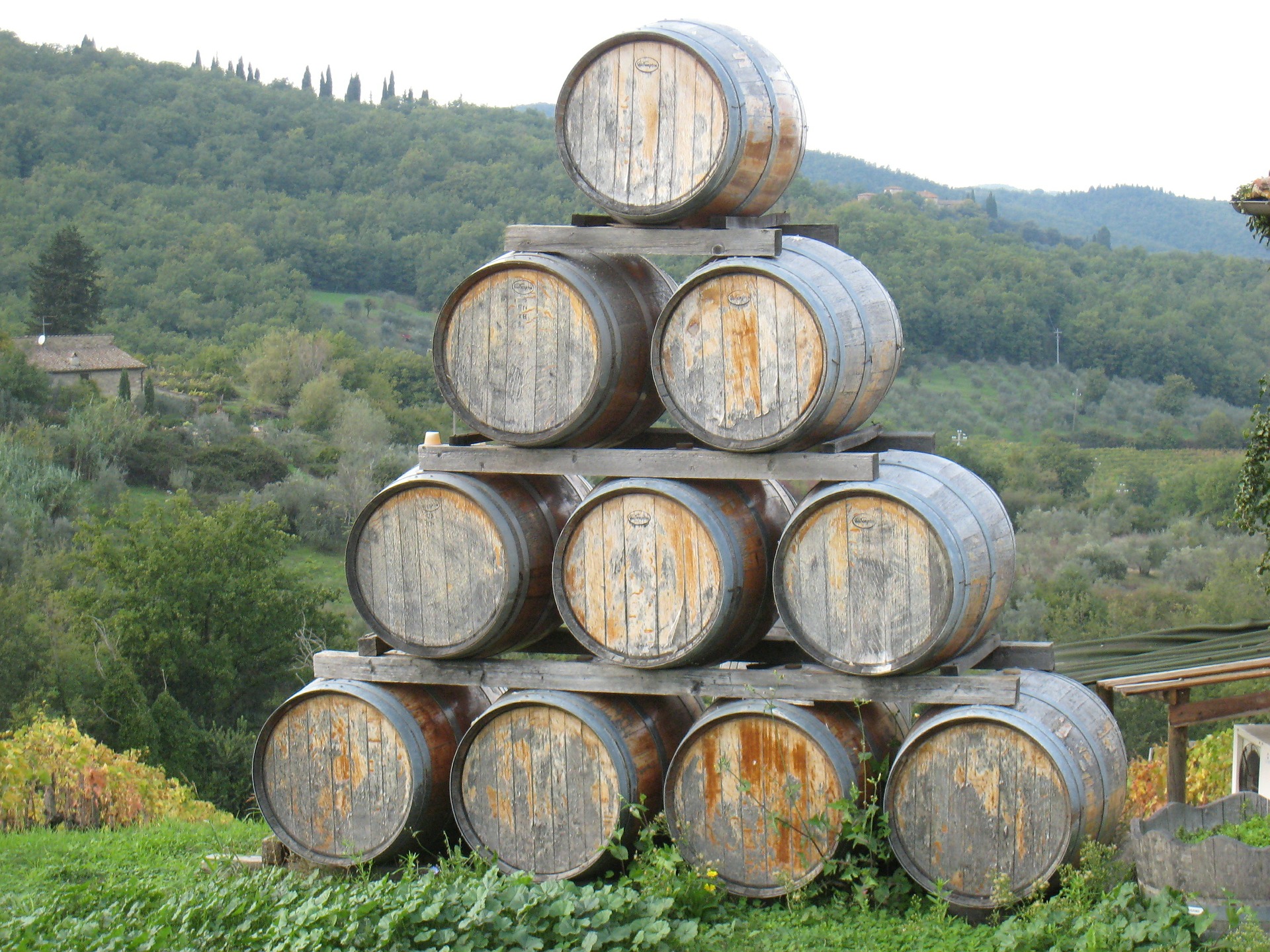 Castellina is a small but very charming town with the Neo-Romanesque Church of San Salvatore in the center. Also nearby is the 15th-century defensive tower that now houses the Museo Archeologico Chianti Senese.
Greve , on the other hand, is a market town, only 31 km from Florence. Its center is full of medieval buildings around the Franciscan monastery. In the square you can see the 11th-century church of Santa Croce with a neoclassical facade and the statue of the sailor Giovanni da Verrazzano.
Note - we have a discount code for the Norcenni Girasole Club for you! If you use the POL2018HUM discount code when booking online, you will receive a 15% discount (the discount does not apply to the period from 07.07-15.08). Reservations must be made on THIS page. Limited time offer.
Italy, Croatia, Spain ... are the countries I would like to come back to every summer. I like to discover new places, whether it is a bustling capital city or a quiet town on a mountain slope.
Enjoyed reading this article? Share it!