In the shadow of the Dolomites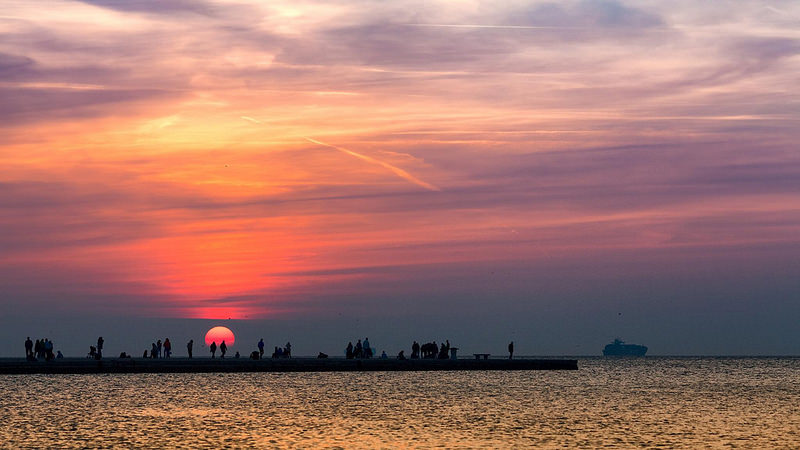 Everyone should fulfill at least one dream, whatever it may be, at least once in their life. For many of us, travelers, a dream is to go to a selected place, see a different culture up close, touch a piece of history or spend time in nature. One of my dreams when I was a little girl was to see the mighty Alps. Years later, as a bigger girl, I finally had this chance. Together with family and friends, eager for adventure, we went to the beautiful border of Slovenia and Italy, to the region of Friuli-Venezia Giulia, famous for its beauty of nature and rich culture. It is a unique place where the sea and mountains adjoin, showing us all the power of nature. However, this region is much more than nature: languages and cultures have mingled on this small patch of land for centuries. Merchants came and went, leaving their riches here. And although to get here you need to have some rally driving skills (oh those winding mountain paths!), It is worth spending a few days on vacation in Friuli-Venezia Giulia to discover its deeply hidden secrets.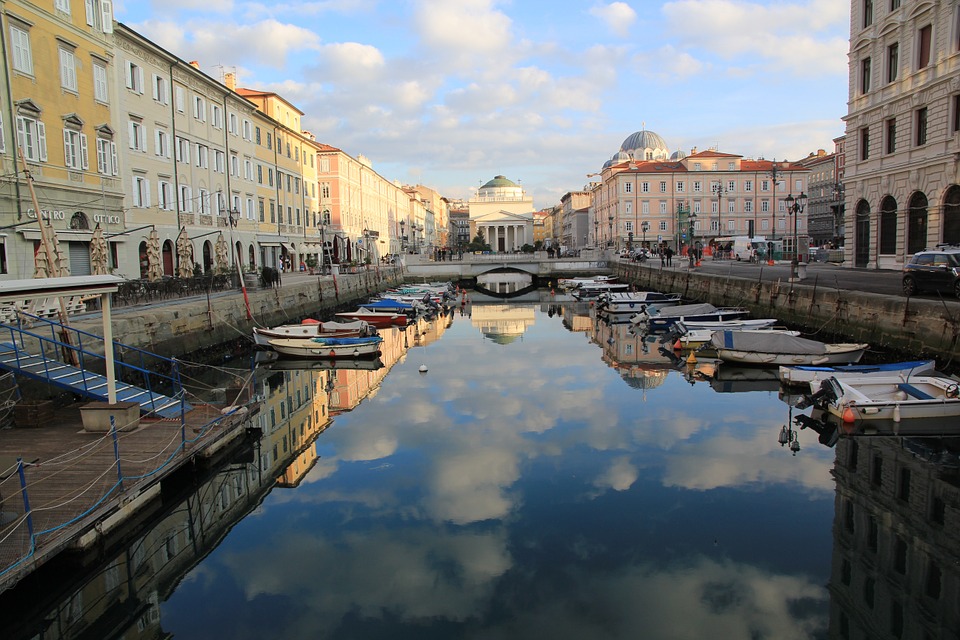 Mountains, sea, adventure!
A holiday in Friuli-Venezia Giulia should begin with its main city - the proud port of Trieste , which for hundreds of years has been building the power of this region. Here we find a fascinating mix of architecture that combines the influences of Eastern and Western Europe. It is worth visiting the old town - Citta Vecchia , which perfectly shows how life in this port city could have looked like a hundred years ago. At almost every step, we can find a tiny shop selling local delicacies and dried salty fish, and looking up we can admire the facades of houses where merchants, traders and brave sailors once lived. A moment later, it is best to take a leisurely step to the Austrian Quarter , where we will feel the spirit of the bygone Austro-Hungarian Empire. The city itself is beautifully situated on the glistening waters of the Adriatic Sea and is a must visit if you want to feel the spirit of the harbor life. However, it is not the cities that attract crowds of tourists every year, but the Dolomites - a part of the Alps, famous for its sky-high "pointed" peaks, the possibility of climbing or classic trekking. This unique part of the alpine chain has been declared part of the UNESCO World Natural Heritage and everyone who comes here will appreciate its beauty. The Dolomites may be associated with skiing, but these mountains are world famous for via ferratas on steep mountain slopes - secured climbing routes that make you feel almost like an eagle.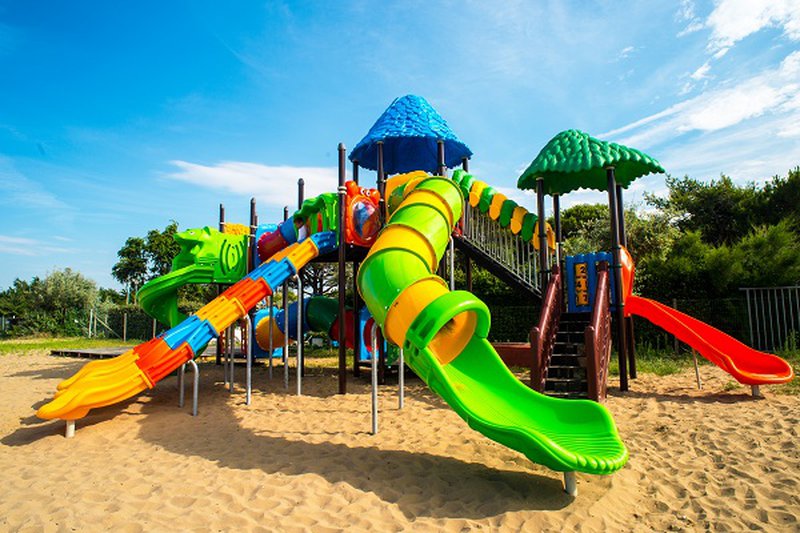 Camps in Friuli Venezia Giulia
As I said, our trip to this picturesque corner of Italy was many people. And multi-generational. Therefore, an overnight stay in Friuli Venezia Giulia simply gave us a headache. How to fit in several small rooms, relax and explore at the same time? A great solution to this type of travel problems are, as it turned out, camping sites in Italy , which allow for a comfortable stay and rest for crazy travelers like us. The Camping Villa al Mare we reviewed turned out to be a great choice. We rented two comfortable mobile homes that gave everyone a piece of space. Located on the seafront and run by one family for 50 years, it was a place where we could always relax after sightseeing - for example in the heated swimming pool or jacuzzi. Despite the hot summer, the trees provided us with shade and ... free aromatherapy! And the youngest members of our "crew"? Well, the kids, once entrusted to the experienced hands of the animators, loved the games they organized so much that they simply did not want to come back to us!
I love traveling, it's an understatement, it's just my whole life. I spend 80% of the year jumping here and there :)
Enjoyed reading this article? Share it!