Istria - successful meeting with Croatia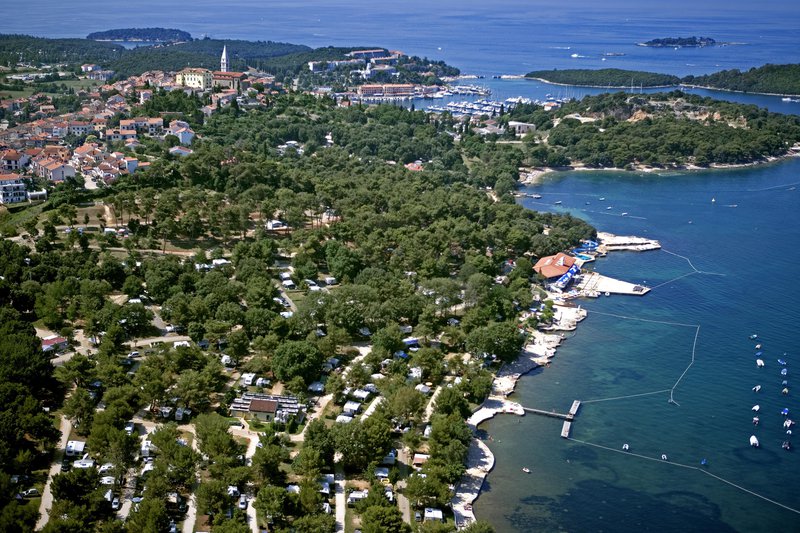 Are you planning this year's vacation? Are you looking for a place that is easy to get to with a motorhome and where you will be happy to travel? We highly recommend the north of Croatia for holidays with family or friends. In the region of Istria, where the sun almost never leaves the sky, you will be delighted with amazing coves, atmospheric towns with a long list of monuments and even longer ... beaches! And a well-developed tourist offer, among which we have selected a perfectly located and fully equipped camping site for you.
Attractions of the region
Istria, neighboring with Slovenia, is the perfect destination for a successful holiday in Croatia . Not only will we get to it from Poland quickly, in just 12 hours, but it will also be hard to part with it. It's easy to fall in love with a small, heart-shaped peninsula! There are many reasons for deep feelings - today we will try to present you the 5 most important ones. First of all - historic towns worth including in the itinerary of Istria .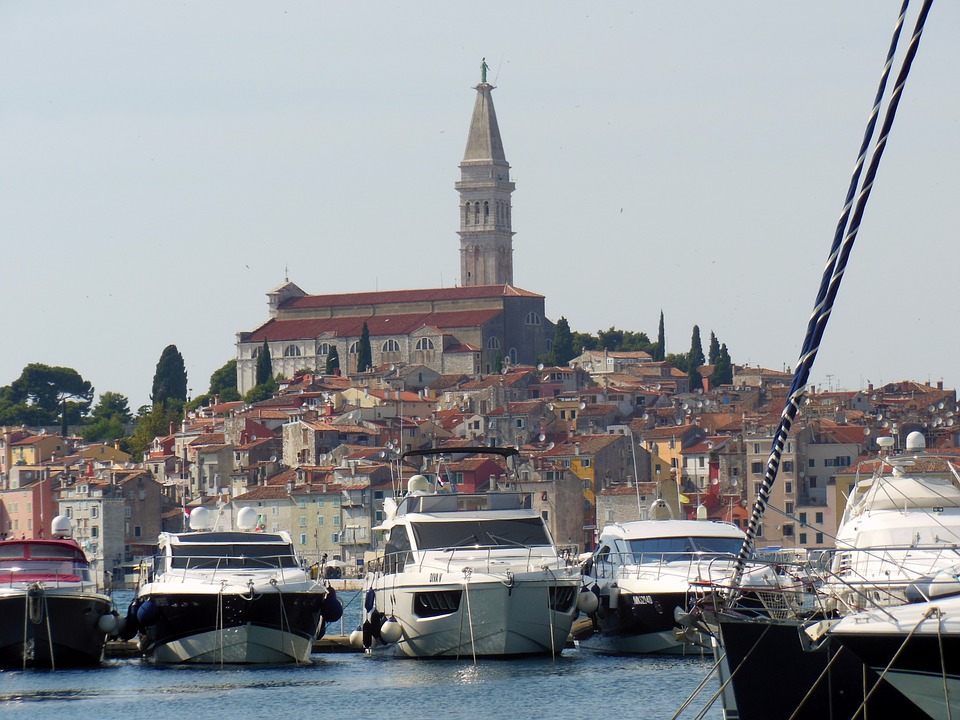 One of the most interesting of them is Rovinj, with its characteristic church of St. Euphemia, built on a hill with a unique view of the surrounding area, Pula is full of monuments from the Roman Empire and a tourist center - Poreč, where you can find the valuable basilica of St. Euphrasius, entered on the UNESCO list. Secondly - local products, including white and black truffles, and numerous variations on them, including olive oil with truffle flavor and sheep cheese with their addition. While praising the specialties of the region, we cannot forget about the alcohols produced there - wines from the malvasia and teran varieties, as well as honey and mistletoe rakija. Thirdly - numerous attractions that fans of active recreation will be delighted with. During their stay, they are ideally suited for water sports, including diving and surfing. Fourth - the smallest town in the world, Hum. Entered in the Guinness Book of Records, it is inhabited by only 14 inhabitants. Fifthly, but not least - perfect weather in the form of 300 sunny days a year. Such conditions are favorable for both sunbathing and water bathing on one of the many beaches.
Croatian customs
Before going on vacation in a foreign country, it is worth getting acquainted with the customs and customs prevailing in it. Knowledge about them will not only allow us to avoid cultural misunderstandings that could offend the hosts of the visited country, but also to get to know their mentality better. What to remember during a family vacation in Istria ? Let's start with the fact that Croatians are considered an extremely welcoming, open and cheerful nation, very helpful to tourists. Often, when going to a campsite in Croatia , we can meet with a small snack from the owner, willing to talk. During them, however, you should avoid topics related to the war with the Serbs, the history of the country, and even football teams that divided the fans of this sport. While sunbathing, we should avoid littering and making noise, poorly perceived by local residents. Topless sunbathing is allowed, but it is best to use the nudist beaches popular in the region.
Camping in Istria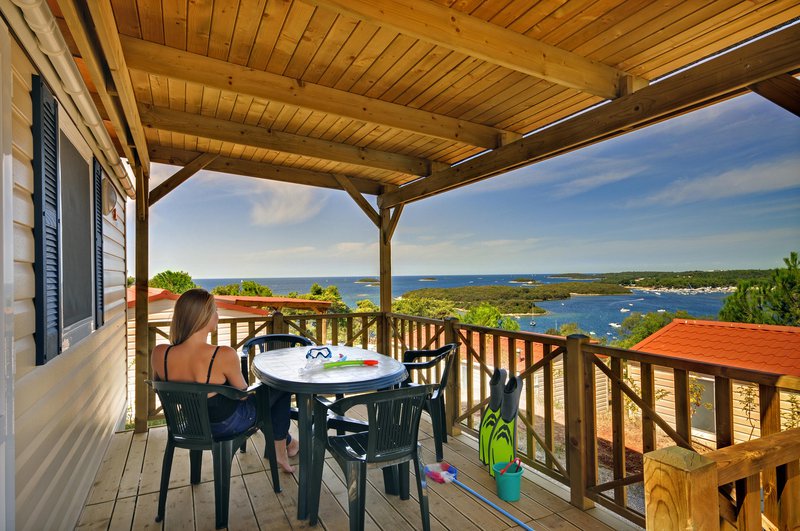 We present Camping Orsera by the sea to everyone looking for accommodation in Istria . If you are going on vacation to Vrsar, known as the city of art, this property will be a great choice at a great price. Its uniqueness is due to its ideal location by the beach, from which you can see 18 surrounding islands and a wide range of comfortable accommodation. For guests, there are camping pitches, mobile homes for rent and a campsite, all surrounded by green park vegetation. The beautiful surroundings invite to walking and jogging, and for water sports fans there is a diving center and canoe rental. The campsite is also friendly to children, who can enjoy the playground and entertainment club while you are resting. An additional advantage is great access to the most beautiful places in Istria and numerous amenities such as the Internet, grocery store and restaurant.
I like closer and longer journeys - with an analog camera and a great appetite, because I always like to get to know the local cuisine during the trip. My favorite region in Europe is the Balkans, especially Montenegro, Albania and Bosnia with Herzegovina, which I have visited several times. I dream of returning to beautiful and unpredictable Iceland. I am currently in Southeast Asia.
Enjoyed reading this article? Share it!