Jastarnia in summer and winter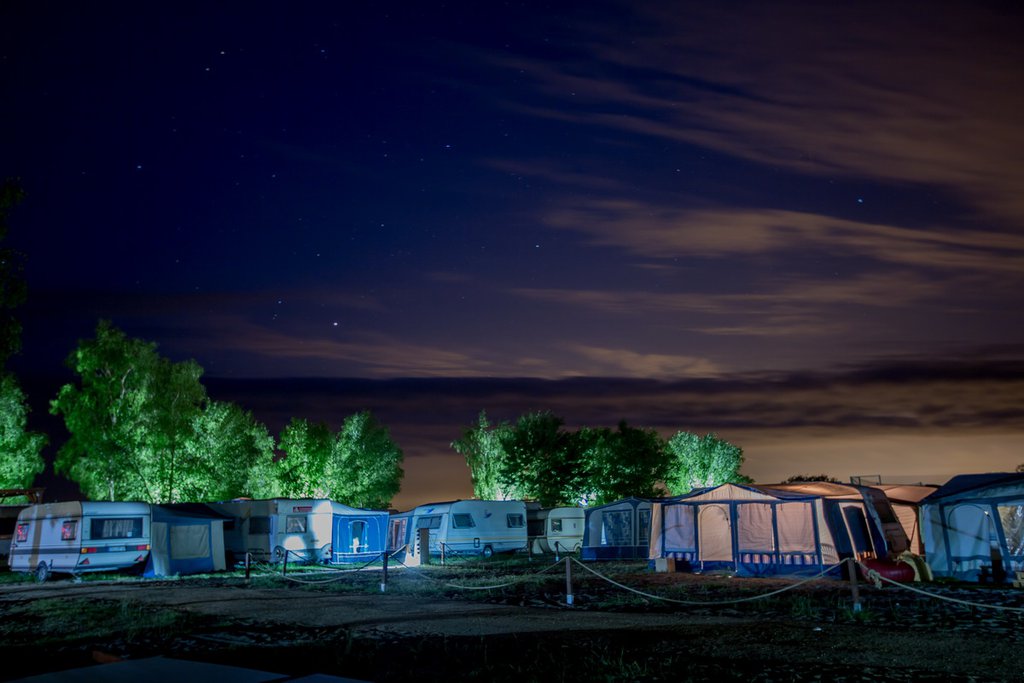 It is not without reason that it is in the forefront of the rankings for the best Polish seaside resort. It is not only beautiful. It tempts with air saturated with iodine and the aroma of pine forests, picturesque landscapes inviting you to long walks, guarded bathing areas, romantic beaches, fresh fish that can be bought straight from the boat, a rich offer of cultural events, an even richer offer of sports activities, proximity to the resting and feeding area migrating along the coast, including such rare species as ohar and lemon wagtail ... Long to list all the advantages of the resort. What locality are we talking about? About Jastarnia.
To the sea all year round
Jastarnia is located between Kuźnica and Jurata, in the central part of the Hel Peninsula, on the Bay of Puck. Until recently, it was a typical seaside village, until in the 1920s it developed rapidly to take the form we know today, i.e. a popular holiday destination on the Baltic Sea . It stands out from competing resorts with something else - tourists will not be bored there, regardless of the season in which they come here. In summer, holidaymakers come to the guarded bathing areas, as well as party-goers, tempted by the rich Happy Events program, as part of which the city organizes a number of night attractions.

In winter, it is also worth spending a holiday in Jastarnia , especially when someone would like to repair their health. There are a lot of wellness salons, physiotherapy rooms, the city also invites you to use the heated swimming pools. Of course, the very walk along the seashore, to which a pine forest leads beautifully overgrowing the dunes, has a positive effect on health. The Bay of Puck is captivating, which is why it is not surprising that not only Poles, but also tourists from abroad, including Germany , visit it so eagerly.
Active recreation on the Hel Peninsula
Coming to Jastarnia is a great idea, worth taking into account when planning holidays in Poland , especially when planning are people who love sports. In the resort, you will find not only a rich nightlife in discos, but also a beautiful nature and cycling path (on the way it is worth getting off the saddle and climbing the lookout tower) and the sound of the oak forest. There are several sports facilities, and in summer there are windsurfing schools on the shore where you can learn to float - including learning from scratch. There are also beach volleyball matches, you can take advantage of aerobics or go on a catamaran cruise. There is also something for daredevils who are not afraid of heights. They can admire the Hel Peninsula from a bird's eye view, more specifically from the window of an airplane or a helicopter. If this is too little adrenaline rush, there is also the parachute jump option. Even with a cameraman who will capture our flight to the ground.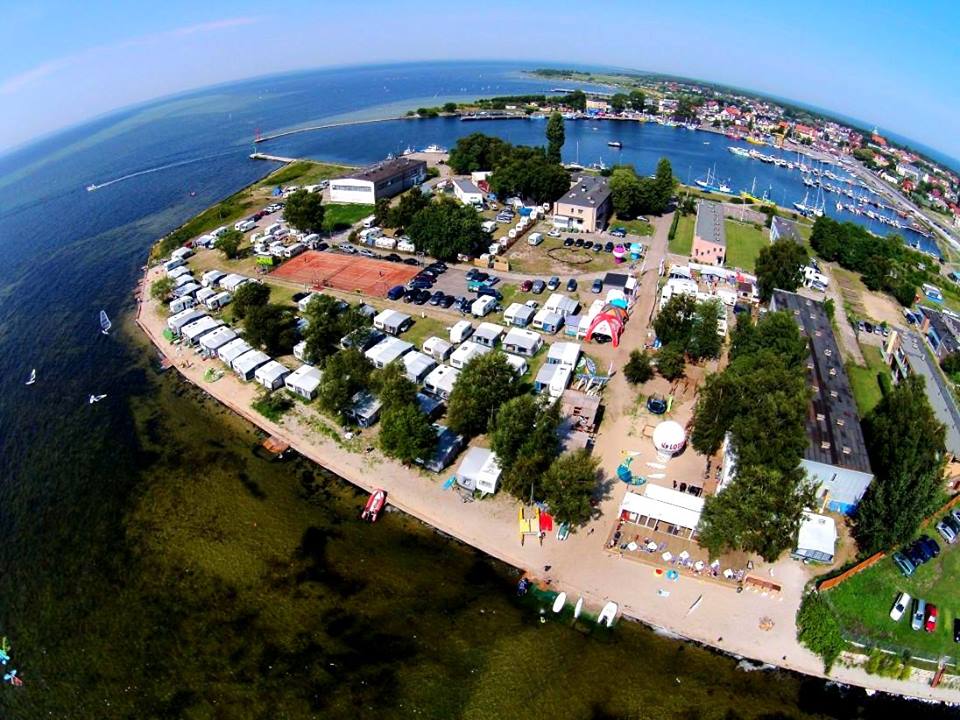 Camping in Jastarnia
Water sports enthusiasts of all kinds will surely be delighted with the offer that the Molo Surf SPOT Jastarnia camping has prepared for its guests. It has existed since 2015, but it uses the experience of the MOLO SURF base, operating on the Hel Peninsula earlier, since 2011. This camping is designed to meet the needs of every tourist - both those who dream of a family holiday in luxurious conditions, and a lover of sleeping in a tent, planning a vacation full of excitement. It is a dynamic place filled with positive energy. It offers positions for hundreds of caravans with full sanitary facilities, as well as the possibility of renting a well-equipped, luxurious caravan (over 20 caravans are located on the very shores of the Bay of Puck). That's not all: vacationers have access to a private beach, and there is also the MOLO SURF water sports center, where you can take advantage of a range of courses, from sailing to SUP or wakeboarding. Of course, there is also a place for a quiet meal and recharging the battery after an active day - the CHiLLiBar Pier with a chillout zone. On the spacious terrace you can enjoy both the taste of your meal and the panorama of the bay. Sounds tempting, doesn't it?
We have created the CampRest portal for people who value freedom and travel on their own.
Enjoyed reading this article? Share it!