Modernity and ecology at Caravan Park Sexten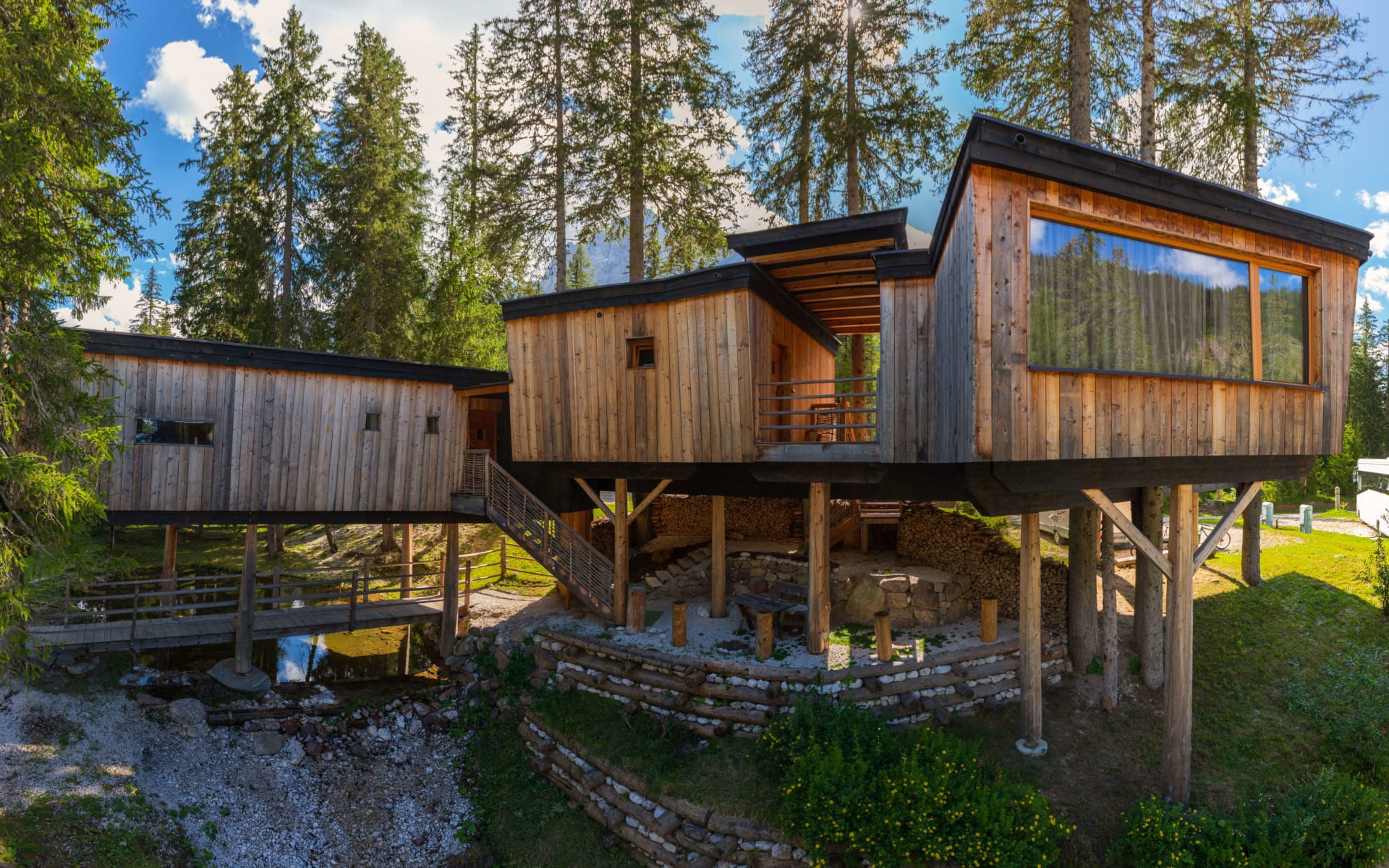 There are plenty of recreational facilities in the Italian Dolomites, but Caravan Park Sexten is a resort unique in every respect. It is incredibly well-kept, and its accommodation deserves a plus point. Even the most demanding tourists must admit that this place is buttoned up to the last button. If you are looking for a luxury campsite with a mountain view, pay attention to it. It delights both its surroundings and the object itself. It is modern and ecological at the same time. It is located in the bosom of nature, and at the same time offers a lot of amenities. Visit him and you will surely like him.
Active recreation at the foot of the Dolomites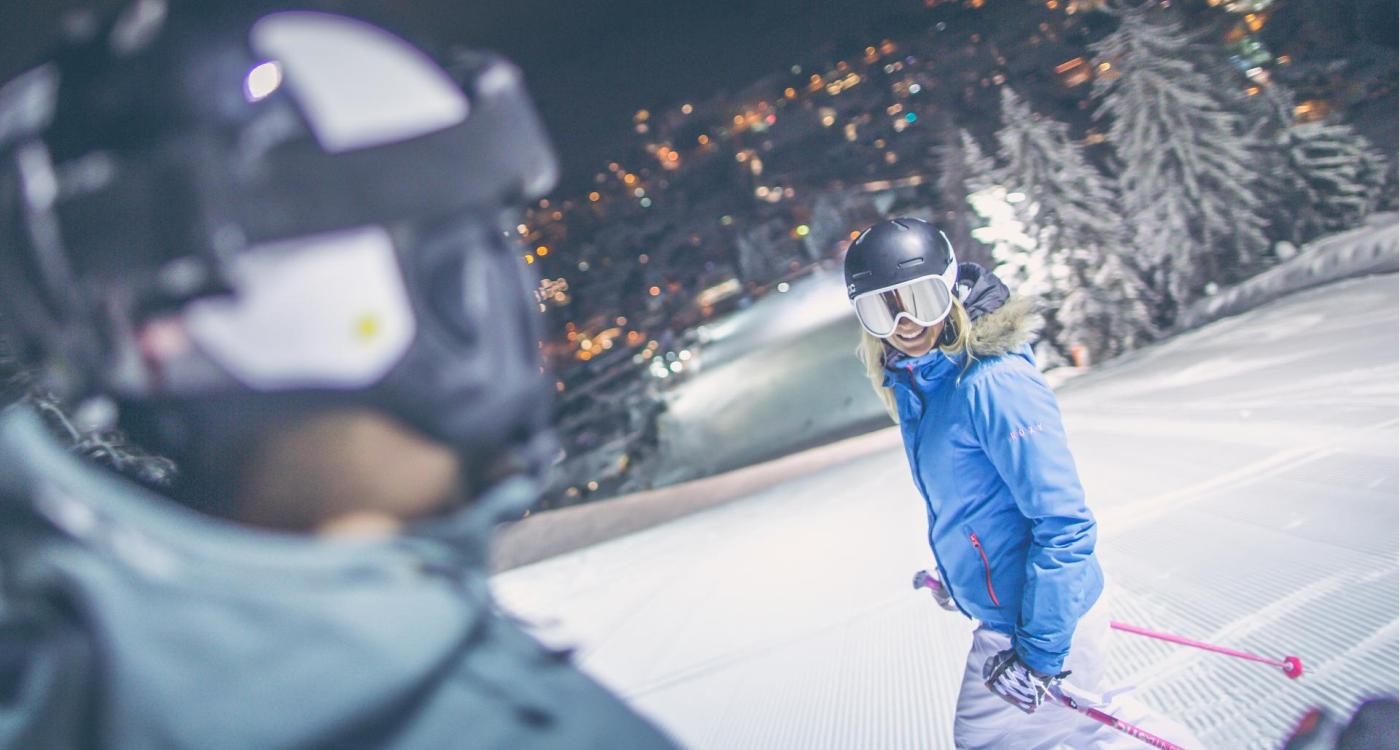 The aforementioned campsite is a year-round facility, but it is directly created for fans of winter sports. In the season, it is visited by fans of skiing, snowboarding and other activities in the snow. Caravan Park Sexten is gradually implementing new amenities for this group of vacationers. Guests have direct access to the slope and can buy a ski pass on site. If they would like to go on the slopes, they don't even need to have their own skis - there is a ski rental shop at the campsite. But it is not everything. Those who rent a mobile home (Dolomiti Lodge) will have their own ski room. They can easily dry your footwear or ski outfit in it. In addition, they do not have to worry about skis and other accessories.
In summer and spring, the area turns into a dream setting for endless hiking tours. Lovers of two wheels will be able to enjoy countless bicycle paths of varying difficulty.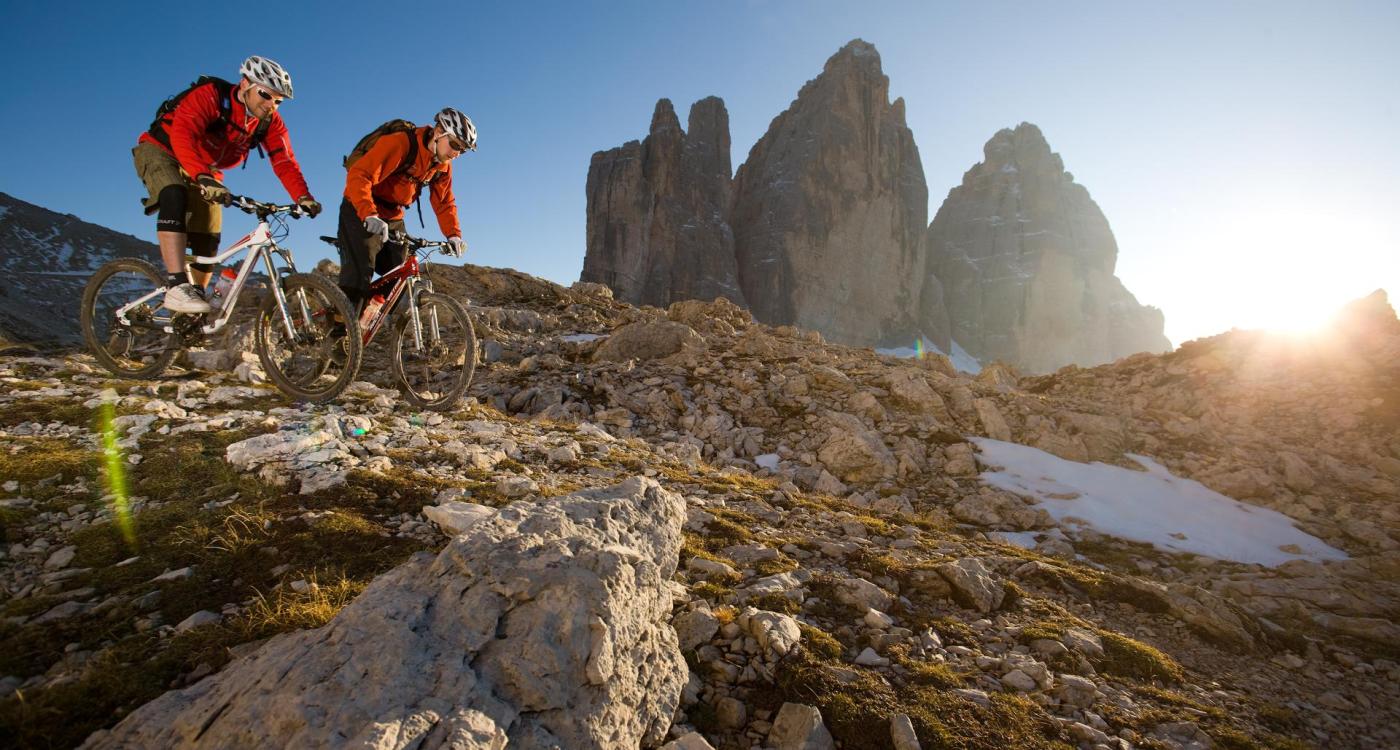 In addition to mobile homes, the facility provides accommodation in the camping section, with spacious pitches for campers. Moreover, it invites those willing to visit hotel rooms, as well as exclusive tents. Glamping is a relatively new proposition. It is aimed at supporters of relaxation in a natural setting, but without sacrificing comfort. At the campsite, you will also find tree houses. If that's not enough for someone, imagine relaxing in a jacuzzi with a view from above - at a height of 3.5 meters.
Caravan Park Sexten - amenities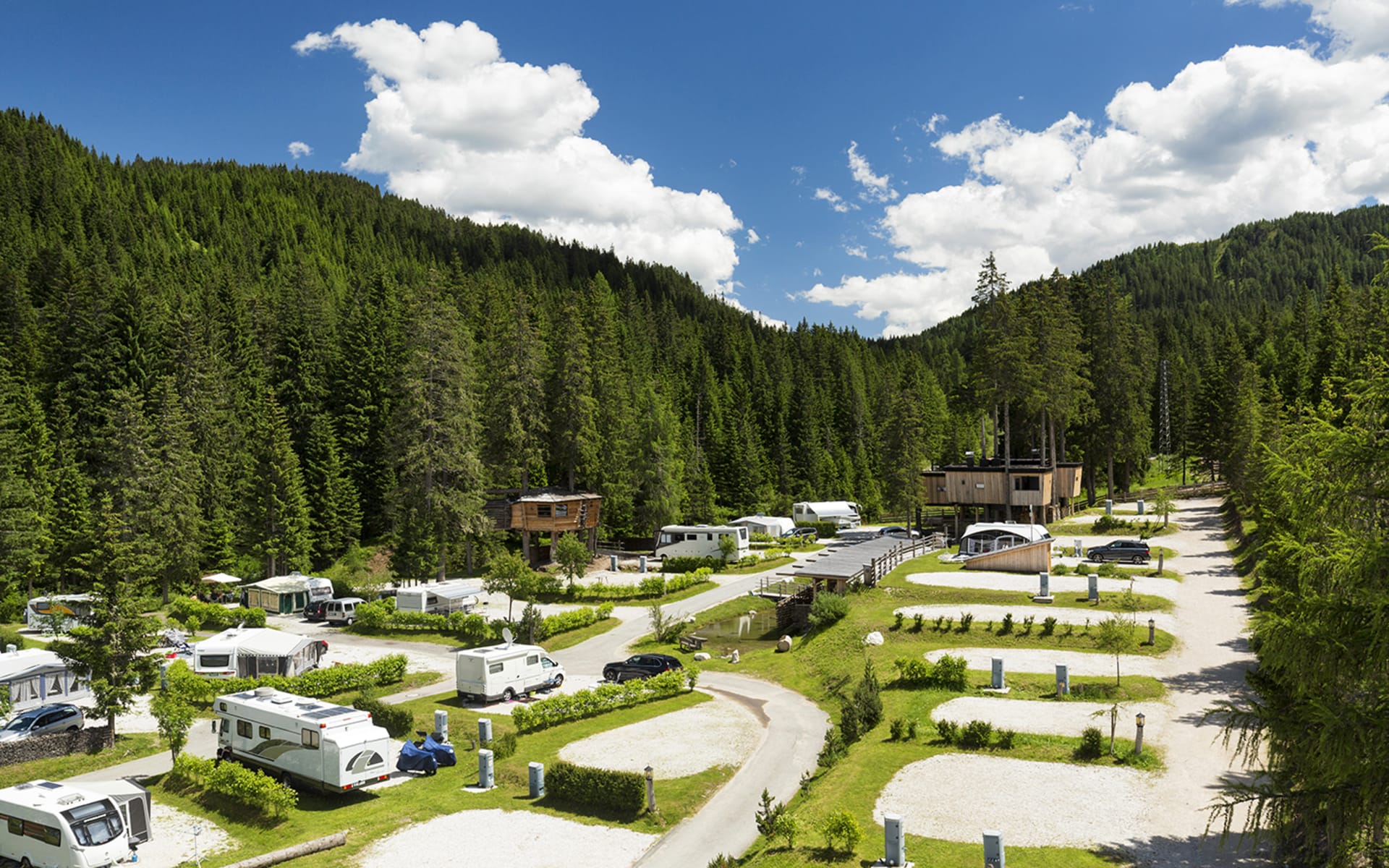 Wooden mobile homes definitely deserve more attention. It can be said that they are luxuriously furnished, but that is not enough to describe them. The interiors include two bedrooms, a living room and a fully equipped kitchenette. There are also two bathrooms with a shower at the disposal of the residents. The décor of the houses has been carefully thought out, which can be seen immediately after crossing their doorstep. Anyway, great attention to the arrangement is one of the most important advantages of the facility. The owners do not only focus on natural materials. In a few decades they turned a tiny campsite into a 5-star resort. Few people know that the wood that can be seen on it has a history. A mountain chalet has been moved to the camp site, beam by board. Moreover, the facility cooperates with a person specializing in wood. She is responsible for the final appearance of Caravan Park Sexten.
Another important issue worth paying attention to are the amenities for motorhome owners. The plots of land prepared for them have power connections, but these are not ordinary distribution bollards. These are modern camping switchboards with a heating system. It is hard to find a better solution on cold winter days.
Leisure in Sexten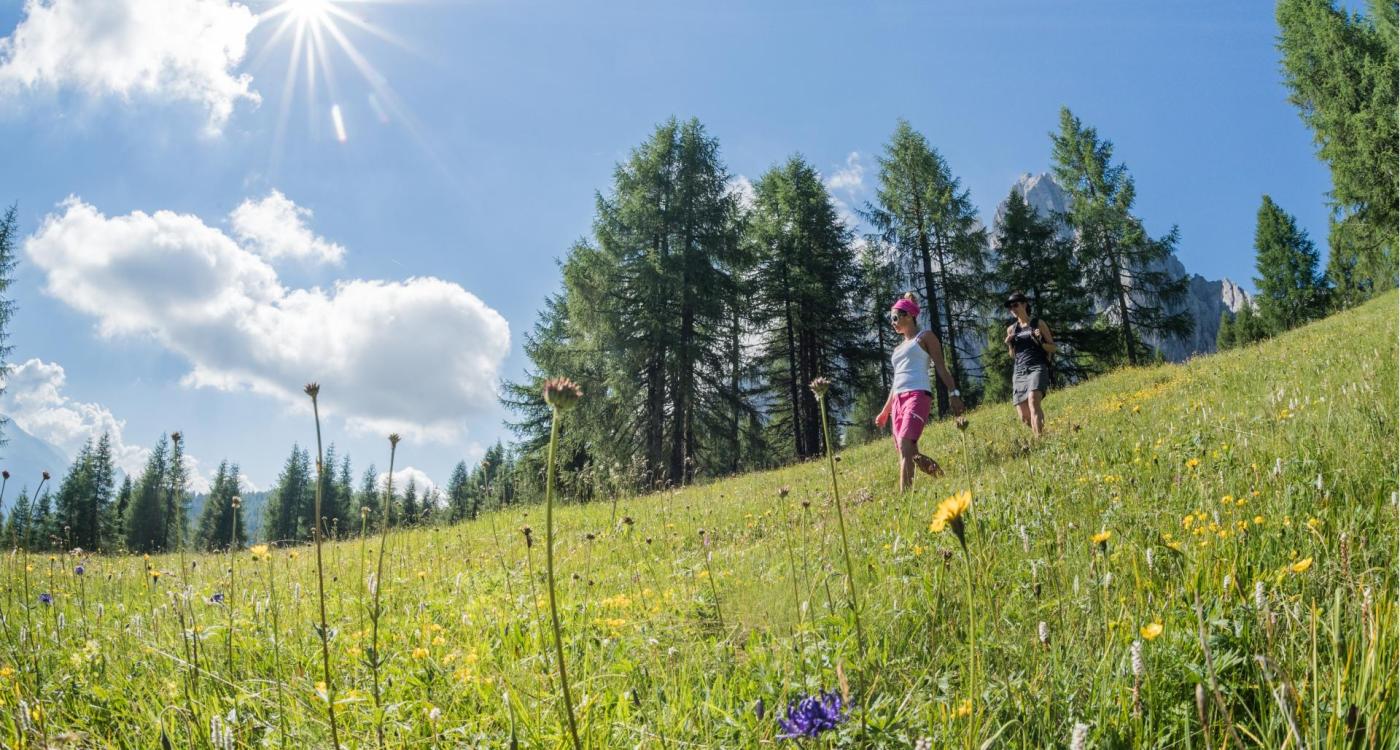 A stay in Sexten is a great opportunity to visit the region. In the warm months, Trentino-Alto Adige is covered with green and flowers. The region is rich in fruit orchards and wine-growing. Autumn in the Dolomites captivates with a variety of colors that have already captivated thousands of people visiting the valley. And winter ... I don't think you need to explain it to anyone.
Visit South Tyrol for spectacular views from the treehouse. If you like glamping tents more, stay in one of them. Or maybe you travel by motorhome? You have a lot of seats to choose from for your vehicle. Caravan Park Sexten is waiting for campers all year round. Have you ever wondered whether to spend a picnic, holiday or Christmas in the Italian mountains? Book your accommodation and pack your bags! We guarantee you an unforgettable holiday.
A writer by profession, a passion of a cat. One day he will see what is behind the Urals - good to Vladivostok. So far, when he can, he enjoys the sun of the countries of southern Europe. And it's also fun;)
Enjoyed reading this article? Share it!