Polish golden autumn in Gdańsk, full of energy!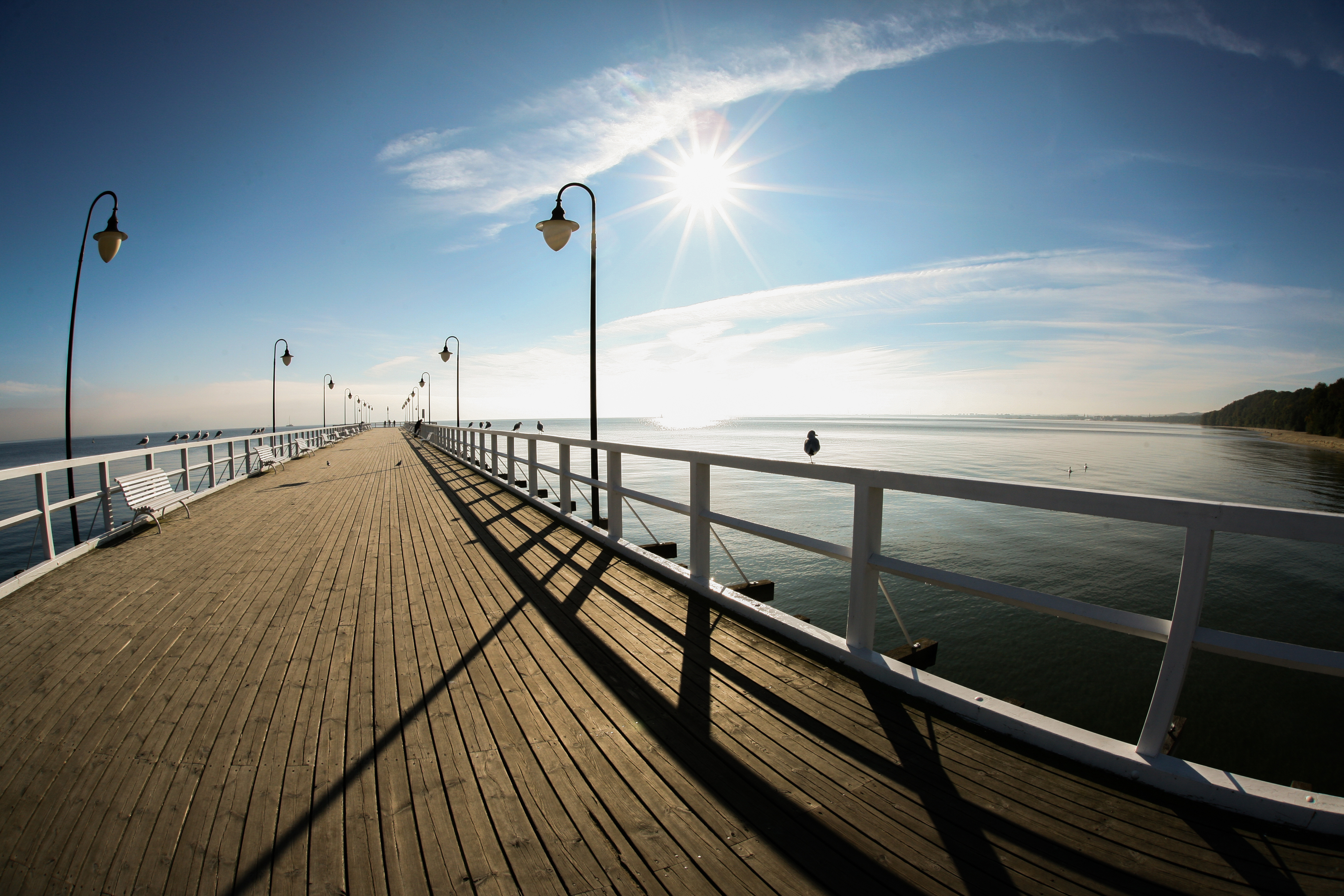 Fall rest is a fantastic opportunity to regenerate before the upcoming winter. Golden autumn always paints wonderful memories of your stay at the seaside. One of the most beautiful cities in the world tempts with various offers - check what you can gain by coming to Gdańsk!
It cannot be denied that an autumn holiday by the sea brings only benefits. Autumn in Gdańsk is a chance for a comfortable rest outside the high tourist season, which means that you can definitely concentrate more in silence on your own needs and you can pursue your own tourist dreams without having to avoid the crowds of holidaymakers. Gdańsk is a city full of various attractions, with an exquisite accommodation base - an example of which is the hotel by the sea: https://www.granohotels.pl/blog/a-morze-jesien-w-gdansku .
A seaside flavor of autumn for everyone!
Many people postpone their vacation until the fall, as they expect it to be private during their stay at the seaside. Not everyone is satisfied with the crowds of holidaymakers on the beaches, which is why autumn is actually an ideal holiday season for those seeking peace and quiet. This time of the year is also a great opportunity to relax for people who feel unsatisfied after the holidays or are in the habit of taking care of their well-being on a regular basis and love weekly or weekend trips. Autumn is the perfect time to rest for mature people who want to take care of themselves in terms of health and want to take advantage of, for example, dietary consultations, start physical activity under the supervision of professionals, and gain new skills (dancing, culinary, bartending). Classes at the gym, aqua aerobics or yoga can become the latest passion at any age.
What can you do in Gdańsk in autumn?
In addition to using the rich hotel offer, you can plan a visit to the closer or further area. The Gdańsk tour can be organized with a guide who will tell you about the most interesting places in the city, bring their history closer and share the most valuable knowledge about Gdańsk. You can also visit Gdańsk on your own, discovering the magic of monuments every now and then and using the proposals of romantic cafes and restaurants. When in Gdańsk, you must remember about the unique beauty of Sobieszewska Island, where there are two reserves (Mewia Łacha and Ptasi Raj). It is there that you can find numerous places to watch birds and seals that like sandbanks. An interesting proposition can be a trip to the Hel Peninsula and reaching the popular town of Hel or taking tourist cruises.
How to plan a successful trip to Gdańsk?
The fact that the city is perfectly connected with other regions in the country speaks in favor of choosing Gdańsk as a place of autumn relaxation. Thanks to this, you do not have to postpone your autumn trip - everyone will get to Gdańsk without any problems, and the journey itself is usually carried out in comfortable conditions. So you don't have to worry about getting there as there are train and coach connections. Of course, the quickest way is to travel by own car, which is due to the fact that all modern roads lead to Gdańsk.
We have created the CampRest portal for people who value freedom and travel on their own.
Enjoyed reading this article? Share it!