Residence Village - holidays among beaches and monuments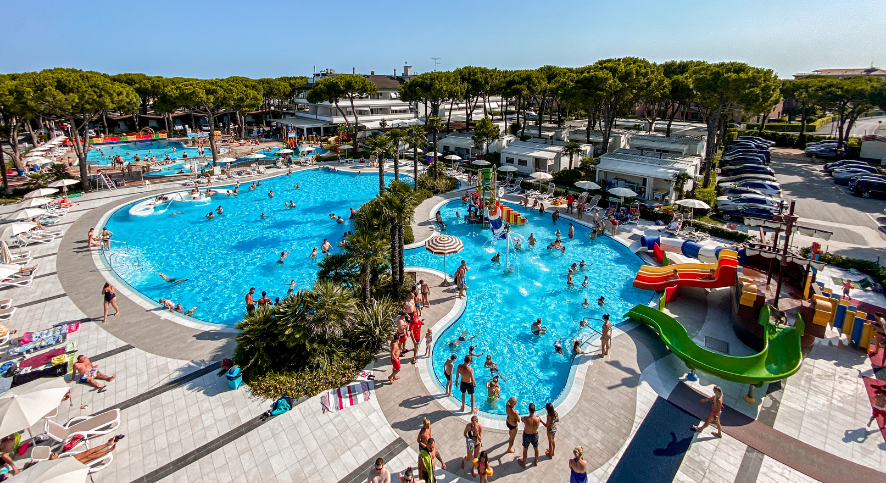 Italy is a country of contrasts. On the one hand, the city is modern and full of innovative solutions, on the other, traces of ancient times are visible at every step. Mountains in the northern part of Italy and a beautiful sea coast. All the elements make up the uniqueness of this region of Europe. Each trip brings a lot of great memories, and most of all, you want to come back here - as soon as possible. Many Italian areas are distinguished by an enormous range of tourist attractions.
Against such a varied background, some shine brighter than others, such as Cavallino-Treporti . Thanks to its location, the region is very attractive for sightseeing fans, it has plenty of beaches, access to water parks, etc. This is a fabulous place. To get to know this region of Italy better, it is best to book at least a week for it. Hence, find a suitable place to stay. For example, Camping Residence Village.
Accommodation options Residence Village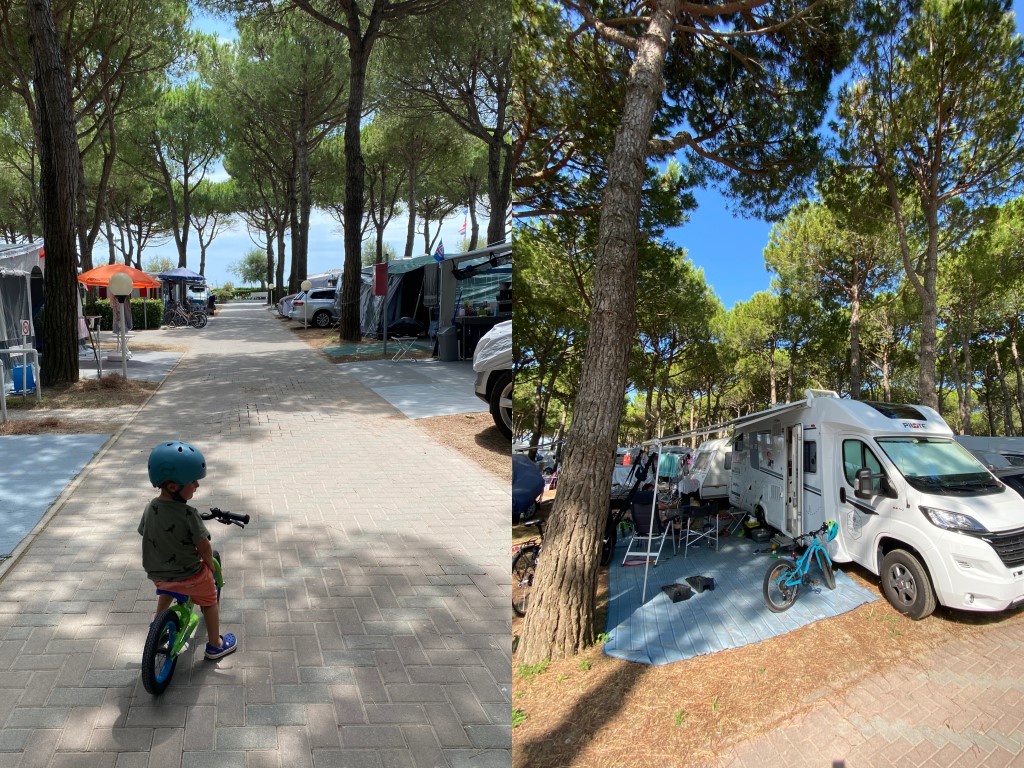 This 5-star resort is just 2 km east of Cavallino. Venice is approximately 22 km away. Vacationers offers top-class accommodation. For tourists visiting the Veneto Region, luxurious hotel rooms, comfortable bungalows and maxicaravans await. There are also spacious pitches where you can park your camper or pitch a tent. A wide range of leisure facilities is accompanied by a whole package of additional attractions and services. The complex includes, among others swimming pool complex and catering facilities. The resort also has access to the most beautiful beaches in the region.
Guests at Residence Village can count on the highest level of service. Great location, amazing views, excellent local cuisine, a varied entertainment program - this is just a small fraction of all the attractions of the facility. Undoubtedly, coming here will be associated with relaxation in comfortable conditions and a lot of wonderful memories. Lovers of an active lifestyle who intend to spend their holidays on the move will especially like here. Residence Village is a great starting point for excursions in the area.
The greatest attractions of Cavalino-Treporti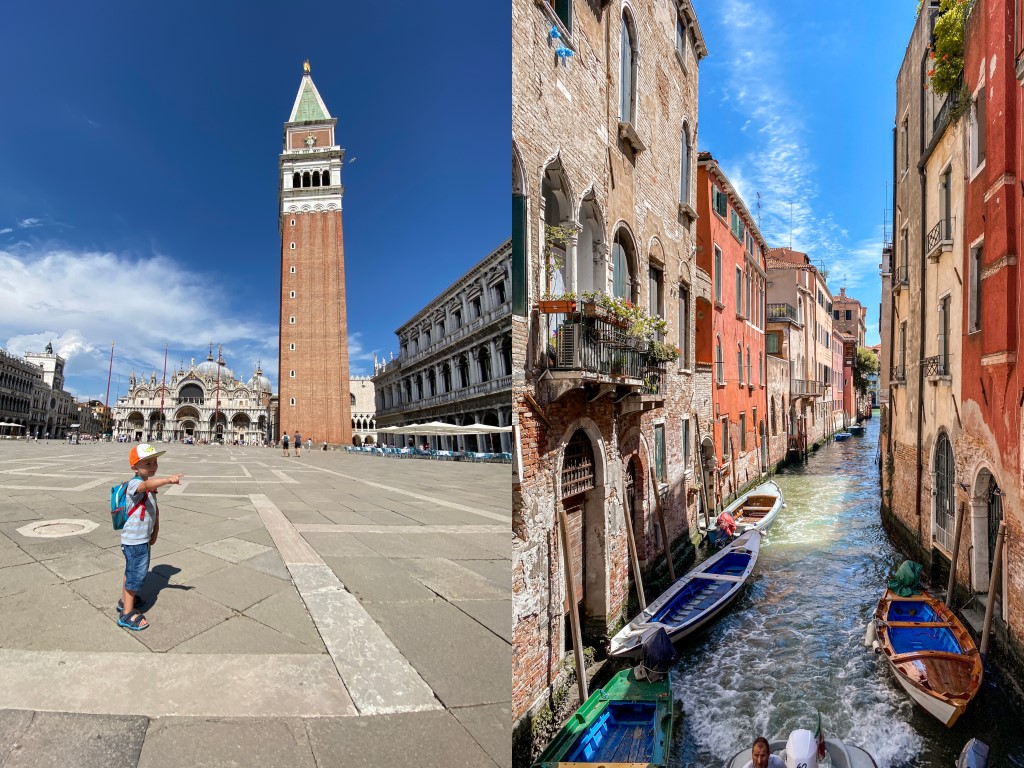 Northeast Italy is famous for the exceptional beauty of its beaches and unique climate. The proximity of tourist pearls such as Venice is an additional advantage that attracts millions of people each year seeking a holiday by the warm sea. But the city of gondolas is not the only place that we recommend visiting during your stay on Cavallino-Treporti. In the vicinity of the complex (immediate and further) you can see many interesting points. They are attractive and at the same time constitute a very important part of Italian history.
The first place on the map is only one kilometer from the holiday resort - it is the port of Cavallino. You can moor your own boat in it or rent one from the rental company. It provides boat owners with 400 berths for vessels up to 30 meters, equipped with an electrical connection. The port is also a hub from which you can sail to several important areas of the region. For crowds of visitors, the first thought is, of course, Venice, but Bibione and the surrounding islands also deserve attention. It is worth going to Murano, famous for its glass products, and Burano, full of colorful houses.
Residence Village - surroundings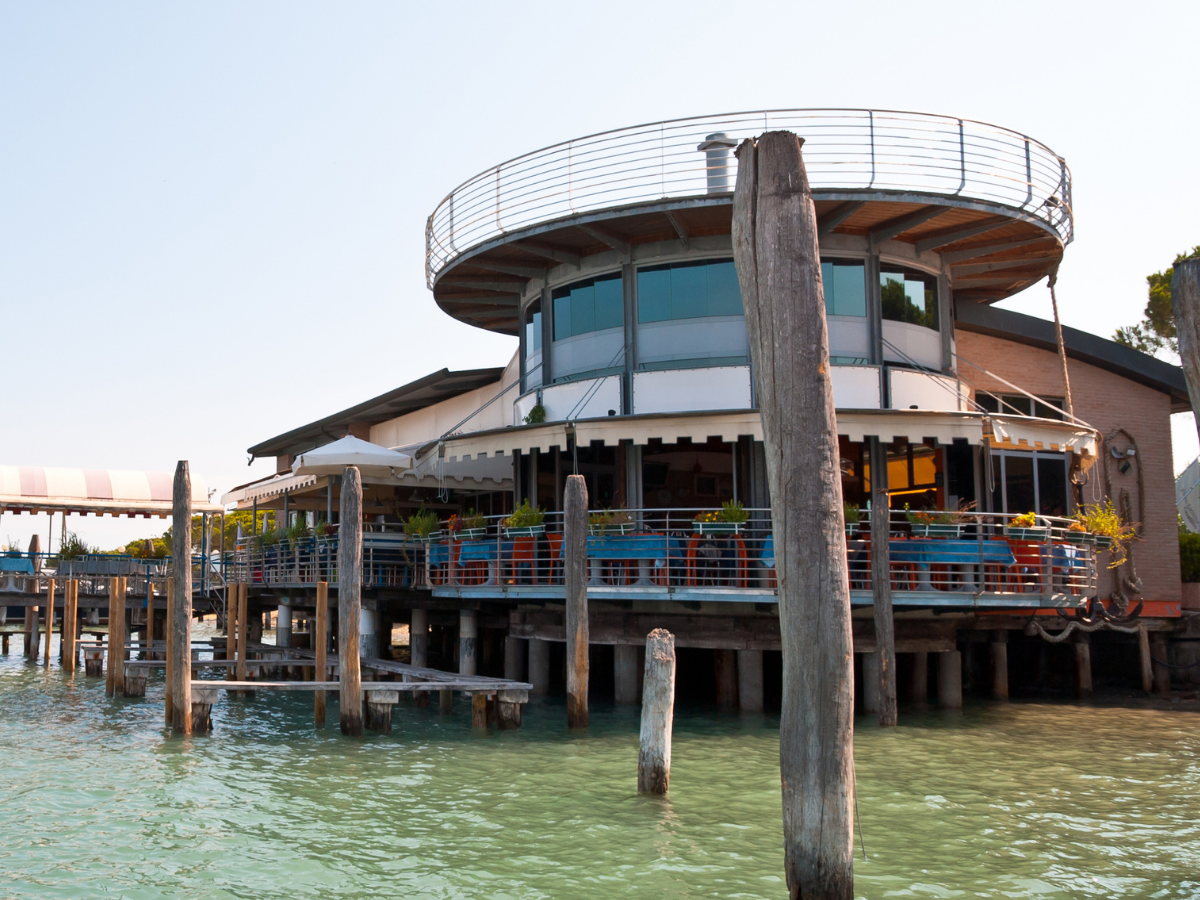 The municipality of Cavallino-Treporti attracts holidaymakers with a vision of relaxation on a beautiful beach. Most of the local beaches can boast the Blue Flag status, which guarantees clean water and the highest class of the beach itself. The most popular beaches near Residence Village include: Ca 'di Valle and Ca Ballarin. All of them are characterized by a gentle descent into the water, they are sandy and quite wide. Those interested can easily rent a deckchair or umbrella, if they do not have their own.
The surroundings of the facility can also be proud of in other aspects. They will appeal to enthusiasts of fortifications and fortifications. The most famous fort that can be seen here is Forte Treporti. The fortress dating from the 19th century is located in Punta Sabbioni . It fulfilled its military tasks until the end of World War II. Afterwards, it was turned into a house for displaced persons. To this day, it is inhabited by the descendants of the first tenants. Punta Sabbioni is also home to Amalfi, a coastal battery built at the beginning of World War I. It served to defend the Venetian lagoon against Austro-Hungarian naval ships. It is currently under the supervision of the museum and is open to tourists.
Sea, beach, sun, monuments, colorful houses and twinkling glass that you can bring home. If you are dreaming of a holiday in Italy, Residence Village can be a bull's eye!
A writer by profession, a passion of a cat. One day he will see what is behind the Urals - good to Vladivostok. So far, when he can, he enjoys the sun of the countries of southern Europe. And it's also fun;)
Enjoyed reading this article? Share it!