Sardinia - an island of sun and aromatic dishes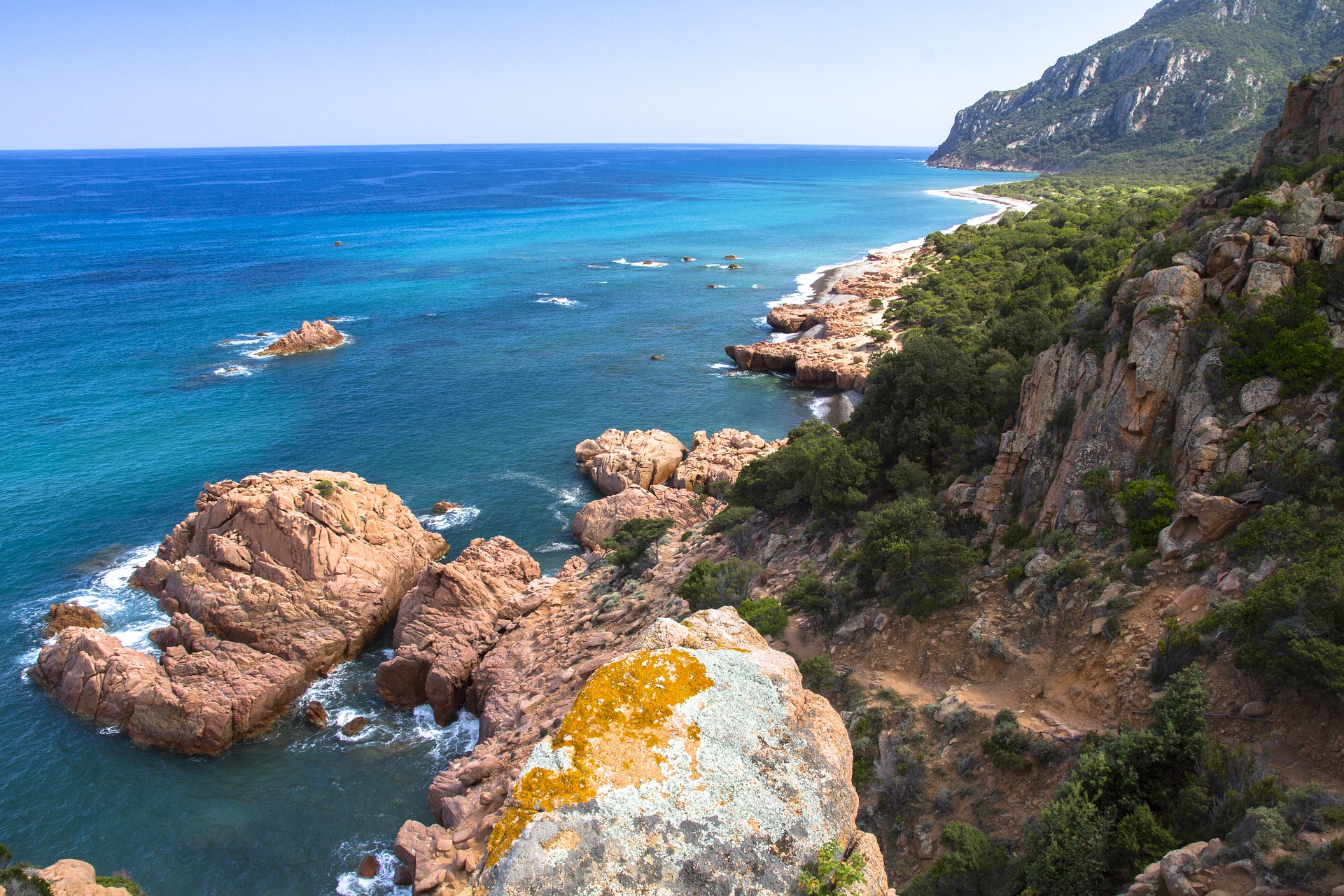 Mysterious and nostalgic Sardinia is an island where the sun shines 300 days a year. Every year, Sardinia attracts a huge number of tourists who admire the local rocky coast, sandy beaches, emerald sea, as well as savor the unusual flavors of Sardinian cuisine and local wine.
The area of Sardinia is over 24.8 thousand. sq m, including nearby islands. It is located about 200 km from Italy and 14 km from Corsica . The island can be reached easily by air or sea . Its capital city is Cagliari - a town in the south of the island. Sardinia is an extraordinary land, full of sunshine, beautiful landscapes and historic towns. The island is also famous for its cuisine with unusual flavors, which is obtained thanks to the aromatic plants, vegetables, fruits and herbs grown there.
Unusual flavors of Sardinia
Sardinian cuisine is tasty, healthy and varied. Different tastes prevail in different regions of the island. Sardinians, thanks to their unusual dishes, live into old age and enjoy their mental and physical fitness for a long time. All dishes prepared on the island are distinguished by a unique aroma , which is associated with the herbs that have been grown there for centuries - including saffron, rosemary, myrtle, juniper and wild dill.
Sardinians have about 100 kinds of bread , and each village on the island has its own bread. There you can enjoy pastries such as tonus (a large round loaf), donut-shaped còzzula and zicchi (bread resembling small sticks). In addition, carasau flat bread and its crunchy version - carta da musica (musical paper) are baked all over Sardinia.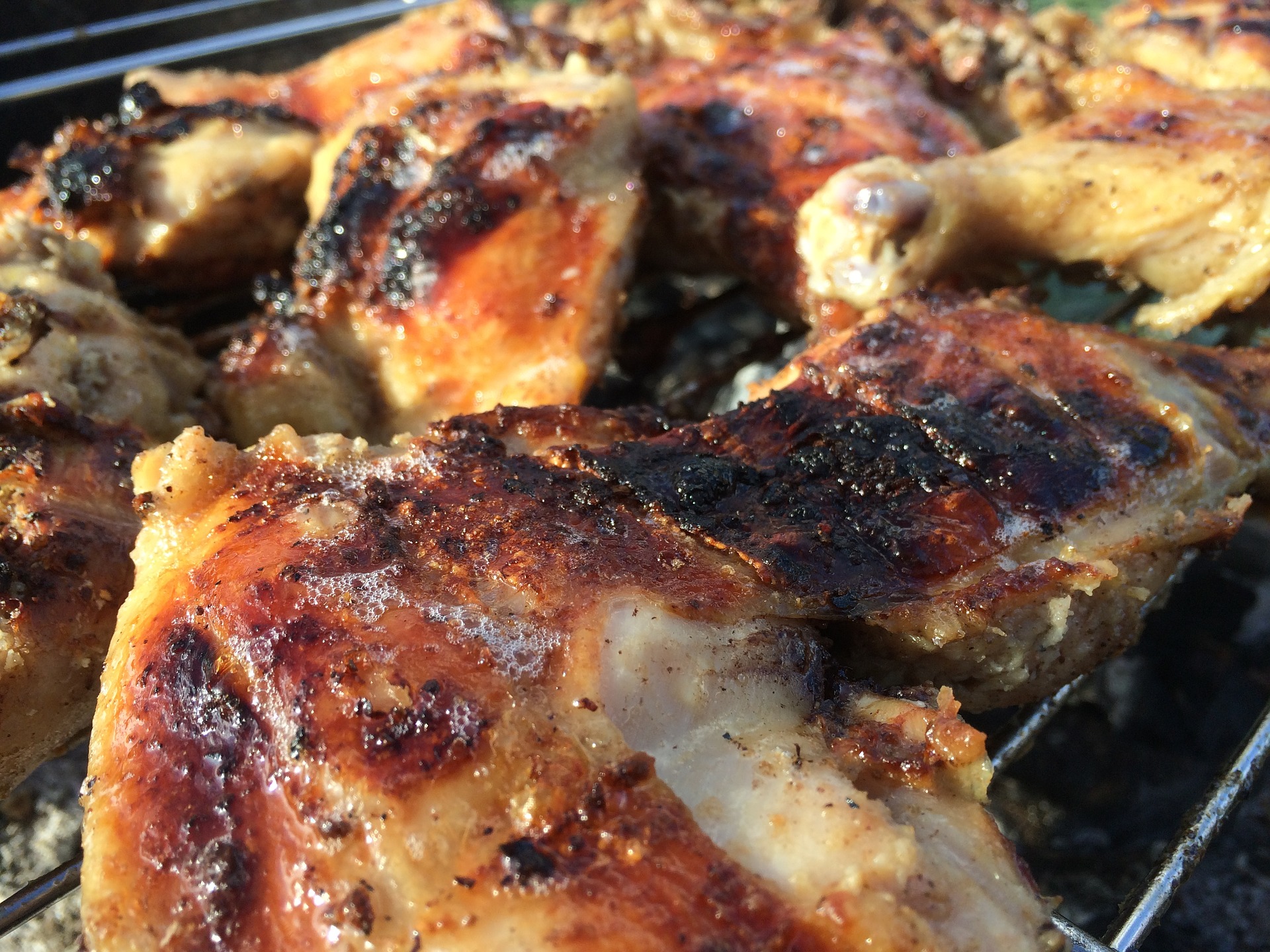 In the coastal part of Sardinia, fish and seafood dishes dominate, while in the interior of the island - tasty and healthy meat dishes (mainly veal, mutton, lamb, pork, goat and game). Sardinian cuisine is dominated by fire-baked or grilled dishes .
It is extremely popular to prepare "animal in animal" , eg rabbits are baked inside piglets. Seasonal vegetables (most often peppers and artichokes) are served to many dishes, soups are rather not eaten there.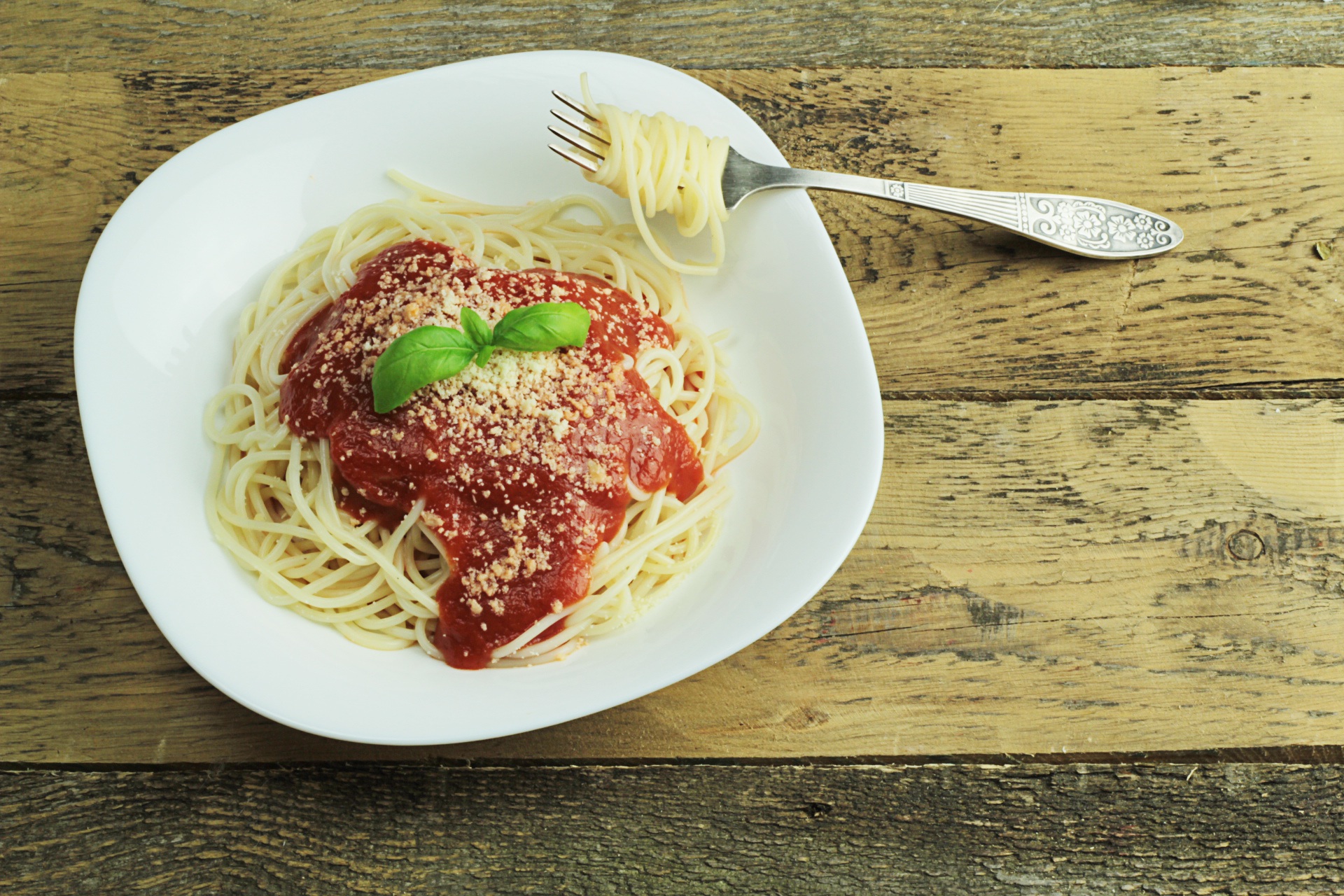 In Sardinia, a lot of pasta dishes are served, especially spaghetti and maccheroni. Typical dishes of the region are ravioli culingionis and a type of gnocchi called malloreddus. The island is also famous for its sweetness . A local delicacy is a cheese cake - sebadas (a large donut topped with honey).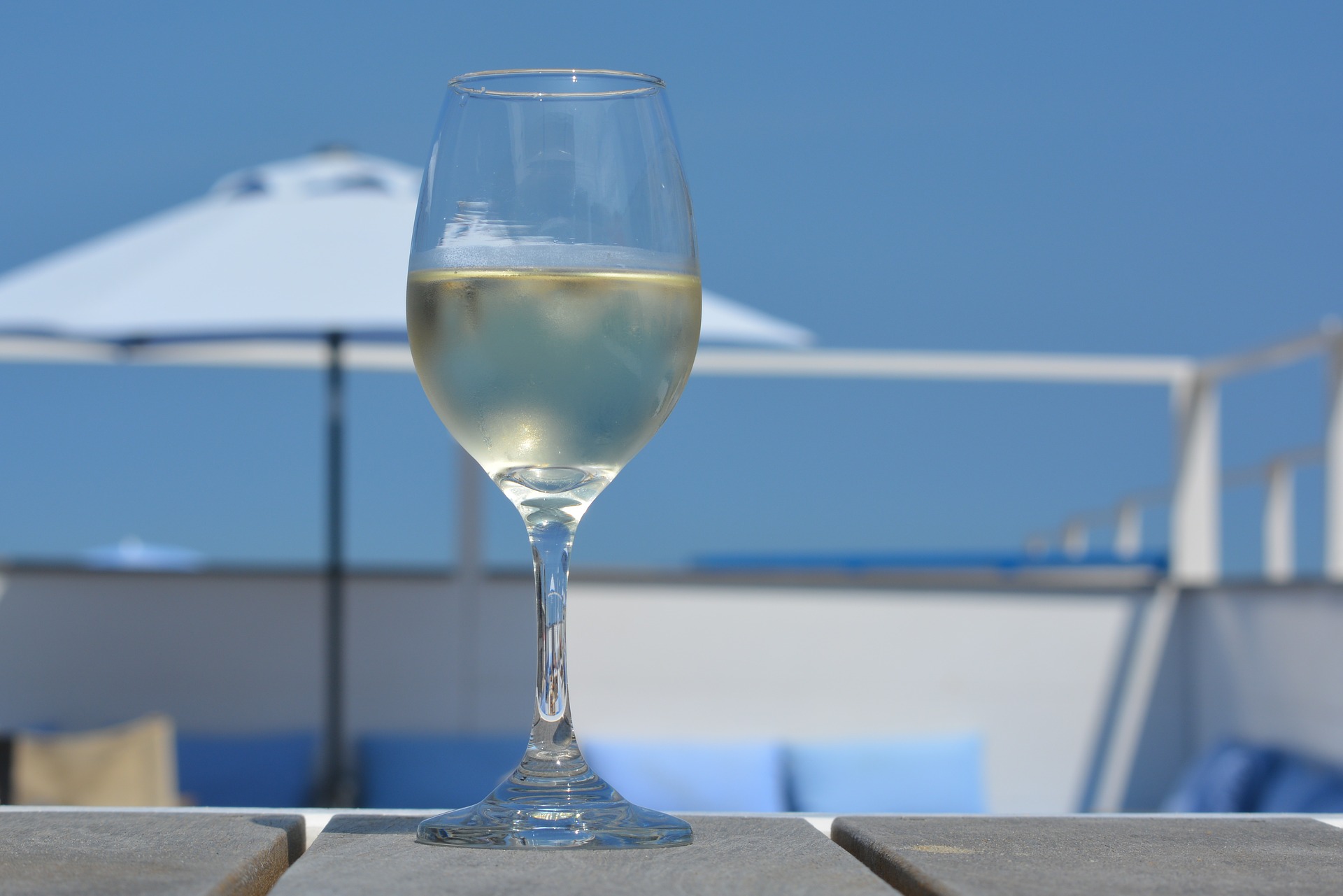 Sardinia is also excellent wines, local spirits and liqueurs . The most famous local tincture is Mirto , which is always served after dinner because it is great for digestion. Sardinian wines are known all over the world and win international competitions. White, dry Vermentino di Gallura is the leader among the local varieties. However, the most characteristic wine of Sardinia is Vernaccia di Oristano , reminiscent of Sherry.
Palau - the pearl of the Emerald Coast
Costa Smeralda, the Sardinian Emerald Coast, is a land of wonderful landscapes and crystal clear sea, which is considered one of the most beautiful diving sites in the world . The Sardinian coast is also full of wonderful towns, famous for their exclusive resorts. One of them is Palau . This place is often called the gateway to the Arcipelago della La Maddalena archipelago. Several times a day, ferries depart from the port in Palau to the largest island of the archipelago - Maddalena.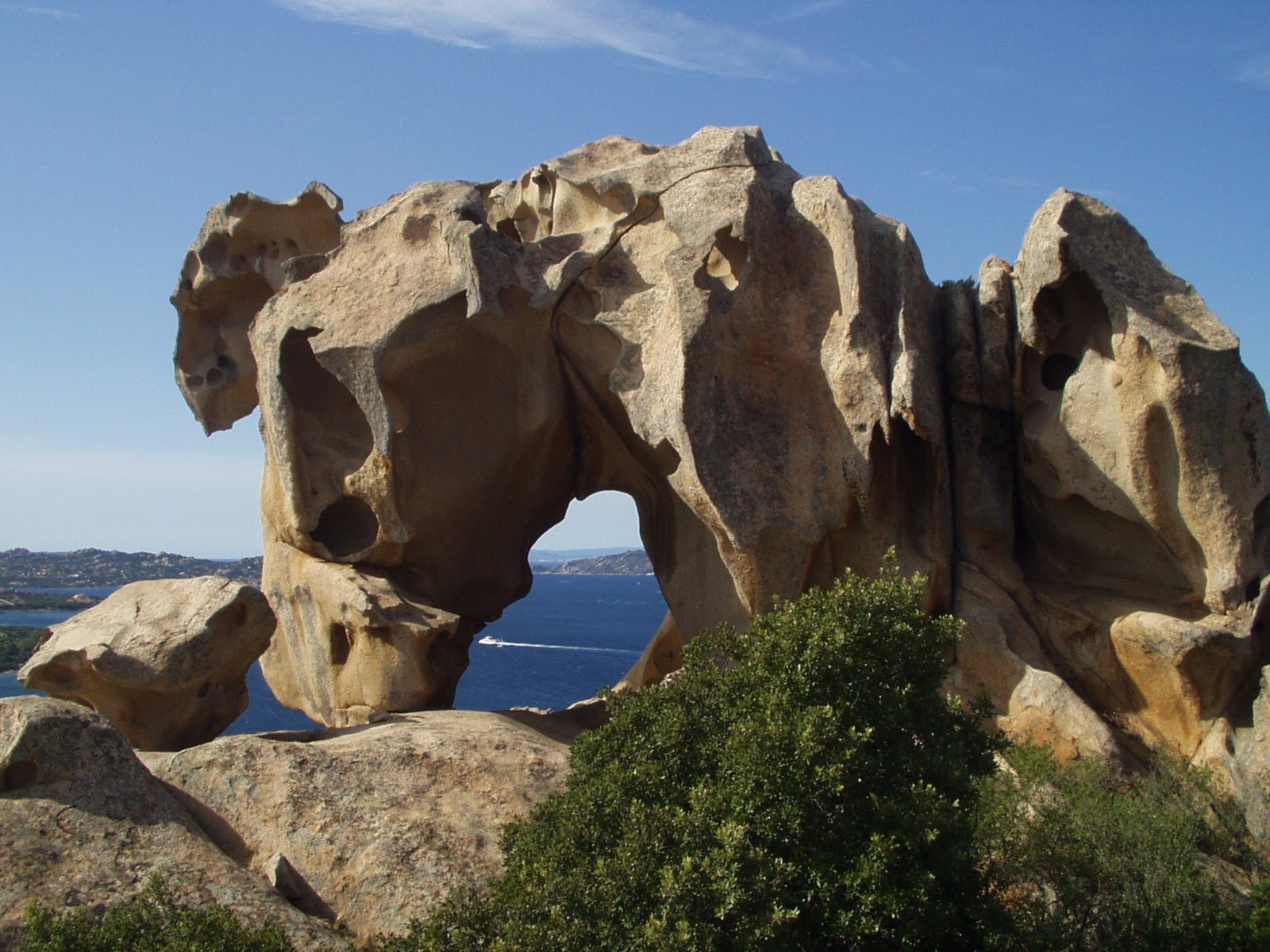 A must-see in Palau is the Capo d'Orso vantage point - a rocky cliff with a huge bear-shaped rock, which is probably 300 million years old, and was carved by wind and rain. Not far from the tourist port is the Punto Faro beach with a beautiful lighthouse . It is also worth going to the Ethnographic Museum, located at the train station, and visiting the forts from the 18th century - Fortezza di Monte Altura located on the Baragge hill.
Palau is a charming town with very good rail and ferry connections , so it can be an ideal base for exploring all of Sardinia. You can easily find comfortable accommodation there, such as Camping Village Capo d'Orso , which is appreciated not only for its great location, but also for idyllic views and wonderful beaches.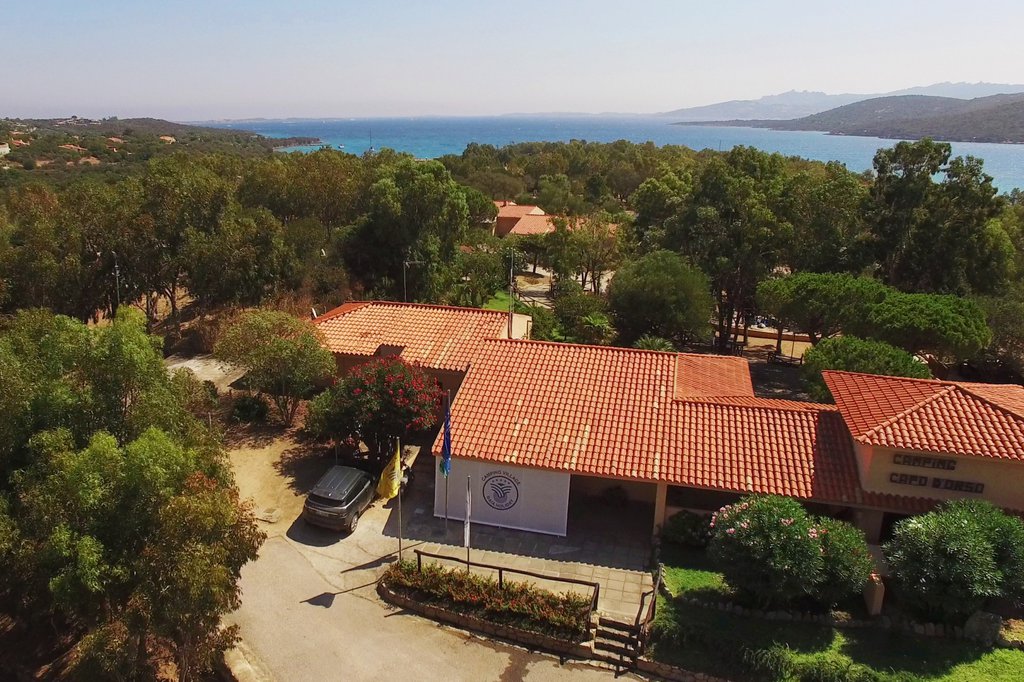 The resort offers its guests many attractions and entertainment, also organized by a group of animators. Water sports enthusiasts will find their place there perfectly, as they can go sailing, windsurfing and diving. The campsite has various pitches, tennis courts , and there is a playground and mini-club for children.
Camping Village Capo d'Orso offers very well-equipped holiday homes with a kitchenette, bathroom, bedroom, air conditioning and patio. The motorhome can be parked on one of the numerous plots with sanitary and electricity connections.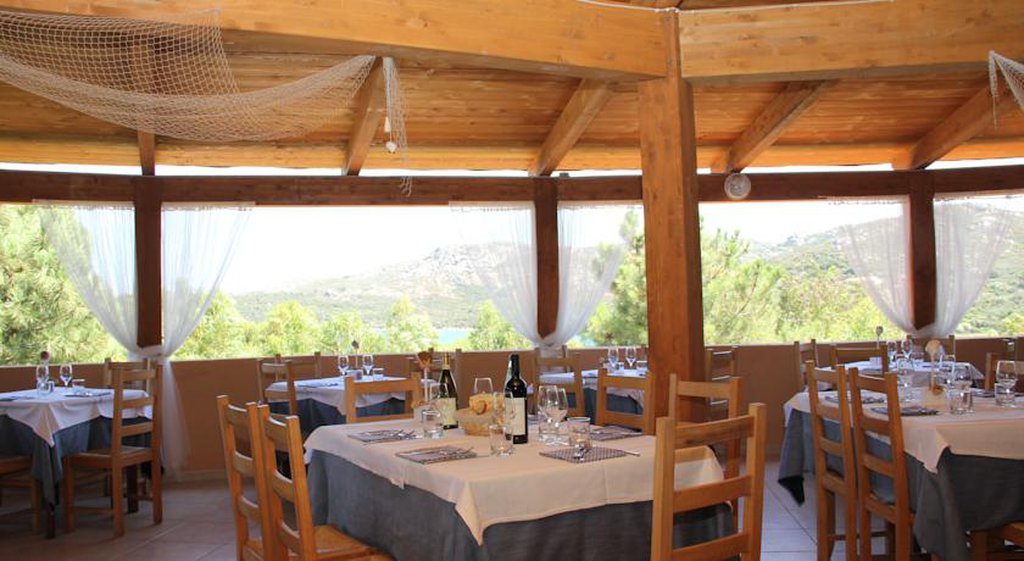 On the campsite, we can taste local dishes in the restaurant located in the center of the resort. The extensive menu allows you to order traditional Sardinian dishes grilled on site or to take away.
Italy, Croatia, Spain ... are the countries I would like to come back to every summer. I like to discover new places, whether it is a bustling capital city or a quiet town on a mountain slope.
Enjoyed reading this article? Share it!