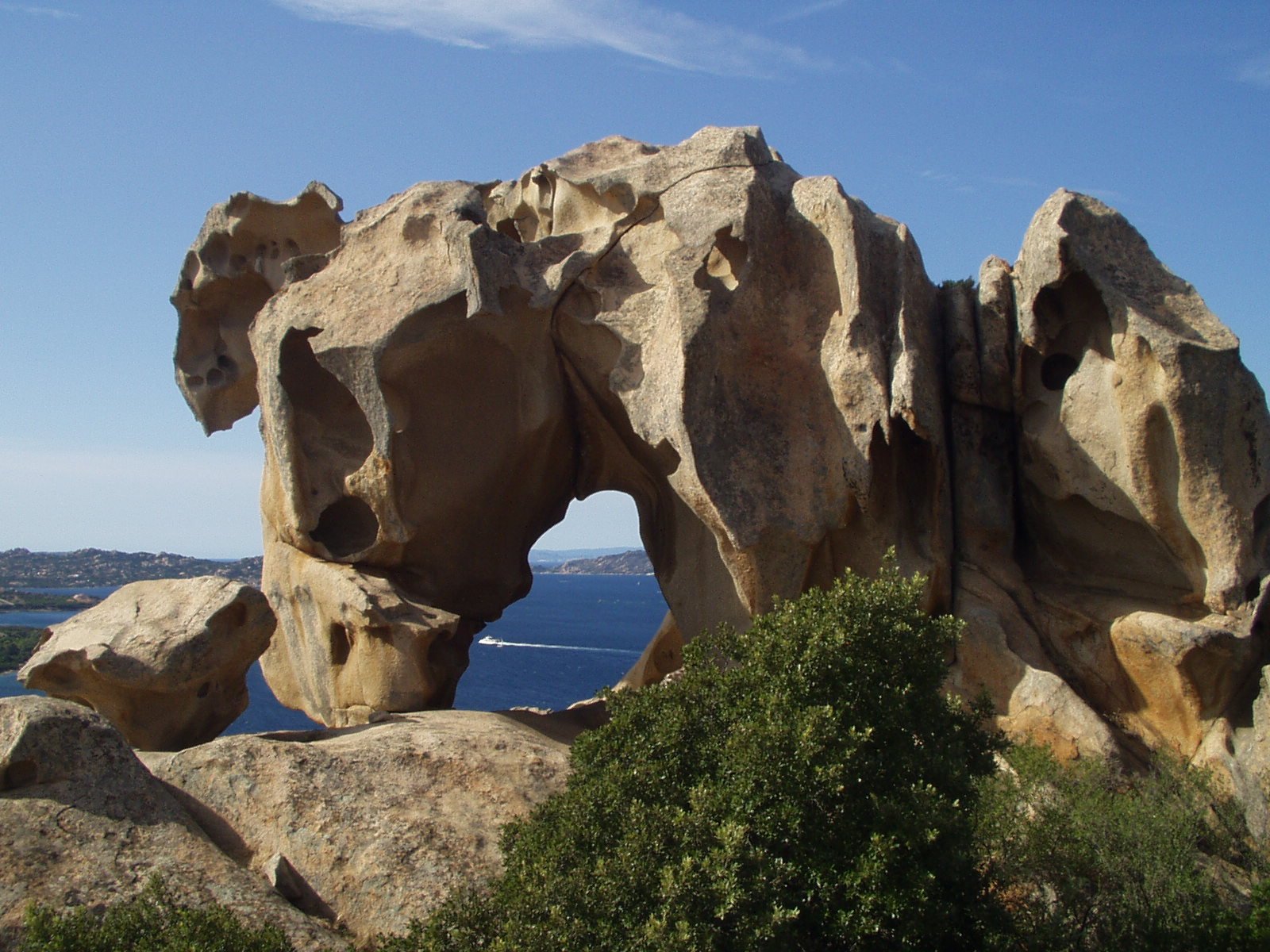 If you are looking for a place from which you do not want to come home, you should definitely come to the Bear's Rock. This is a unique place in Sardinia, where nature has carved an unusual bear-shaped cliff. You can admire the emerald sea from it, and relax comfortably, because the Camping Village Capo d'Orso is nearby.
Sardinia is, above all, an island of sunshine, which can be wonderfully warm there for up to 300 days a year . However, this is not the only advantage of this part of Italy. Anyone who has been there once dreams of returning to Sardinia. You can visit this island many times, rediscovering its secrets each time, and still so much to understand and see. Apart from the fact that Sardinia is simply beautiful and provides an extraordinary aesthetic experience, you can also relax there perfectly and comfortably . All thanks to the fact that this island has a very well-developed tourist base. There are many excellent hotels and campgrounds. Today we will tell you about one of them. We invite you to the Bear's Rock, where the very popular Camping Village Capo d'Orso has been operating for years, which is open from April 23 to September 30. The resort is located between Palau and Cannigione Arzachena.
A few words about the Bear's Rock
Before we check what Capo d'Orso has prepared for the guests of Camping Village, it is worth briefly explaining what the Bear's Rock (Capo d'Orso) is. It is a huge block of granite, a rock cliff that resembles a giant bear in shape . This rock formation consists of a double arch and many protruding elements. The best part, though, is that this amazing bear has been carved by nature over thousands of years.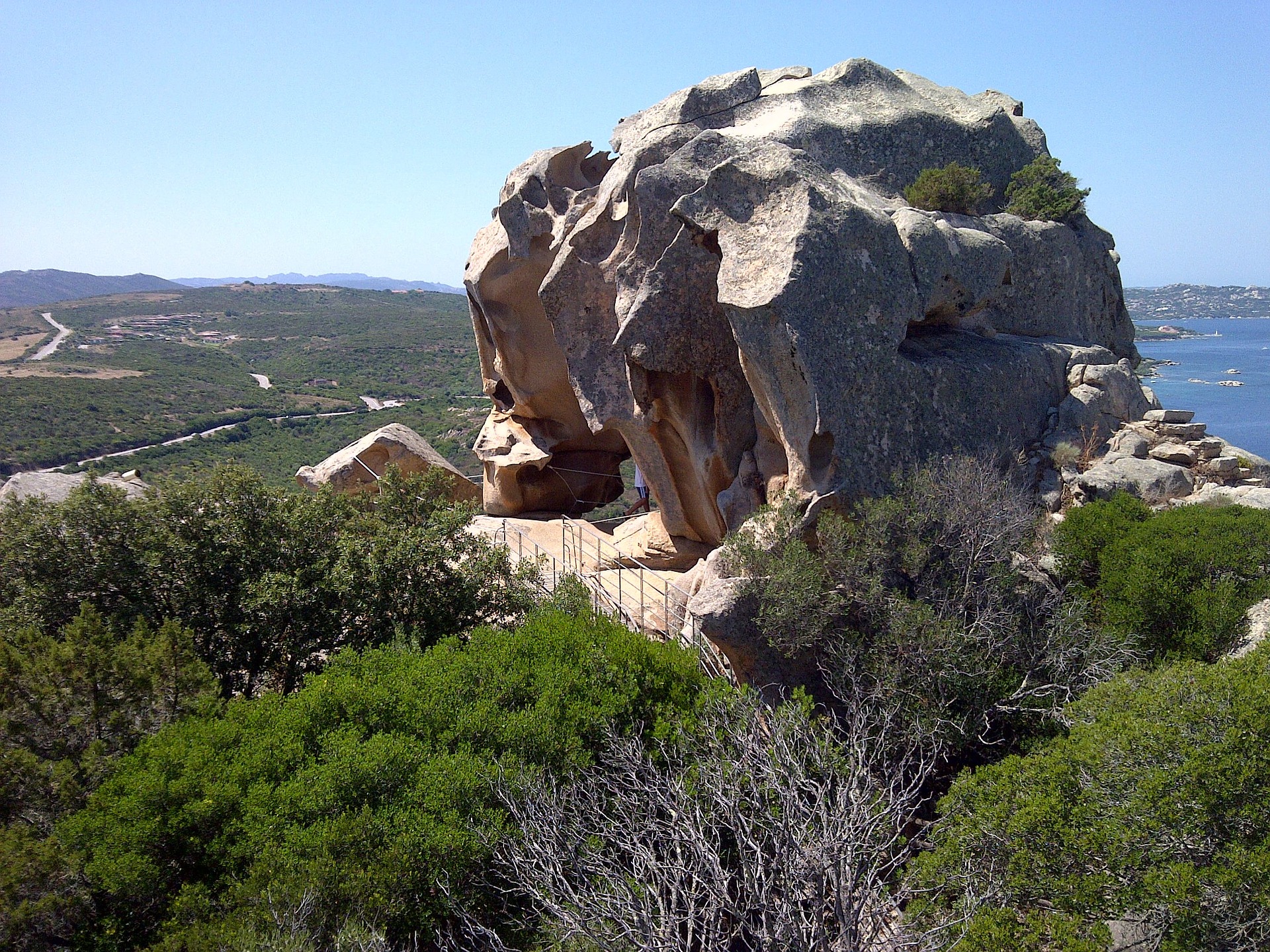 Capo d'Orso makes a huge impression from a distance, but up close, it is simply breathtaking. But that's not all, because the Bear's Rock is also a vantage point from which you can admire the beautiful panorama of the La Maddalena archipelago, neighboring Corsica and the wonderful emerald sea. After all, we are on the Emerald Coast (Costa Smeralda). When we get bored of admiring the beautiful surroundings, it is worth relaxing at the nearby Camping Village Capo d'Orso, whose name comes from the Bear's Rock.
In the shade of a rock cliff
Idyllic views and clean, beautiful beaches await guests at Camping Village Capo d'Orso, located right by the sea, but these are not all the attractions. The accommodation itself is impressive. The resort provides extremely comfortable holiday homes with a kitchenette, a spacious bedroom, a comfortable bathroom and a covered patio where you can enjoy your morning coffee while enjoying the wonderful surroundings. If you want to go to Sardinia with a camper, you can park it on one of the pitches provided by Camping Village Capo d'Orso.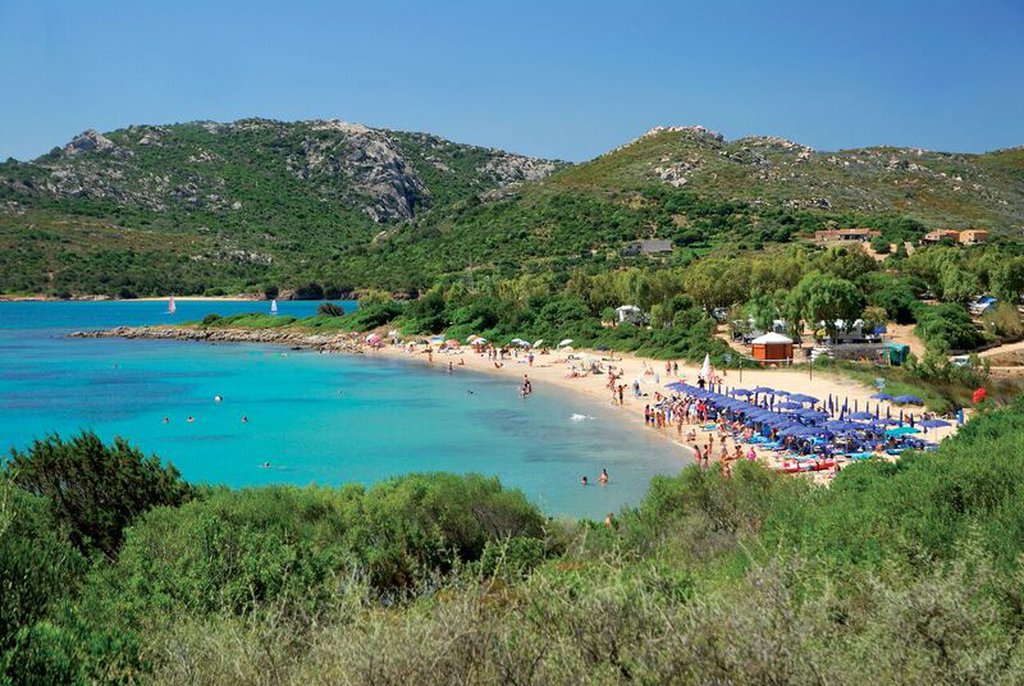 It should be emphasized that the center at the Bear's Rock allows not only a comfortable rest, but also provides many attractions to its guests. The campsite employs a large group of great animators who organize numerous games, games and sports tournaments for children and adults every day. Additionally, children can use the Mini Club and the playground. For sports enthusiasts, the resort provides entertainment on tennis courts and various sports fields. In addition, guests can go diving, sailing or windsurfing there. There is also a motor boat rental on site.
For those who are hungry, not only for sensations
Skała Niedźwiedzia provides amazing views, in its shade you can relax comfortably in a wonderful resort, but the local cuisine is also worth mentioning. Camp Village Capo d'Orso has a pizzeria, bar and restaurant . Thanks to them, you can get to know the amazing flavors of Sardinia. The island's cuisine is very diverse and you can see it on the menu of Camp Village Capo d'Orso's restaurant. We will have the opportunity to get to know very aromatic dishes , which are seasoned with abundantly grown on the island saffron, rosemary, wild dill and myrtle. The restaurant there specializes mainly in fish and grilled dishes .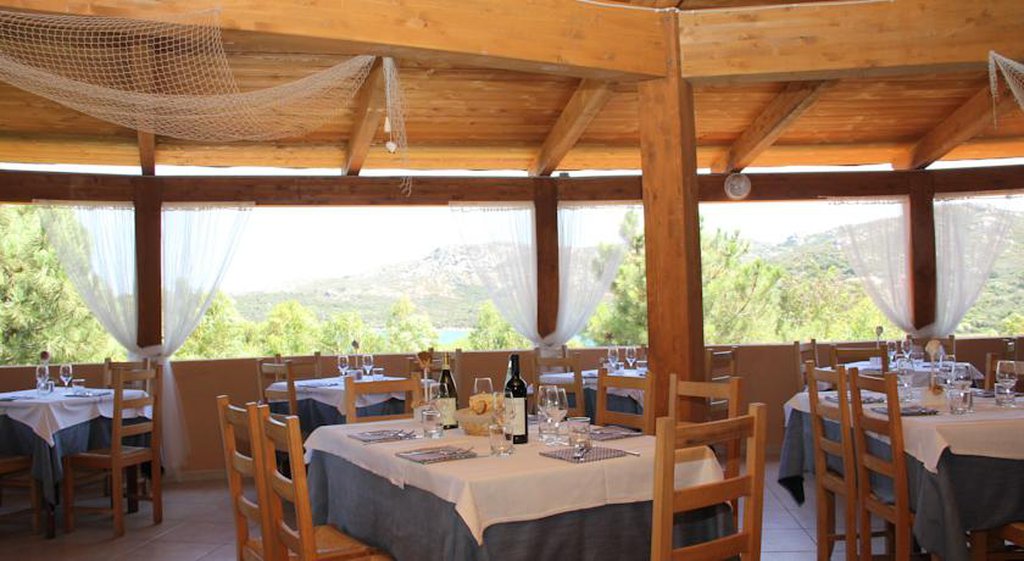 In addition to tasty veal, lamb and venison dishes, it is also worth trying the local bread (there are 100 types of bread on the island), especially carasau. For dessert, it is best to order sebadas (cheese cake). It is worth drinking the dishes with Mirto liqueur or one of the local wines (eg Vernaccia di Oristano, Vermentino di Gallura).
Italy, Croatia, Spain ... are the countries I would like to come back to every summer. I like to discover new places, whether it is a bustling capital city or a quiet town on a mountain slope.
Enjoyed reading this article? Share it!