Spontaneous winter madness? Why not!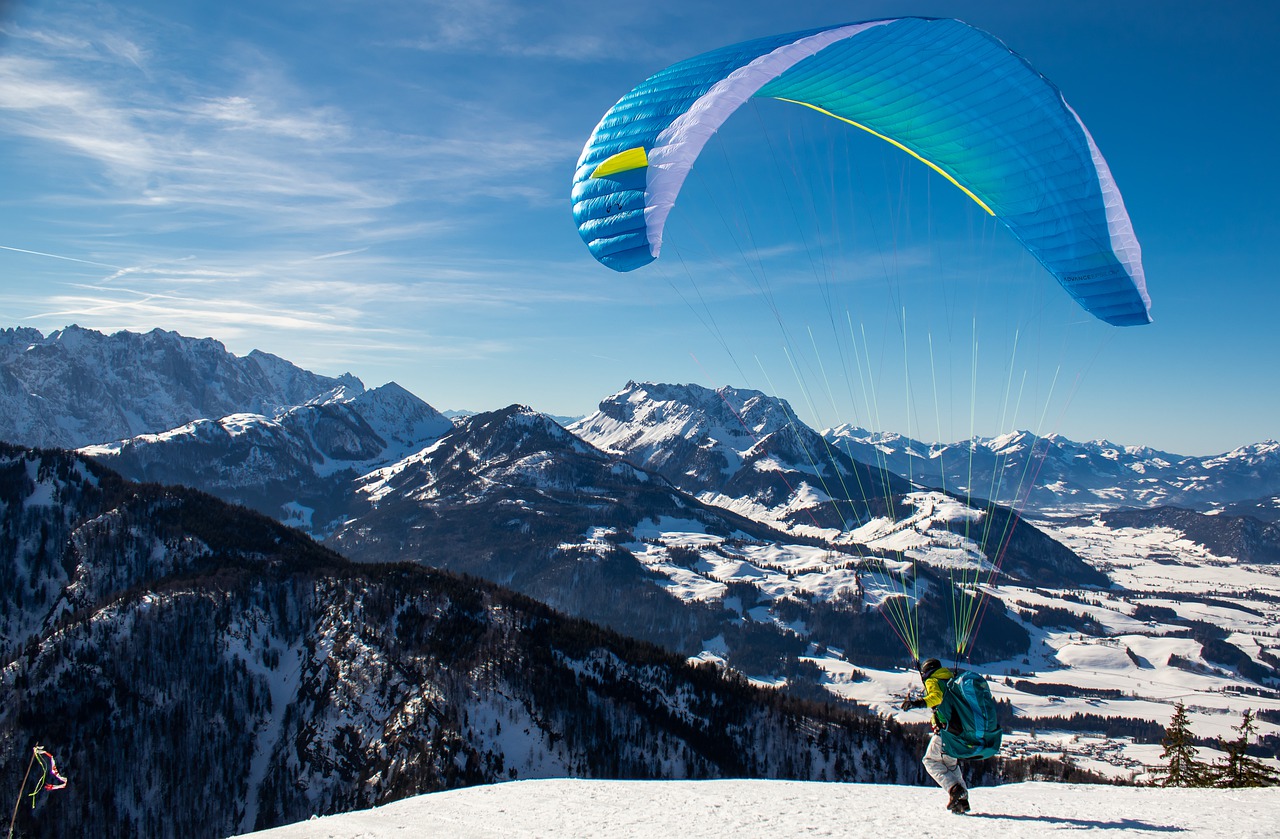 We live fast and we do everything on the run. Very often we do not have time to plan a few days' vacation, let alone a longer vacation. Especially in winter, in a difficult period for some people, it is worth taking care of yourself and resting a bit. When suddenly there is the possibility of even a few days' break and the opportunity to go skiing, we face a difficult choice - Polish mountains or foreign ski resorts?
Skiing abroad
Many of us, having little time to plan their free time, decide to travel within the country. The reasons for such decisions are the travel time and the suspicion of a difference in costs. Unfortunately, the weather in Poland is uncertain, especially in winter. The relatively high temperature and the lack of snowfall mean that the dream skiing often ends with walking, sightseeing and tasting the regional cuisine. More and more Poles are realizing that the costs of skiing abroad not only may be in the same amount as the domestic ones, but also the conditions for winter sports are much better there, because they are more reliable.
Having little time to think about where to go, it is worth using guides such as https://www.walutomat.pl/poradnik/gdzie-ździeac-na-narty/ . People experienced in traveling abroad describe various directions, so you can quickly choose a place that will be suitable for our short vacation. Once you have your goal in mind, you just need to pack a few of the most necessary warm things, sports equipment and you are almost ready to go. The last, but equally important, issue is the currency of the trip. It is worth remembering that when deciding on a spontaneous vacation, you should take into account higher costs of stay or ski passes. You also have to take into account any unexpected expenses that may arise during your stay. It all adds up to large foreign currency expenses.
The ideal solution in such a situation is online currency exchange. Thanks to it, we will not only exchange the currency of interest to us at any place and time, but also do it on very favorable terms. Just check the current rate at https://www.walutomat.pl/kursy-walut/ and decide what amount you want to convert.
Choosing one of the destinations abroad, where we have certain weather and ideal skiing conditions, we will ensure a more relaxing trip. This solution is an ideal solution for those who have little free time and want to make the most of it. In the winter resorts of Slovakia, Italy or Austria, your stay will certainly be enjoyable, and thanks to the favorable currency exchange, it will not necessarily be more expensive than staying in the country. What more could you want?
We have created the CampRest portal for people who value freedom and travel on their own.
Enjoyed reading this article? Share it!