Tastes of Istria - Camping Bi-Village Centro Vacanze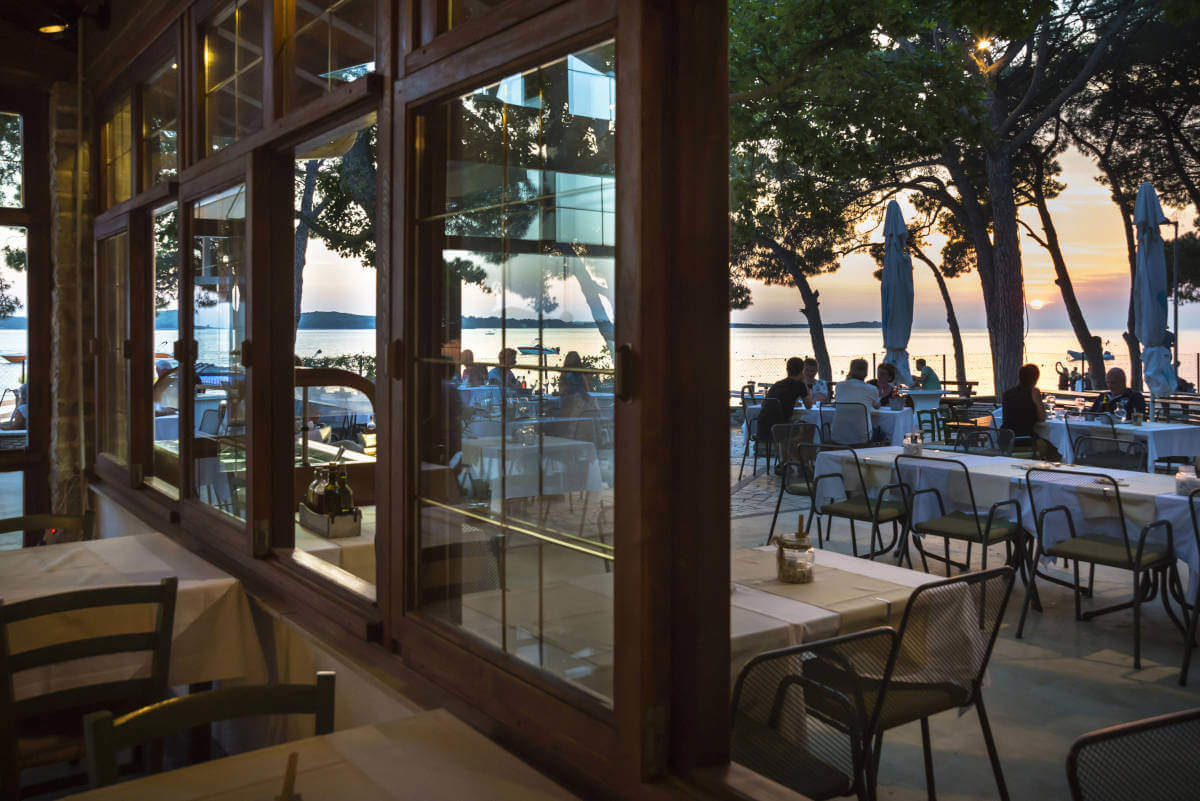 Being in Croatia and not visiting Istria is like visiting Zakopane and not going on a trip to the Tatra Mountains. In other words, to see only a small fraction of the attractions this beautiful region has to offer. For tourists waiting, among others the historic town of Pula, the Brijuni National Park, a postcard view of the center of Rovinj and what the peninsula is most famous for - warm, clear water and beaches with Blue Flag status. However, this is not all that this part of Croatia hides. Lovers of testing new tastes love to spend their holidays there. Istrian cuisine is exceptionally rich because it combines the best of Mediterranean and continental cuisine.
Istria as a culinary melting pot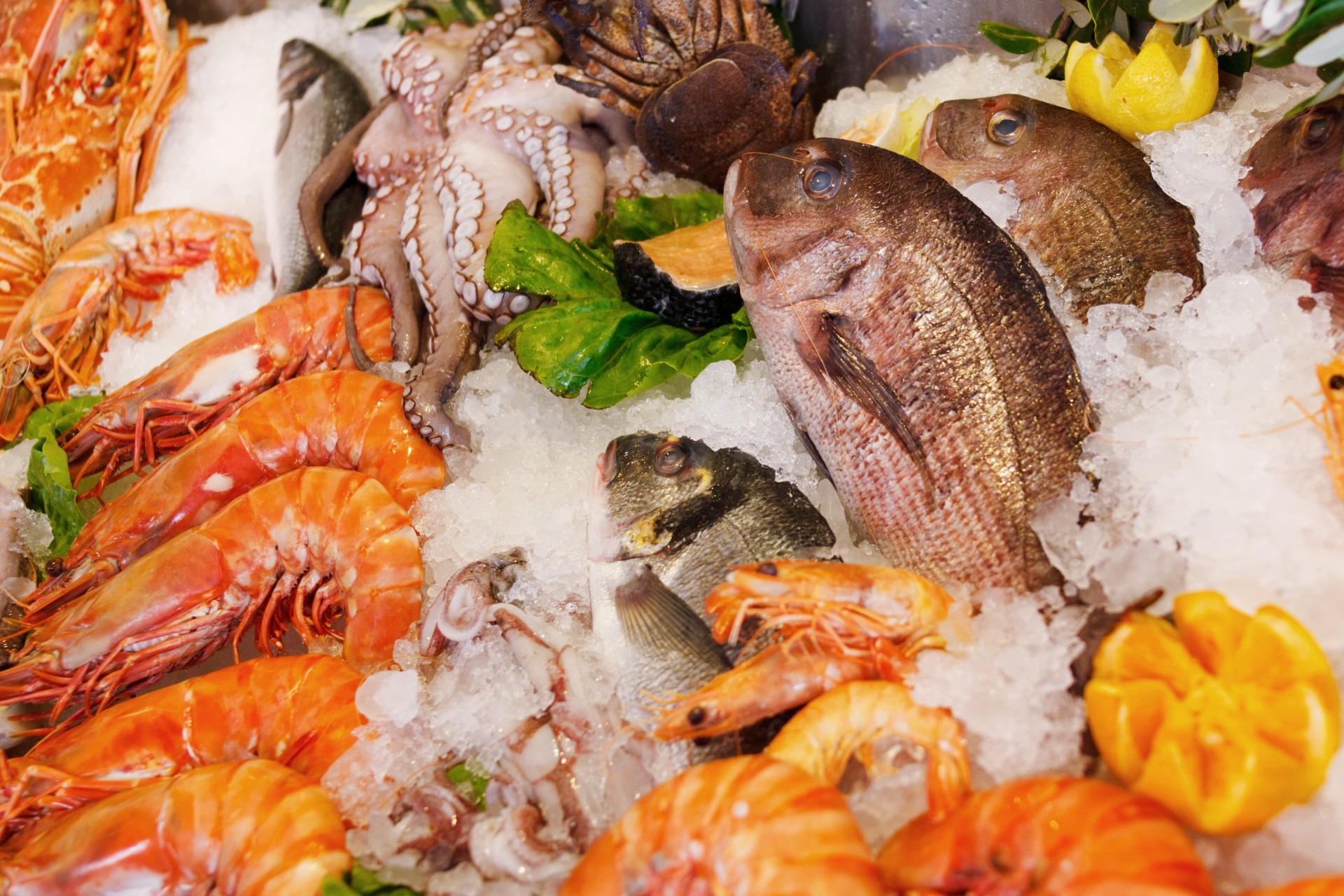 By the crucible, we mean not only the influence of neighboring countries, but most of all the diversity of the ingredients of the prepared meals. Seafood , fish, undergrowth fruits, game, meat of farm animals - in short, everything that swims, walks and flies. It can be said that Istrian cuisine simply benefits from nature, which in this part of Croatia allows for an exceptionally generous harvest.
The mentioned influence of neighboring countries is easy to see by visiting a few local restaurants. We will feel the flavors straight from Italy especially, which can be explained, among others, by location on the border with Italy. Not only the kitchen is soaked with Italian flavors. Due to historical turmoil, the whole of Istria was changing hands, and Italy had the greatest power over it. This is also evident today, if only in the fact that the most numerous representation among the national minorities living in Croatia is Italians.
Italian flavor, Croatian flavor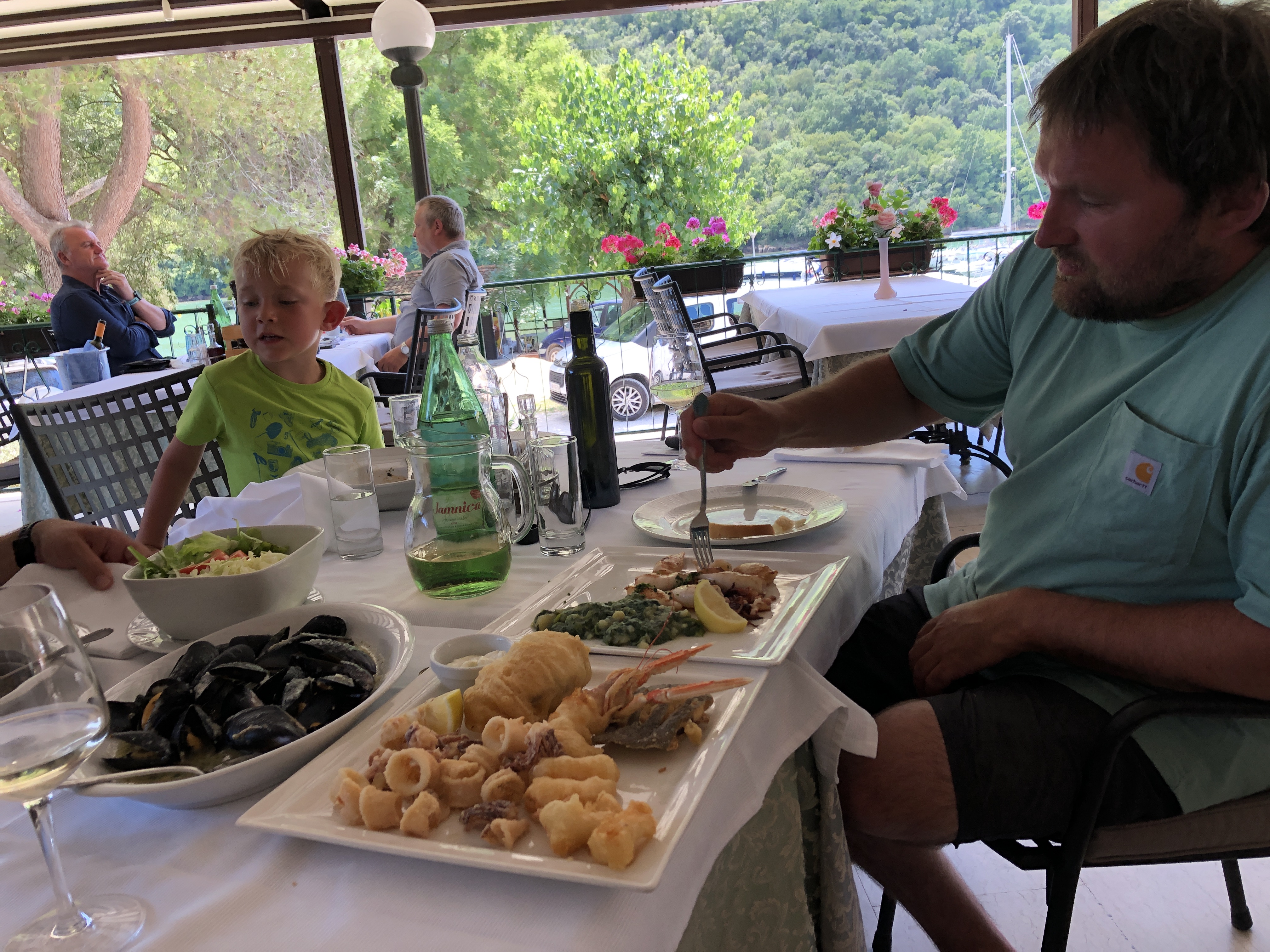 Italian cuisine is famous for many delicious dishes, but pizza and pasta are among the top three most frequently mentioned dishes from this country. We can order both meals in practically every Istrian restaurant - in various variants. What about the local specialties? Is there no typical Croatian gourmet food in Istria? Of course they are. If you would like to get to know any of them, we recommend a visit to one of Croatian eateries called Konoba.
The peninsula attracts lovers of dishes based on fish and seafood. The most crowded restaurants are those located near or directly on the shore. Most of the ingredients of their dishes were swimming in the sea on the same day that they landed on the plates. This means that visiting Konoba is a great opportunity to taste fresh tuna or oysters . The menu also includes dishes from octopus, mussels and squid, served with delicious fruit and vegetables.
Tourists who would prefer to prepare such a meal on their own should definitely go to the fish market . They can buy everything they need to cook Croatian delicacies.
Local products from Istria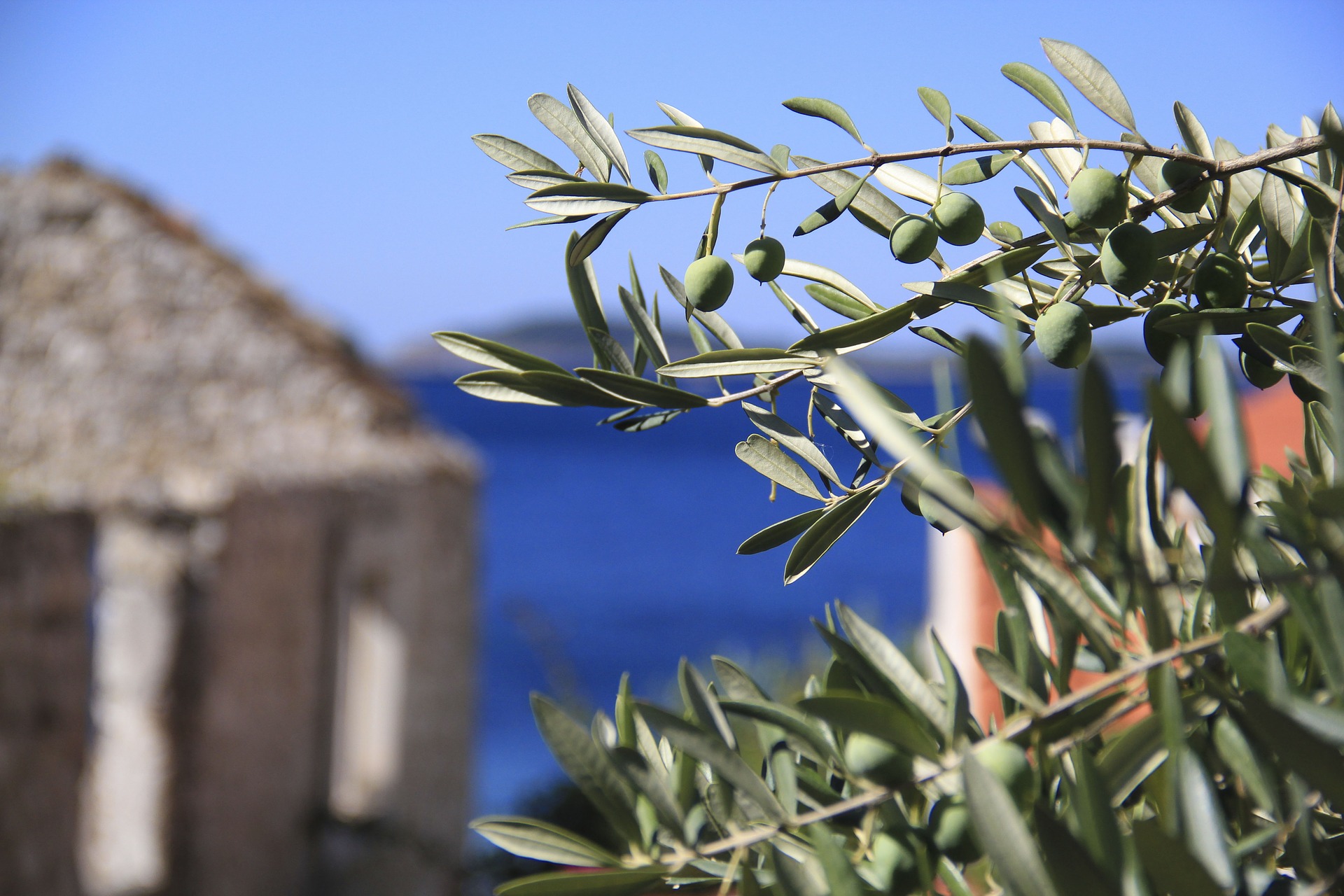 A holiday on this part of the Croatian coast will meet all the expectations of lovers of Mediterranean cuisine. In addition to the treasures of the sea, Istrian cuisine draws handfuls from local products such as olive oil, cheese and honey. The olive groves that grow abundantly in the area provide delicious olives. The local goat's milk cheeses are best bought directly from the farmer - points of sale are located, for example, on the main roads. And when it comes to honeys, we have a large selection. It is worth buying lavender, chestnut or one of the honeys with the addition of fruit juice (e.g. apple, raspberry or apricot).
We would forget about a prestigious product that has brought fame to Istria for years. These are truffles. The local chefs can prepare them in dozens of ways, so if you can, try this dish with truffles. Also, buy a jar of paste with the addition of these precious mushrooms (the more truffles in the composition, the higher the price of the product) or take part in searches organized by the local community. It can be a lot of fun and it will definitely be an unforgettable experience.
Istria - where to stay?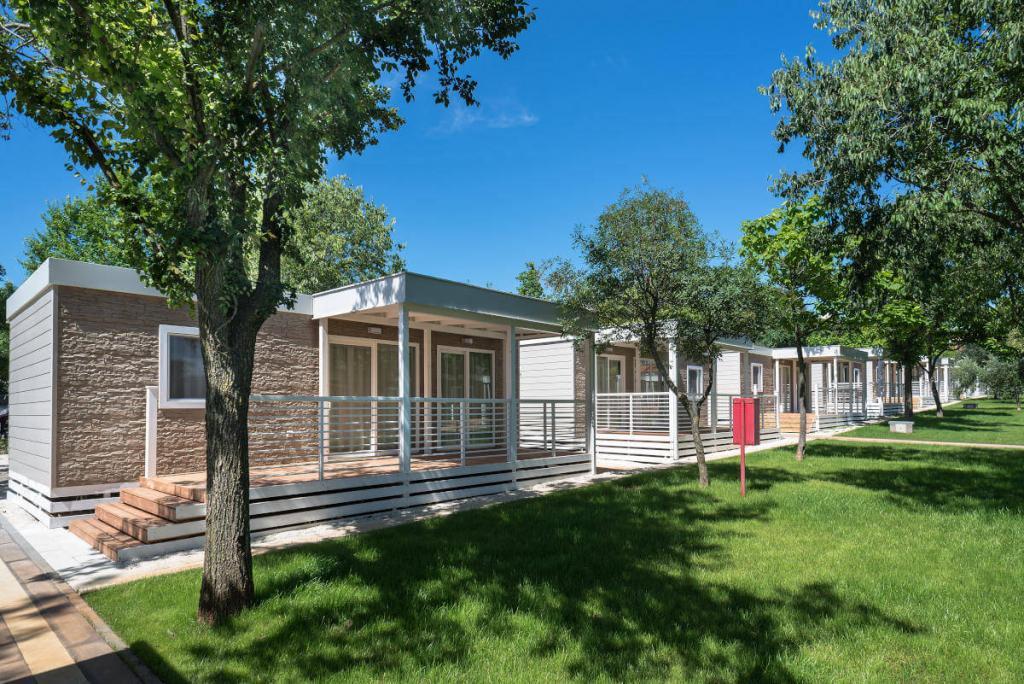 It is worth staying here for at least a few days to be able to fully enjoy the cuisine of the peninsula and other attractions of Istria. We recommend staying overnight in one of the campsites. Vacationers praise, among others Camping Bi-Village Centro Vacanze , located approx. 30 km south of Rovinj , right next to the Brijuni National Park. It offers motorhome pitches , camping pitches, as well as numerous options for guests who prefer to stay in a cottage.
---
Do you want to know even more?



• Join our Facebook group -

Cool Camping


• Follow our profile on Facebook -

CampRestowy Facebook


• See how we travel as a family on Instagram. During our trips, it is here that we put the most reports from everyday life on the campground or in the camper -

CampRestowy Instagram


• See our YouTube videos, subscribe to our channel and give a thumbs up to the videos you like -

CampRestowy Youtube
A writer by profession, a passion of a cat. One day he will see what is behind the Urals - good to Vladivostok. So far, when he can, he enjoys the sun of the countries of southern Europe. And it's also fun;)
Enjoyed reading this article? Share it!