Texas and Louisiana - finished US motorhome tour [COSTS!]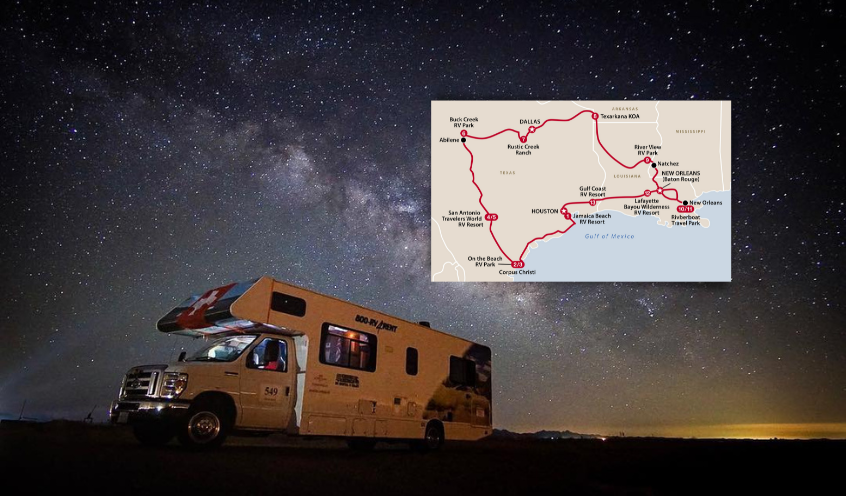 This time we invite you to an adventure in which history is combined with a pinch of mystery, and the whole is complemented by a huge dose of local hospitality and exceptional food, after all, Louisiana is famous for good fun and even better music! The next item on the agenda is texas - the state of a lonely star. Apparently, this is a state unlike any other, so take the opportunity to visit the local towns, stroll along the vast beaches where the wind dances, try fresh seafood and relax under the warm Texas skies. Can you dream of a better rest?
Travel Details:
Departure: Houston, Dallas or New Orleans
Duration: 14 days
Length of the route: 1,890 miles
Motorhome travel route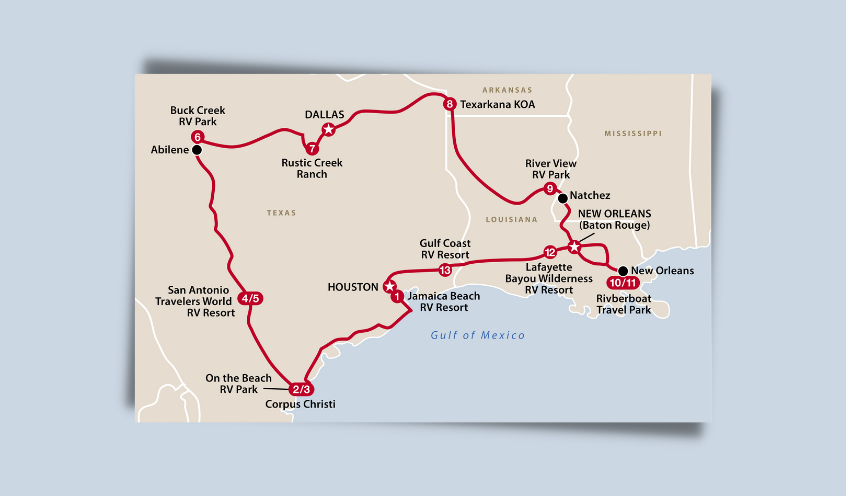 The routes we publish on the portal are created in cooperation with Cruise America - the largest motorhome rental company in the USA and Canada. From September 2020, we are the only and official representative of this rental company in Poland.
If you want us to evaluate your individual motorhome trip around the USA or Canada - write to us at: [email protected] . Remember that we guarantee lower prices than when booking directly with Cruise America RV Rental . Soon you will be able to check them in person on our website: www.usakamperem.pl .
Day 1 - Pick up your Houston campervan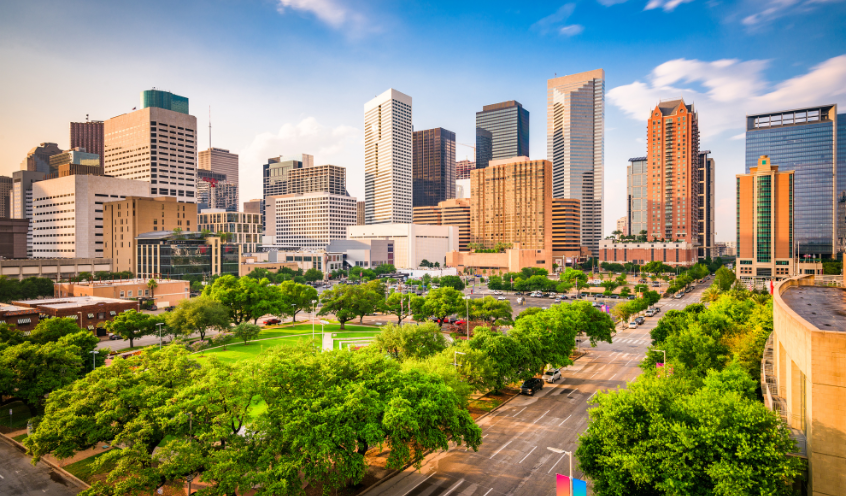 If you've spent a night or two in Houston and have explored the city, you can head out to Cruise America. Head to the Gulf of Mexico and the legendary Galveston Beach. You'll be spending your first night nearby.
It is worth seeing Moody Gardens, an almost 100-hectare complex that combines an amusement park with a walking garden. If you're traveling with kids, definitely plan a visit to the Schlitterbahn Water Park with lots of slides, waterfalls, rushing streams and a fantastic Boogie Bahn Surf ride!
Day 2 and 3 - camper along the coast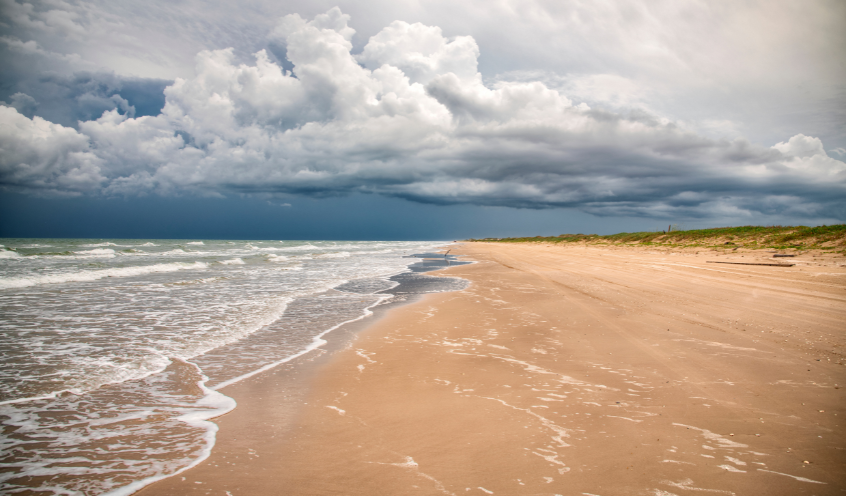 There are many stops along the way to Port Aransas on Mustang Island and north of Padre Island. We recommend that you reserve a few days to rest, and take the time to explore the town of Corpus Christi and the nearby beaches.
Take a walk on the local beaches, go fishing or go for a swim at one of the beautiful beaches. Or take a walk around Marina, which is the focal point of Corpus Christi, and see the Galvan House by the way.
Day 4 & 5 - Direction San Antonio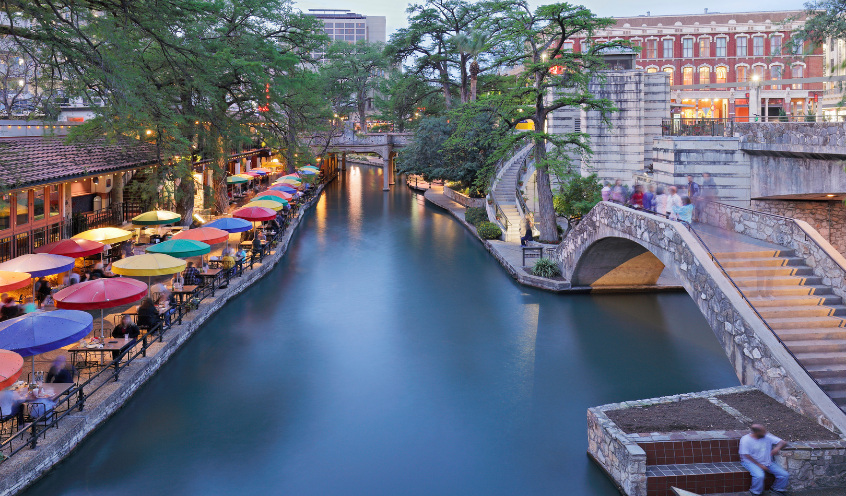 Today we are going north, away from the beaches towards San Antonio. It was there that the famous Battle of the Alamo took place. This time you have a chance to visit one of the most important places in the history of the United States. Take the opportunity to wander the shops and visit one of the several cafes along the canal.
Let yourself be tempted by a river cruise that flows through the center of San Antonio or take a stroll along the charming waterfront. There are as many as 2 amusement parks in San Antonio. It would be nice to make time to visit SeaWorld water park and take a roller coaster ride in Six Flags, Texas.
Day 6 - RV to Abilene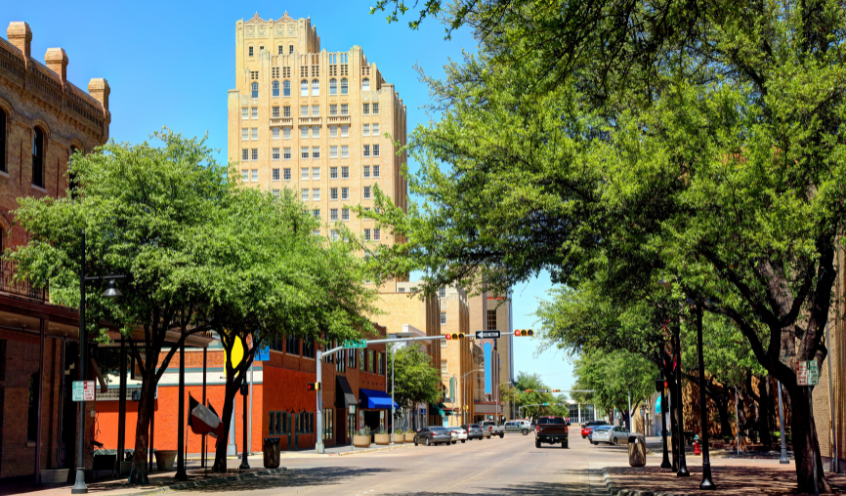 We continue north to Abilene. The Abilene Park Complex comprises 29 parks and covers a total area of over 500 hectares. A popular attraction is the Abilene Zoo. On the evening of the second Thursday of the month, an event known as Artwalk takes place in downtown Abilene. You can then visit local museums for free, local musicians and artists present their achievements, and craftsmen set up stalls with local goods.
Day 7 - Fort Worth and Park Jellystone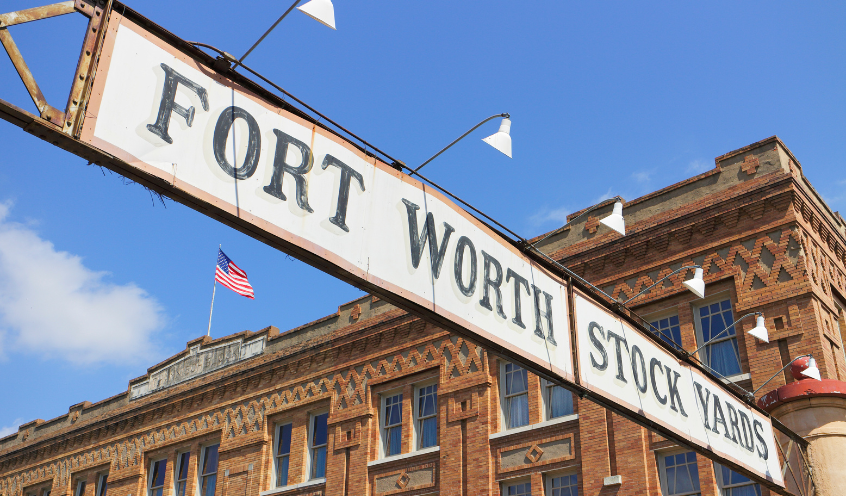 Today we're going to Fort Worth. You certainly won't be bored at Jellystone, the park known for its Yogi Bear cartoons! You will spend the next night at this campground. This place is famous for its attractions for the whole family. Everyone will find something for themselves. Yes, you will certainly meet a Yoga Bear somewhere. It must be around somewhere. Kids will love the new pool - Pirate Bay with lots of water slides you won't want to climb down from!
Day 8 - Check out South Fork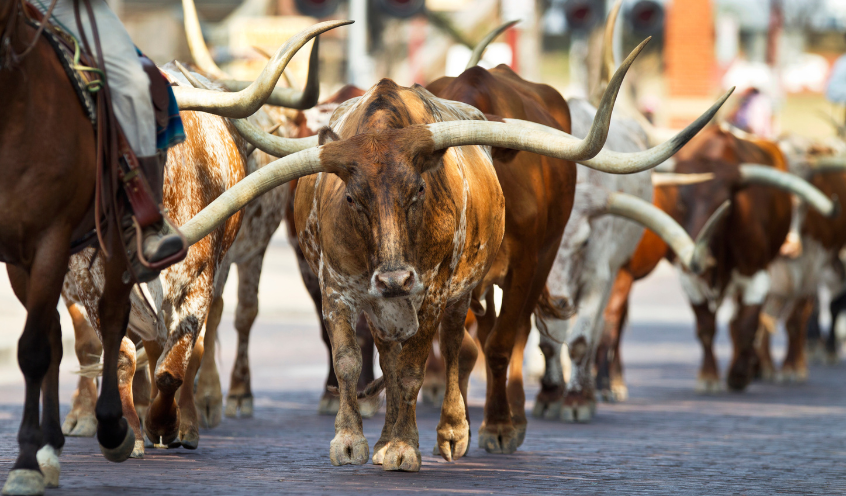 It is worth visiting the most famous ranch in America - South Fork.
Day 9 - RV to Louisiana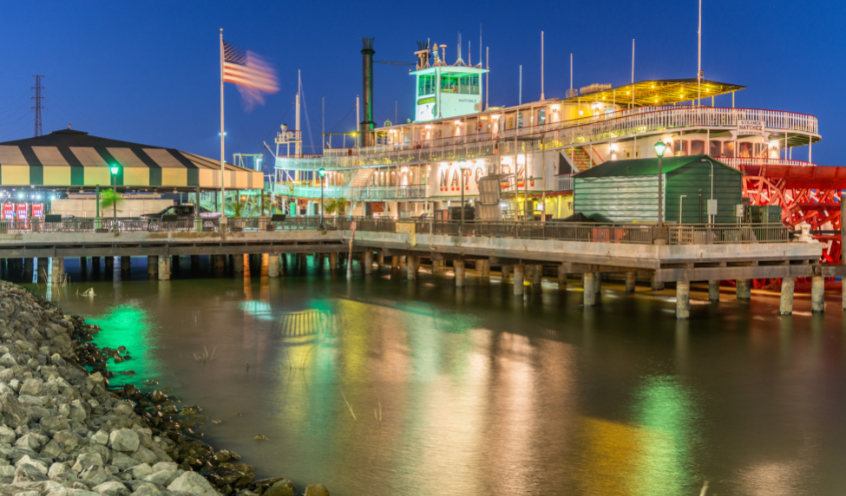 It is worth stopping by and visiting one of the stately estates. Board the horse-drawn carriage that will transport you around the historic Natchez district in 45 minutes. A visit to the Natchez National Historical Park is worthwhile.
Day 10 & 11 - New Orleans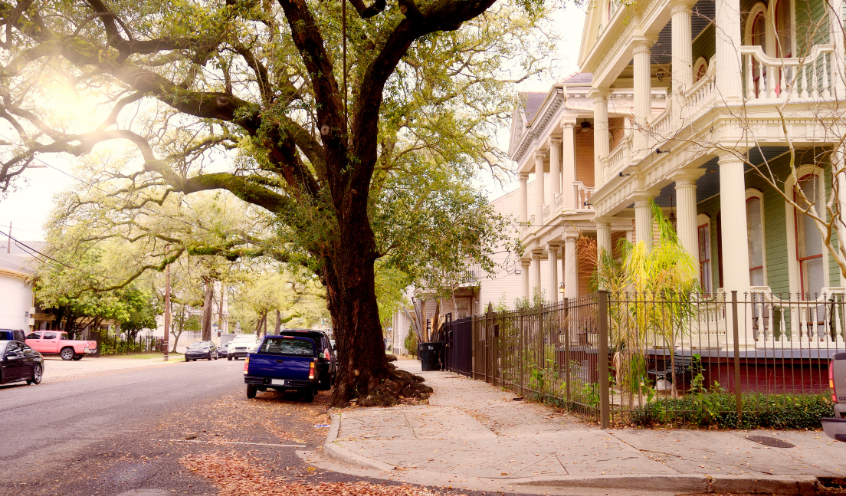 Take a walk to Jackson Square, see Basin Street and Audubon Park. You can also take a cruise on the Mississippi River aboard a steamboat. For those willing, there are also guided walking tours in the French Quarter. Check out the Preservation Hall to find out if there are any gigs planned during your stay.
Day 12 - Baton Rouge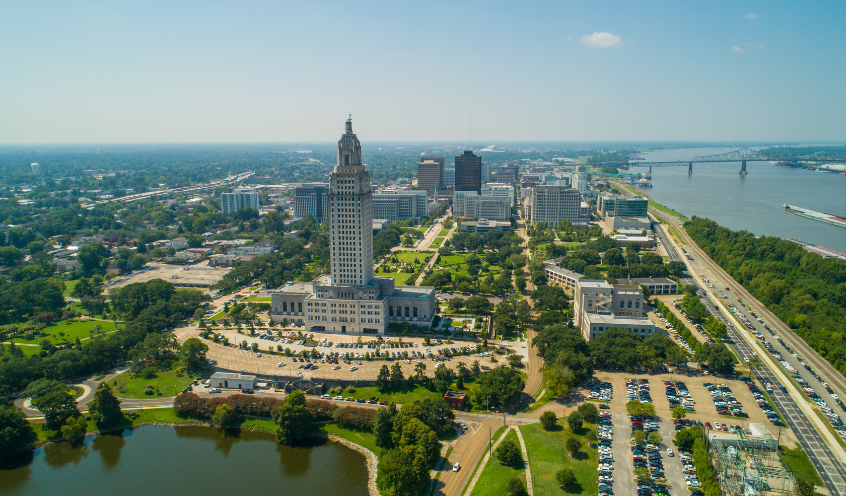 Visit the Old State Capital Museum in Baton Rouge to learn about Louisiana and its history. The next item on the agenda may be the beautiful St. John the Evangelist and the 500-year-old oak growing next to it, and if you have time, take a peek into the historic village of Vermilionville - it's a living testimony of times gone by!
Day 13 - Return to Texas
Today we are returning to Texas, but on the way it is worth finding a moment to stop by the famous Charles Lake. You can even extend your trip and stay here for one night. You will certainly not be bored at the lake itself. Among the many attractions, it is worth mentioning a trip to the slightly less populated corners of Louisiana - this is where the Creole Nature Trail All-American Road will take you.
In Beaumont, visit the historic Charpentier district and the local museum to learn about its past.
Day 14 - camper van return
After breakfast, you only have to travel 75 miles to Houston, where you will return your rental camper.
Motorhome rental costs in the USA: Type C25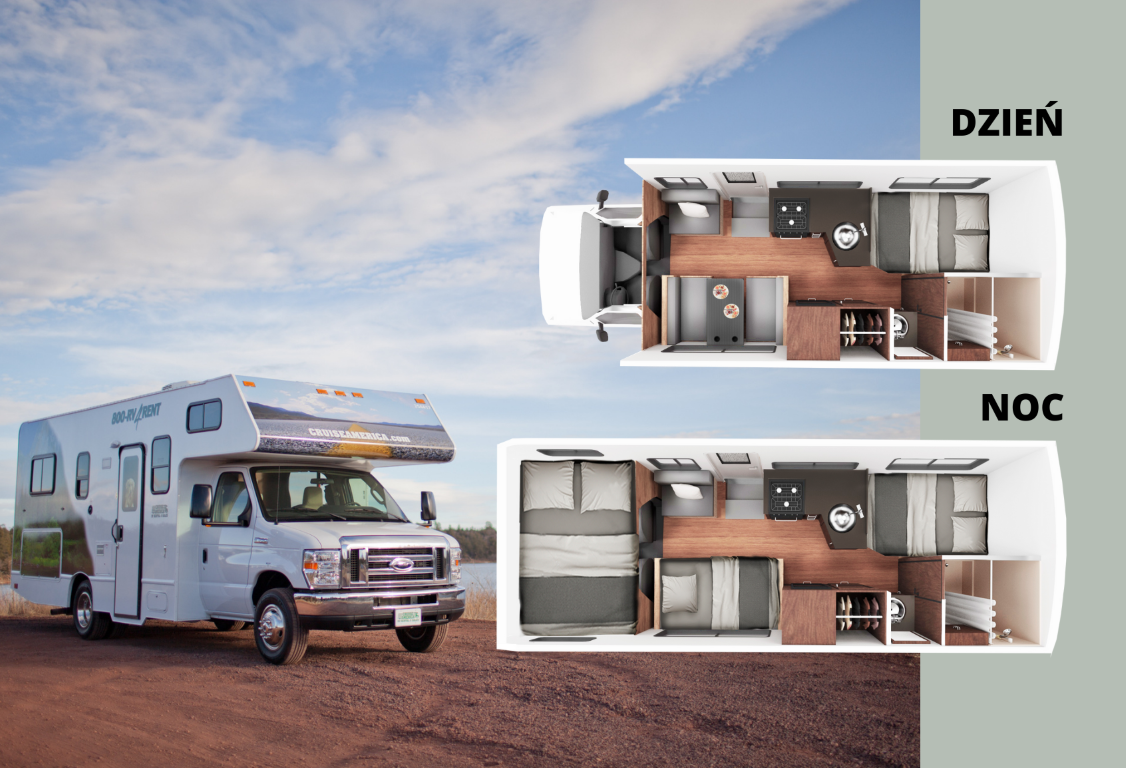 How much does it cost to rent a 5 seater C25 motorhome in Texas today (7/21/2022)? C25 This is the best type of camper if you want to go on vacation with children or friends. 4 adults can easily be accommodated here. You can read more about the types of motorhomes in the article: Types and equipment of motorhomes for rent in the USA and Canada
The cost of renting a motorhome in Houston for 14 days:
in Feb. 2023: Approx. $ 1,500
in May 2023: approx. $ 1,800
in July 2023: approximately $ 2,400
in October 2023: approximately $ 1,600
(The price is only valid this week and changes every Sunday.)
You need to add to the rental:
Cost of purchased miles: $ 740 (for 2,000 miles)
Deposit: $ 500
Environmental tax: $ 9.95
Fuel Costs: With the average fuel price currently in California of $ 3.98 / gallon, the cost of a 1,000-mile drive is approximately $ 398-660. Motorhomes from Cruise America and can be driven anywhere from 6 miles to 10 miles on 1 gallon of fuel. Hence the forks.
You can add to the rent:
Additional insurance abolishing deductible up to $ 0. The cost of this insurance is $ 14.95 per day
Early Bird Departure: $ 480
Personal kit (i.e. pillows, sheets, sleeping bag, towels): $ 75 / person
Vehicle Provisioning Kit: $ 125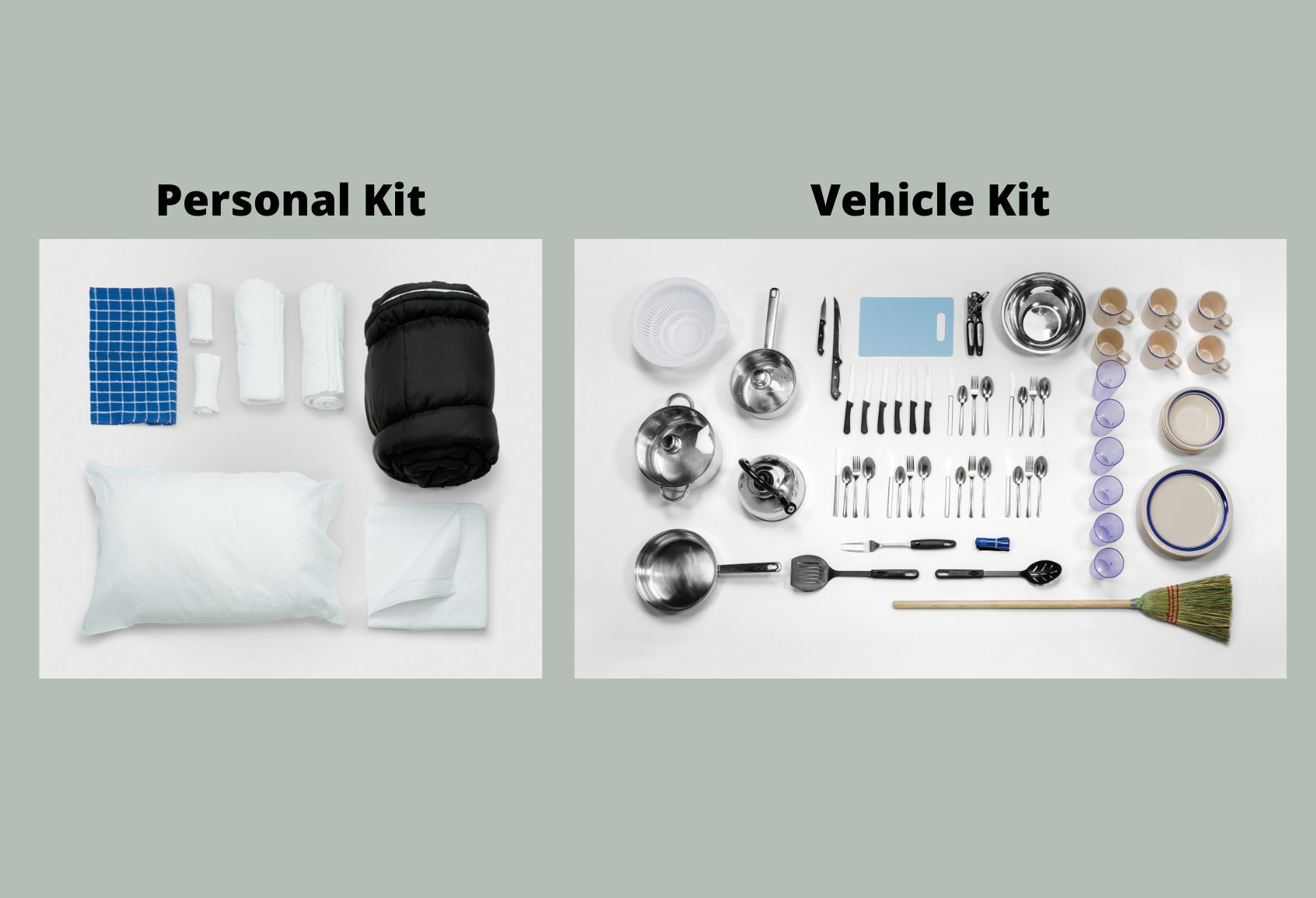 The given prices include the Early Booking discount which is valid for reservations until the end of the current year. The price may change. The given prices do not constitute an offer within the meaning of Article 66 (1) of the Civil Code.
We are the only official representative of Cruise America and Cruise Canada in Poland. From 2020, you can easily and safely book a motorhome in the USA or Canada. We know when and where it is best to rent a motorhome. We will answer all your questions and doubts by e-mail or telephone.
Enjoyed reading this article? Share it!