Village & Camping Rais Gerbi - relaxation by the Tyrrhenian Sea in Sicily
Italy - a destination that tourists love. Loved for its family atmosphere, history and peace celebrated at every turn. Many of us also come to Sicily, wanting to feel the aura straight from the action cinema, and to join the dance of sea waves with peaks. Somewhere between the mountains and the water is Village & Camping Rais Gerbi . This is where you can spend unforgettable moments and lose yourself endlessly in the Italian atmosphere.
Accommodation at the campsite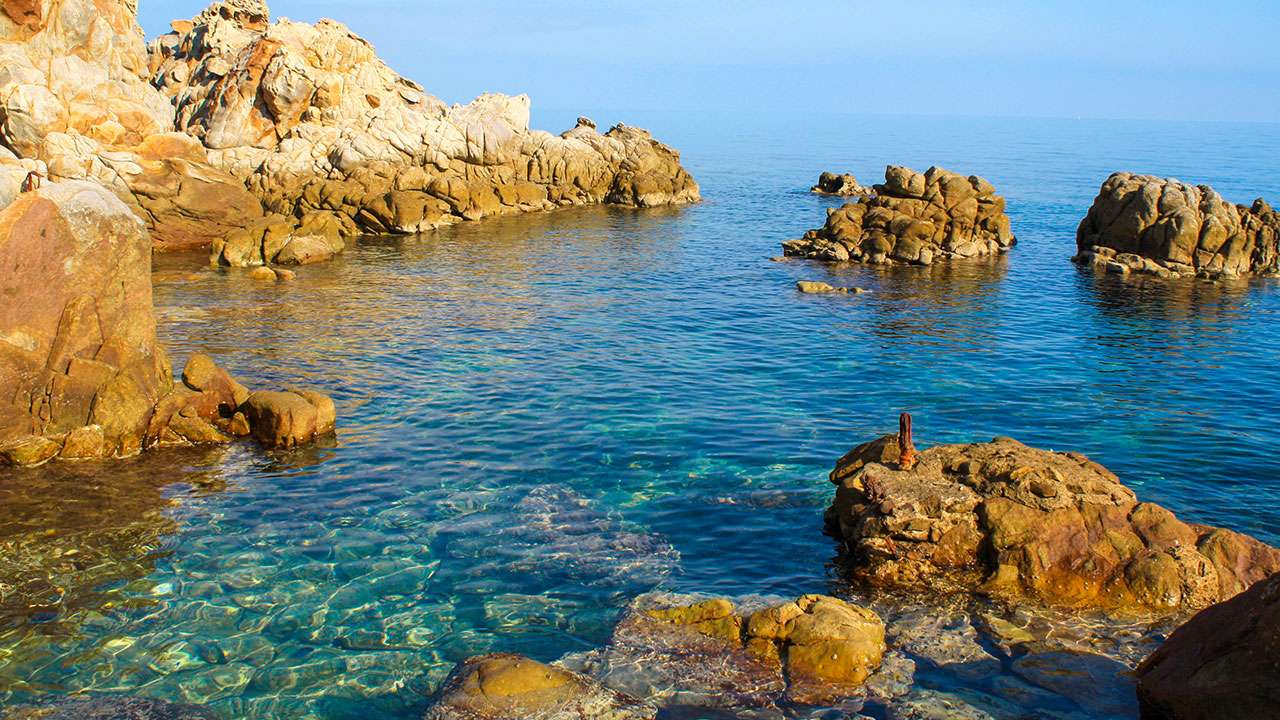 Camping Rais Gerbi is located on a paradise beach in Sicily near Cefalu . For those traveling with a camper or caravan, they offer spacious and shaded pitches with electricity and drinking water.
They also took care of tent lovers, reserving terraces for them with an amazing view of the Tyrrhenian Sea . There are as many as 200 spaces prepared on the campsite, all plots are separated with grass or concrete ground. For those who want to spend their holidays close to the sea in the company of beautiful nature, there are also small and large mobile homes with a bedroom, a living room, a kitchen and a bathroom. There are also bungalows for guests. An interesting fact is that their structures are built in the shape of an igloo and have an area of 25 m2.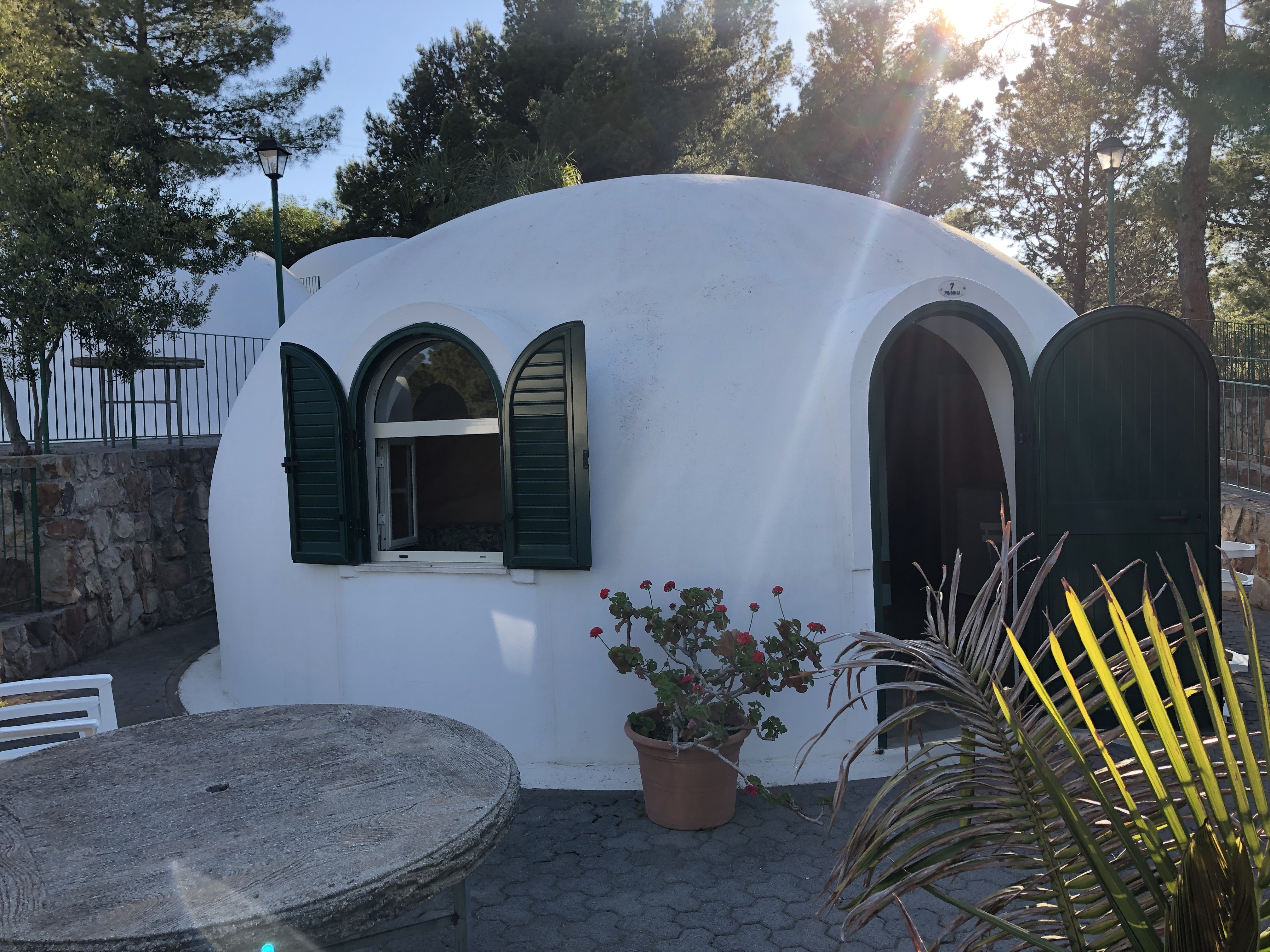 These, however, do not have a kitchen, but have a bathroom. Each of the buildings has a terrace equipped with chairs, a table and a parasol to shelter from the hot Sicilian sun.
Pools and water attractions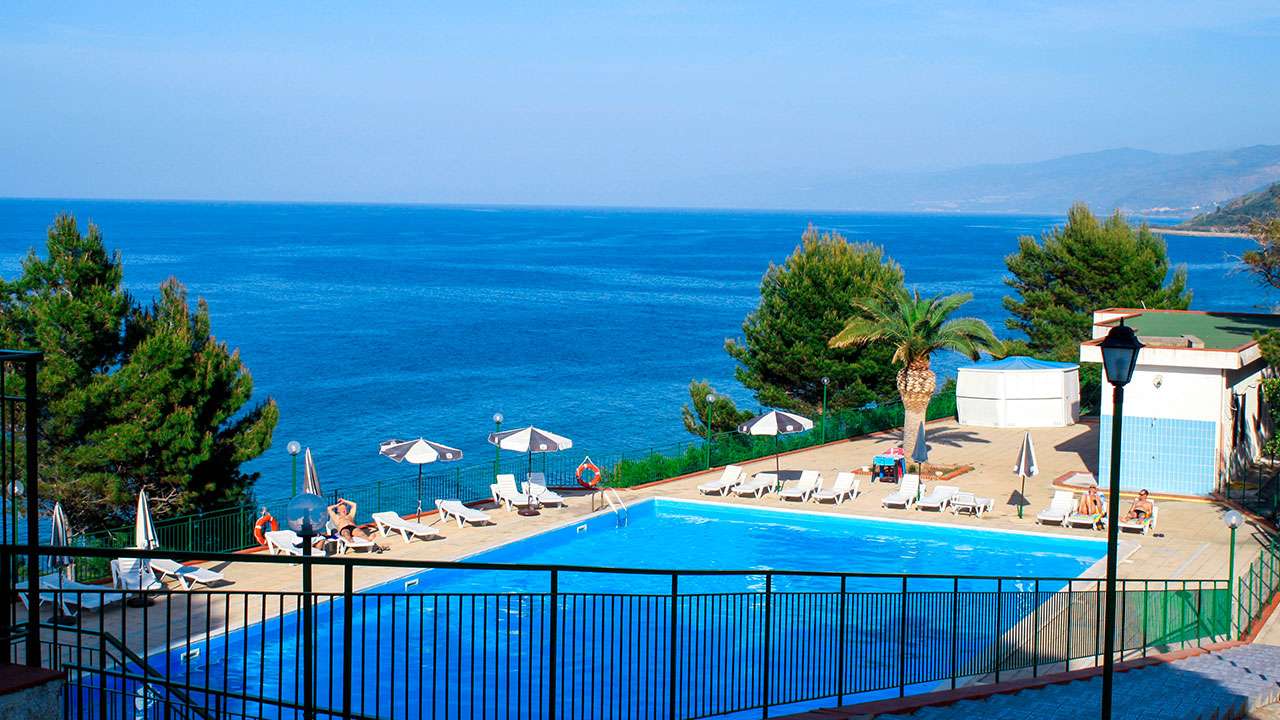 In the area of Rais Gerbi, an unusual attraction is the swimming pool filled with seawater, salt water. It is important to remember to use a shower cap. However, if you prefer snorkeling in crystal clear waters, the rocky beach is only a few steps away from the parc. There you can admire the natural beauty that surrounds this relaxing place.
Lovers of water attractions will also find other activities, canoeing, windsurfing , lessons of which can be taken on the spot. For those who love to admire the water only with their eyes, there will be plenty of boat trips around the bay.
Attractions and animations for children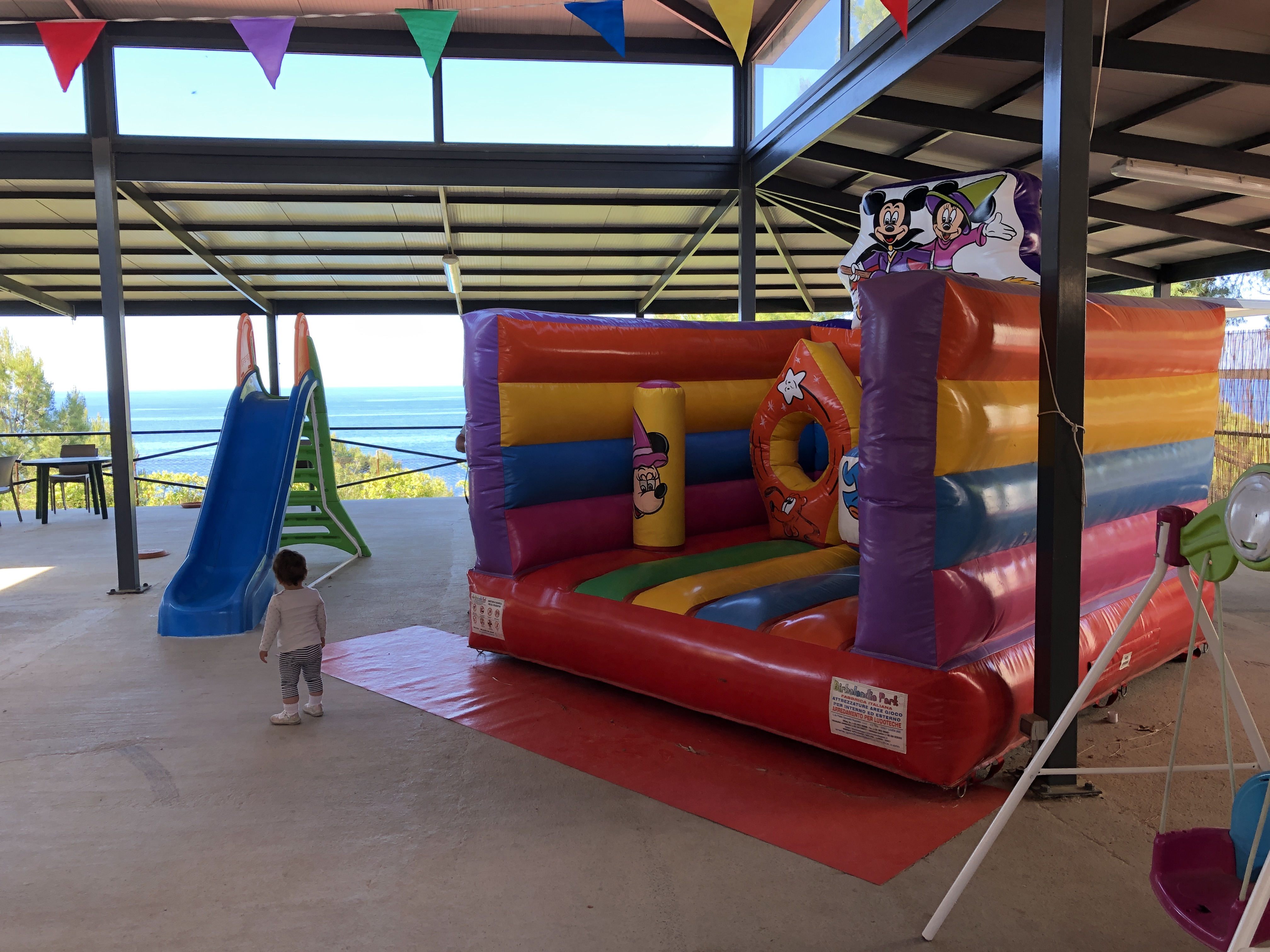 Children will also find their place at Rais Gerbi campsite. On the playground , they can spend long hours playing with their peers. It is also interesting to learn to ride a horse, or play tennis or football with his parents.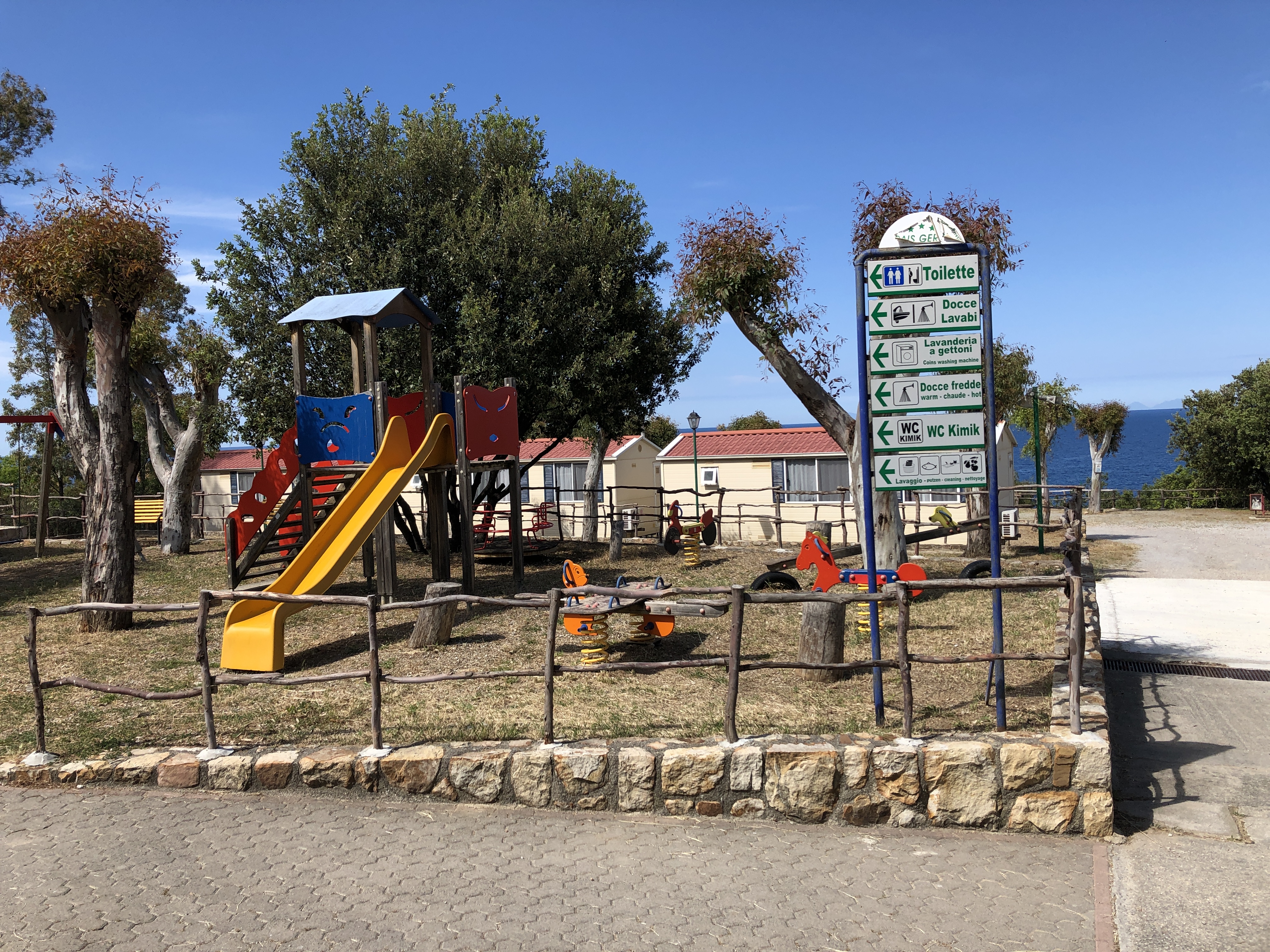 Other amenities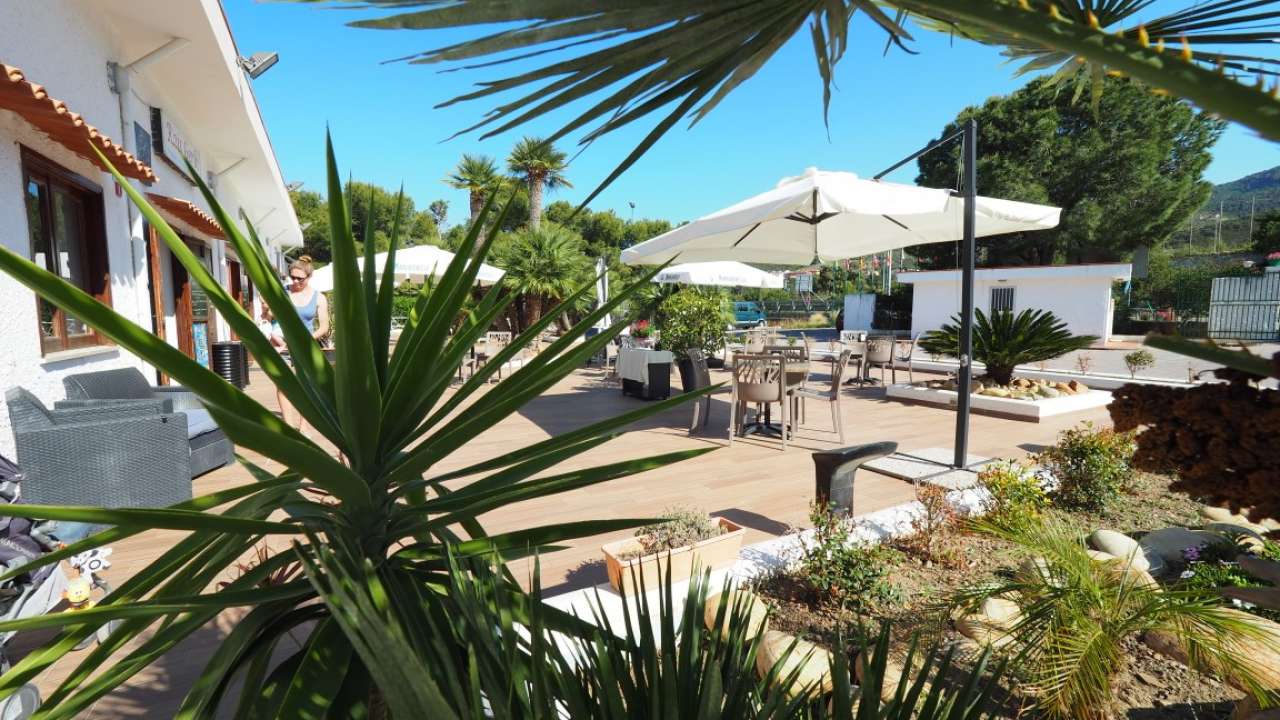 Undoubtedly, a huge advantage for the Camping is their green philosophy. In harmony with nature, they try to take care of the surroundings and draw energy from the sun, which is not lacking in Sicily.
You cannot forget about meals as well. After all, food is part of the Italian DNA. Therefore, in this beautiful resort, we will be able to eat an excellent dinner and enjoy the dishes served with a view of the sea.
At the campsite, you can also do grocery shopping, buy fresh bread and prepare a meal yourself in your own kitchen or on the grill.
Many people, traveling with a motorhome or with a caravan, are looking for a service for their mobile homes. In the Village & Camping Rais Garbi area, it is possible to refill fresh water, empty the chemical toilet or drain the gray water, as well as replace the gas cylinder. There is also the possibility of connecting to electricity. There is also a washing machine and a tumble dryer, and sinks for hand washing.
What to see in the area?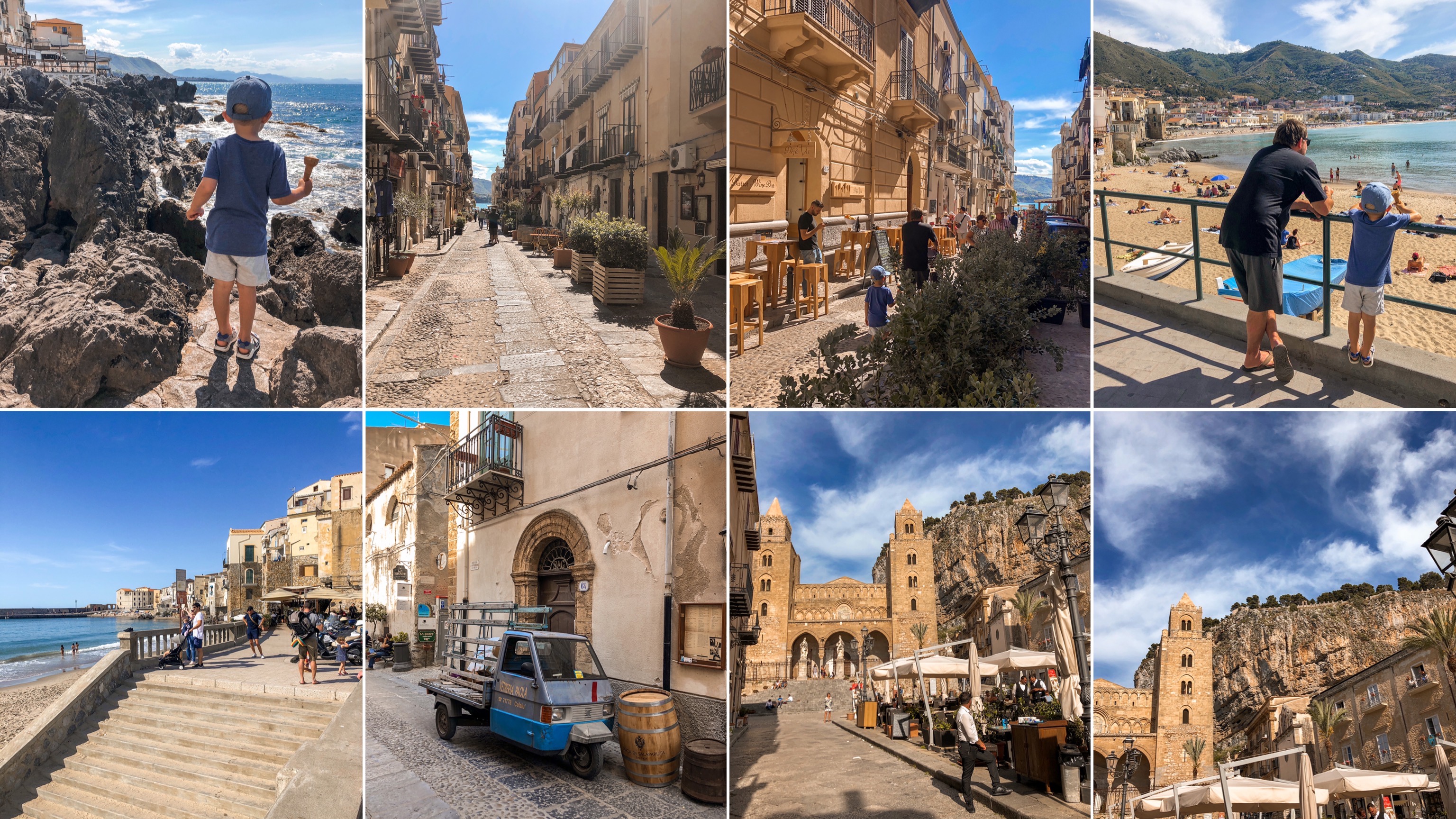 Italy is a country full of history, stories to the old days are hidden under almost every stone. We can also find it in the town of Cefalu, located a few kilometers from our campground. This is where Hercules came to create the temples.
Cefalu was ruled by the Greeks, Carthaginians, Normans and many others, and each of them left a part of themselves there.
While in Sicily, you cannot miss a stroll through the streets of Palermo, which is the capital of this region. We will be hosted by the old town with the 12th century Cathedral di Palermo and the Norman Palace.
The interesting hiking trail of this city will lead you to the famous Capuchin Catacombs, where the mummified bodies of the monks are hidden.
Nature lovers will also find routes. Our Sicilian campground is located between the mountains of the Madonie National Park and the wonderful blue waters. During long walks, nature plays the most beautiful spectacle, that is, the sunset, which will be remembered for a long time.
Spending time in Sicily and at Camping & Village Rais Gerbi, we will discover the tradition, flavors and real slow life that we miss every day.
I travel with my family in a micro house named Ulek, practicing van life part time and collecting memories in the aquarium. I am fascinated by slowlife, the flavors of different regions and I have a great weakness for England and Italian cuisine. My dream is a great campervan trip, the points on the map come with every book or article I read.
Enjoyed reading this article? Share it!