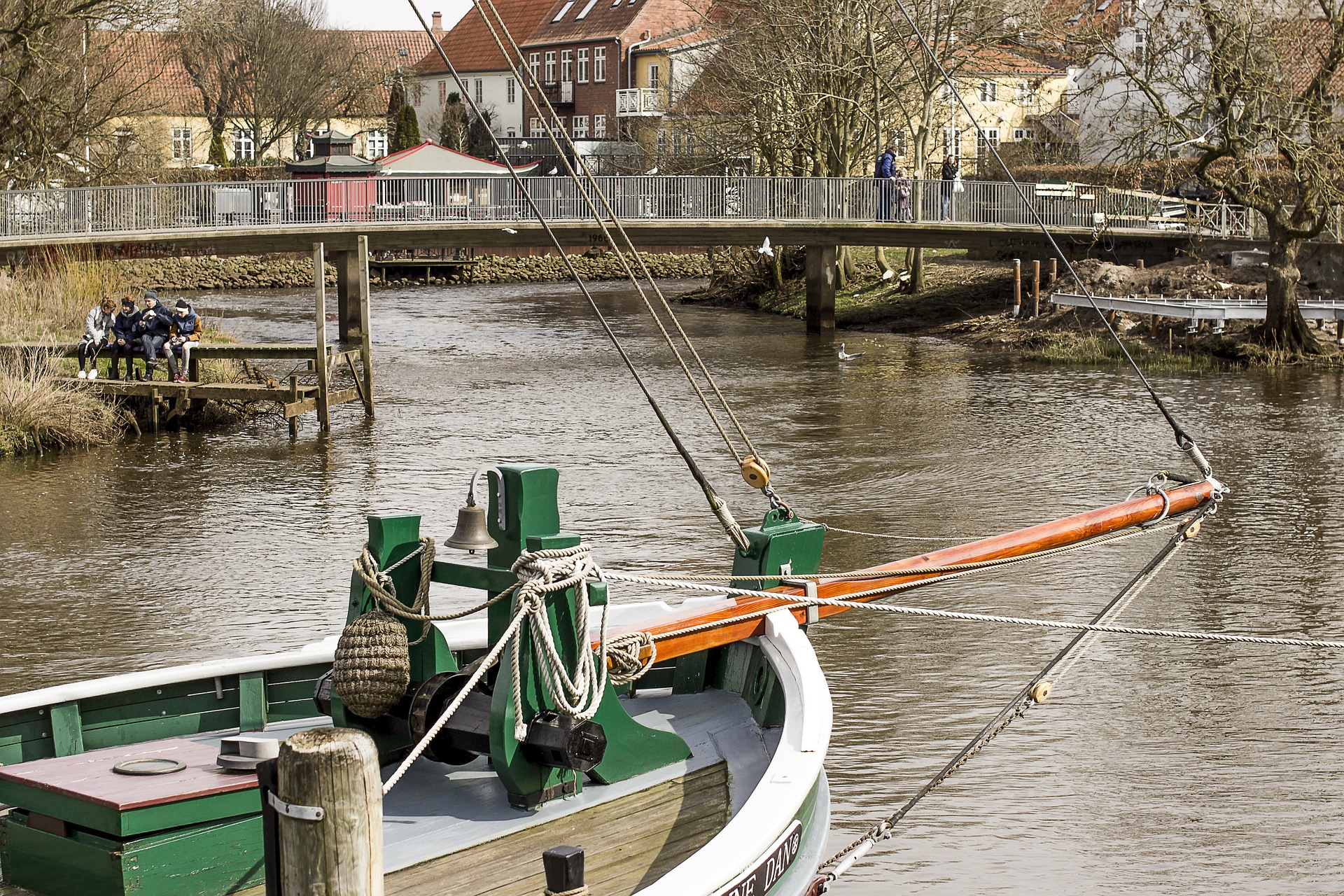 Denmark is a country on some 500 islands, but it also has a continental part. South Jutland is an integral part of the peninsula, connecting Scandinavia with Central Europe.
The capital of Denmark is Copenhagen, one of the country's oldest cities. Tourists are attracted by beautiful, historic architecture and a romantic atmosphere. However, there are also amazing attractions in Jutland. We can find there magnificent royal palaces and strongholds erected by the Danish nobility. Denmark's big attraction are its beautiful, monumental cathedrals , churches, museums and wonderful, picturesque landscapes.
Amazing attractions of South Jutland
The oldest city in South Jutland is Ribe . The first records of this settlement date back to 860, when Bishop Ansgar, "Apostle of the North", began building a Catholic church there. However, the city was founded much earlier, it was an important trading center, port and the place from which the Vikings set off for their conquests. In the Middle Ages, Ribe was the seat of the kings of Denmark . Many monuments remain after the city's former glory - perfectly preserved houses, charming city streets, the 15th-century abbey , the 12th-century cathedral and the Viking Museum .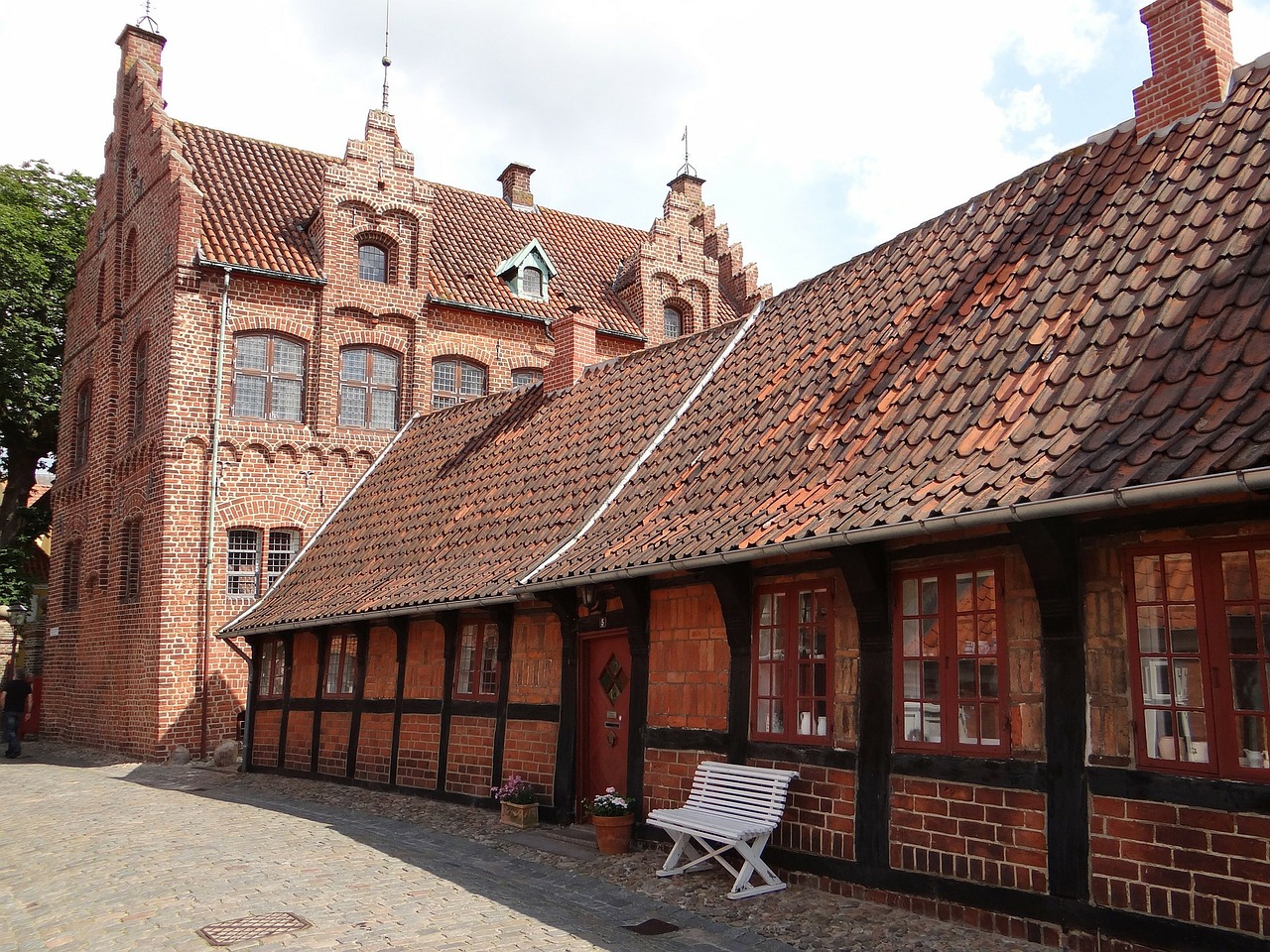 Denmark's biggest attraction from the 20th century is Legoland located in Billund . This amusement park was made of several million bricks and is an amazing attraction for the whole family. We will find there a land straight from the Wild West, we will see the Statue of Liberty, and we will also take part in a pirate adventure.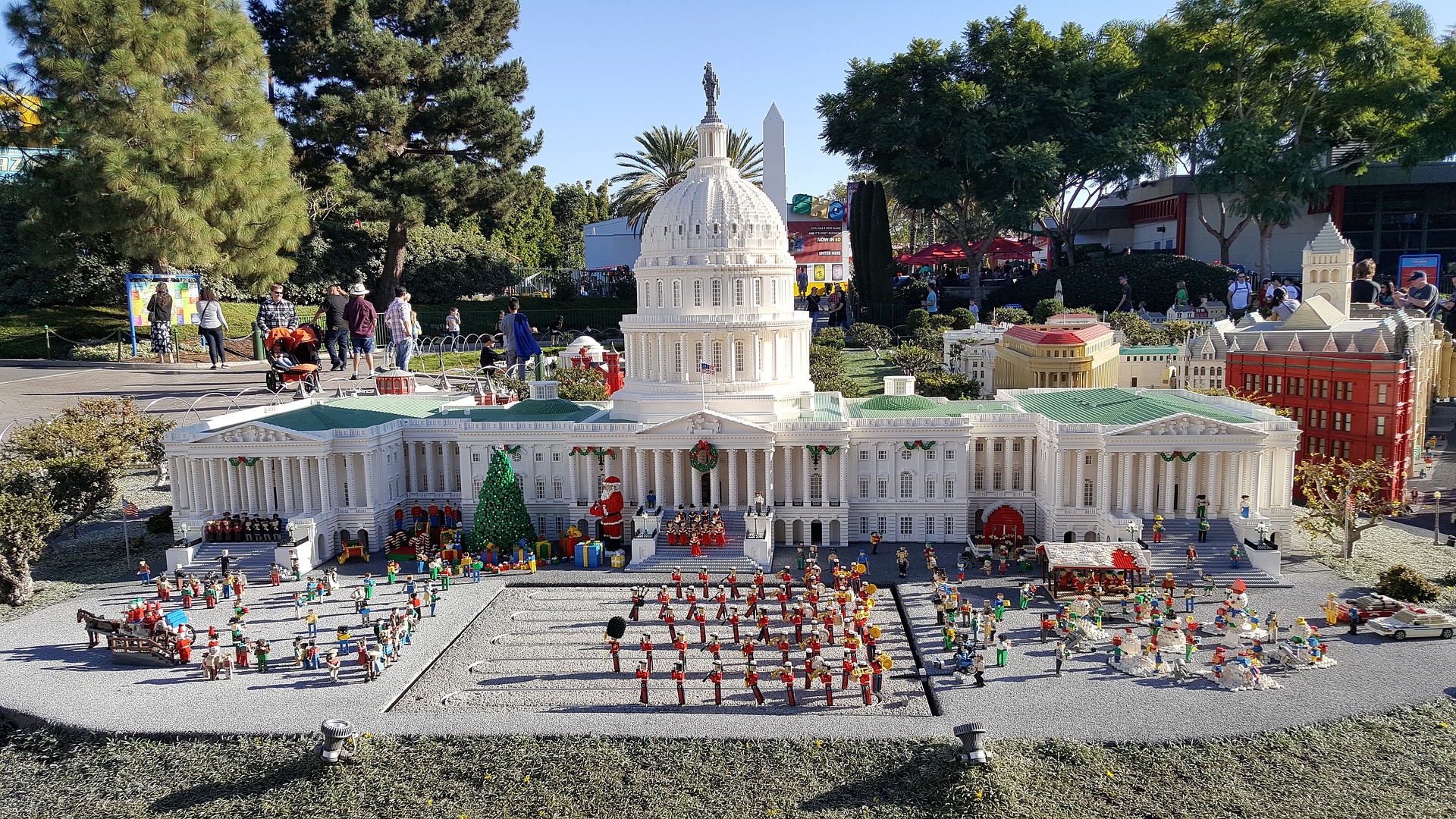 In Billund there is also the largest water park in Denmark - Lalandia . In addition to the swimming pool part, there are additional attractions for children, such as a monkey grove, a giant Lego room , a winter town with an ice rink.
While in South Jutland, it is also worth visiting the Safari Park in Givskud . On an area of over 60 hectares, we have the opportunity to see several thousand different species of animals. You can travel around the park by your own car or by a special bus. This amazing place has been divided into different zones according to continents. Animals move freely throughout the park, so they can sometimes block the way for passing vehicles.
Randboldal Camping
In the Vejle valley in the heart of Denmark, surrounded by forests and moors, lies the comfortable and family-run 3-star Randboldal Camping . This place is an ideal starting point to visit the most beautiful cities of Denmark as well as Legoland, Lalandia and the Safari Park in Givskud.
In the resort, you can use holiday homes equipped with a kitchenette, bathroom and a comfortable terrace. The camping also has plots with sanitary and electricity connections.
Randboldal Camping provides great entertainment for children . They have a modern playground at their disposal, equipped with slides, swings, a trampoline and mini climbing walls. The little ones can also enjoy the mini club.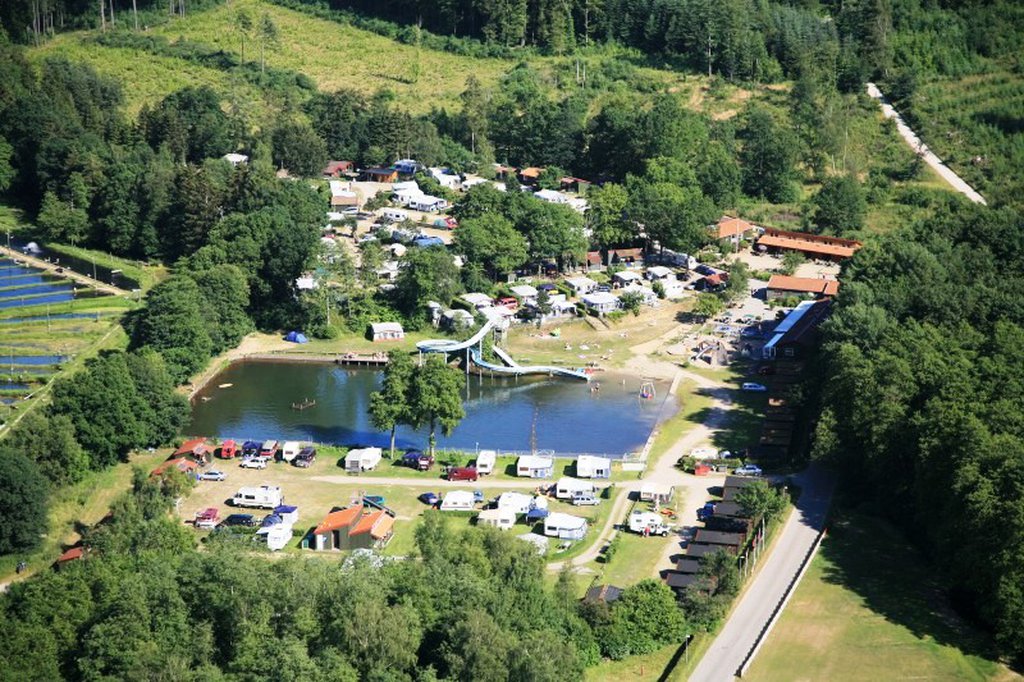 The area around the campsite is rich in numerous bicycle routes , which allows you to go on a family trip. Guests have at their disposal a 60-meter water slide , you can also swim in a nearby lake . The whole family can also play clock golf or decide to walk through the woods on one of the scenic trails. Wireless internet is also available at Randboldal Camping.
The resort has a very good restaurant , where you can learn the secrets of Danish cuisine, and you can buy fresh bread baked on site at a local supermarket. There is also a comfortable barbecue area at guests' disposal. You don't even have to worry about not knowing Danish as Randboldal Camping also has Polish staff . Facilities for the disabled were also provided (ramps, toilets and showers).
The resort is an ideal base for exploring Danish attractions and Randboldal Camping is only 12 km from the nearest airport.
Italy, Croatia, Spain ... are the countries I would like to come back to every summer. I like to discover new places, whether it is a bustling capital city or a quiet town on a mountain slope.
Enjoyed reading this article? Share it!