We visit the Lazio region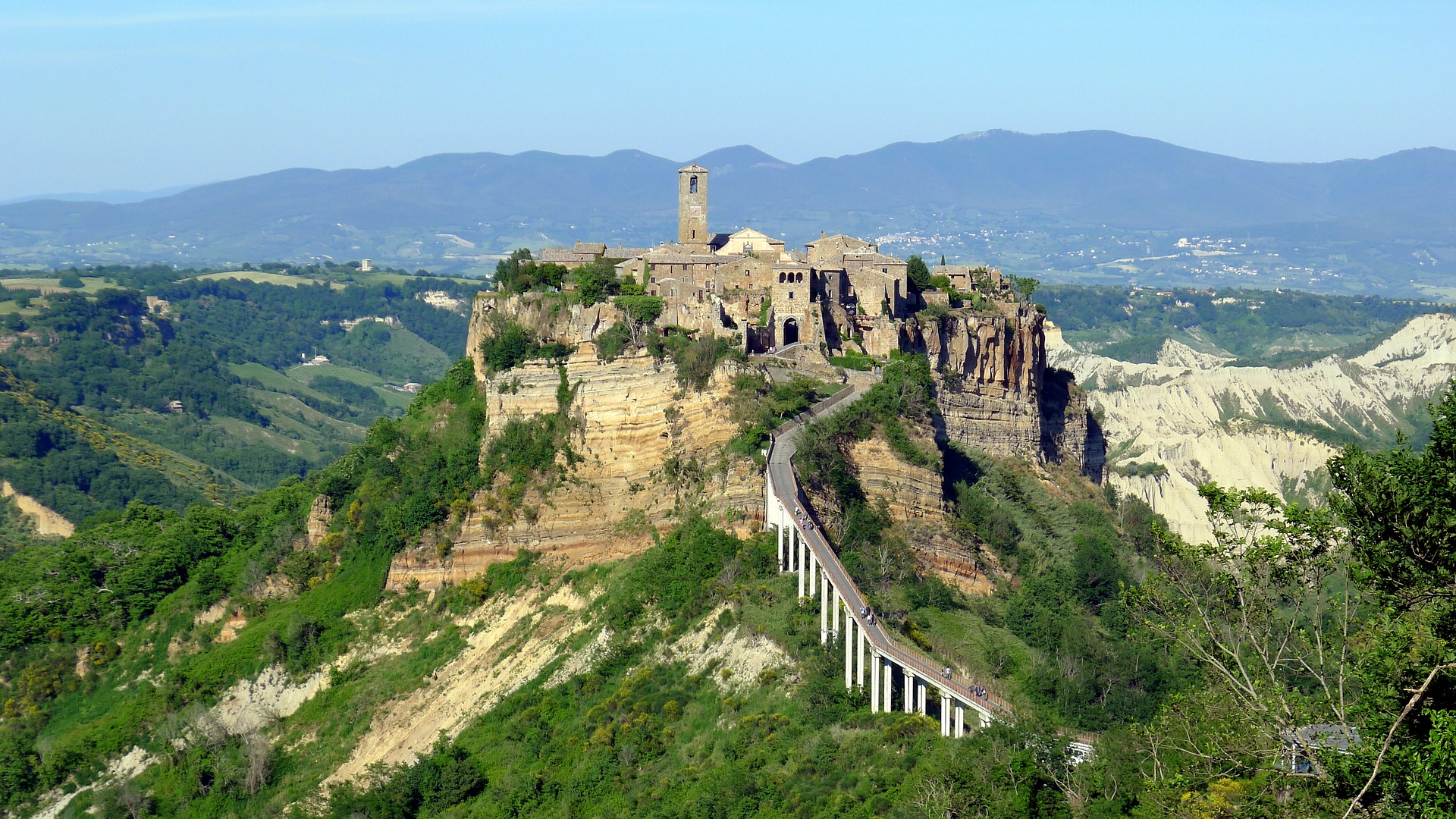 The Italian region of Lazio is not only rich in history, beautiful landscapes, mild Mediterranean climate, but also the most wonderful city in Europe - Rome. In the Lazio area you will find mountains, lakes, forests, olive groves and towns full of historical surprises.
The name of the Lazio region comes from one of the tribes that used to live in those areas - the Latins . This area is very diverse in terms of landscape, as it was shaped largely by volcanic eruptions. There we will see lakes formed in craters, hot springs, but also vineyards and olive groves formed in lands fertilized with volcanic ash.
Lazio is considered the land of gladiators, emperors and popes. It was there that one of the most famous civilizations - the Roman Empire - was founded and collapsed at the same time. The region is an important piece of historical, architectural and cultural heritage.
Ostia - the starting point
Before we start exploring Lazio, it is worth taking care of appropriate accommodation. It is best to look for a place from which you will be able to quickly reach different parts of the region. Ostia may be an ideal place .
Ostia is a seaside district of Rome, approx. 30 km from its center . This place attracts not only Romans who like to spend weekends there, but also tourists from all over Europe, looking for unusual landscapes and clean, sandy beaches.
Ostia is also ancient monuments . It is worth taking a walk among ancient ruins, admiring residential houses from thousands of years ago, granaries, a basilica, numerous porticoes and an amphitheater from 12 BC We will also see the imperial baths complex, the Baths of Neptune, temples of Roman gods (e.g. Ceres, Mithra), the Pope's castle Julius II and the Port of Trajan.
In Ostia, we can easily find comfortable accommodation. It is worth paying attention to e.g. Camping Village Fabulous . The resort has a very convenient location, it is situated in a pine forest and has access to the Tyrrhenian coast and its sandy beaches. 
On the campsite you can relax and enjoy the many entertainment and amenities. There is a swimming pool and jacuzzi with hydro massage, and even a water lagoon waiting for us. There are also tennis courts and sports fields. The children were also not forgotten. Fun with animators , dance classes and interesting games have been prepared for them.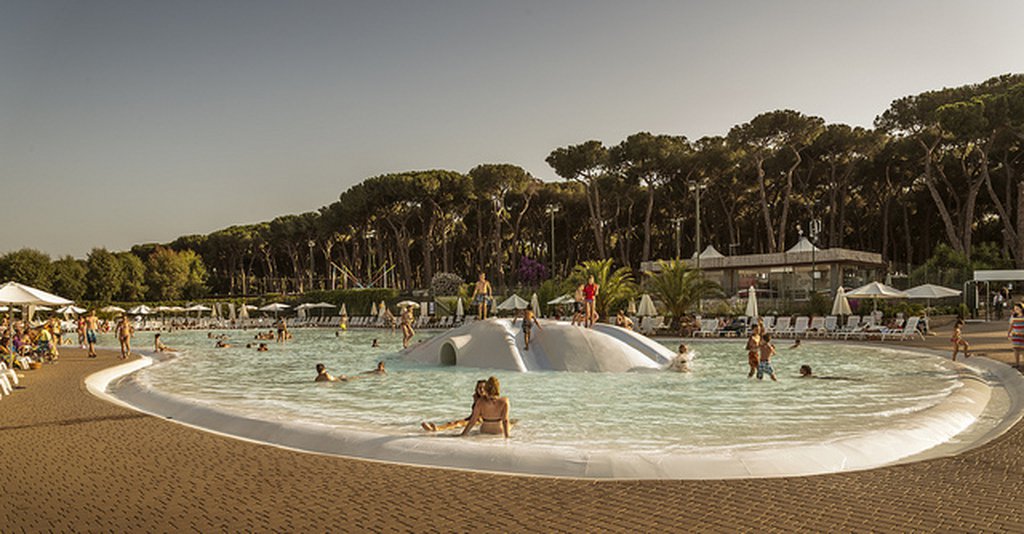 At Camping Village Fabulous, we can stay in comfortable holiday homes with a well-equipped kitchenette, spacious bathroom, comfortable bedroom, air conditioning. We also have a wonderful patio at our disposal. Another variant is plots with the necessary connections, where you can park a motorhome or caravan. The resort also offers a camping site .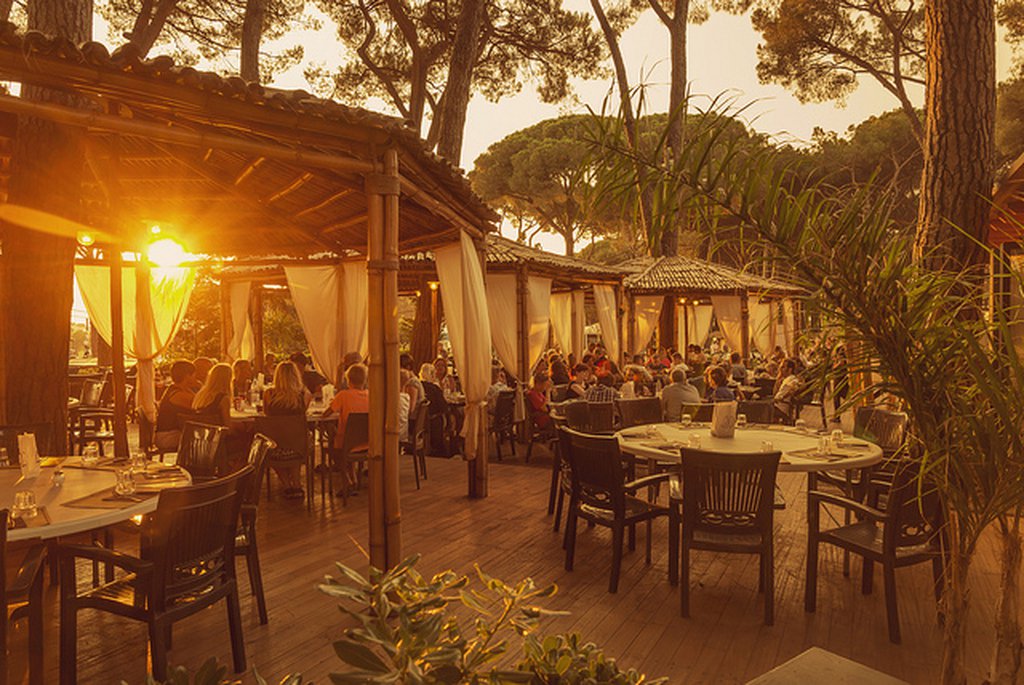 Camping Village Fabulous provides an unforgettable dining experience in the local restaurant . There you can taste real Italian dishes, washed down with white wine , which is inextricably linked with the Lazio region (Frascati, Marino and the most famous of them - Est). In addition, we can use the fast food bar by the pool. After relaxing and dining, it's time to set off to meet the unique attractions of the Lazio region.
Rome and other attractions of Lazio
Rome is a real paradise for lovers of monuments, and at the same time the cradle of culture and art. The Eternal City is a testimony to the turbulent past not only of Italy, but of humanity in general. Ancient monuments, fountains, temples, amphitheaters, museums and other buildings appeal to us from every corner of the Italian capital.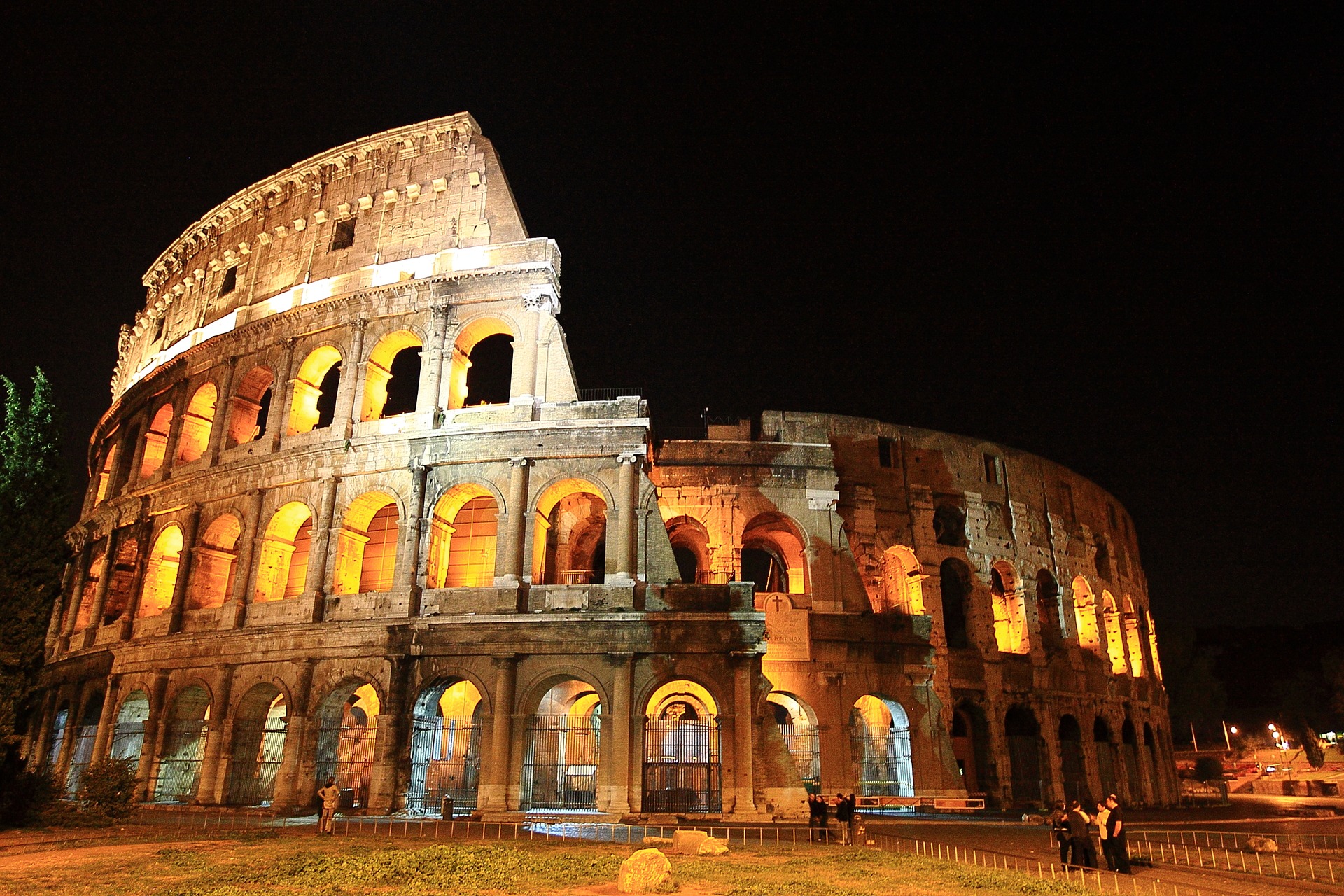 The most important and famous monument of Rome is the Colosseum , but it is also worth visiting the Pantheon - an ancient temple located on the Field of Mars, and the traditional ancient market - Roman Forum . The most famous Roman sacred buildings are, of course, the Sistine Chapel and the Basilica of St. Peter .
It is worth noting that Rome also has beautiful landscapes hidden in the privacy of parks and gardens. When looking for peace and relaxation, it is worth hiding in one of such green corners, such as Villa Doria Pamphilj or Villa Borghese Park .
When visiting the Lazio region, it is worth going to Viterbo , in the vicinity of which there are thermal baths using hot water springs resulting from volcanic processes. Their temperature ranges from 40 to 50 degrees Celsius . The springs have healing properties.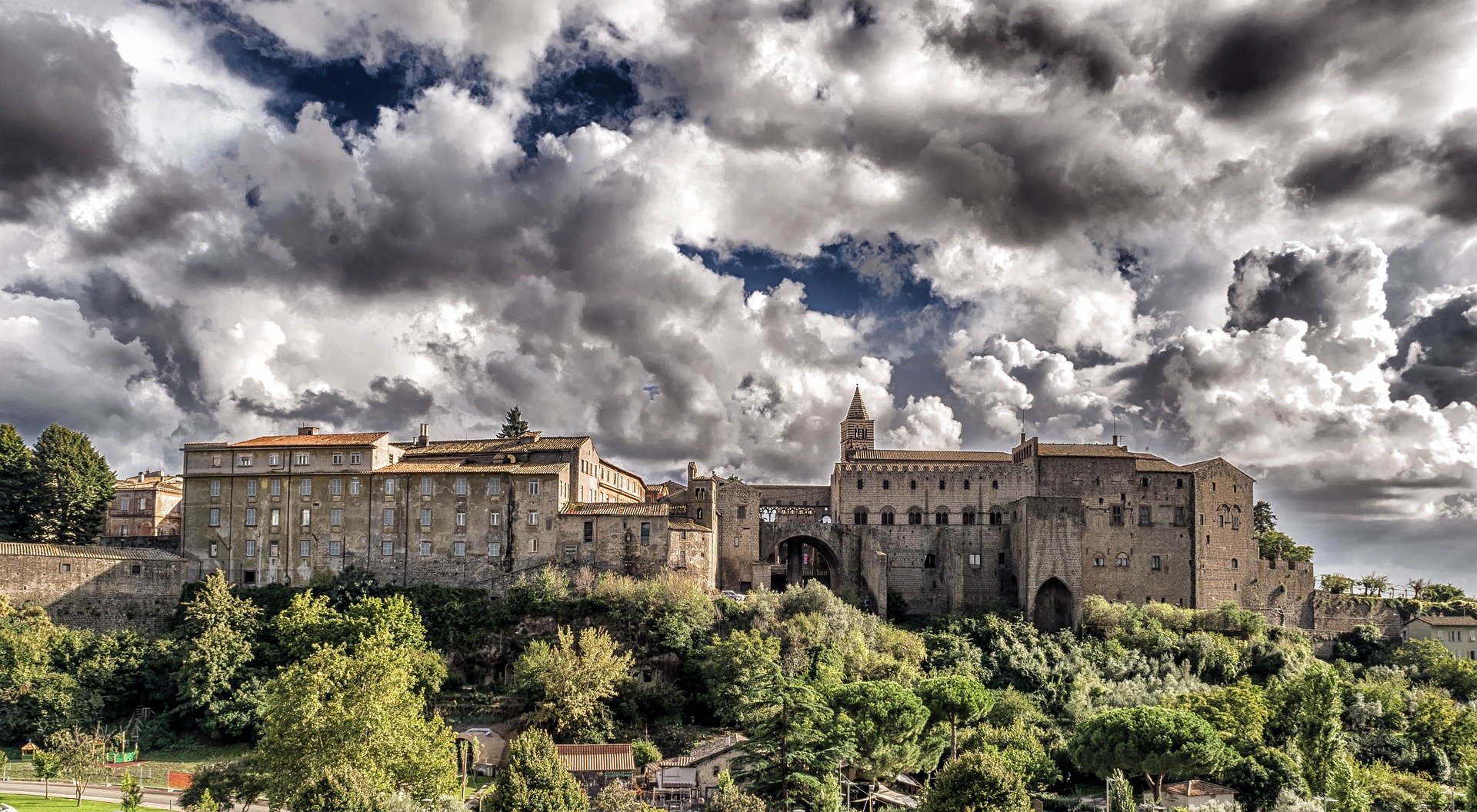 In Lazio, it is also worth taking a trip along the Apian road . This is the route from St. Sebastian to Brindisi in Apulia . Traveling along it, we have the opportunity to see the oldest Roman tombs (e.g. the tomb of Romulus, the son of Emperor Maxentius) and the roadside church of Quo Vadis Domine .
In Lazio, south-east of Rome, there is the so-called area of castles of the Roman Empire . These are Albanian Hills, picturesque areas full of medieval castles. By the way, you can taste great Italian cuisine there and immerse yourself in the aromas of local wines. What could be better after an exhausting sightseeing tour than a tasty meal in a beautiful setting?
Italy, Croatia, Spain ... are the countries I would like to come back to every summer. I like to discover new places, whether it is a bustling capital city or a quiet town on a mountain slope.
Enjoyed reading this article? Share it!