When dusk falls in Venice ...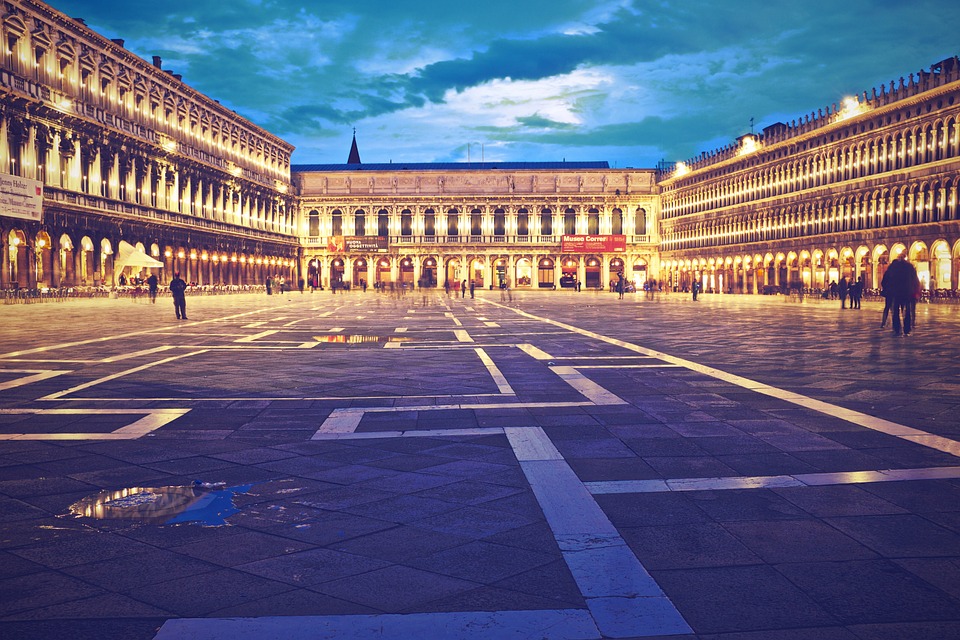 Some people say it's better not to come here in summer, mainly for two reasons: the smells and the tourists. In fact, Venice is crowded in summer, and the high temperatures make the smells above the canals even more intense. However, it is difficult to expect that a town built on marshy islands, which was once a fishing village, smells different than it does. And it is hardly surprising that in such an attractive tourist center it is crowded in high season. And Venice is beautiful without a doubt, even in crowds or in bad weather, it grabs the heart and steals the soul. Many a tourist will agree with the words of the writer Herman Melville: "I prefer to be in Venice on one rainy day than on a clear day in any other capital."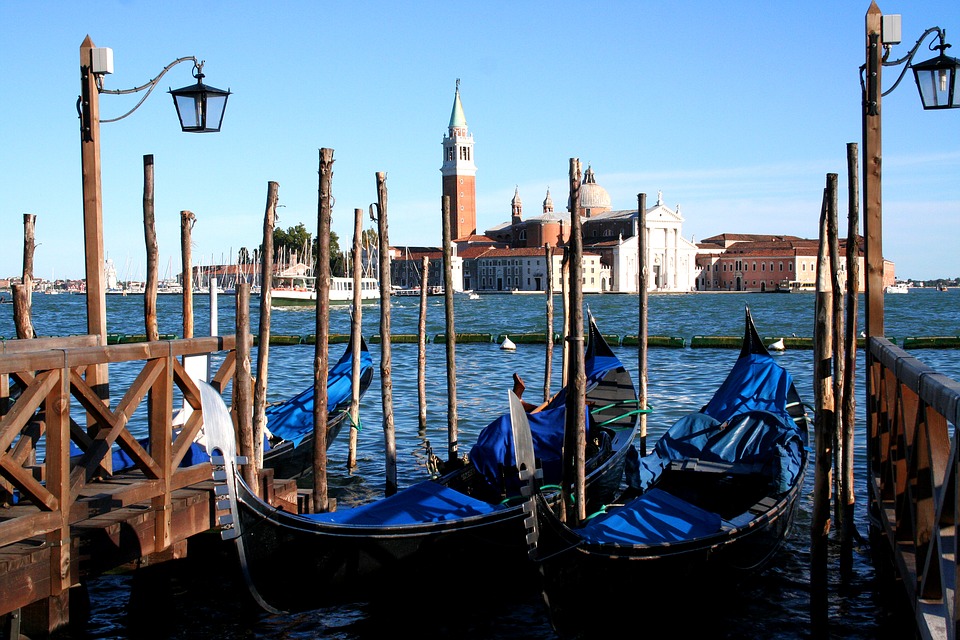 When dusk falls ...
As the historical part of the city is closed to car traffic, the main communication routes are canals. They are used by gondolas and also used by ambulance teams, employees of construction and courier companies. For visitors it is a curiosity worth taking a commemorative photo, for them - everyday work. It is enough to spend one full day in Venice to notice that after sunset, the city completely changes its face. In the evenings, tourists who have come for a day trip leave them and go on to visit other resorts on the Adriatic . Thus, they do not give themselves a chance to get to know the quieter, more charming face of Venice. On the other hand, those who stay can stroll through the illuminated bridges and main city squares, and then sit at one of the restaurant tables, where the flames of candles are flickering.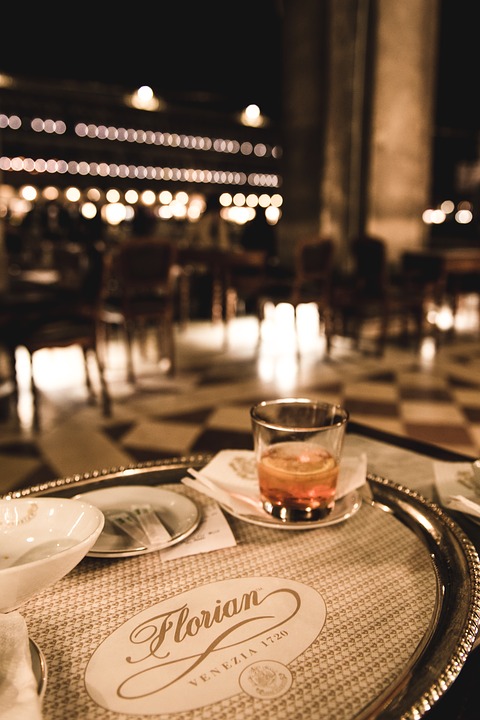 Restaurants fill up from 8:00 pm, noise and conversations only start to fade away around 1:00 am. In the vicinity of the Rialto Bridge and St. Mark we will still see a lot of people, but it is enough to enter one of the side streets to feel the silence of the city. It takes only a few hours, because from around 7:30 a.m. there are more and more tourists in the vicinity of the main attractions. Those wishing to experience the city's nightlife will circle around Santa Lucia Station or ul. Strada Nuova , home to many popular Venetian clubs - including Dogado, Molocinque and Aurora Beach Club. Thirsty for strong impressions will probably come to the casino. Open from 1638, it offers over 600 slot machines and a range of table games, from poker to roulette.
Venetian cuisine
What if we feel hungry while exploring Venice ? The local menu includes multi-ingredient, colorful and aromatic dishes, from fried scallops with shallots and thyme, through Venetian veal liver, and ending with baked shrimps with boletus. The word is also due to wine. Valpolicella works great with roasted meat (including venison), perfect for warm summer evenings. If you are tempted, for example, with salt in a herbal sauce, it is worth choosing a refreshing white Soave, and if you prefer vegetarian dishes or white meat, their taste will be emphasized by a glass of ruby Bardolino.
Camping in Venice
Finding accommodation in Veneto can be a problem - the choice is so large that it's easy to lose your head while browsing through the listings. The closer we are to Venice, the more it is noticeable that it is a tourist region where hotels and campsites are almost everywhere. If you are looking for a place with easy access to the city, camping Rialto is a good choice, approx. 8 km from the historic center. Just before entering the campsite, there is a bus stop from which Venice can be reached in 15 minutes (also runs at night). The facility has shaded plots, it is quiet here - despite the proximity of a fairly busy road. The staff is multilingual, very helpful and friendly. At the campsite there are, among others mini-market, pizzeria and bar, internet cafe, barbecue area and playground. Everyone will like a stay here, and the little ones will undoubtedly be the most satisfied, for whom there is a water playground, swimming pool, trampoline, as well as a team of animators with a rich program of entertainment.
A writer by profession, a passion of a cat. One day he will see what is behind the Urals - good to Vladivostok. So far, when he can, he enjoys the sun of the countries of southern Europe. And it's also fun;)
Enjoyed reading this article? Share it!